Britney Spears's Ghostwriter Revealed Along With Memoir Release Date
After years of being silenced, Britney Spears is releasing her side of the story in groundbreaking memoir with the help of a ghostwriter — meet Sam Lansky.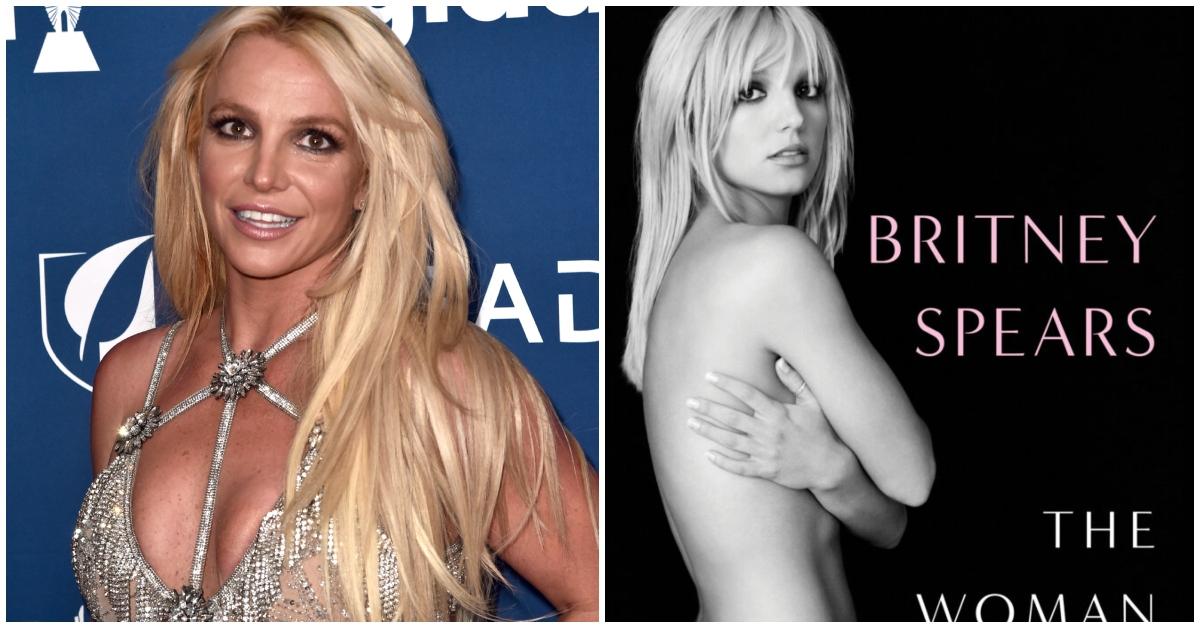 The title, cover art, and release date for Britney Spears' highly anticipated memoir have finally been revealed. The pop superstar has reportedly finished working on her jolting memoir, which has caught the attention of dedicated fans and nervous A-List celebrities.
Her work, The Woman in Me, will hit the shelves on Oct. 24, 2023.
Article continues below advertisement
However, many fans are curious if Britney wrote the book herself, or like most celebrities, she had a little bit of help from a ghostwriter. Keep reading for everything we know about Britney's upcoming memoir.
Britney Spears did work with a ghostwriter — meet Sam Lanksy.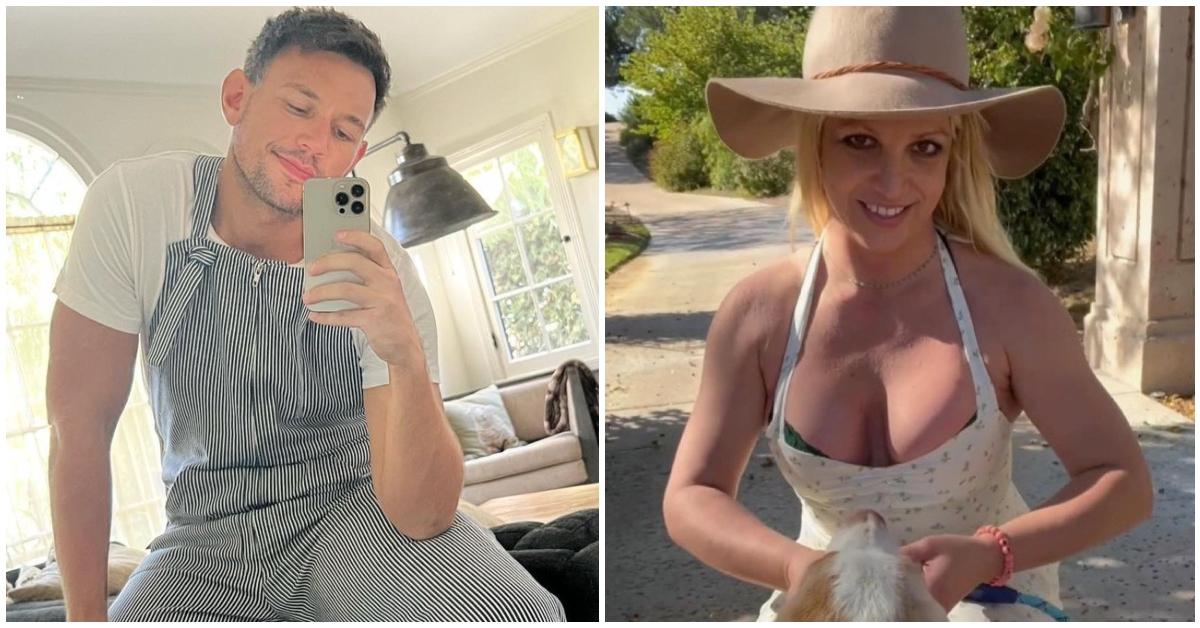 Author and journalist Sam Lansky was chosen to help capture Britney's side of the story. Sam is the author of the novels Broken People and The Gilded Razor and has worked for several news and media outlets, including Time magazine where he profiled other pop stars such as Adele and Madonna.
Article continues below advertisement
Not much has been revealed about Britney's choice to use a ghostwriter, but fans are excited and curious to see what aspects of her life and career will be discussed in her bombshell of a memoir.
The publishing house of the work, Simon & Schuster, hinted that her memoir "illuminates the enduring power of music and love — and the importance of a woman telling her own story" on her own terms.
Article continues below advertisement
"['The Woman in Me'] is a brave and astonishingly moving story about freedom, fame, motherhood, survival, faith, and hope," a press release stated.
Britney also shared the news on social media with a teaser video revealing details about the memoir, including black-and-white cover art, the book's release date, and the pre-order link.
The characteristically pink text in the video states, "It's coming, my story, on my terms… at last."
Britney Spears' conversatorship will definitely be featured in her memoir.
The release of The Woman in Me follows Britney's captivating testimony in court about her 13-year-long conservatorship, under which all personal and financial decisions were handled by her father, Jamie Spears.
While in the conservatorship, Britney released four studio albums including "Circus" (2008) and "Femme Fatale" (2011). Although she was still performing and making award appearances, not all was well with the singer.
Article continues below advertisement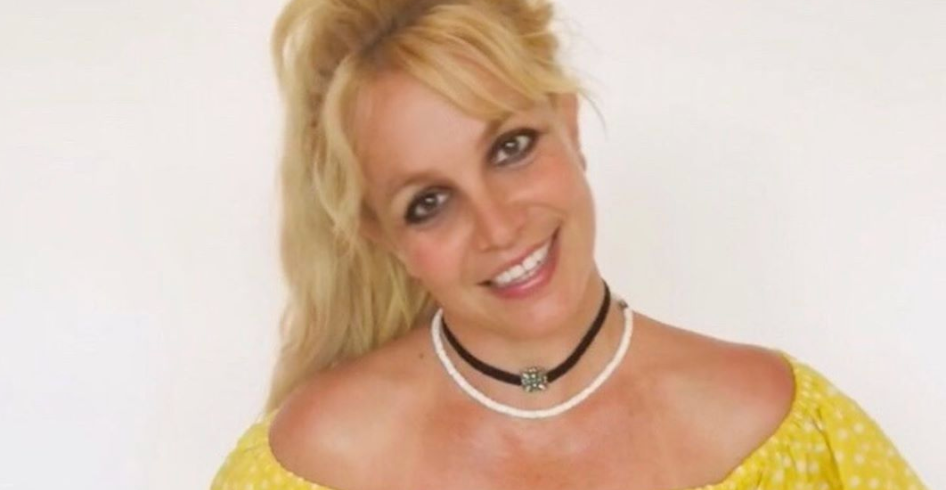 In 2019, allegations of abuse within the confines of the conservatorship began to circle social media. Later that year, Britney requested that Jamie be removed as a conservator and pass the role to a wealth management firm. A judge denied the request to dismiss Jamie entirely.
Britney entered the conservatorship with her father in February 2008, giving him authority over his daughter's life and career for 13 years. On November 12, 2021, a Los Angeles Superior Court judge officially terminated the arrangement.
Article continues below advertisement
The court proceedings caught media attention, sparking the "Free Britney" movement. Britney's memoir is expected to cover this period in detail, generating further interest in the superstar's brutally honest story.
Britney is free – and she's killing it.
Since being released from her custodian, Britney married her partner of five years, Sam Asghari, in 2022. She is active on social media and loves sharing dances, workouts, and life updates.
Britney has also made a comeback to the music scene, releasing her latest album, "Hold Me Closer," after a six-year hiatus. Released on August 26, 2022, the album features a and collaborations with other renowned artists such as The Weeknd and Tinashe.
Article continues below advertisement
There are rumors of a new release from Britney in 2023 — an unnamed source spoke with The U.S. Sun following the release of "Hold Me Closer," stating she was "looking at offers that have come in to lay down vocals on songs, collaborates with producers, and look at a possible record."
While there has been no official word on her new music, the same source speculated that "her handlers would like the timing of any new music releases to coincide with her memoir coming out to gain maximum exposure."