Is Britney Spears' Tell-All Book Ever Coming Out? Here's What We Know
Britney Spears is working on a tell-all book about her "toxic" life and her family, but will fans ever see it? Here's what we know about the anticipated release date?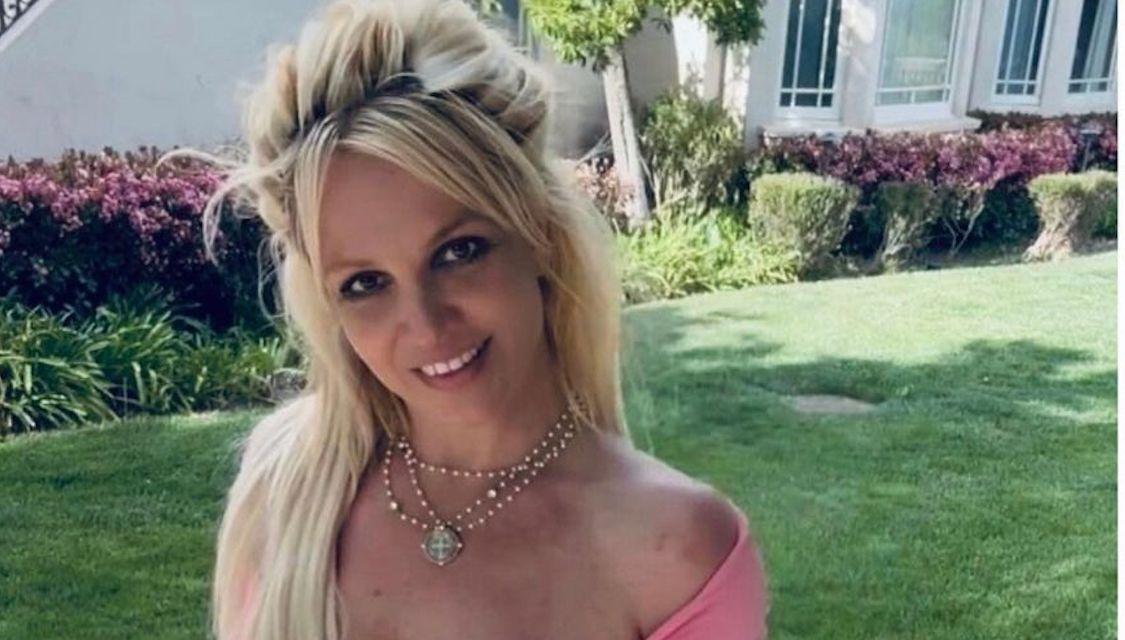 Music icon Britney Spears has been through a lot in the past few years. Even though the singer is free of her conservatorship, her sister Jamie Lynn Spears has been the source of a lot of public drama.
Though Jamie Lynn denies it, fans have accused her of being deeply involved and benefiting from what was seen as an abusive situation.
Article continues below advertisement
It also doesn't help that Jamie Lynn released a tell-all book in January 2022 that Britney's fans felt portrayed the pop star in a negative light.
But now, it looks like Britney gets to tell her side of the story. She is reportedly coming out with her own tell-all book that will rival her sister's memoir — but what's the book's release date? Here's what we know.
When is the release date for Britney Spears' book?
For now, Britney's book doesn't have an official release date, but the deal is said to be worth millions. According to Page Six, the book is being published through Simon & Schuster and the deal is said to be worth as much as $15 million.
As for now, there's not much known about what the book will be about specifically, but Page Six did mention it will be about her career and her "toxic life and her family."
Article continues below advertisement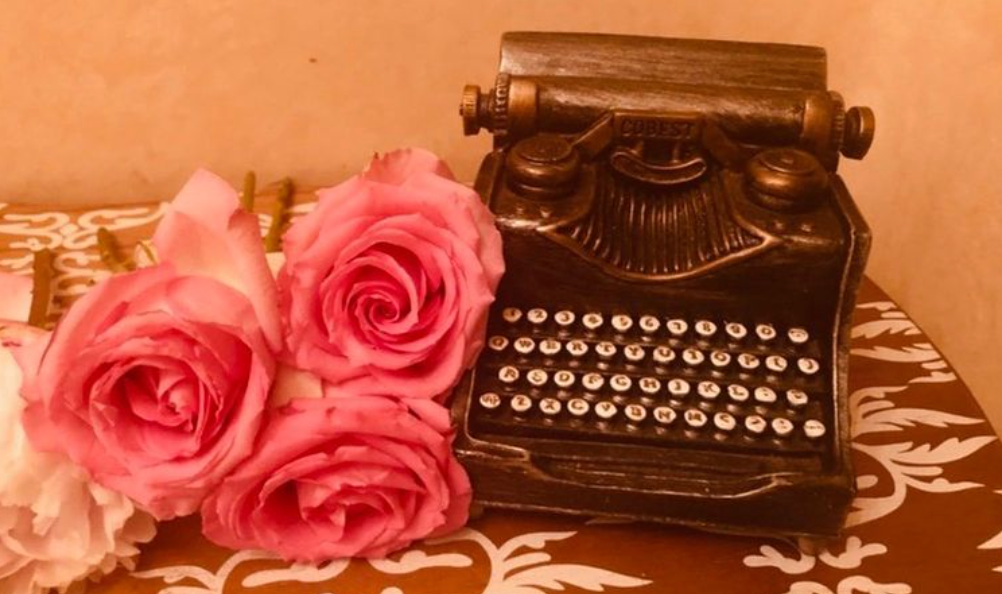 Naturally, a number of different publishers have wanted to secure a deal with Britney for her book for some time now. But a source told Page Six that Britney's book deal "is one of the biggest of all time, behind the Obamas."
Article continues below advertisement
Back in January 2022, just a week before Jamie Lynn's book was released, Britney posted a picture on Instagram of a typewriter.
In the caption, she wrote, "Shall I start from THE BEGINNING???"
For many, this was the first public sign that she was seriously considering writing a book of her own.
However, there are reports that Britney's memoir is facing some legal delays.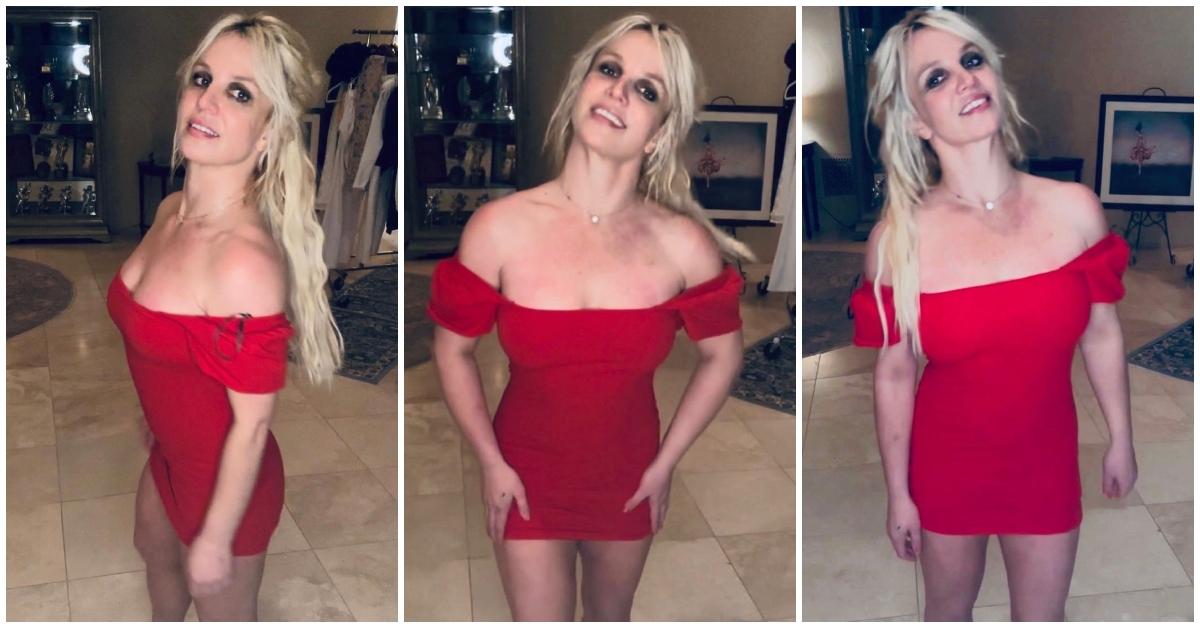 According to the US Sun, the release date for Britney's autobiography is being pushed back due to legal concerns. It is being reported that Britney wrote about affairs she had with two Hollywood stars — and lawyers have gotten involved.
"Britney is brutally honest in the book — there are a lot of nervous A-listers," a source told the outlet. "Strongly worded legal letters have been sent to the publishers by people who know Britney and who fear what she has written. There is no movement at the moment and there are concerns over when it will eventually be able to come out."
As of this writing, Britney's book is rumored to be released at the end of 2023. We will be keeping our fingers crossed!