Britney Spears Has Sadly Suffered a Miscarriage — Her Statement
Britney Spears announced she was pregnant with her third child on April 11, 2022. Sadly, she announced on May 14, 2022, that she had suffered a miscarriage.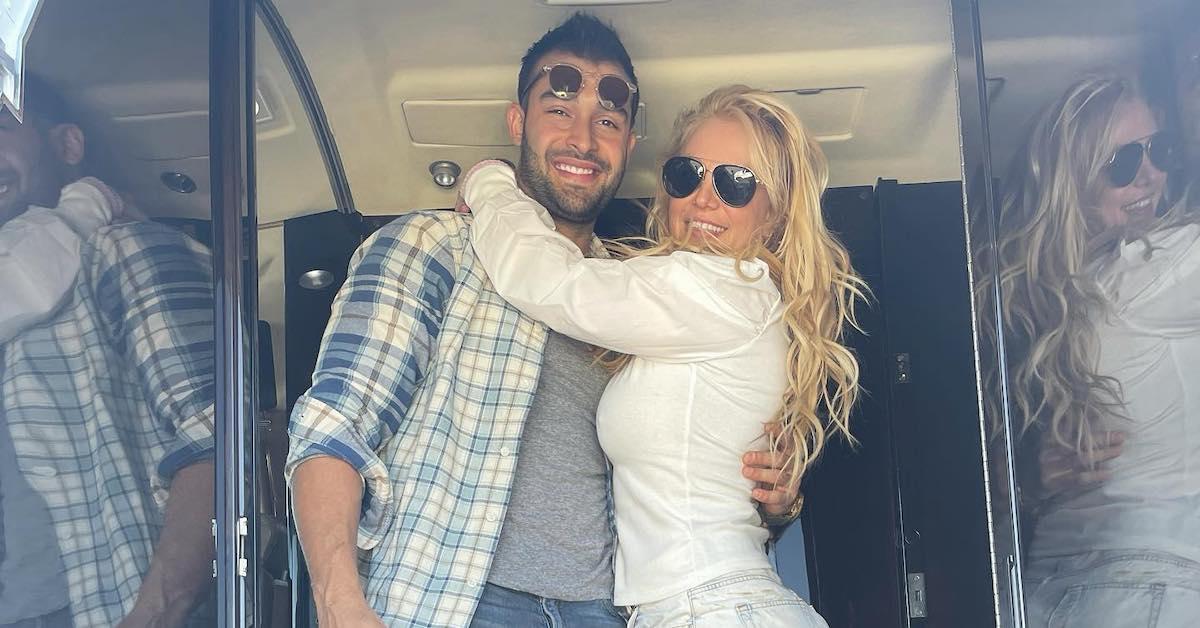 After years under her father and his team's control, Britney Spears is now a free woman. Her conservatorship was terminated on Nov. 14, 2021, and she regained control of her finances, her estate, her career, and most importantly, herself.
Article continues below advertisement
Now that's she's free, Britney has been making moves in her life. Recently engaged (and now presumed to be married) to partner Sam Asghari, the 40 year old singer has also been talking a lot about babies on Instagram. So, is she currently pregnant?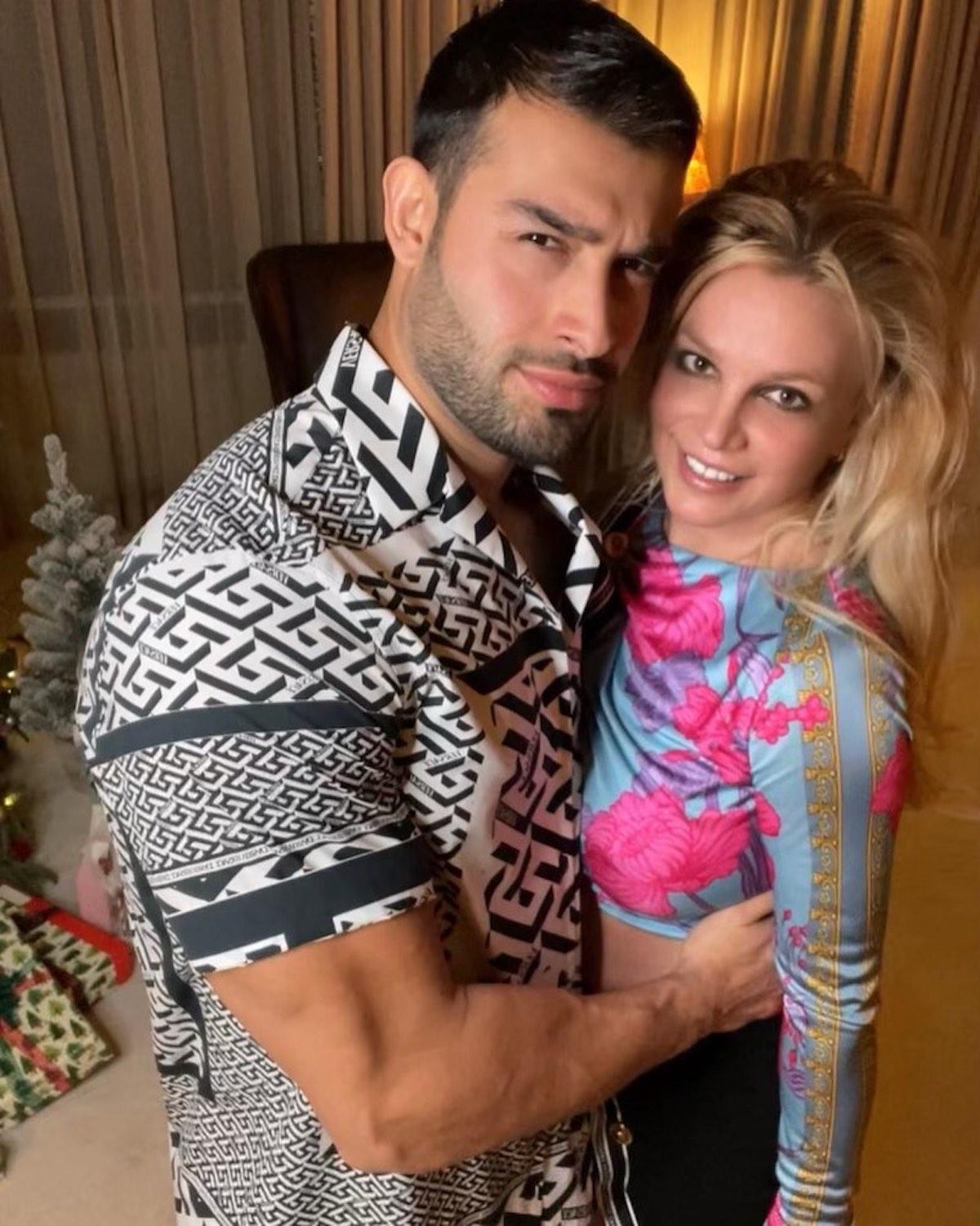 Article continues below advertisement
Britney Spears announced she was pregnant on April 11.
On April 11, 2022, Britney took to Instagram to reveal that she's pregnant with her third child — her first with her Sam. "I lost so much weight to go on my Maui trip only to gain it back. I thought, 'Geez … what happened to my stomach???' My husband said, 'No you're food pregnant silly 🤪 !!!'" Britney began.
She continued: "So I got a pregnancy test … and uhhhhh well … I am having a baby 👶🏼 … 4 days later I got a little more food pregnant 🤰🏼🙈🙈🙈 It's growing !!! If 2 are in there … I might just lose it 😬😬😬😬😬😬 …"
Britney went on to explain that she won't be going out as much in order to avoid paparazzi photos. She also revealed she has previously struggled with perinatal depression, a condition that can affect women during pregnancy and after childbirth, according to the National Institute of Mental Health.
Article continues below advertisement
"I have to say it is absolutely horrible 😔 … women didn't talk about it back then … some people considered it dangerous if a woman complained like that with a baby inside her," she shared. "But now women talk about it everyday … thank Jesus we don't have to keep that pain a reserved proper secret 🤫 😬😬😬 … This time I will be doing yoga 🧘‍♀️ every day !!! Spreading lots of joy and love 💕 !!!"
She currently shares two sons Sean Preston Federline, 16, and Jayden James Federline, 15, with her ex-husband Kevin Federline.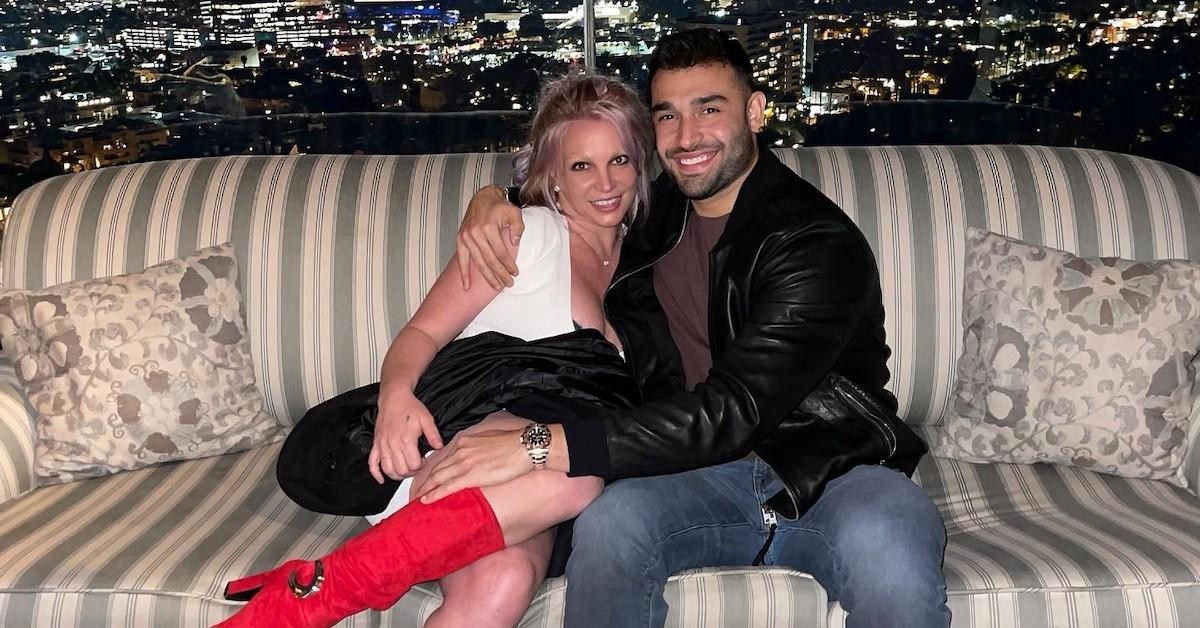 Article continues below advertisement
On May 14, 2022, Britney announced that she had sadly lost her baby.
In a brief, joint Instagram post on May 14, 2022, Britney and Sam wrote that Britney had a miscarriage. "It is with our deepest sadness we have to announce that we have lost our miracle baby early in the pregnancy. This is a devastating time for any parent. Perhaps we should have waited to announce until we were further along, however we were overly excited about sharing the good news."
The statement continued, "Our love for each other is our strength. We will continue trying to expand our beautiful family. We are grateful for all of your support. We kindly ask for privacy during this difficult moment." The caption of the post read, "We are grateful for what we have in the process of expanding our beautiful family 💝 Thank you for your support."
Article continues below advertisement
Britney revealed during her conservatorship trial that she wasn't allowed to have a baby.
During the trial to end her conservatorship, Britney gave a bombshell testimony about how limited and controlled her life had become. Not only was she forced to take lithium, but she also revealed that wasn't able to start a family.
"I was told ... in the conservatorship, I'm not able to get married or have a baby. I have an [IUD] inside of myself right now so I don't get pregnant," she said, adding that she wanted the IUD removed, but was prevented from making a doctor's appointment.
Hopefully soon, Britney and Sam will get their wish! In the meantime, fans' sympathies go out to Britney and her family.