Britney Spears and Sam Asghari Are Engaged Following a Five-Year Relationship
Britney Spears and Sam Asghari are engaged, and many want to know how long the two of them were dating before they decided to get married.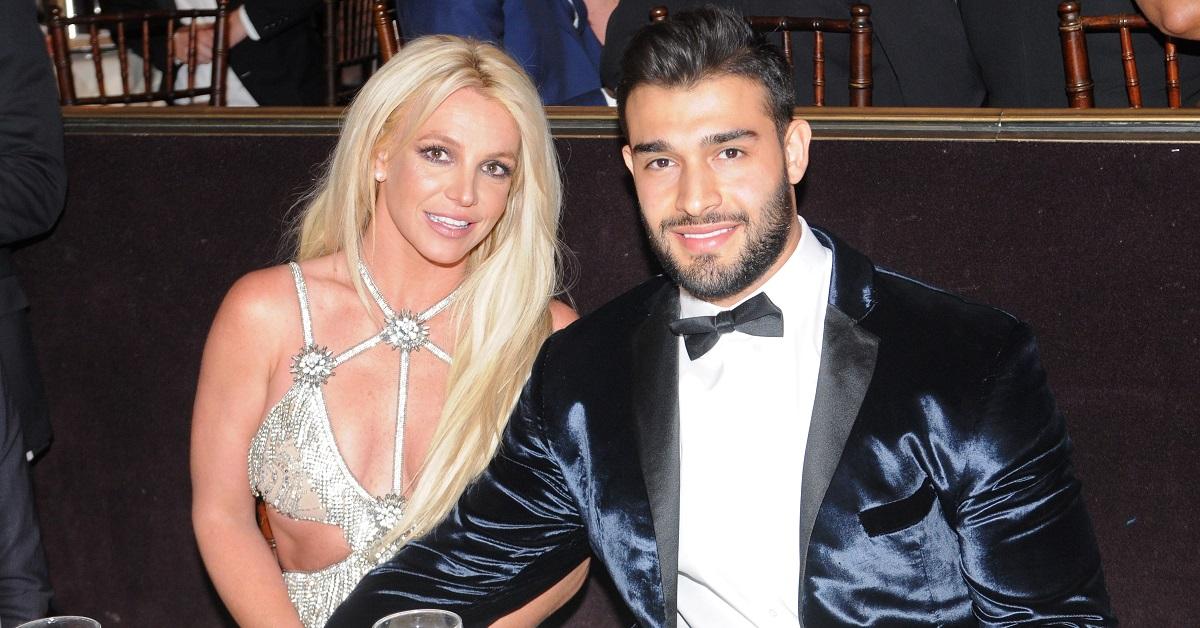 2021 has been a weird year for Britney Spears, but the pop star recently announced some overwhelmingly good news. In a post on Instagram, Britney announced that she was engaged to long-time boyfriend Sam Asghari. Following the news of their engagement, though, some fans had questions about their relationship, and specifically about how long the two of them had been together.
Article continues below advertisement
How long have Britney and Sam been together?
Britney and Sam have been together for five years, having first met in October of 2016. Since then, Sam has apparently been a rock in Britney's life. Lately, the singer's name has been in headlines as she battles to escape from a conservatorship that she's been in for more than a decade. Through all of that turmoil, Sam has apparently been an overwhelmingly positive force for her.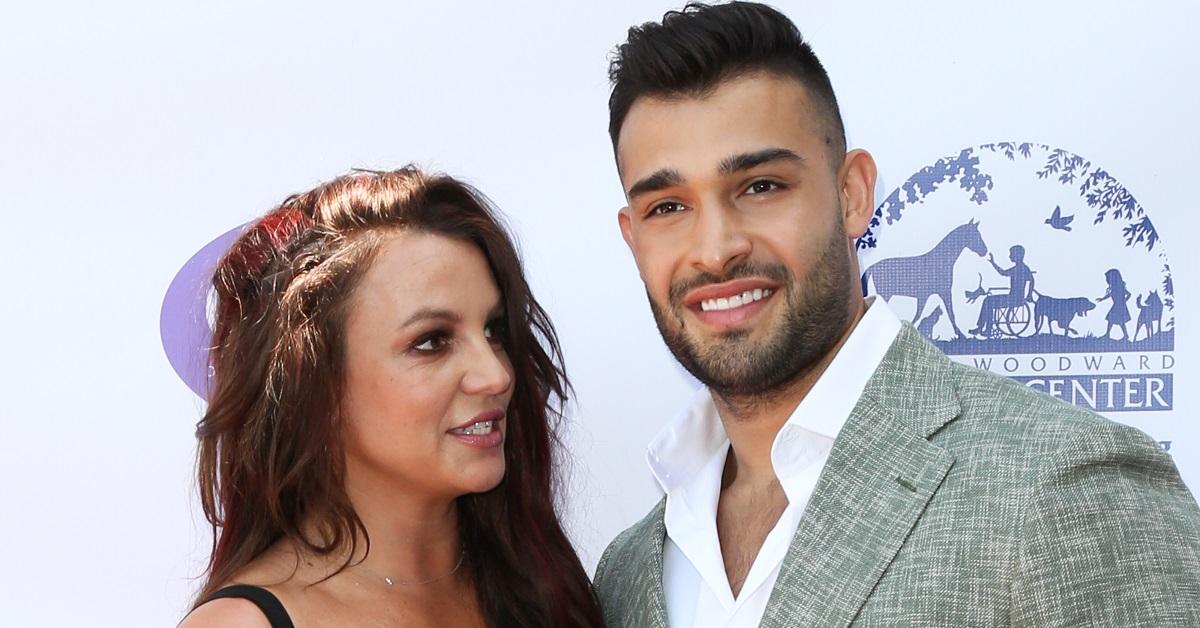 Article continues below advertisement
"Sam has been an absolute dream come true for Britney," a source told Us Weekly in May of 2019. "He is such a positive light in her life." Britney and Sam first became Instagram official in January of 2017, and they have since made a number of public appearances together. Sam is more than 10 years younger than Britney, but the age gap doesn't appear to have had any significant impact on their relationship.
How did Britney Spears meet Sam?
Sam and Britney first met when he starred in her video for "Slumber Party," which was filmed at a mansion in Beverly Hills. In 2018, Sam told Men's Health how he tried to charm the ultra-famous pop star.
"I was excited that I [would] get to meet one of the biggest artists of all time," he said. "She said, 'Hi, I'm Britney,' and I said, 'I'm sorry, what's your name again? I tried to be funny. I don't think anybody got it."
Article continues below advertisement
The two continued to talk over the course of the shoot, and their connection was strong enough by the end that they agreed to exchange numbers so they could set up a proper first date.
"I found his number in my bag. I was like, 'He is really cute. This guy is really cute,'" Britney said during a radio interview in 2017. "So then I called him, and ever since then, he is just a really fun, funny person."
Article continues below advertisement
Britney and Sam are now engaged.
Now, it seems that Britney's latest romance has entered a new chapter. She first posted the news on her Instagram page, where she received a bevy of well wishes from fans and fellow stars.
Britney has been married twice before — first to childhood friend Jason Allen Alexander, although only for 55 hours, and then later in 2004 to Kevin Federline, who she was married to for three years.
Given her past relationships, Britney likely knows how hard it is to find someone you want to spend your life with. Amidst all the comments wishing her well on Instagram, there was also a hilarious and wise gem from actress Octavia Spencer, who wrote, "Make him sign a prenup."