Rumor Has It that Britney Spears Is a Distant Relative of Marilyn Monroe
A rumor is now circulating suggesting that Britney Spears is related to Marilyn Monroe, but is there any truth behind the viral claim?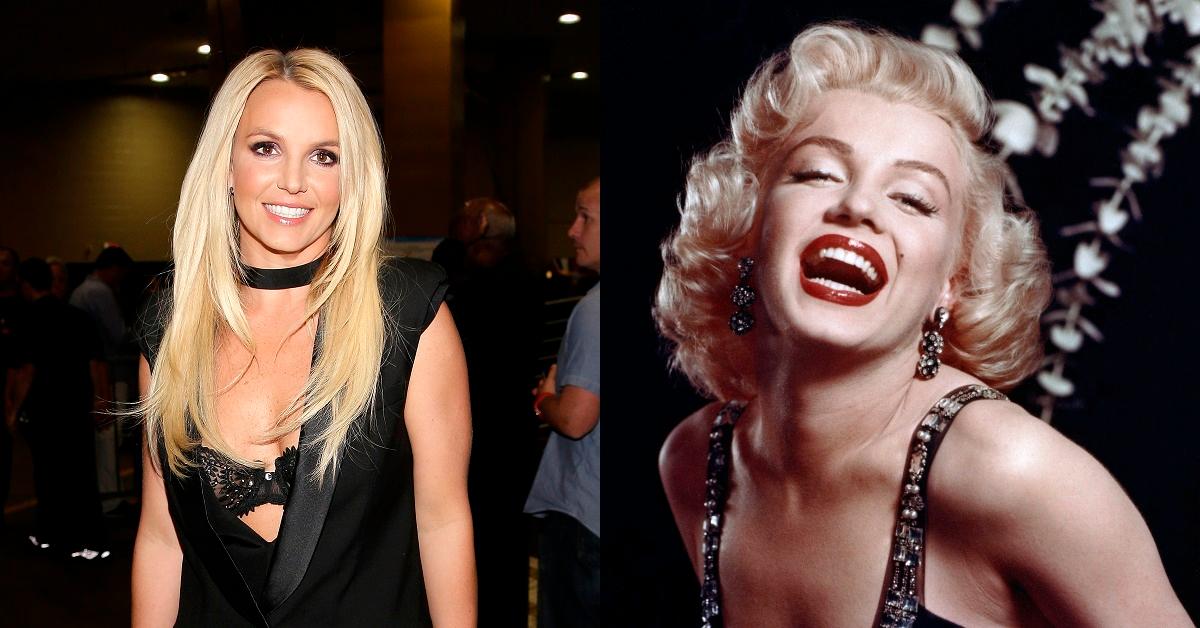 There are more familial connections in the world of the rich and famous than you might realize. There are plenty of Hollywood dynasties, including the Apatows, the Derns, the Robertses, and more. Sometimes, though, a rumor begins circulating about the relationship between two celebrities that seems almost too good to be true. Now, some are wondering if Britney Spears and Marilyn Monroe are actually distant relatives.
Article continues below advertisement
Is Britney Spears related to Marilyn Monroe?
There has long been buzz online about the fact that Britney and Marilyn seem to look quite a bit alike, but according to an admittedly sketchy website called Famous Kin, the two may actually be related. The website claims that they are 9th cousins three times removed. So, just to be clear, even if they are related, it means that Britney and Marilyn are incredibly distant relatives. They wouldn't have attended the same family reunion.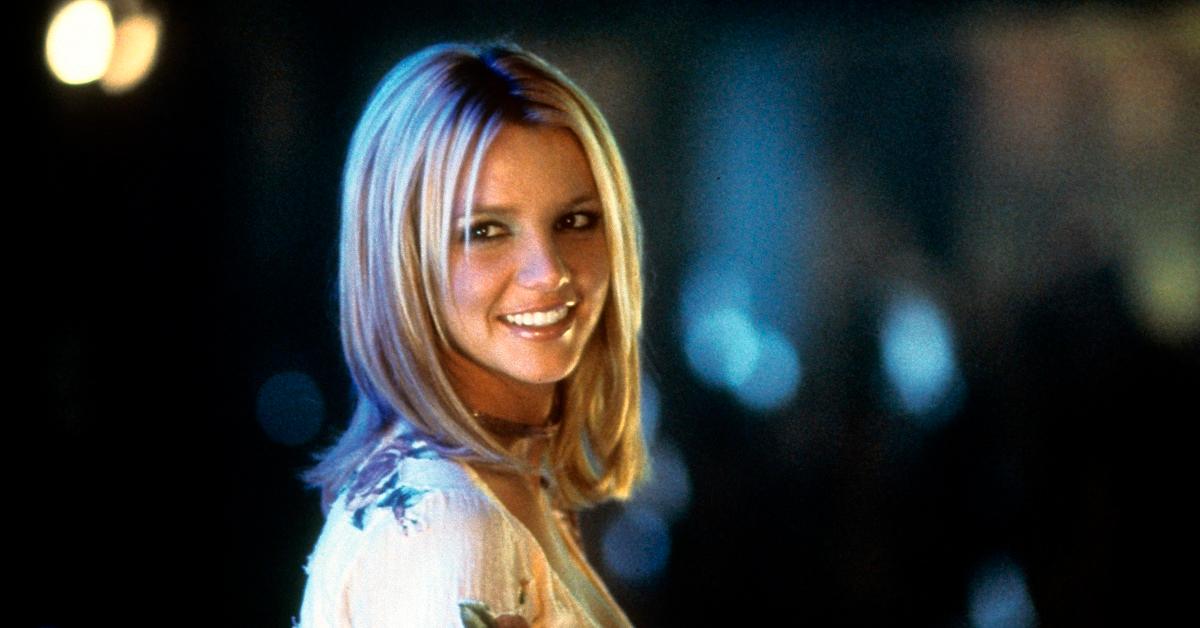 Article continues below advertisement
Famous Kin suggests that Britney and Marilyn's shared bloodline stretches back to Richard Scott and Catherine Marbur. Marilyn is believed to be connected to Richard through her mother, while it seems that Britney is connected to him through her father. Of course, Richard is a common ancestor that goes back hundreds of years and several generations, so it's possible that even Britney is unaware of the connection, and she has never said anything to suggest she knows.
Fans were shocked by the revelation.
The news that Britney and Marilyn are apparently related was shocking to many online, even as some began pouring over photo evidence to see the connection for themselves.
"OK but are Britney Spears and Marilyn Monroe really related or it's just an internet thing?" one person asked online.
"How old were you when you found out that Britney Spears is distantly related to Marilyn Monroe?" another wrote.
Article continues below advertisement
The two certainly do share certain facial features, and while their genetic pools are likely quite different, it's possible that the resemblances between them could be in part due to a shared lineage. Of course, Marilyn died decades before Britney was even born, so the pop star and movie icon never got a chance to meet or learn anything about one another.
Article continues below advertisement
Kim Kardashian is facing backlash for wearing one of Marilyn's dresses.
Marilyn has also been in the news recently because of a controversy involving Kim Kardashian, who wore one of Marilyn's dresses to the Met Gala. Following her decision to wear the dress, Kim faced a fairly severe backlash from critics who argued that she was appropriating Marilyn's image for her own purposes. Kim has been accused of similar stunts before, particularly when it comes to the Black community.
The criticism foisted at Kim seems to contrast how she became famous with the clear acting talent that Marilyn so frequently displayed. Of course, Kim has proven to be plenty savvy in her own right, even if she's not a movie star. You can say she's famous for nothing, but she's also worth a heck of a lot more than the average person.