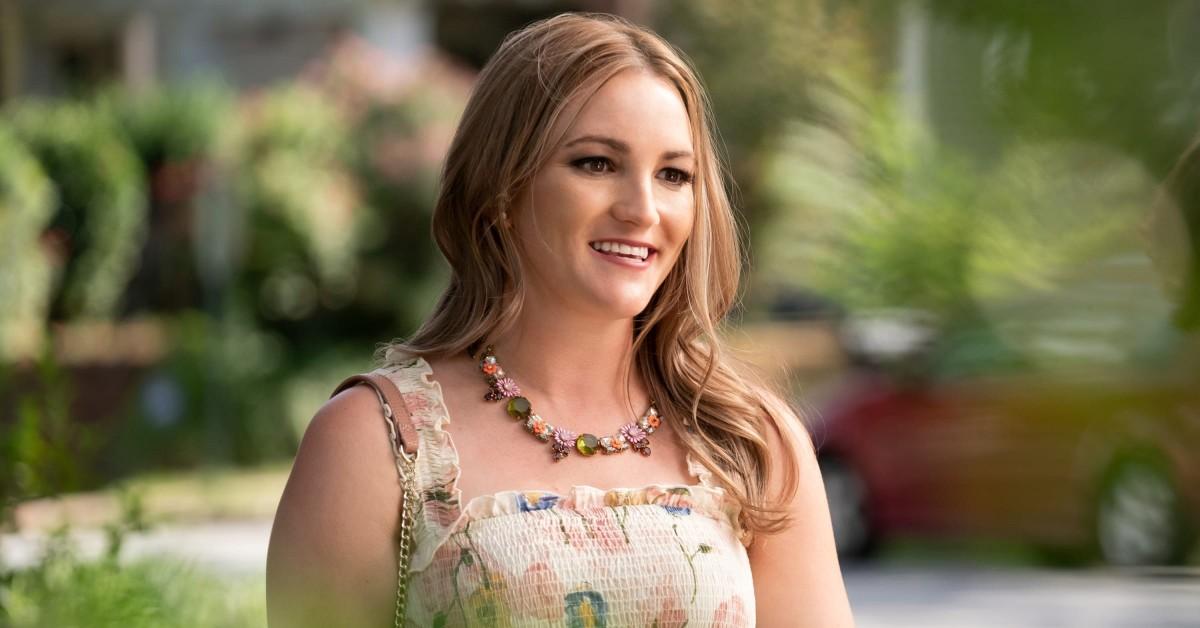 Was Jamie Lynn Spears Actually Pregnant While Filming 'Sweet Magnolias'?
In the year 2022, Jamie Lynn Spears is a polarizing presence in pop culture. In the midst of Jamie's very public feud with her legendary pop-star older sister, the Britney Spears, the second season of Netflix's Sweet Magnolias series adaptation was released. Aside from Jamie Lynn, the deliciously cheesy show's cast includes talented actresses JoAnna Garcia Swisher (Reba), Brooke Elliott (Drop Dead Diva), and Heather Headley (Respect).
Article continues below advertisement
In the South Carolina–set drama — which is based on author Sherryl Woods' popular book series of the same name — Jamie plays Noreen Fitzgibbons, a young nurse who finds herself pregnant after having an affair with Maddie Townsend's (JoAnna Garcia Swisher) estranged husband, Bill Townsend (Chris Klein).
Clearly, the quaint, seemingly perfect little town of Serenity is filled with juicy drama and secrets galore. And though the series is fictional, Jamie's pregnant role has viewers wondering: Did she have a bun in the oven in real life during the filming of Season 1? What about while filming Season 2?
Article continues below advertisement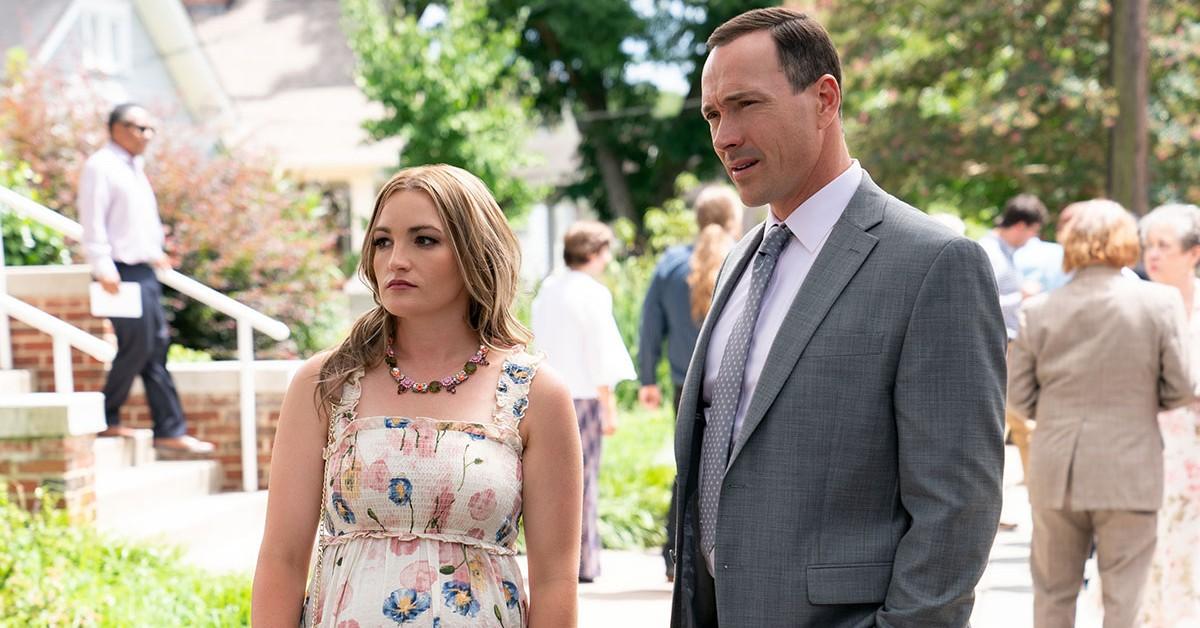 Was Jamie Lynn Spears really pregnant in 'Sweet Magnolias'?
Fans of Nickelodeon's hit sitcom Zoey 101 — which ran for four seasons from 2005 to 2008 — know that the series came to an end at around the same time its star, Jamie Lynn Spears, got pregnant at just 16 years old. She insisted, though, that there were other reasons (mostly contract-related) for the series' conclusion.
Article continues below advertisement
Considering Jamie's history, people jumped to assume she was really pregnant while filming Season 1 — which premiered on May 19, 2020 — as Noreen. It was all an illusion, however, as Jamie wore a fake baby bump for filming!
And as for Season 2? She slipped the fake bump back on to film the episodes in which Noreen was still pregnant before giving birth.
As reported by The U.S. Sun, Jamie Lynn considered the role of Noreen Fitzgibbons — which is her first acting gig since she retired Zoey Brooks' key necklace for good in 2008 — as a "wink and laugh" from the universe, referring to the connection between Noreen's unplanned pregnancy and her own unplanned teen pregnancy from 12 years prior.
"So, I think [the role] was just kind of a nice little nod to almost laugh at myself and, at the same time, to tell a story I really connect to," she told The Sun in 2020.
Article continues below advertisement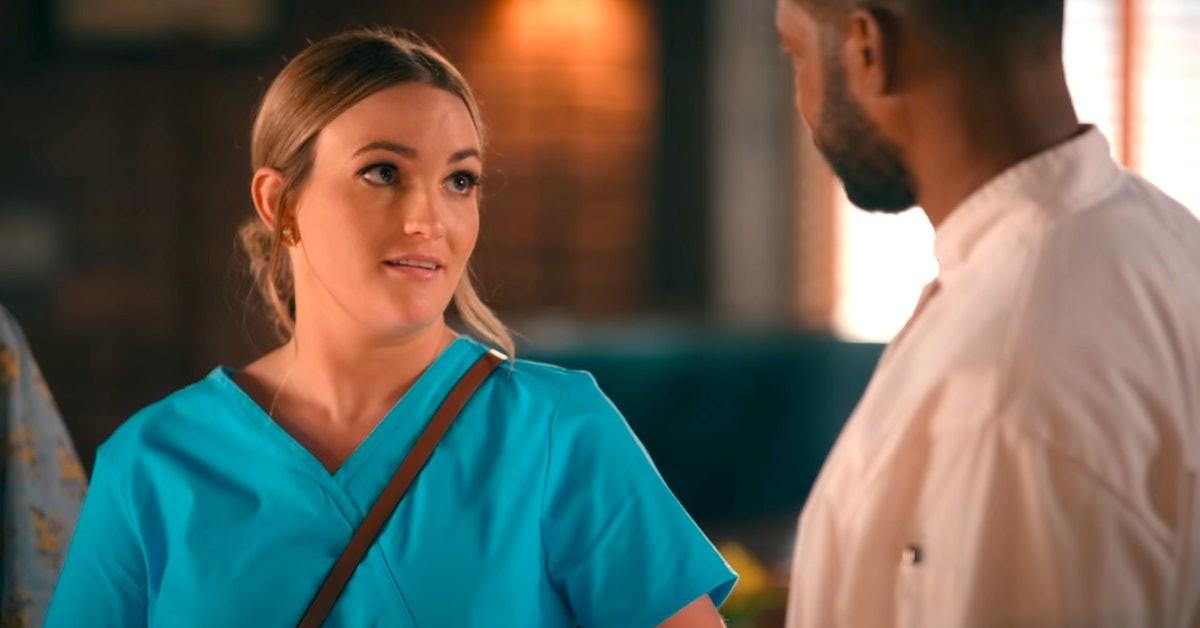 Though Noreen may not be likable at first glance (she is the other woman, after all), Jamie Lynn saw herself in the character, which found her by way of "a happy accident"; she said she'd initially met with Netflix about an entirely different project before her Sweet Magnolias role came together.
"It was one of those things where I fell in love with the character. I felt like I had been her in many ways and I had compassion for the character," Jamie Lynn told Entertainment Tonight in 2020. "I loved the people who were working on it. They took a chance on me ... It really was a big blessing in disguise."
"She's a young girl. She's probably not making all the right decisions, but who has?" Jamie Lynn continued. We second that. While Jamie Lynn Spears was not pregnant during the filming of Sweet Magnolias, she has two beautiful daughters today: Maddie Briann Aldridge (born in 2008) and Ivey Joan Watson (born in 2018).
Seasons 1 and 2 of Sweet Magnolias are currently streaming on Netflix.