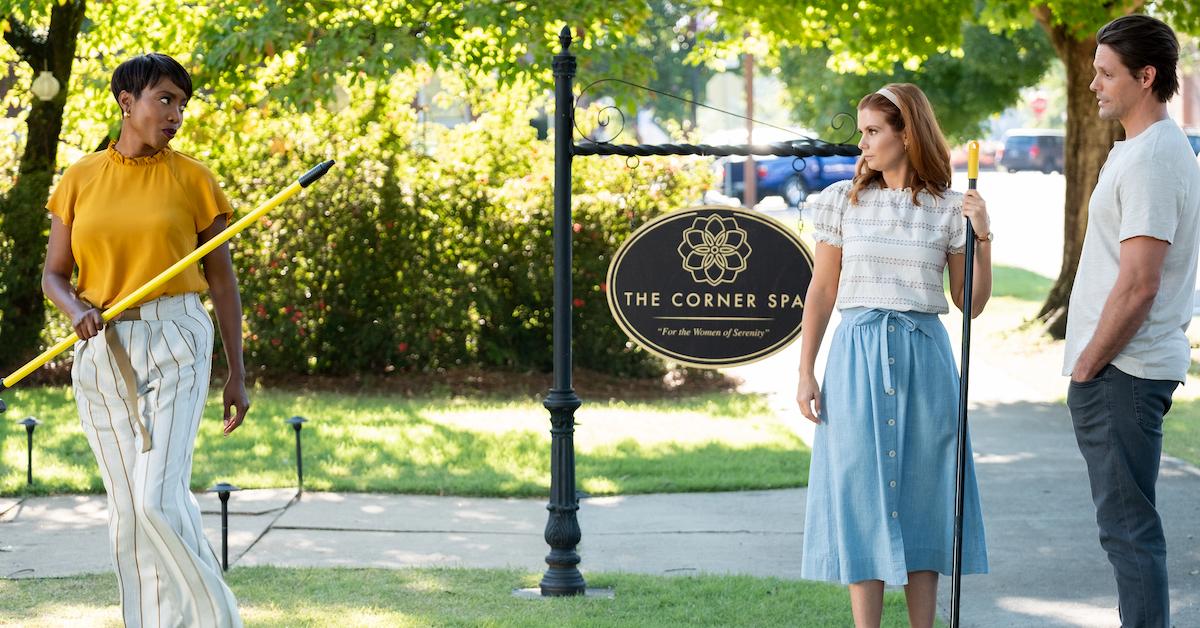 Netflix's 'Sweet Magnolias' Takes Place in Southern Carolina, but Where Is It Filmed?
By Pippa Raga

May. 14 2020, Updated 4:57 p.m. ET
"There is not a problem that can't be solved by having a drink and a talk," says Helen in the trailer of Netflix's newest series, Sweet Magnolias, and boy, do we agree!
Article continues below advertisement
The Netflix show, based on Sherryl Woods' popular book series, follows lifelong best friends Maddie (JoAnna Garcia Swisher), Helen (Heather Headley), and Dana Sue (Brooke Elliott) as they juggle relationships, family, and careers in the charming small town of Serenity, S.C.
And while there is such a town as Serenity in South Carolina, you won't be able to find any of the spots from Sweet Magnolias there because that isn't where the Netflix series filmed. So, where is Sweet Magnolias actually filmed? Keep reading!
Article continues below advertisement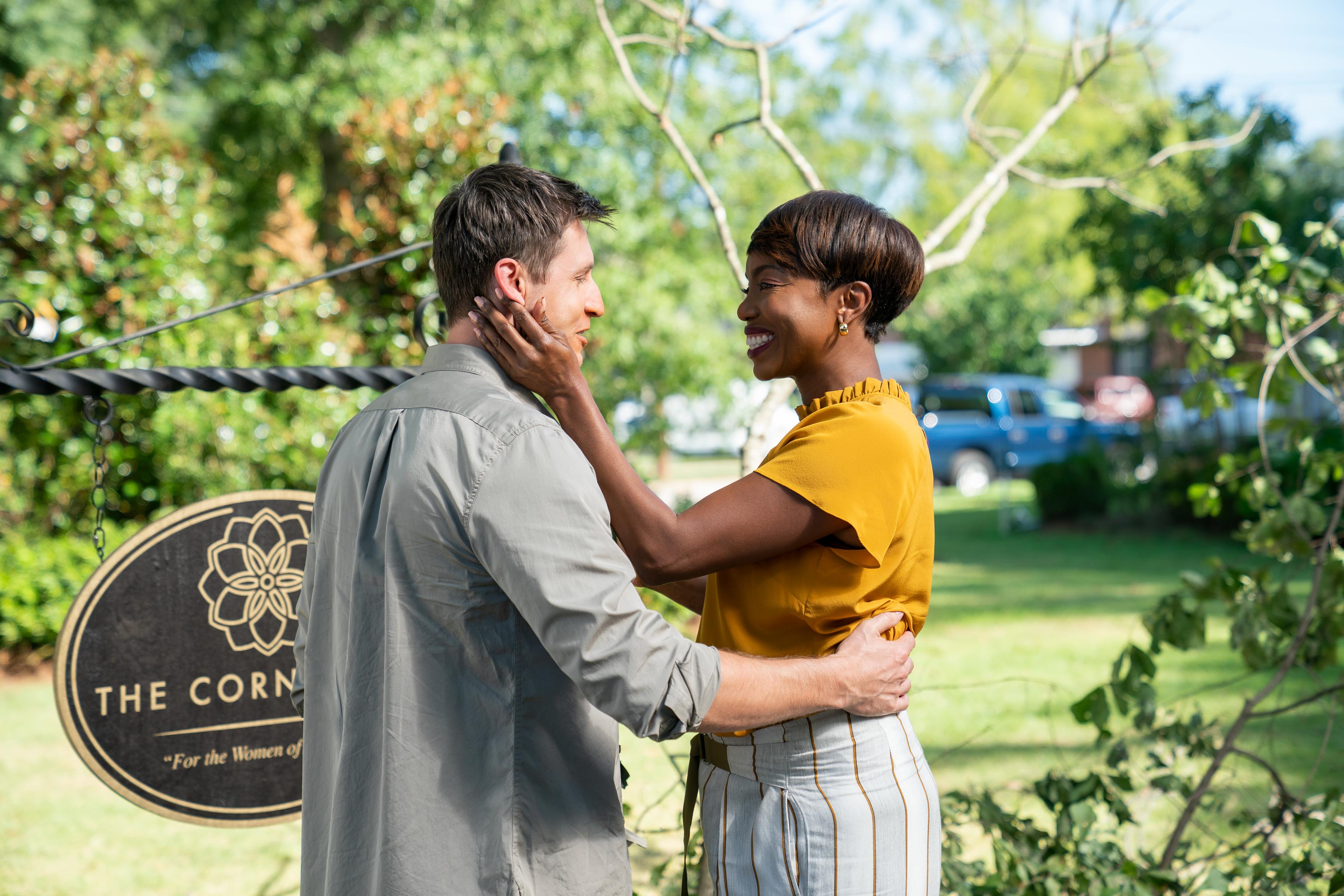 Where is 'Sweet Magnolias' filmed?
While Sweet Magnolias takes place in the peaceful southern town of Serenity, S.C., the series is actually filmed in the quaint downtown area of Covington, Georgia.
Article continues below advertisement
Filming began in the summer of 2019, and the city of Covington's official Facebook page writes that while the production "has come and gone," Sweet Magnolias has "absolutely left its mark on our southern town."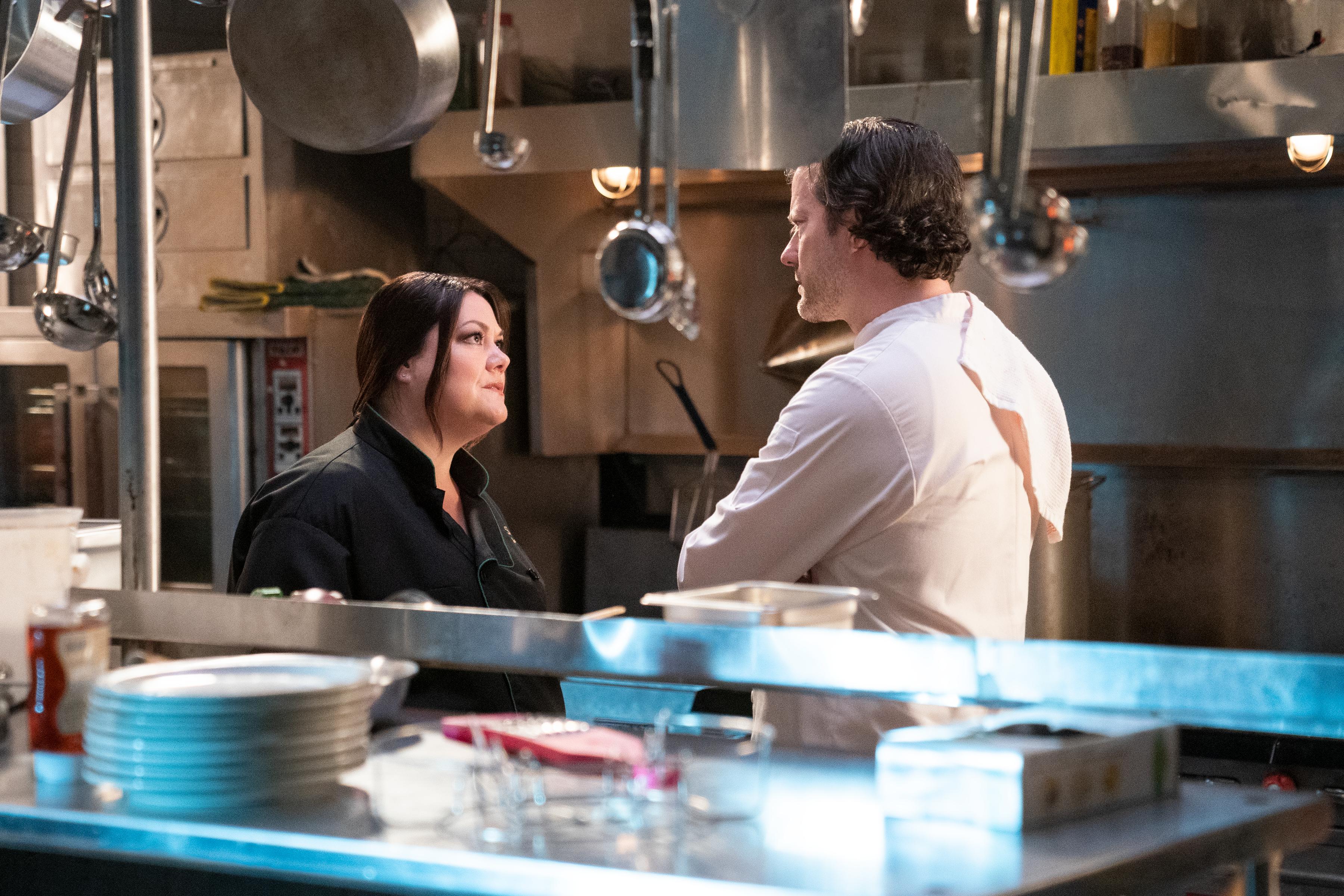 Article continues below advertisement
The downtown area serves as the perfect backdrop for these childhood friends to process protagonist Maddie Townsend's fresh divorce (complete with your run-of-the-mill town square gossip), and help her start a new chapter in her life, where she'll take on an unlikely suitor.
The three plan on fulfilling their lifelong dream of opening a spa together in order to reinvigorate their bodies, spirits, and hopefully the town at large.
Sullivan's Restaurant is actually Mystic Grill.
Brooke Elliott's Dana Sue owns Sullivan's Restaurant in this series, a cherished spot where everyone in town can enjoy a fresh and delicious meal. The restaurant is one of the only things grounding the talented Dana, a chef who is trying to make things work with her ex-husband. 
Article continues below advertisement
Sullivan's Restaurant is, in fact, Covington's own Mystic Grill, a beautifully stylish Southern restaurant that has also served as a filming spot for Vampire Diaries, in case any astute viewers think they recognize the eatery.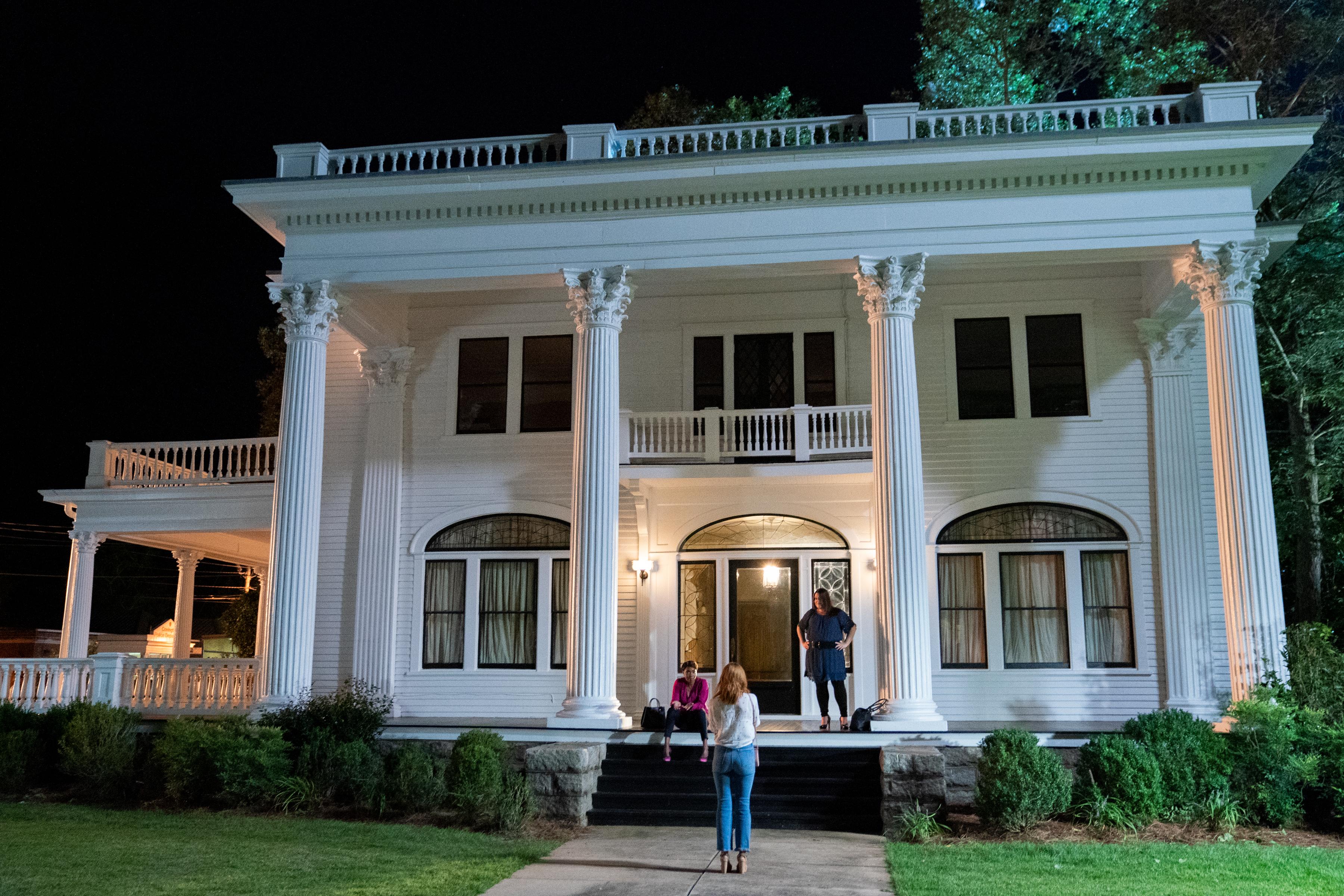 Article continues below advertisement
As for The Corner Spa spa, that is actually a law firm!
The Corner Spa, the space these friends open "for the women of Serenity," uses the exterior of a law office, The Law Office of Tommy Craig, to be precise, as its exterior. 
It's an absolutely gorgeous building, and we can't wait to see it brought to life — especially with the knowledge that it usually serves as a legal office!
Article continues below advertisement
Covington, Ga. has served as a filming location for many of your favorite films and TV shows.
Located just 35 miles east of Atlanta, the quaint and beautiful Covington has served as a backdrop to many of your favorite movies and TV shows. Some notable titles include Ava Du Vernay's Selma, The Walking Dead's pilot episode, Reese Witherspoon's Sweet Home Alabama, Madea's Family Reunion, and Netflix's Dumplin', in which Jennifer Aniston stars.
We can't wait to see how this town will transform over the course of the season of Sweet Magnolias. Tune in to Season 1 when it premieres May 19 on Netflix.