Is 'The Vampire Diaries' Returning for a Ninth Season? Here's What We Know
'The Vampire Diaries' ended after eight seasons, but is it possible a ninth season might come in to play at some point? Here's what to know.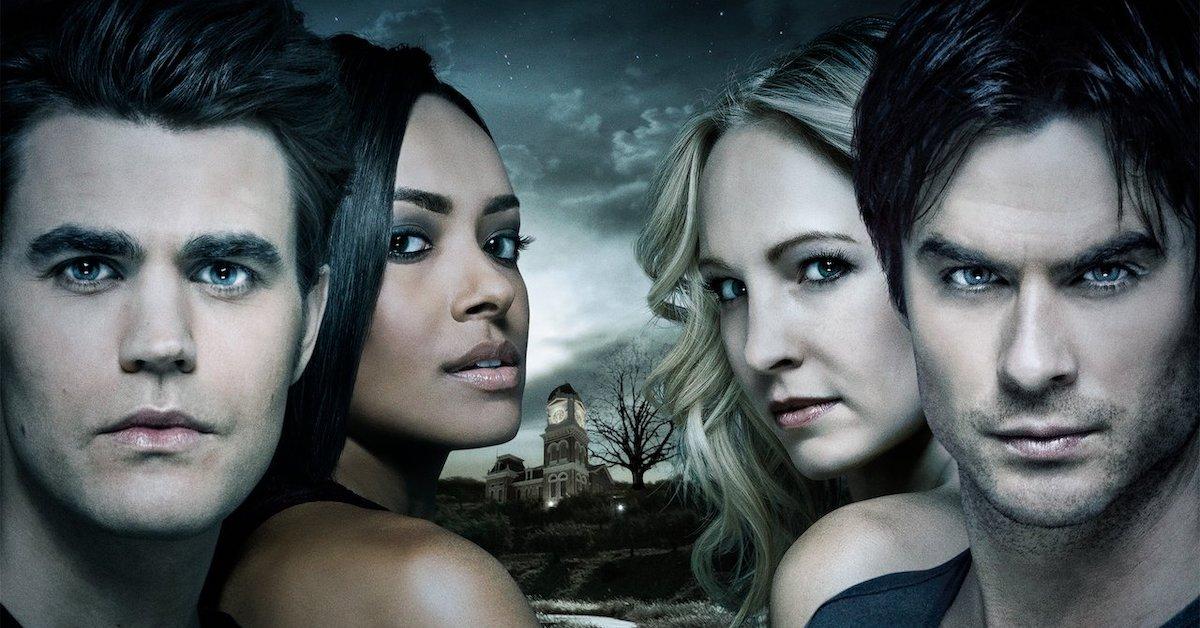 The world's obsession with The Vampire Diaries during its eight seasons between 2009 and 2017 was as real as any obsession gets. Actress Nina Dobrev led the way as Elena Gilbert/Katherine Pierce before parting ways with the show after Season 6. She left behind Paul Wesley and Ian Somerhalder — who played the Salvatore brothers, Stefan and Damon, respectively — to carry the show out through the finale.
Article continues below advertisement
Candice King (as Caroline Forbes) and Kat Graham (as Bonnie Bennett) were also major players in the cast lineup when TVD was thriving.
These days, fans of vampire entertainment can binge-watch episodes of this highly intense and dramatic CW series on Netflix. But one of the biggest questions TVD fans have is if the show will ever come back. Is it possible a ninth season might come into play at some point? Here's what everyone should know.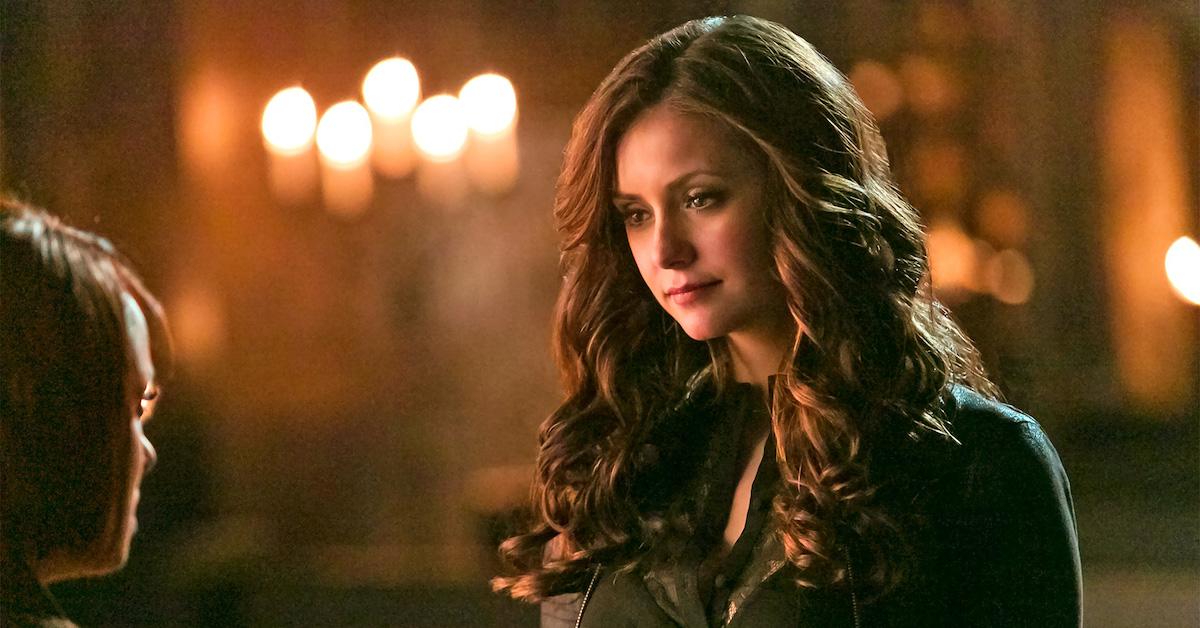 Article continues below advertisement
Is 'The Vampire Diaries' ever coming back?
Dedicated fans of TVD aren't quite ready to throw in the towel and give up on hopes for a ninth season. The picturesque and supernatural small town of Mystic Falls was the perfect backdrop for a group of vampires, witches, and not-so-normal human beings to reside. But according to ScreenRant, it looks like a potential ninth season of TVD is completely unlikely.
Keep in mind that Nina parted ways with the show after Season 6 and only showed her face again in the series finale at the end of Season 8. It doesn't seem like she's interested in continuing to play the role of Elena or her devious doppelgänger Katherine.
Article continues below advertisement
During a February 2021 radio episode of Andy Cohen Live, Ian explained, "I have not heard anything about a Season 9 … I mean, like, what would happen? Stefan and Damon … Damon has, like, gray hair and they have canes? Listen, it ran a great course and now it's still living. That's what's so amazing. It's still living."
Based on his comments, it appears that Ian feels at peace with the way the show ended and probably wouldn't be too interested in reprising his role as Damon either.
Article continues below advertisement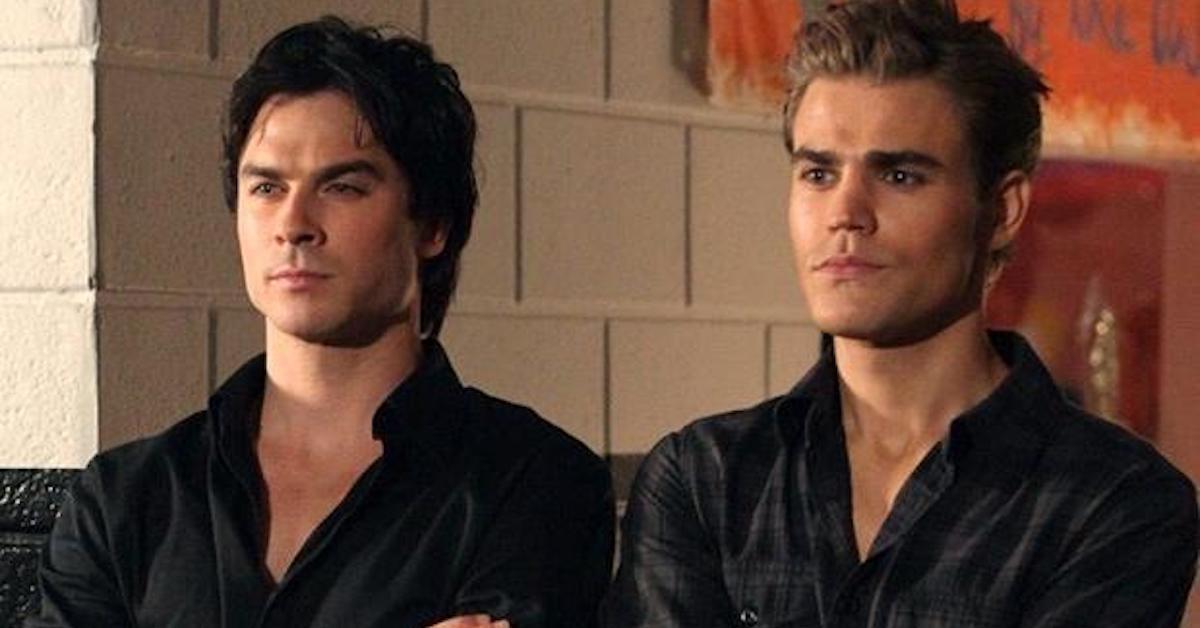 Why was 'The Vampire Diaries' canceled in 2017 anyway?
According to Julie Plec, TVD's showrunner, it came to an end after running its natural course. Per Entertainment Weekly (via Screen Rant), she told a panel at Comic-Con in 2016:
"The greatest honor you can have as a storyteller in the business of television is to be able to make those decisions with your peers and your fellow storytellers and we have all discussed it and we have made the decision that this is it. [Season 8] is going to be the final season. It's bittersweet and emotional and we're going to be crying about this in a few minutes. You guys stuck with us. You guys have been with us for this run, and it's a beautiful run."
In other words, there wasn't any big scandal or dramatic scenario that caused TVD to get canceled. It truly ran its course and told the story that needed to be told in full.
Fans of TVD aren't out of luck when it comes to enjoying shows with a similar premise, though. The Originals and Legacies are two TVD spinoffs that exist today. Both shows include several familiar faces you'll likely recognize and remember from watching those eight epic seasons of TVD.