Nina Dobrev Might Be Joining the Cast of 'Stranger Things' Season 4 — Details
Actress Nina Dobrev is stepping into a supernatural TV show once more after hinting she could be joining 'Stranger Things' Season 4.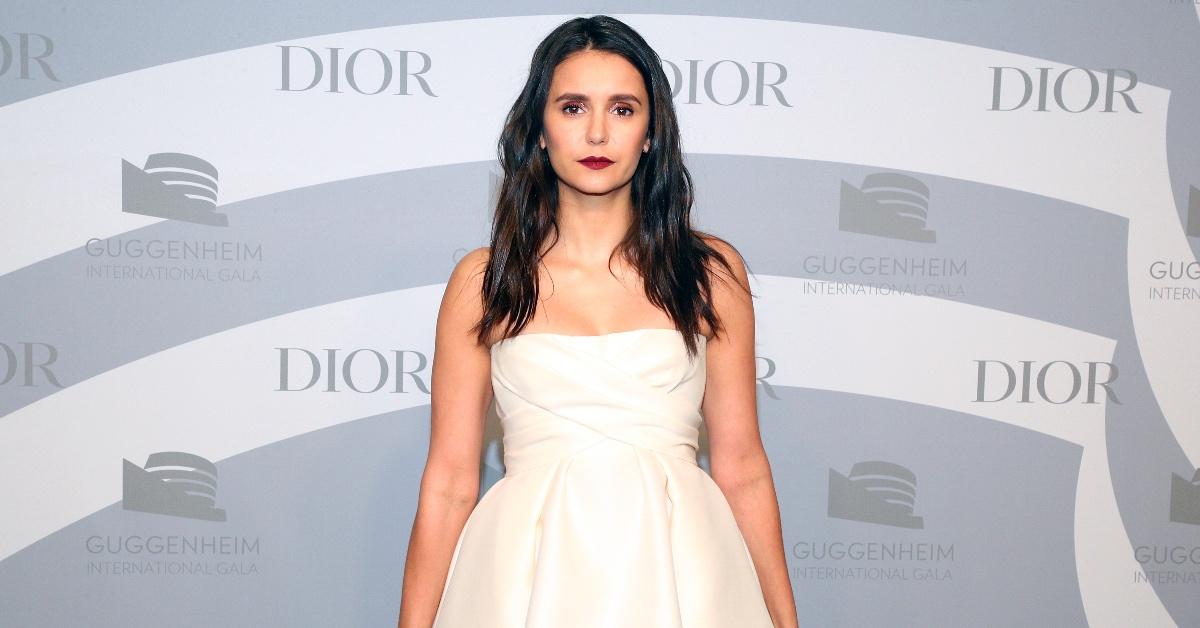 Rumor has it there's a new character in Hawkins.
Actress Nina Dobrev, who played Elena Gilbert in The Vampire Diaries, posted a photo to Instagram standing in front of Hawkins High School on Dec. 4, 2021. The photo's caption read, "Stranger Things have happened ..." Fans were immediately excited at the possibility of Nina joining the Netflix series, which is currently in its fourth season.
Article continues below advertisement
So, is Nina joining Stranger Things Season 4? And if so, who will she be playing? Read on for our best thoughts and theories.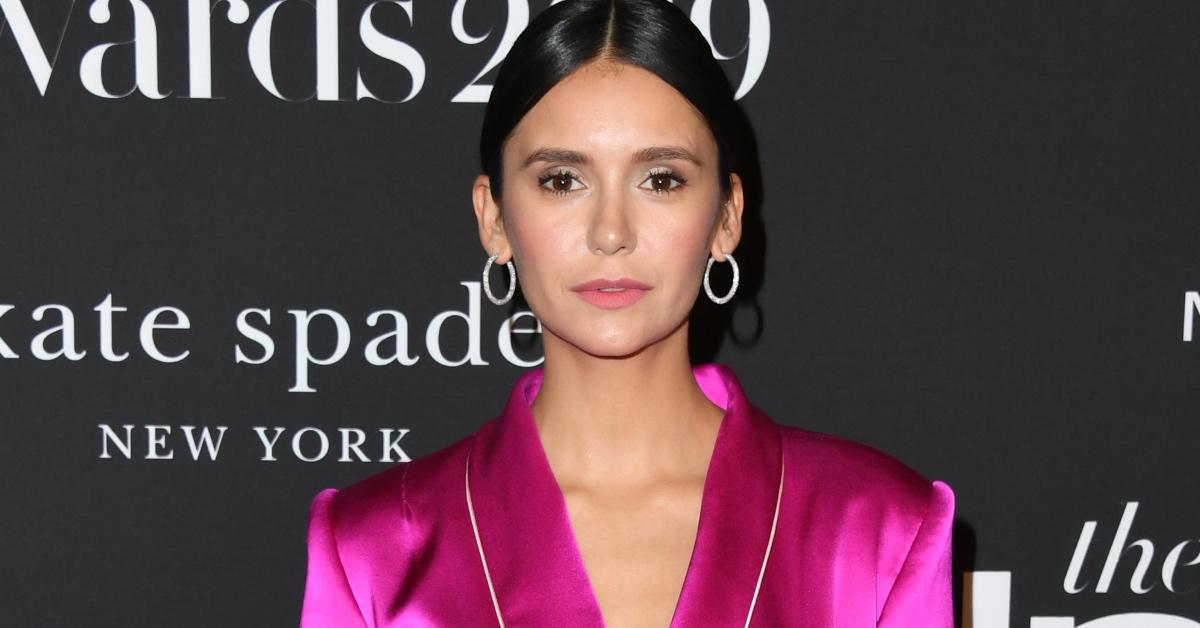 Article continues below advertisement
Is Nina Dobrev joining 'Stranger Things' Season 4?
The first and only indication Nina is joining the cast arrived in the form of her Instagram post, but that's not to say she couldn't play a pivotal role this season. In September 2021, cast member Noah Schnapp confirmed that filming for Season 4 had wrapped. Although Nina posted her photo after filming ended, that doesn't mean she couldn't have a secret role this season.
Article continues below advertisement
Others speculate that because Nina was recently in a feature film for Netflix, Love Hard, she was merely passing through the set and taking a photo. However, this isn't Nina's first encounter with Stranger Things. In 2019, she posted a silly photo of an out-of-control hair day and joked, "Watched Stranger Things and woke up in the Upside Down. This is my audition for season 4. @Netflix Lmk where to show up. I'm ready."
It seems as though she's a big fan of the show, which could easily lead into a small part or a fun cameo on her end.
Article continues below advertisement
Who could Nina play on 'Stranger Things' Season 4?
If fans recall, Season 4 of Stranger Things starts beyond Hawkins, with Eleven, Will, Jonathan, and Joyce Byers having moved to California in the aftermath of the Season 3 finale. Per Deadline, Stranger Things Season 4 will take place during spring break in 1986 and debut in Summer 2022. Eleven and her family will be returning to Hawkins for spring break, so she can see her friends and boyfriend Mike Wheeler.
Eleven's adopted father, Jim Hopper, is assumed to be dead, but early teaser trailers reveal he is alive and well at a Russian prison. There has also been speculation about a new portal to the Upside Down lurking in a haunted house known as Creel House this season. Where could Nina fit in? Season 4 hints at the return of the evil scientists who created Eleven as one of the episodes is titled "Massacre at Hawkins Laboratory." Perhaps Nina will play a scientist or one of the Hawkins High teachers?
Article continues below advertisement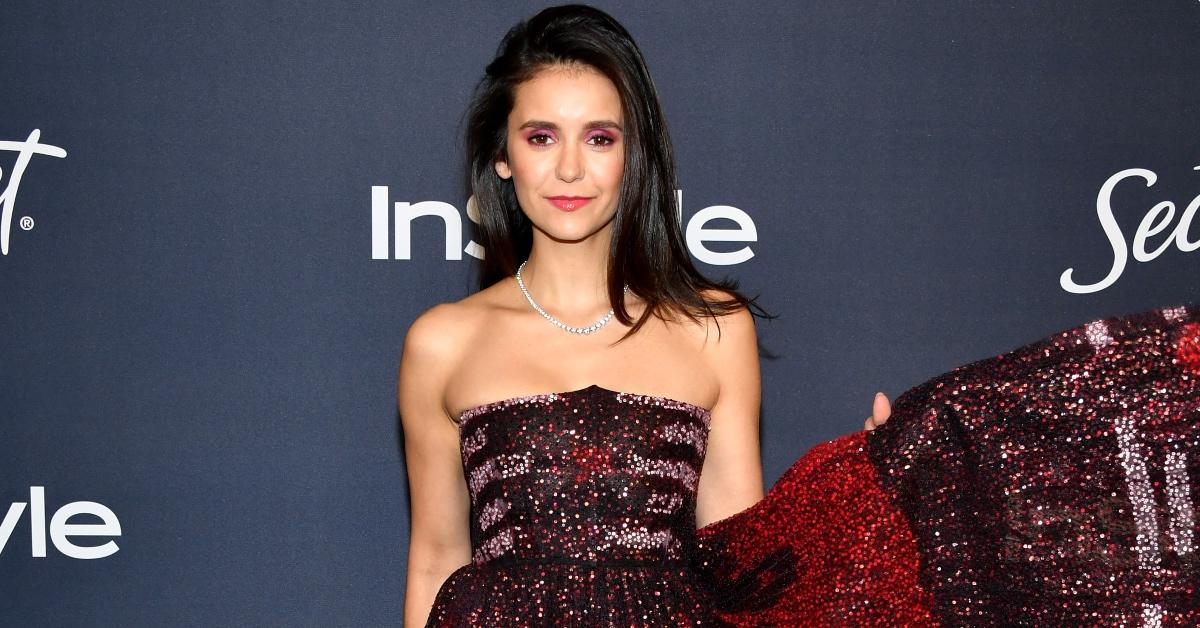 Fans are hoping that Nina will give further hints whether she's involved in the show or not, but until then, they'll have to speculate. Who would you like to see Nina play on the show?
Stranger Things Seasons 1-3 are available for streaming on Netflix.