Netflix's 'Love Hard' Kind of Sounds Like It's Based on a Book
The romantic comedy 'Love Hard' on Netflix seems like it could be based on a book, like some other holiday movies, but is it?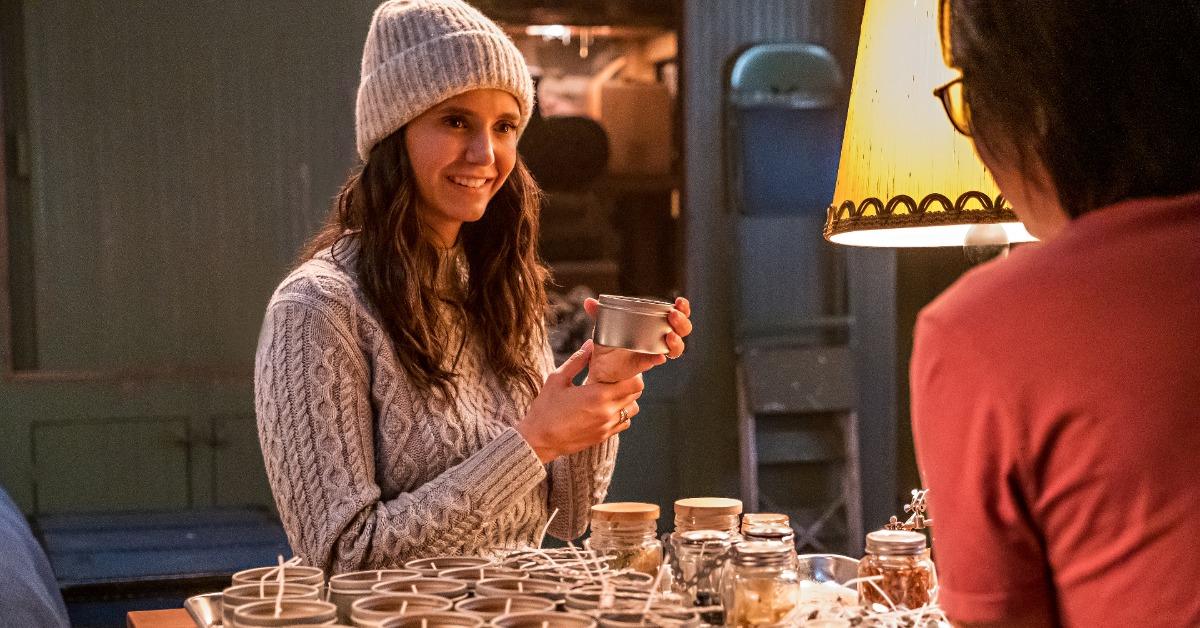 Not every Hallmark holiday movie is based on a book, but it's always an added bonus when you find a Christmas rom-com that is. And because it's common to find a TV movie with a novel as source material, Netflix subscribers might think that's the case with Love Hard. It's a rom-com with an emphasis on the com. But is Love Hard based on a book?
Article continues below advertisement
Joining the ranks of a network like Hallmark, Netflix recently began churning out holiday content for the romantic in all of us. So far, it has put out some quality content, and Love Hard continues to prove that. The November 2021 movie is about a woman who is catfished by an adorable and well-meaning nerd. It has all the trappings of a traditionally predictable holiday romance movie.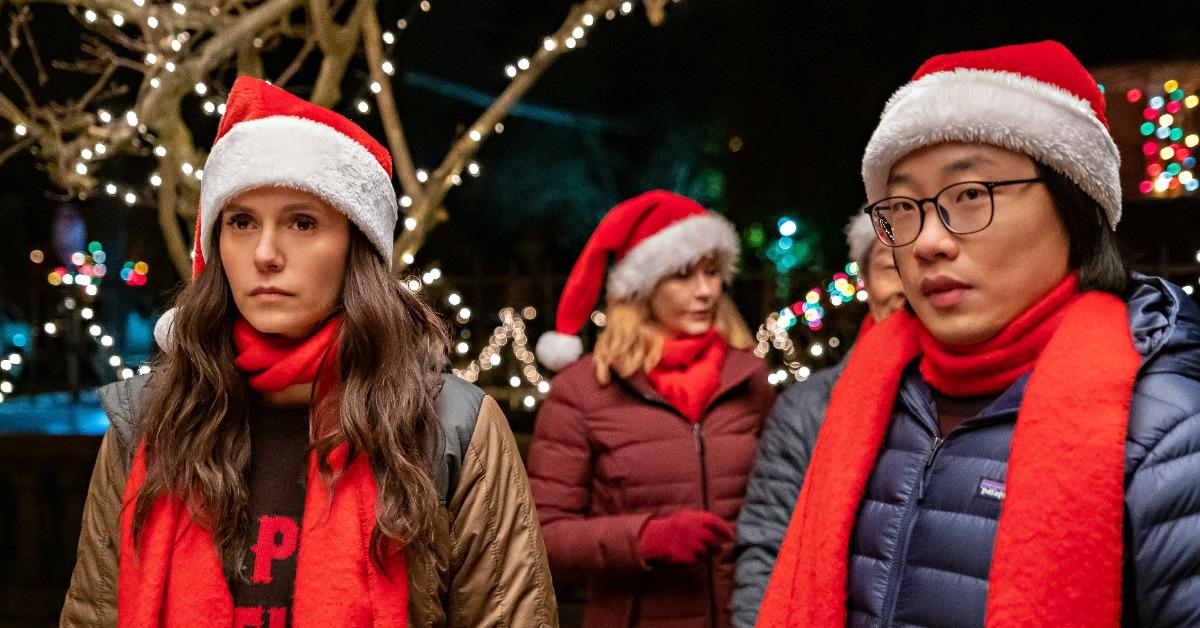 Article continues below advertisement
Is 'Love Hard' based on a book?
There is a romance novel called Love Hard, but it's the furthest thing from the Netflix movie. Nalini Singh's novel, Love Hard, follows a professional rugby-playing single father and a woman who falls for him, despite wanting nothing to do with athletes. The book sounds like it has its own rom-com tropes. But it's not the same story as the Netflix holiday film.
Though it's safe to say that Love Hard on Netflix is not based on a book, it's a story worth watching all the same.
The Netflix Original is about a woman, Natalie, who falls for a guy online and surprises him at his family's home for the holidays. The kicker? He totally catfished her and the guy whose photos he used in his dating profile belong to someone he knows. He agrees to set up Natalie with the real hunk if she pretends to be his girlfriend for Christmas.
Article continues below advertisement
Nina Dobrev returns to the small screen in 'Love Hard.'
Nina Dobrev stars in Love Hard as Natalie, which marks her first major return to the small screen since The Vampire Diaries. She told Refinery29 that she was excited to do a romantic comedy.
Article continues below advertisement
"I was really excited to do this movie," Nina said to the outlet. "Being on that kind of set, there is such a light energy, you're just laughing all the time. Shooting during the pandemic, I wanted to do a comedy and I knew the world wanted to see that, so I had no reservations."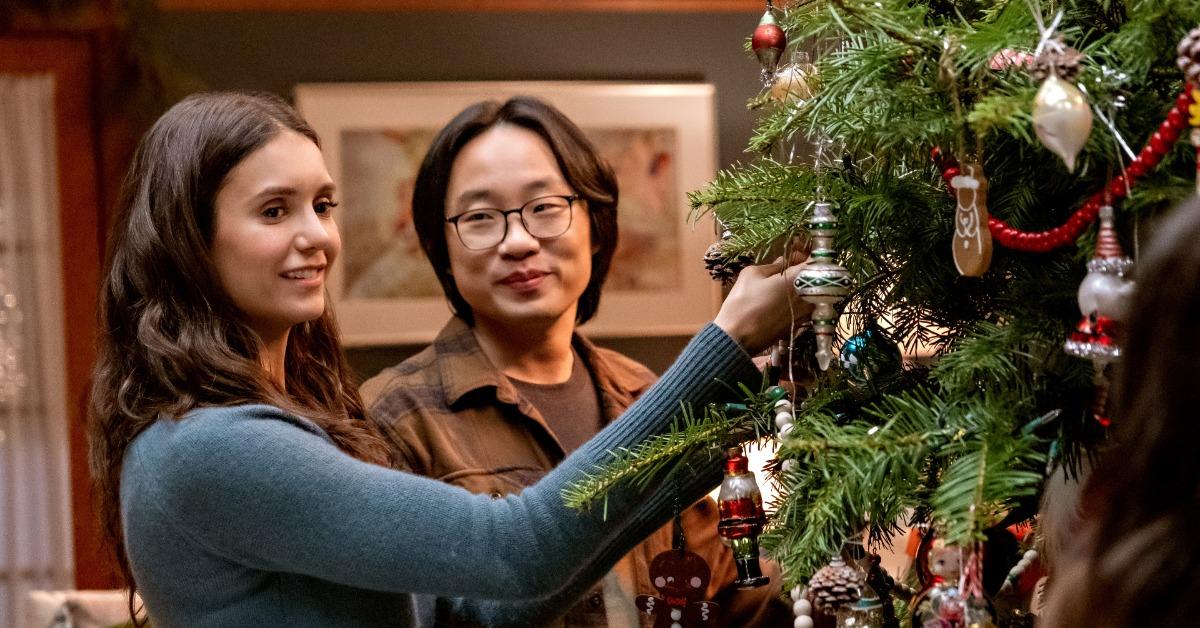 Where was 'Love Hard' filmed?
Like many romantic comedies that take place over the holidays, Love Hard was filmed in Canada. According to Oregon Public Broadcasting, filming took place in Vancouver, specifically. Production for Love Hard took place over less than two months toward the end of 2020.
Vancouver Film Commissioner David Shepheard said around that time that the filming "frenzy" was "the busiest that Vancouver and British Columbia has ever been," according to Oregon Public Broadcasting.
Watch Love Hard on Netflix.