When Do Dash and Lily Meet in the Netflix Holiday Rom-Com?
When do Dash and Lily meet in the Netflix holiday rom-com? Here's what to know about their complicated relationship and their meet-cute.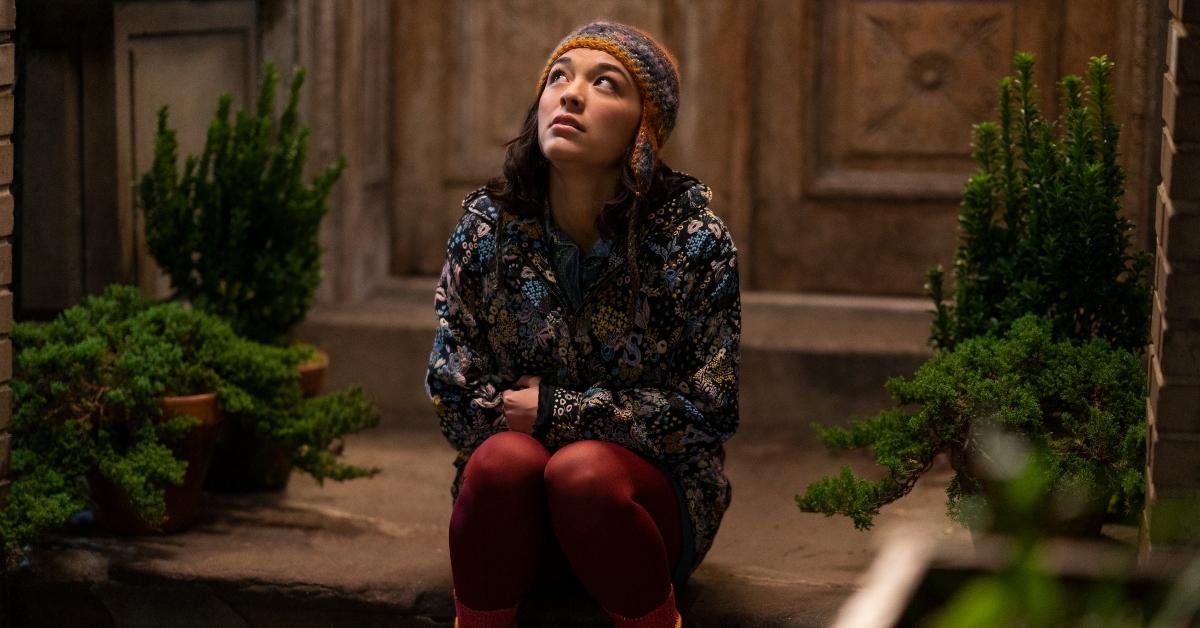 Netflix is spreading a bit of holiday cheer with the latest release of the YA series Dash & Lily. The Christmas rom-com follows a cynical Dash (Austin Abrams) and optimistic Lily (Midori Francis) as their relationship blossoms after sending notes to one another via a red notebook. The two exchange "dares, dreams, and desires" in the festive series that sees these two young adults have a whirlwind Christmas romance in New York City.
Article continues below advertisement
Since Dash and Lily don't actually know one another and solely communicate through the notebook, do the two actually meet face to face? Keep reading to find out when the show's leads finally get together.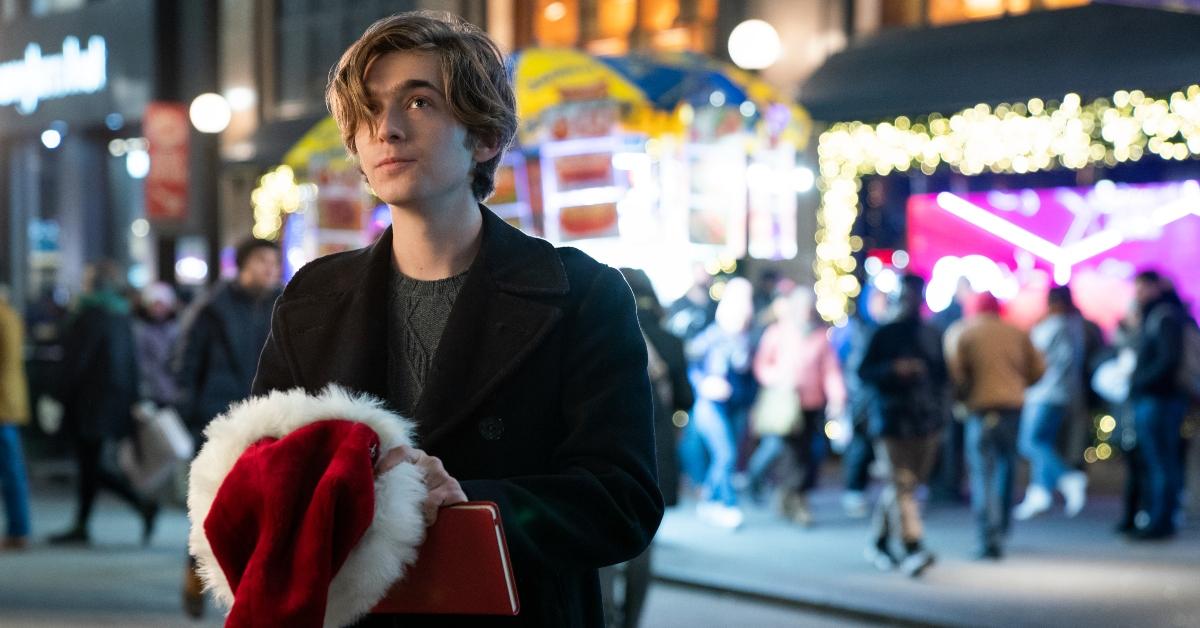 Article continues below advertisement
When do Dash and Lily meet in the Netflix series?
[Warning: Spoilers ahead]
Well, the answer is a bit complicated. The two actually "meet" in the first episode after Lily accidentally bumps into Dash while walking around New York City caroling with her friends.
Afterward, Dash finds Lily's red notebook at the bookstore and the two engage in a back-and-forth correspondence. Throughout the next six episodes, Dash and Lily write dares for one another, but never meet in-person.
Finally, audiences watch Dash and Lilly meet in episode six while attending the same Christmas Eve party. But, the two don't realize who the other person is, and they're also with other dates. Yes, Dash is with his ex-girlfriend Sofia and Lily is with Edgar.
Dash and Lily eventually strike up a conversation following Dash's comments about Home Alone 2. As fate would have it, right before Lily can introduce herself to Dash, Sofia grabs her ex to leave for a date at the museum. Uh, so close!
Article continues below advertisement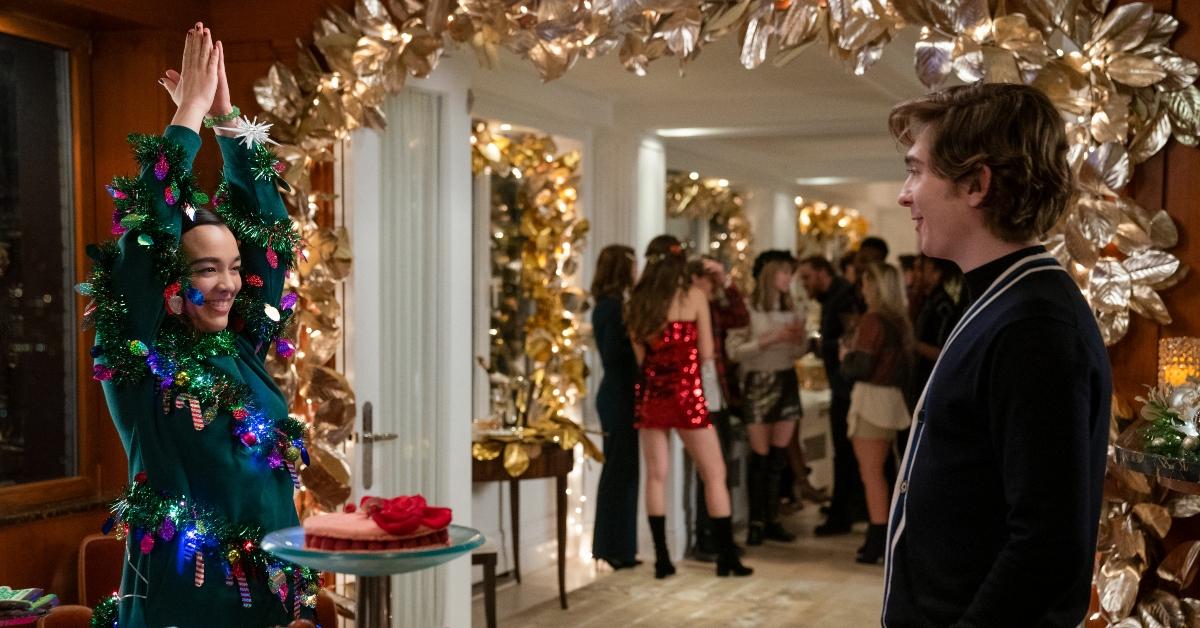 After Dash refuses Sofia's advances, he decides to track down Lily and finds her hooking up with Edgar. In the end, the two eventually figure out each other's identities and argue in a cab about their other relationships. However, this wasn't the end of Dash and Lily's love story.
Article continues below advertisement
Lily learns she and her family are moving to Fiji on New Year's Eve, and while heading to the airport, her brother Langston sends Lily a picture of the final notebook message Dash had sent her. She immediately jumps out of the cab and runs to the bookstore to officially say goodbye to her pen pal.
Lily arrives at the Strand to find that Dash had filled the bookstore filled with decorations and food to remind Lily of their magical time in New York City.
It seems the pair finally get their happy ending when Lily talks to her grandpa and learns that she can stay in the Big Apple with him and her great-aunt instead of relocating with her family to Fiji. Aw, we really do love a happy ending!
Season 1 of Dash & Lily is now available to stream on Netflix.