'Dash & Lily': Troy Iwata Talks Queer Representation & Diversity in Holiday Series (EXCLUSIVE)
'Dash & Lily' star Troy Iwata spoke exclusively with Distractify about queer representation in Netflix's new holiday rom-com series.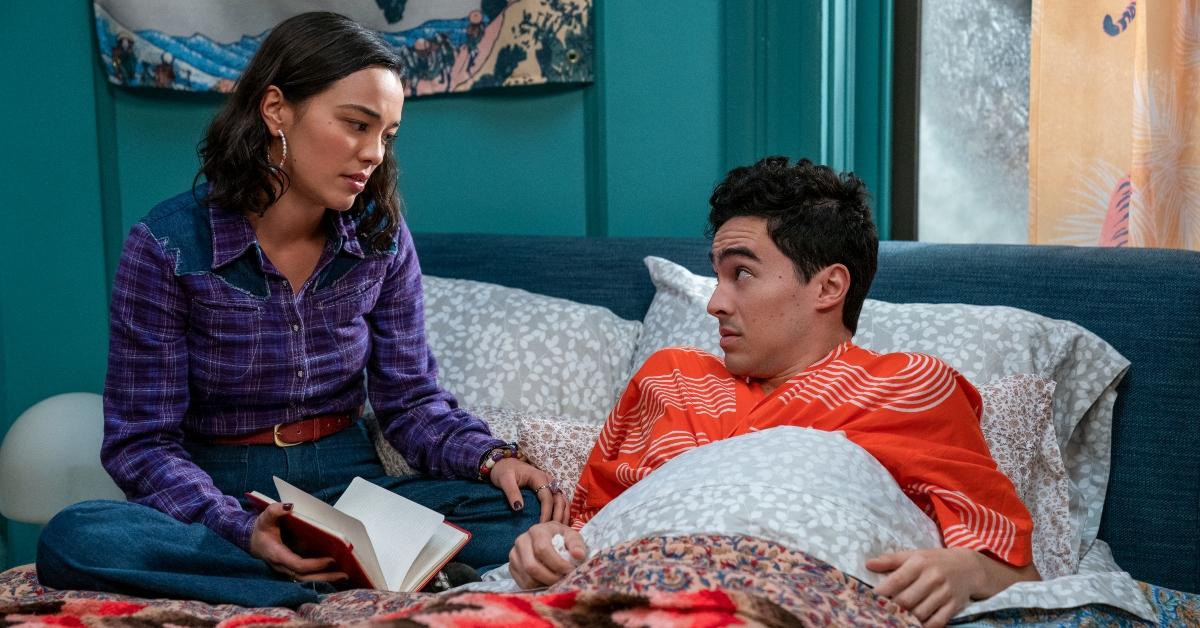 The coming-of-age and diverse Christmas rom-com series Dash & Lily is finally hitting Netflix just in time for the holidays. The upcoming YA show, based on the book by David Levithan and Rachel Cohn, sees a "cynical Dash (Austin Abrams) and optimistic Lily (Midori Francis) trade dares, dreams, and desires in the notebook they pass back and forth at locations around New York City" during the holiday season.
Article continues below advertisement
And, this is not your stereotypical Christmas love story ...
Distractify spoke exclusively with one of the stars of the Netflix show, Troy Iwata, who plays Lily's older brother Langston, about why he's proud to be part of an inclusive show that is breaking boundaries.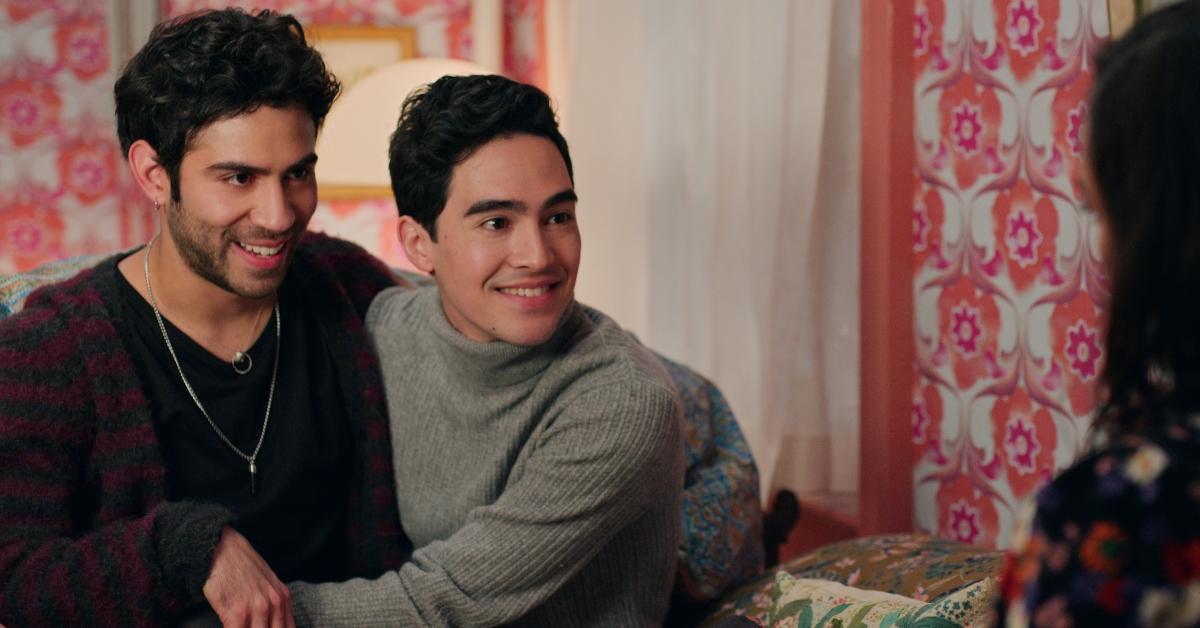 Article continues below advertisement
Troy Iwata talks queer representation and diversity in 'Dash & Lily.'
The lack of queer representation in TV and films continues to be a topic of discussion, especially in holiday films. However, Netflix's Dash & Lily explores LGBTQ+ characters' storylines and puts them at the forefront of the series. Distractify spoke with Troy about why it was "refreshing" to play a queer character that was "unapologetically themselves."
"Langston's main arc is not him grappling with his identity or is not him struggling with acceptance from his friends or family," the actor told us. "It's really refreshing to play a queer character who is unapologetically themselves and it's not questioned by themselves or anybody around them."
Article continues below advertisement
Troy explained that this is a step forward for the LGBTQ+ community because, many times, TV shows and films depict the "struggle of being part of the queer community."
He continued, "Those experiences are valid and definitely should be shown because unfortunately they're common, but we are so much more than that. I think it's really important for young audiences to show an example of someone who is just queer and so much more."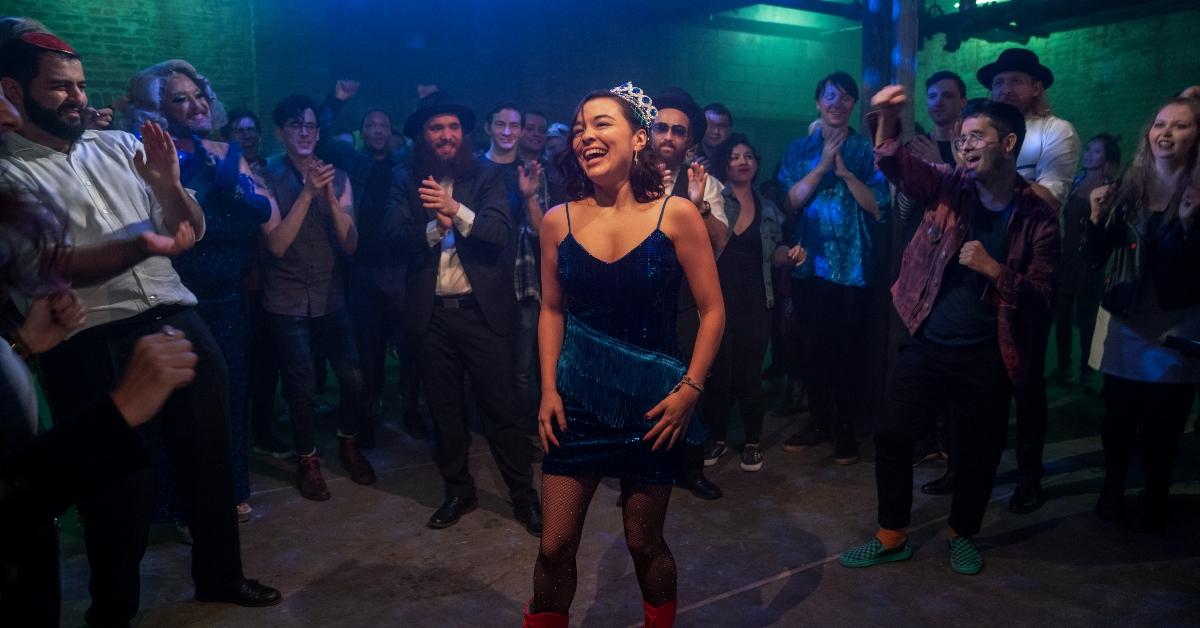 Article continues below advertisement
"They just happen to be queer and it's beautiful and it's a message of hope that I think is really important," he added.
Since the series is based in New York City, Troy explained that the creators of Dash & Lily wanted to really show diversity and depict people of different backgrounds, identities, and cultures.
"I'm not saying that our show solves the problem of representation because we have a lot more work to do, but we're definitely a step in the right direction," he said.
Who is Langston's love interest in 'Dash & Lily'?
Described by the show's creator, Joe Tracz, as a "hot mess," the actor revealed that Langston is actually the one who plays matchmaker for his little sister.
"Langston is fun character to play because he's very eager and willing to give Lily advice that he's not willing to take himself," he told Distractify. "Throughout the show he's always encouraging his sister to take risks and try new things and put herself out there and have faith in people, something that Langston is not so much quite willing to do himself."
Article continues below advertisement
While Troy teased Langston's love interest in the show, he stayed mum on whether or not he and Benny (Diego Guevara) end up together. But, he did reveal that while the show doesn't end on a cliffhanger, it does leave room for a possible Season 2.
"I think it wraps up in a way that ... it's a romance, so by the end of the season there are a lot of new romances that are budding," he told Distractify. "The cliffhanger in a sense is the excitement of wondering how those are going to pan out afterwards."
Dash & Lily hits Netflix on Nov. 10.