Here's How to Stream Hallmark Christmas Movies This Year
Want to watch Hallmark's annual "Countdown to Christmas" lineup but don't have cable? You've got plenty of options. Here are all the ways to stream Hallmark's Christmas movies in 2020.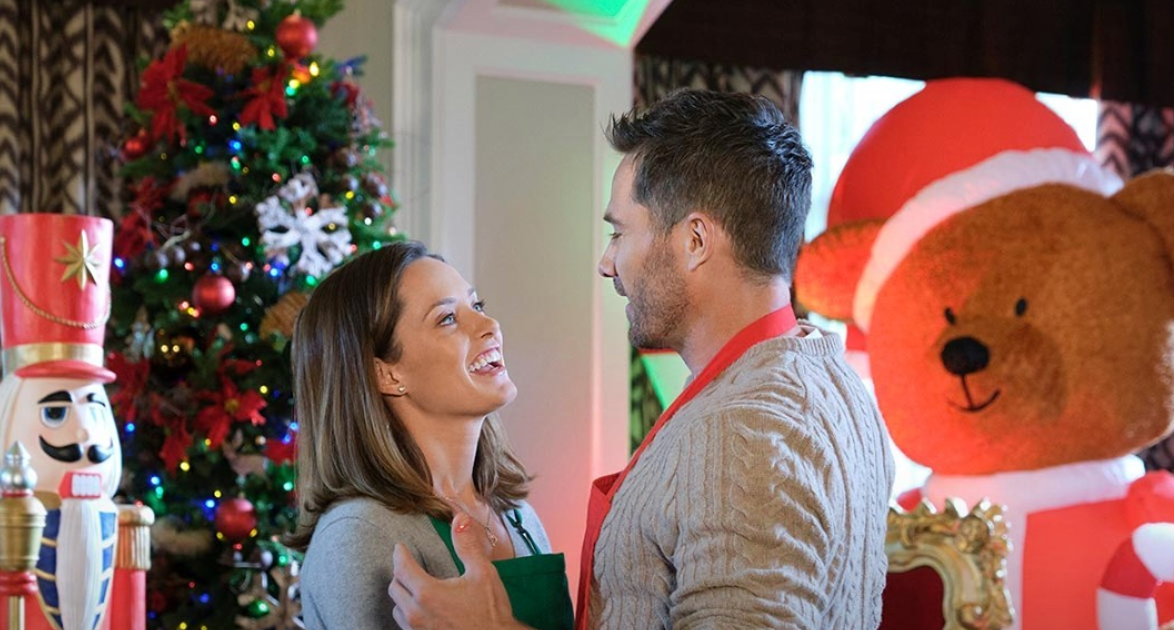 'Tis the season for holiday decorations and baking cookies and fair isle sweaters! Yes, we know it's still technically October as of publication, and yes, we know Thanksgiving is still nearly a month away. But that isn't stopping us from watching Christmas movies, which have already starting airing on Hallmark. Hallmark's annual and #iconic "Countdown to Christmas" is the movie lover's ultimate advent calendar, and we live for this time of year. Plus, Hallmark's 2020 lineup features 40 original movies, so definitely get your popcorn ready.
Article continues below advertisement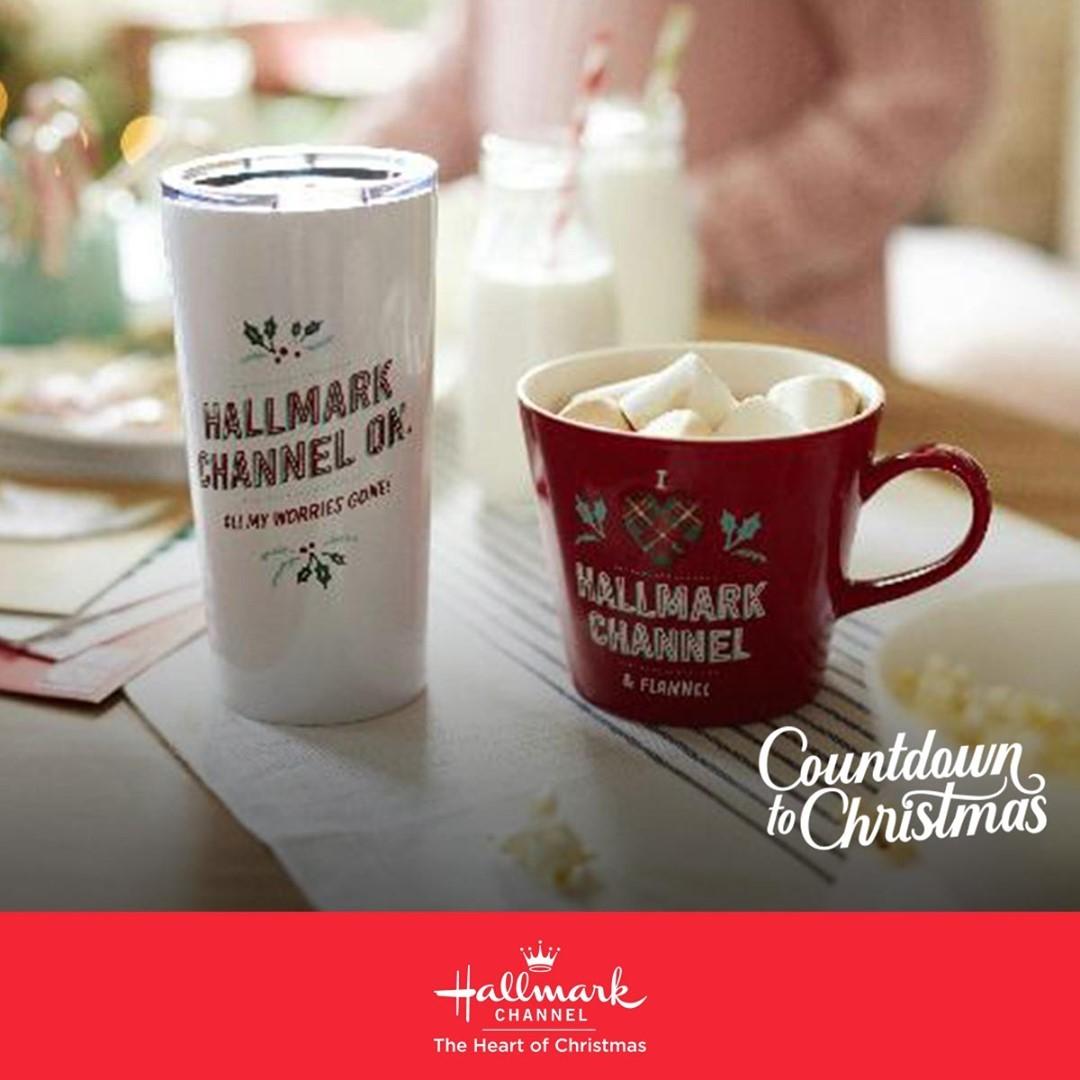 How to stream Hallmark Christmas movies:
First of all, you can use Hallmark's Hallmark Channel Everywhere free streaming platform to watch their Christmas movies. The only catch is that you need to log in with your cable provider (or if your parents are nice enough, theirs). You can download Hallmark Channel Everywhere as an app from the App Store and Google Play. You can also subscribe to Hallmark Movies Now, but it'll cost you $59.99 a year or $5.99 a month.
There are a few other streaming options if you want to watch Hallmark Christmas movies, but unfortunately, this doesn't involve our go-tos (Netflix, Hulu, or Amazon Video).
Article continues below advertisement
If you don't have access to a cable login or want to pay for Hallmark Movies Now, you've got other options, too. You'll need either FuboTV, which costs $64.99 per month (pricey, but it does totally replace your need for cable), or SlingTV, which is only $30 a month, but you'll have to pay $5 extra for the Hallmark Channel, and if you want to go this route because of the price tag, you'll probably just want to pay for the Hallmark Movies Now Streaming app for a couple months if Christmas movies is the only thing you really want out of that.
Article continues below advertisement
You can also get Philo TV, which starts at $20 a month for 63 channels (including the Hallmark Channel).
Another alternative streaming option is AT&T Now, which offers a basic package (which includes Hallmark) for $55 per month. The cheapest alternative streaming platform that'll give you the Hallmark Channel is Frndly TV, which is cheap ($5.99 a month) but only offers 15 channels. If you have very specific needs, this could be a good solution.
Here to find the Hallmark "Countdown to Christmas" lineup:
For a detailed day-by-day lineup, you can always check out Hallmark's site. For instance, today, you can watch A Show Addict's Christmas (10 a.m.), Christmas at the Plaza (12 p.m.), Jingle Bell Pride (2 p.m.), The Mistletoe Secret (4 p.m.), Crown for Christmas (6 p.m.), One Royal Holiday (6 p.m.), Christmas Under the Stars (10 p.m.). Obviously, the lineup changes every day. An easier way to keep up with all the movies playing on specific days is to follow Hallmark's Instagram account.
Article continues below advertisement
Don't miss out on the festivities! This year's movies will feature big names like Tamara Mowry-Housley, Cameron Bure, Holly Robinson Peete, and more. You'll be set with holiday fun through January (including re-runs).