Kat Graham Doesn't Love Holiday Movies — 'Operation Christmas Drop' Has a Larger Message (EXCLUSIVE)
Kat Graham spoke exclusively with 'Distractify' about her new Netflix holiday film 'Operation Christmas Drop.' Why the actress was drawn to the script.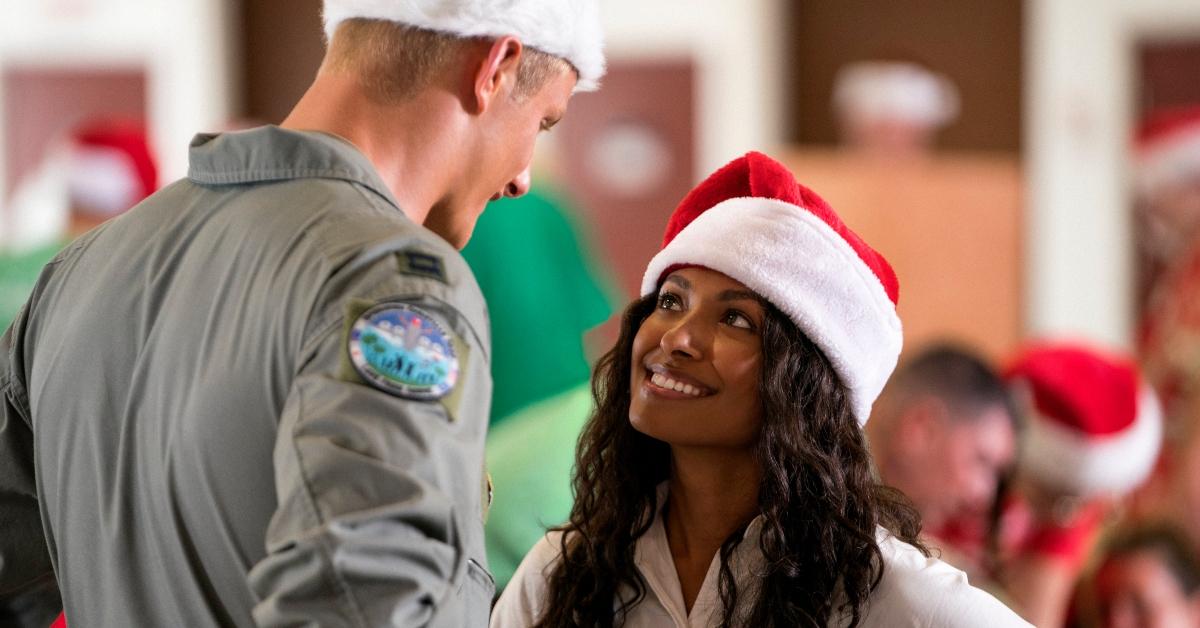 Though many rom-com holiday movies typically deliver cheesy one-liners and a "perfect" small-town love story, Netflix's upcoming Christmas movie is breaking that mold. Operation Christmas Drop starring Kat Graham delivers a bigger message.
The movie is actually based on the decades-old holiday tradition in which pilots deliver supplies and gifts to neighboring islands of Guam.
Article continues below advertisement
The Vampire Diaries alum plays a political aide who falls for an Air Force pilot while looking to shut down his base and their holiday tradition.
Previously citing her disinterest in rom-coms, Distractify spoke exclusively with Kat about why this script stuck out to her and the message she hopes audiences take away from watching this holiday film.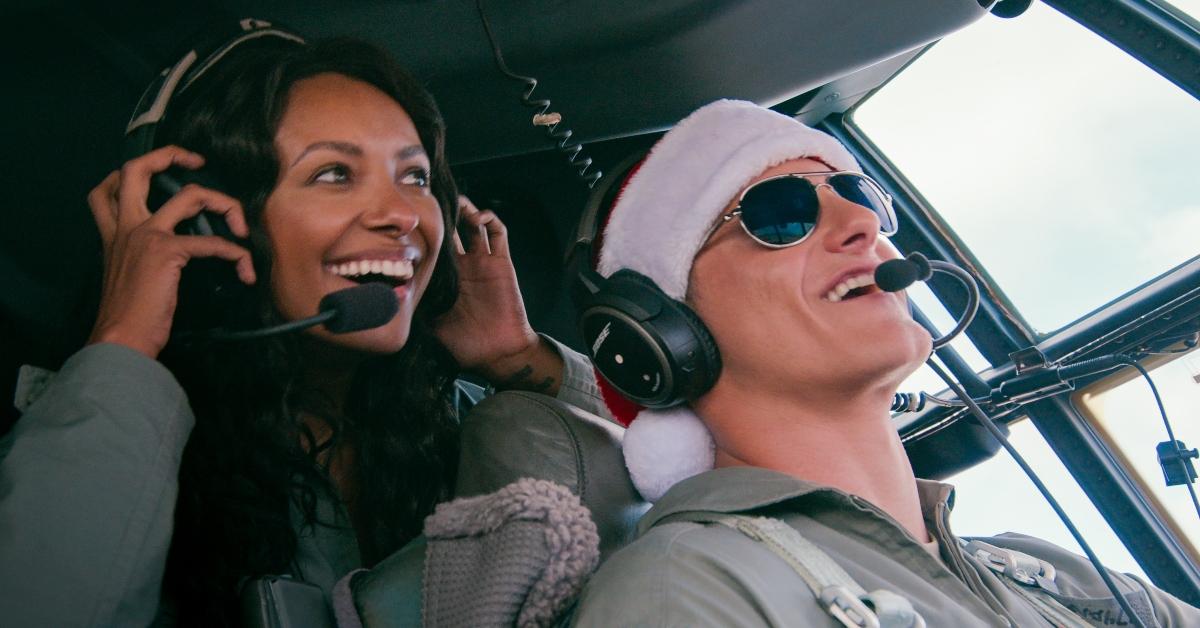 Article continues below advertisement
Kat Graham talks new Netflix holiday film 'Operation Christmas Drop.' (EXCLUSIVE)
Distractify spoke with Kat in October in honor of her new "Be More You" campaign with Piercing Pagoda. Opening up about her upcoming projects, the actress revealed that she was drawn to the script for her new film Operation Christmas Drop because of her "humanitarian background."
She explained to us: "I was obsessed with this idea ... they take all of these different supplies that people from Guam donate or sometimes all over the world and they drop them to the outlying islands that don't have access to proper medical services or different supplies, like food, health kits, things like that. I was super excited to do it. It's something totally different from what I've done."
Article continues below advertisement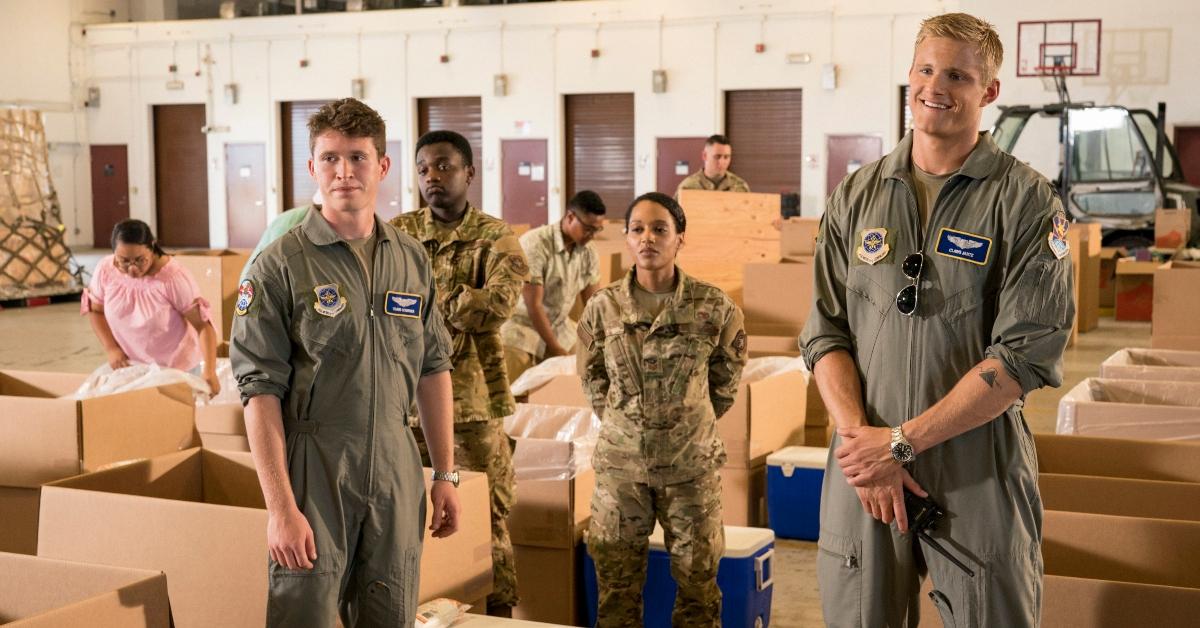 The 31-year-old explained that she "didn't grow up in a perfect family" so she is not drawn to playing roles that are "far from reality without any sort of breakthrough." Adding, "It always has to be about something more. I just can't be some Barbie, like, I have the perfect dream house. That's not real. People are suffering all over the world. It's just not a real description of how life is."
Article continues below advertisement
Operation Christmas Drop marks the second holiday film that Kat has starred in for Netflix. Though vastly different, the 2018 movie Holiday Calendar also had a groundbreaking message.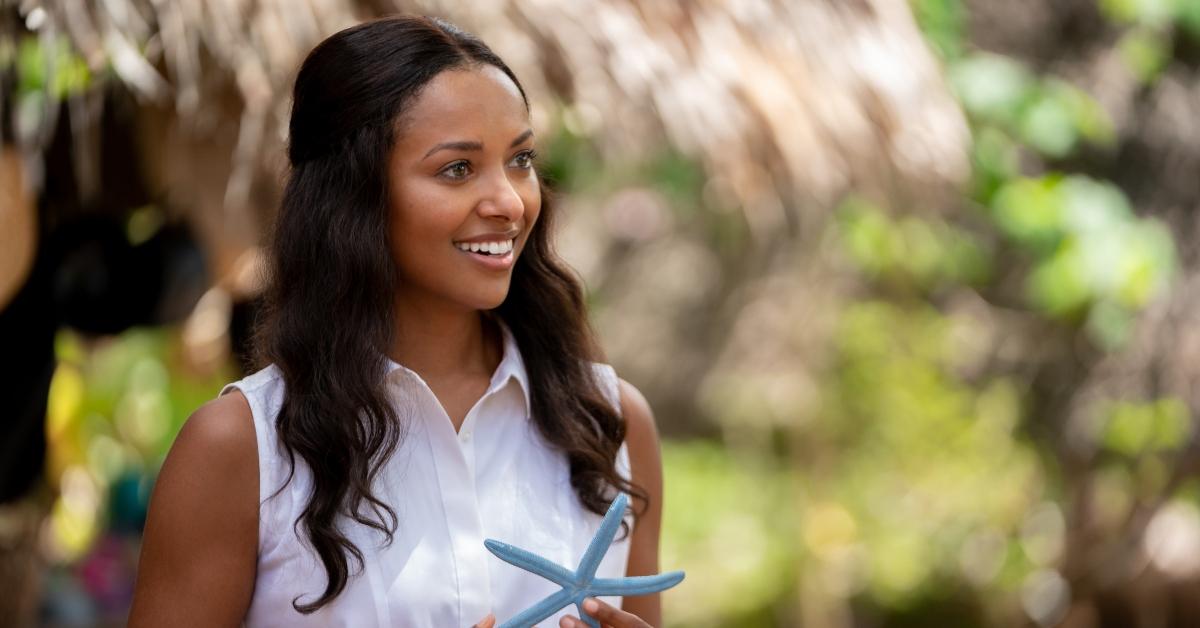 Article continues below advertisement
Kat Graham doesn't love holiday movies... unless they have a powerful message.
The Cut Throat City star joked with Distractify that when she was promoting the Netflix film Holiday Calendar, people regularly questioned the actress about her love for holiday movies. "I was like, 'No, I don't,'" she told us. Though binge-watching holiday movies is not at the top of her to-do list during the festive season, she explained that the "script" really drew her in.
"I get sent a lot of stories and I'm like, 'This is cheesy. There is no dimension,' but Holiday Calendar was historic," she said. "[This] was the first time that there had been a holiday movie that centered around an interracial family and nobody talks about that."
Article continues below advertisement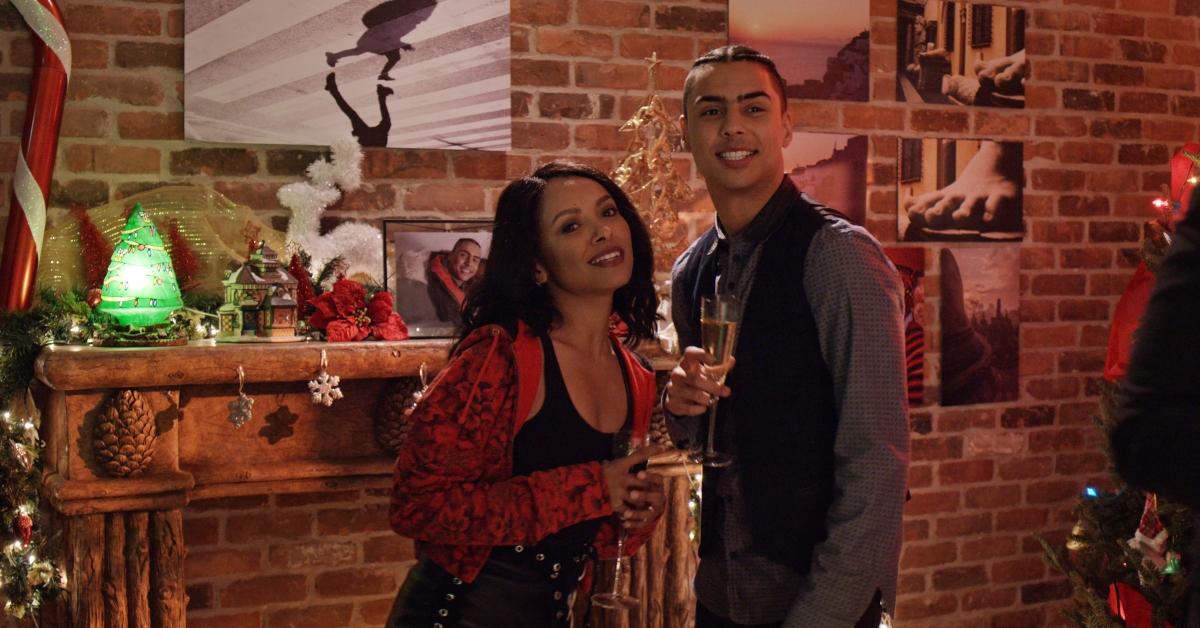 Overall, the actress hopes that the projects she tackles shines a spotlight on a larger message. "I get that people want an escape and I hope that I'm able to give them some form of an escape," she told us, adding, "but I want them to maybe look a little deeper into the projects that I'm doing and say, 'Why would she do this project?'"
Operation Christmas Drop will be available to stream on Netflix on Nov. 5.