'Legacies': Is Caroline Forbes Coming Back to Mystic Falls?
Does Caroline Forbes appear in 'The Vampire Diaries' spin-off series 'Legacies'? What showrunner Julie Plec says about the character's possible return.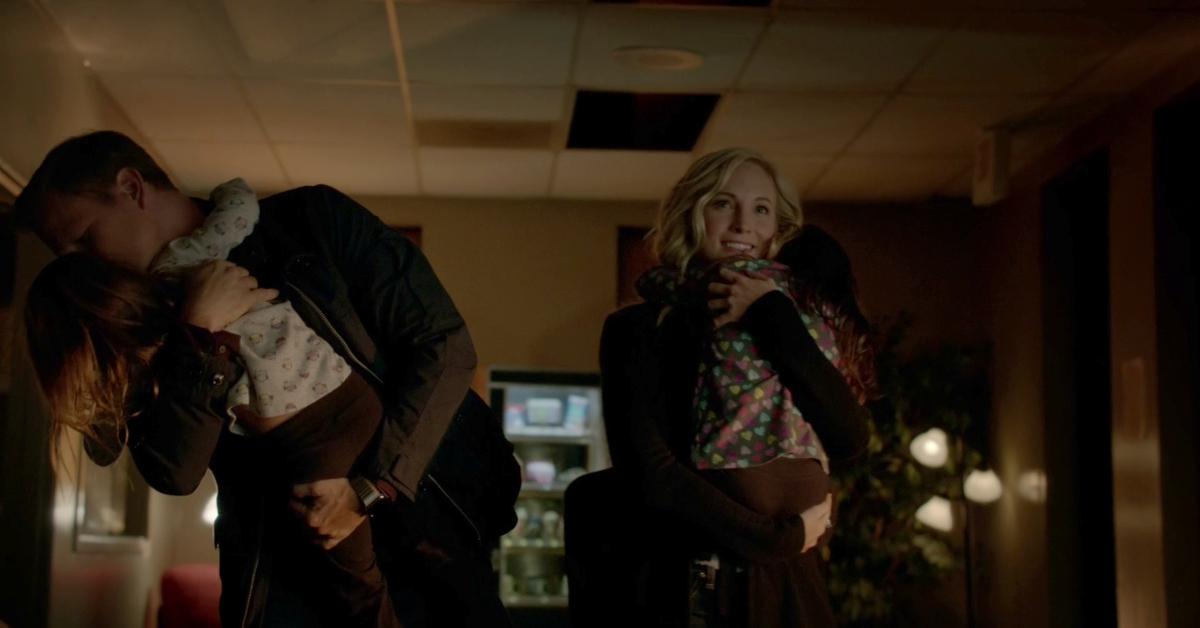 The Vampire Diaries spin-off series, Legacies, is bringing back a familiar face. The psychopathic killer Kai Parker (Chris Wood) is making his return to the franchise in the Season 2 episode airing Feb. 6. Get ready, because the murderous character is about to terrorize his nieces once again.
Article continues below advertisement
To recap, Kai crashed Alaric's (Matthew Davis) wedding to fiancée Jo Laughlin (Jodi Lyn O'Keefe) and killed her while she was pregnant with Lizzie (Jenny Boyd) and Josie (Kaylee Bryant) in TVD.
However, to save the Gemini twins, the girls were supernaturally transferred inside Caroline Forbes' (Candice King) womb.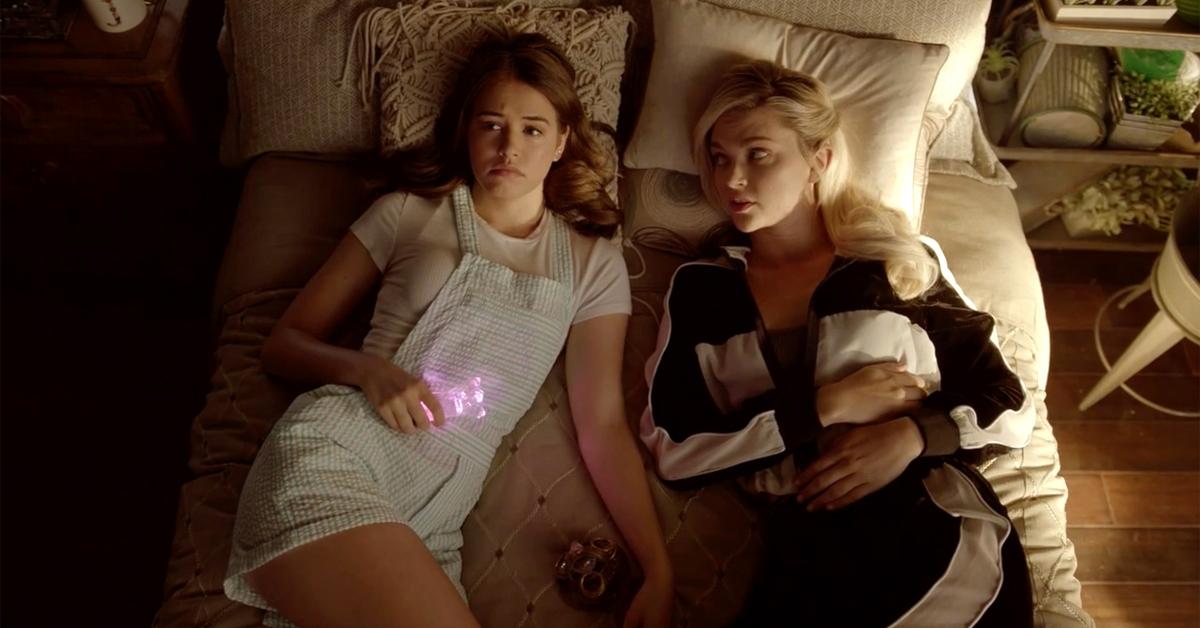 Article continues below advertisement
Bonnie Bennett (Kat Graham) was able to trap Kai in a magical prison, and now on the most recent episode of the CW series, the Saltzmans' are in the supernatural cage with their psychopath uncle.
While we know the high school witches will be forced to confront their biological mom's killer, will fans get to see the possible return of their other "mom," Caroline?
Does Caroline Forbes appear in 'Legacies'?
Seriously, the Saltzmans have been going through a lot of trials and tribulations this season. Aside from the weekly demons they faced coming out of Malavore's pit, Josie had been experimenting with dark magics, which the essence was then contained in an hourglass (though, we don't know for how long), and Lizzie's vampire boyfriend Sebastian (Thomas Doherty) may or may not have the best intentions.
Article continues below advertisement
So, where is Caroline while all of this danger is going on? The headstrong blonde vampire is not someone who would just uproot her life and leave her family behind. To explain the character's absence in Legacies, it was revealed in Season 1 that she is currently traveling the world to try and find a way to stop The Merge.
This is magical process that would see her twin daughters merging into one person, while the other dies, at the age of 22.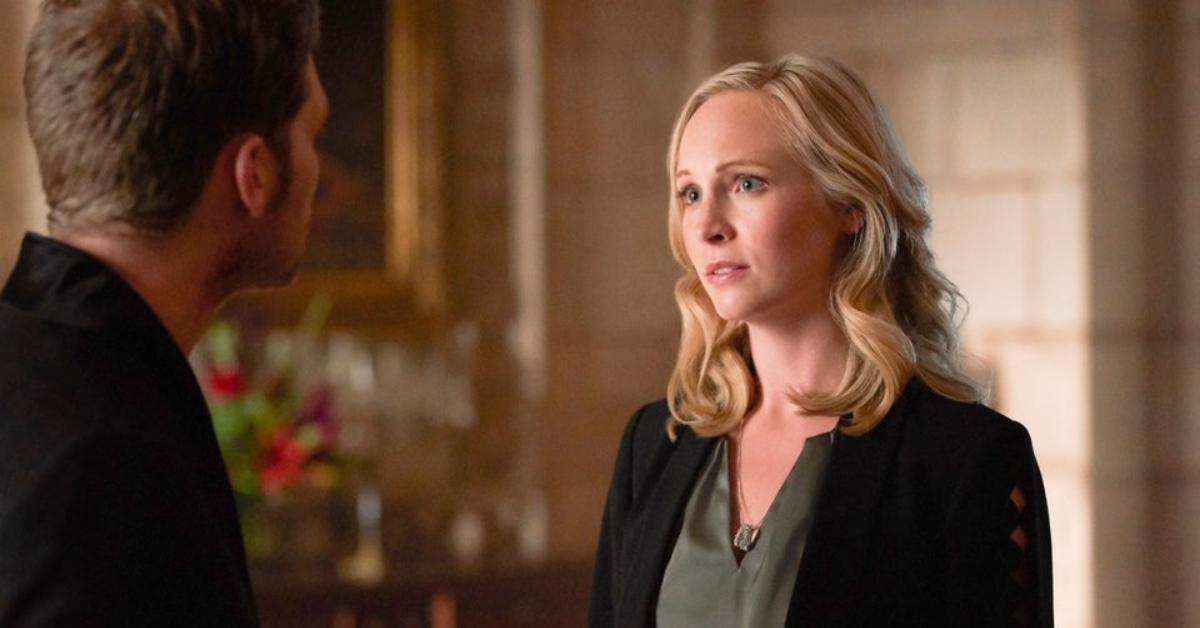 Article continues below advertisement
"We don't want Caroline to be an irresponsible mother," showrunner Julie Plec explained in a 2018 interview (via CinemaBlend). "She's a great mother, and she's always been a great mother to these girls, so if she's not going to be there for this huge event in their lives, it damn well better be for a good reason. That was one of the reasons we wanted to introduce this secret that she and Ric are keeping from the girls."
Though Caroline has not made an appearance in Legacies, there is a good possibility fans will get to see her return in the near future. In an October 2019 interview with Entertainment Weekly, Julie revealed: "We are not seeing [Caroline] yet. But we are always talking to Candice and she is absolutely game." Adding, "It's just gotta be the right time, the right story, the right moment. And we will find it. I am convinced."
For now, audiences will just have to be satiated with brief mentions of Caroline.
While we still have to wait for the OG TVD character to make an appearance on the series, fans got to witness Hope Mikaelson (Danielle Rose Russell) reunite with her aunt Freya (Riley Voelkel) in Season 2, Episode 6. The powerful witch first appeared in TVD spin-off The Originals.
Catch new episodes of Legacies on Thursdays at 9 p.m. ET on The CW.