There's a New Headmaster at the Salvatore School for the Young and Gifted
'Legacies' has a new headmaster. Here's all of the details about Alexis Denisof, who plays Headmaster Vardemus in the new season of the show.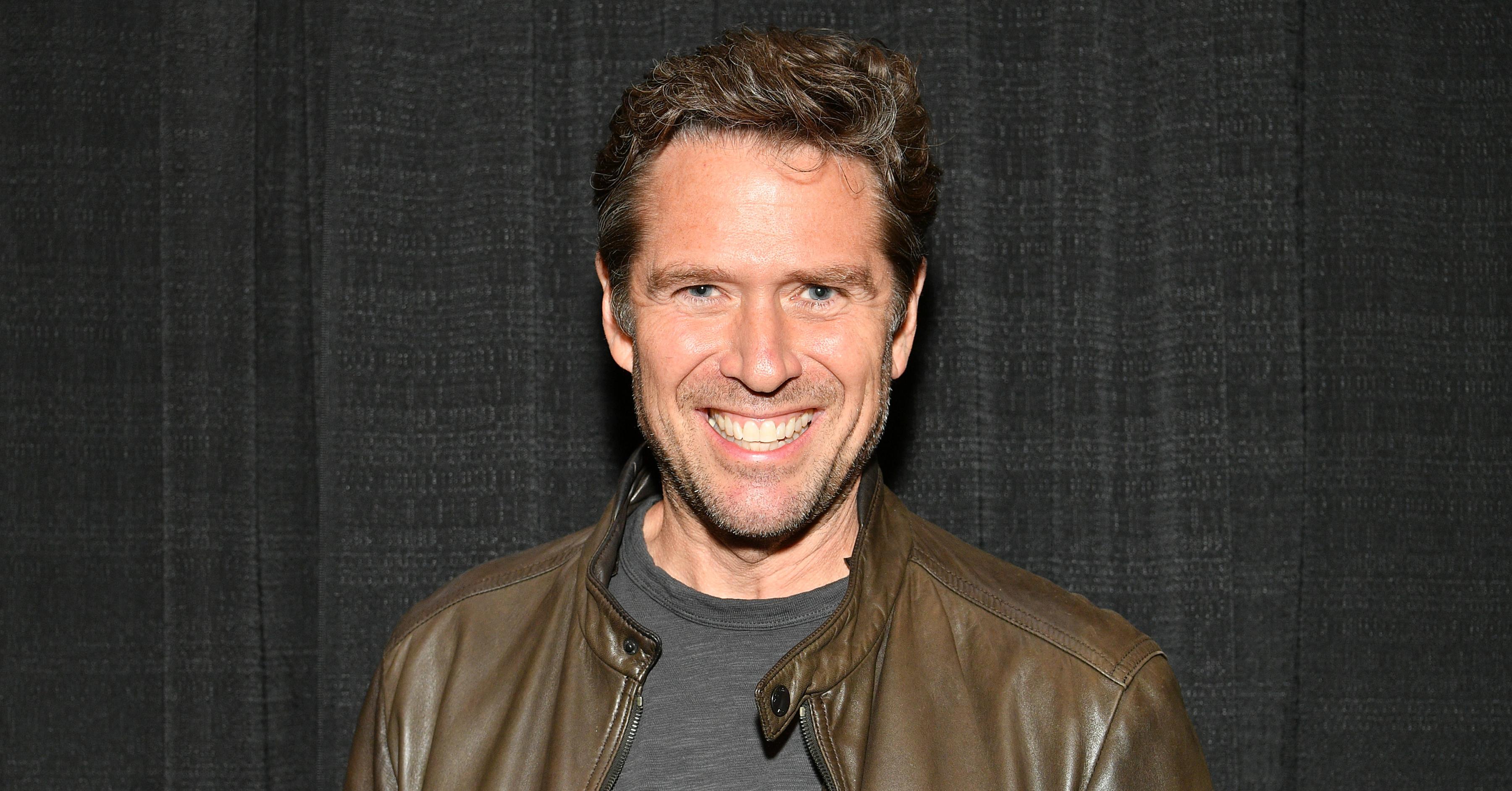 The CW's show Legacies has been keeping all of us Vampire Diaries fans happy and content since the show aired its finale back in 2017. But Season 2 of Legacies brings on a new and interesting character that we're all excited to learn more about.
Actor Alexis Denisof just debuted as Headmaster Vardemus, the new headmaster at the Salvatore School for the Young and Gifted. His arrival has been long-awaited, and it looks like he's got some interesting plans in store for the students.
Article continues below advertisement
Who is Headmaster Vardemus?
Vardemus is the replacement for Headmaster Alaric, who we saw get voted out of his position at the end of Season 1. While Alaric had some specific ideas for how things should be run around the school, including the idea that the gifted should stay out of sight from the real world and live as more of a secret society, Vardemus has some other ideas.
Article continues below advertisement
He believes that humans will eventually be ruled by supernatural beings and "the sooner they learn command of that, the better," Alexis said in an interview with TV Guide. He also believes the students should understand and utilize the full abilities of their powers — the dark side of their powers included.
This is a completely different way of thinking compared to how the students have currently been taught, but it seems like there are definitely a few that will be on board with this new philosophy.
Vardemus has also already taken a liking to Josie Saltzman, one of Alaric's twin daughters. After finding her giving her classmate a bloody nose, instead of punishing her, he invited her to participate in a new curriculum he claims is for advanced students.
This is an interesting course of action that has definitely raised suspicion in some fans, so you'll have to keep an eye on his character.
Article continues below advertisement
In an interview with TV Line, Alexis spoke of Vardemus and Josie's interactions on the show, noting that it's "an interesting line between a connection being made and a bigger story unfolding. Sometimes those will be in agreement, and sometimes in contention."
Clearly this will create some more tension as the season unfolds, but what specifically yet is too soon to say.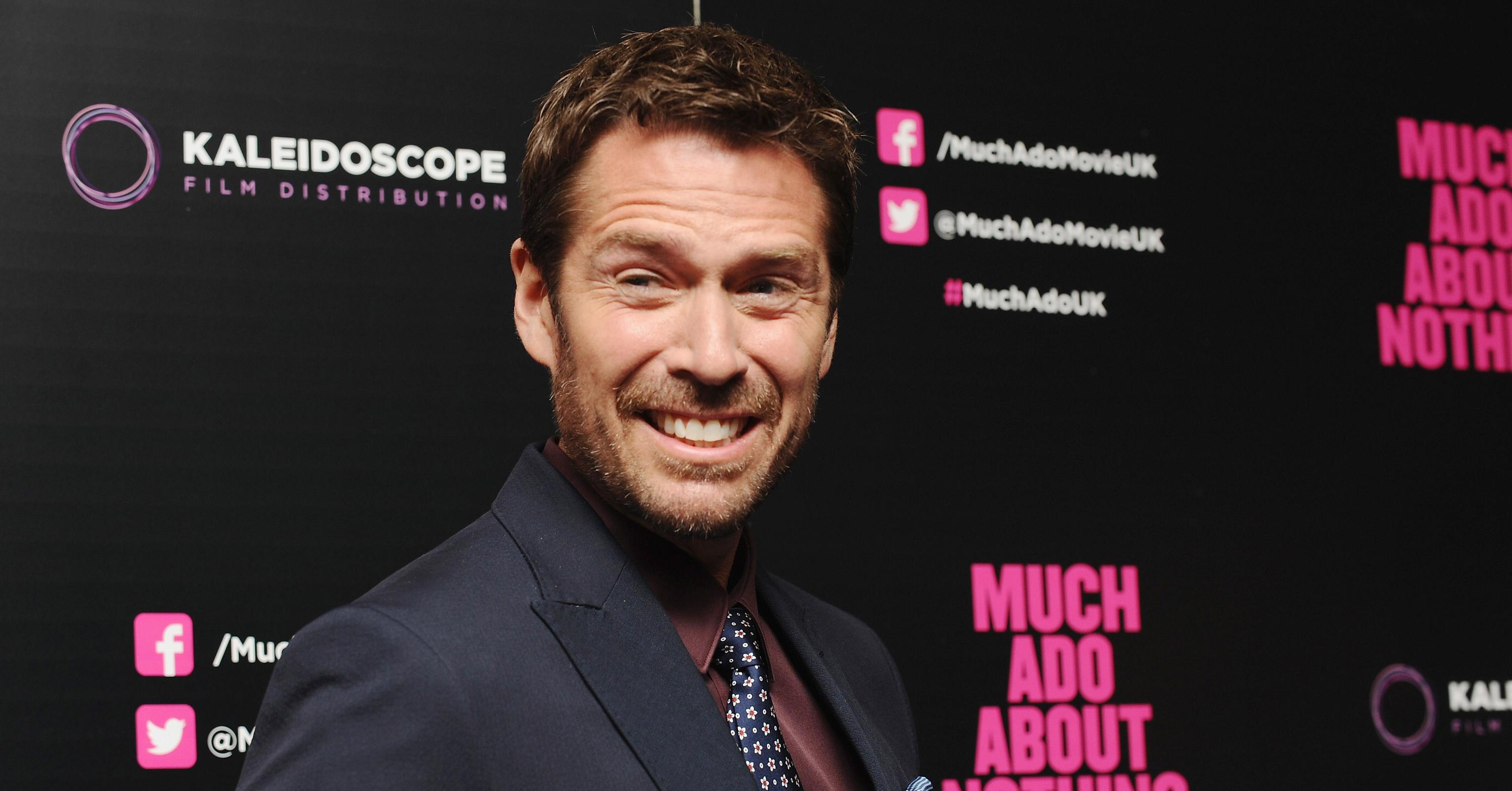 Article continues below advertisement
Vardemus has only made an appearance in one episode so far, so there's still a lot of character development in the works, but we've already pegged him as a shady character. Maybe his new approach to teaching will be good for the students — especially if there are more monsters from Malivore. But you'll have to wait to see.
Alexis previously starred in Buffy the Vampire Slayer.
This man is no stranger to supernatural characters. One of Alexis' most notable roles was as Wesley Wyndam-Pryce in both Buffy the Vampire Slayer and Angel. His other rules include The Other in The Avengers and Guardians of the Galaxy, and Adam Marsters in the Sabrina the Teenage Witch spinoff series Chilling Adventures of Sabrina.
He's got a long list of credits to his name, and this is just another interesting character in a supernatural realm to add to his list.
You can watch Legacies Thursdays at 9 p.m. EST on The CW.