'Legacies' Fans, Your Netflix Prayers Have Been Answered
'The Originals' spinoff 'Legacies' is finally coming to Netflix. Here is everything you need to know before its release.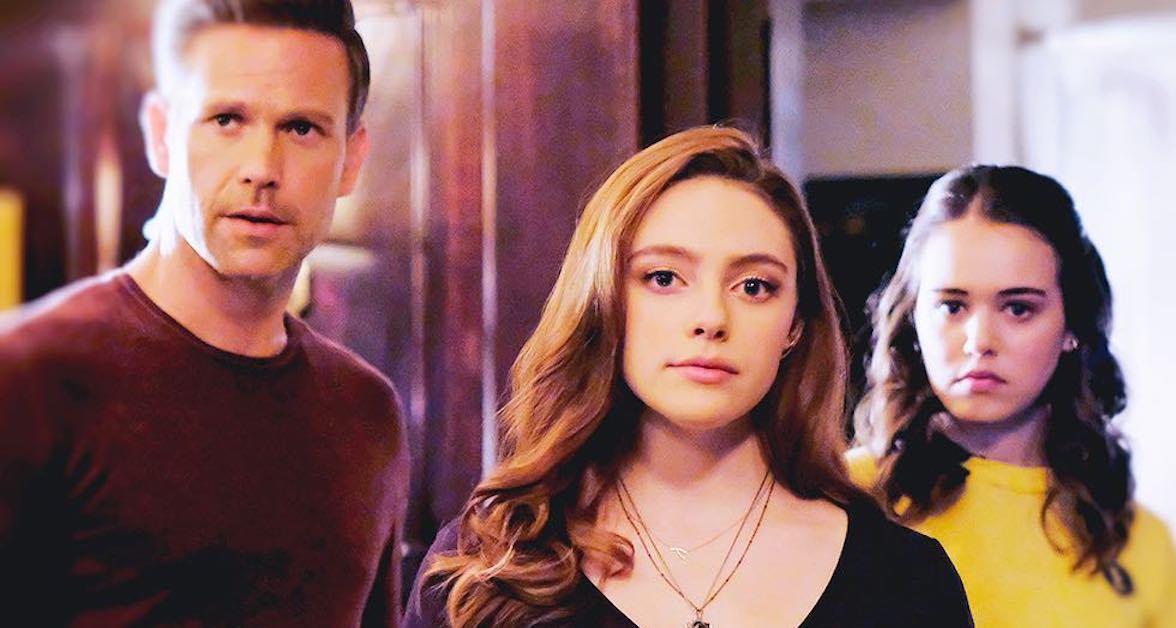 Article continues below advertisement
The CW spinoff of The Originals has finally gotten a Netflix release date, something viewers have been waiting for since it premiered last year. "Can't wait for Legacies to be on Netflix so i can see the heartbreak in 1x14 in ultra HD," one fan tweeted before another added, "Can they put Legacies on Netflix already I'm waiting."
So, when is Legacies coming to Netflix? 
Mark your calendars, because the streaming platform will drop the series, which follows the supernatural students of Salvatore School for the Young and Gifted, on April 5.
Article continues below advertisement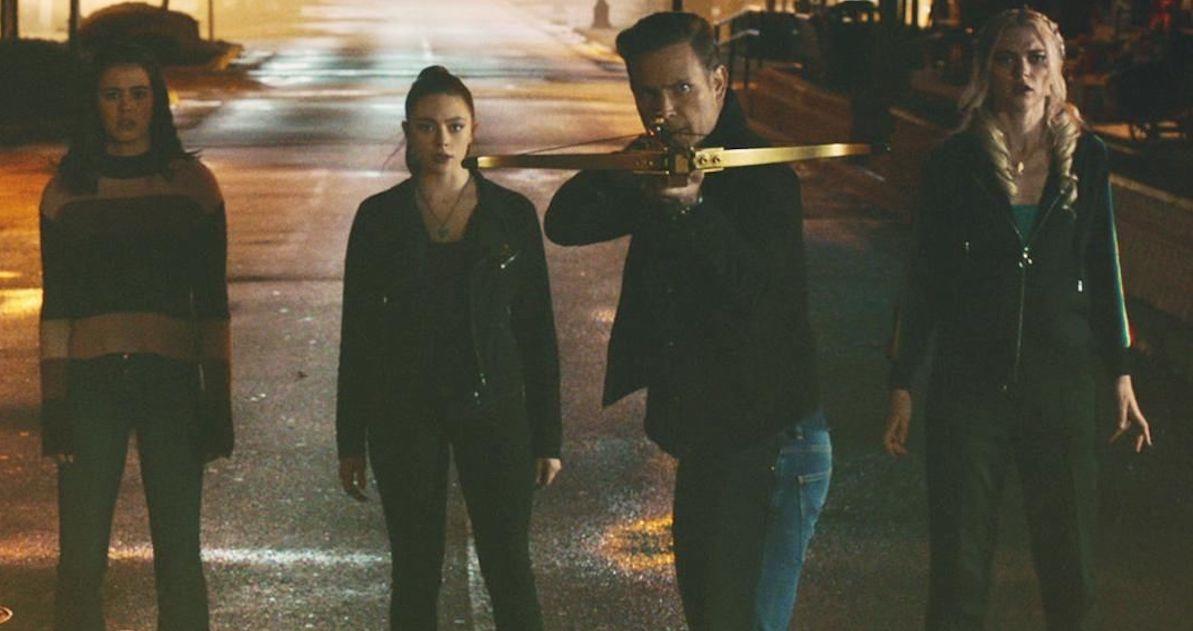 This timing is pretty on brand for CW series. The season finale of Legacies is set for March 28, and most CW shows are released a week after the final episode airs.
Article continues below advertisement
Do you need to watch The Vampire Diaries or The Originals first? 
No, but the shows are also available on Netflix if you do want to binge-watch before tuning into Legacies, which takes place more than 10 years after Vampire Diaries ended.
Matthew Davis — who played Alaric Saltzman on TVD and Originals — is back, this time as the headmaster of Salvatore School, where his twin daughters Lizzie and Josie are students.
Other returning characters include Matt Donovan (Zach Roerig), Jeremy Gilbert (Steven R. McQueen) and Jo Laughlin (Jodi Lyn O'Keefe).
Article continues below advertisement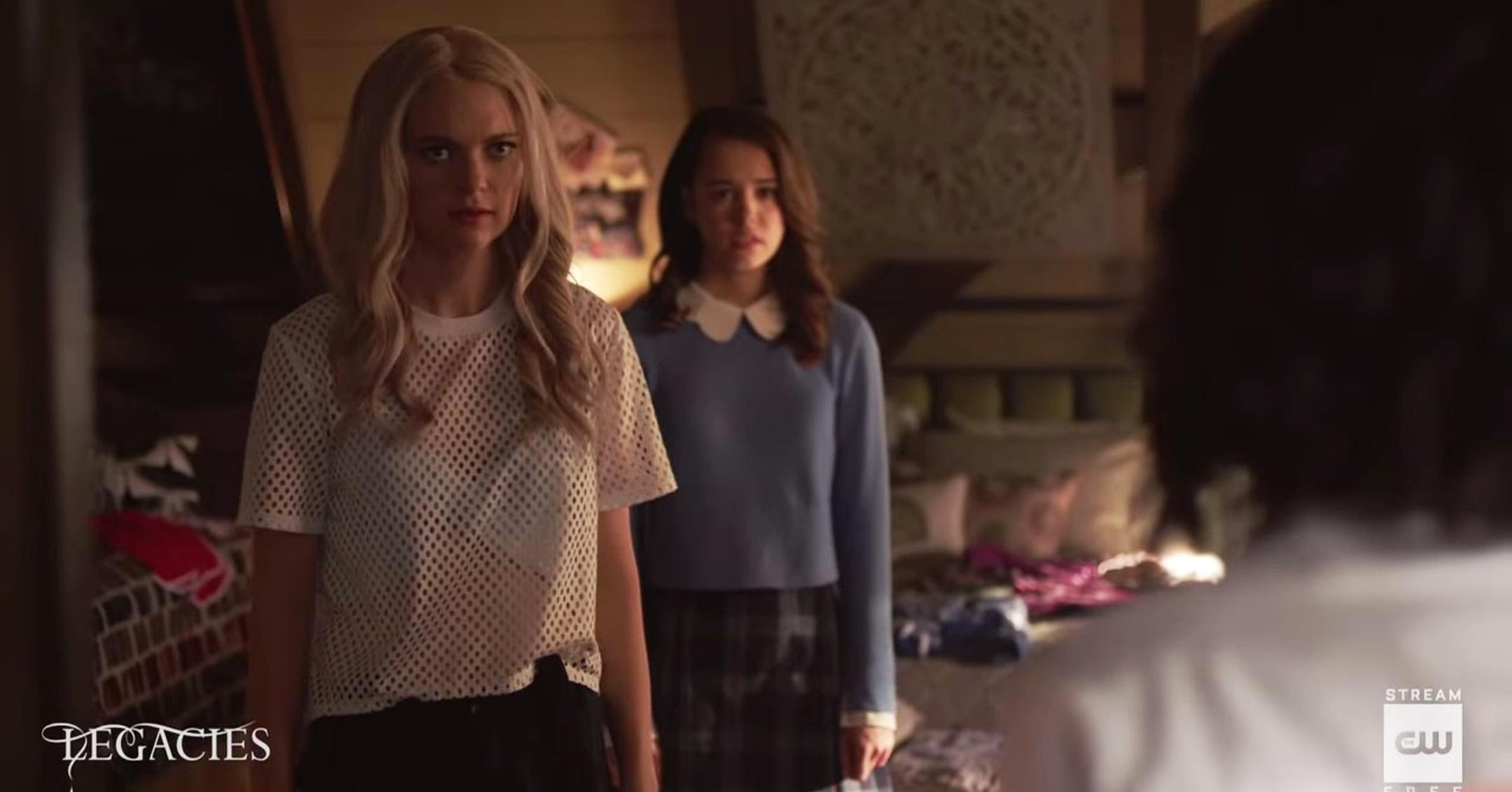 Unfortunately, Caroline Forbes will not be appearing on the series, despite being mentioned throughout Season 1.
"We're going to hear her and feel her a lot. I don't know when we'll see her. I, of course, would like to see her anytime," show runner Julie Plec explained to Entertainment Weekly. "The door is open. But the girls are dealing with the fact that their mother, who has raised them, is a little absentee lately."
Article continues below advertisement
Recently, it was revealed that Carolina was MIA because she was on a mission to save her daughters from having to "merge" (a nice way of saying the stronger twin will absorb the power of the weaker twin) on their 22nd birthday. This ritual was first explained on TVD, when the twins' biological mother, Jo — who had a twin named Malachai "Kai" Parker — hid her powers, forcing Kai to be trapped in a prison world.
However, Kai ultimately escaped and killed Jo, which is why Caroline carried Lizzie and Josie in her womb following her death. Now, she is determined to prevent that from happening to the girls nearly two decades later.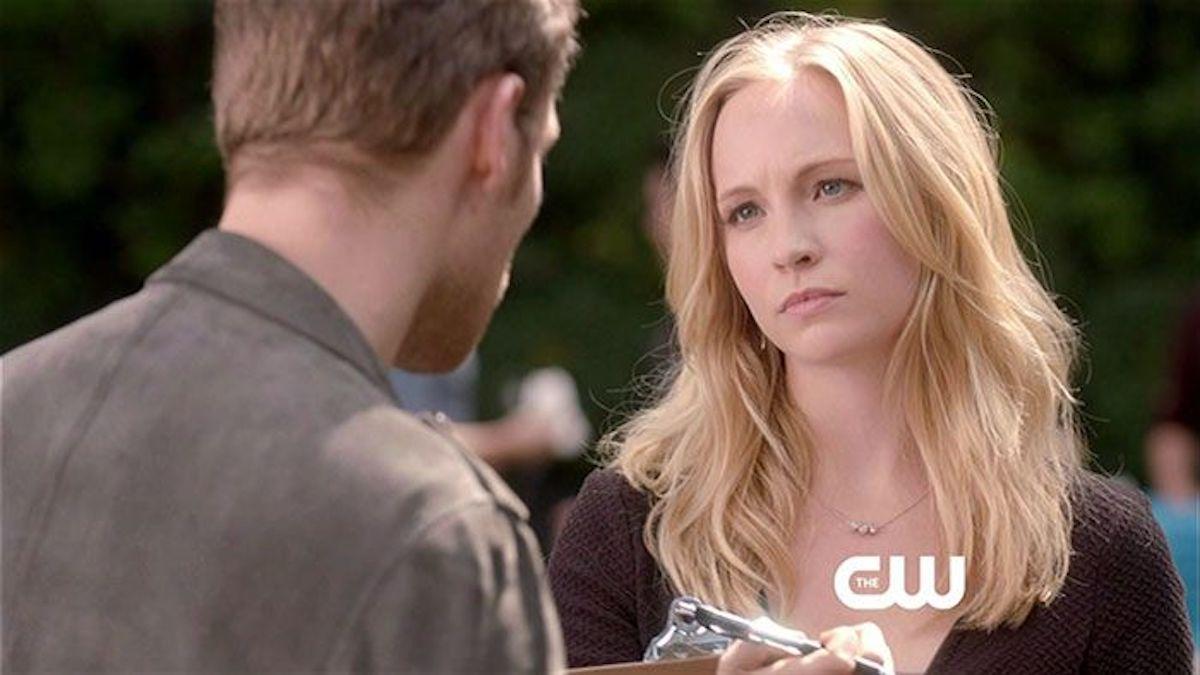 Article continues below advertisement
"Alaric knows [Caroline is] actually off doing other things that have to do with the long-term survival of their daughters," Julie added. "So the mystery of, where is Caroline, why isn't she coming home for their birthday, that kind of thing is gonna be part of our story in the hopes that one day we'll be able to have her walk through the doors as well."
On second thought, it might be a good idea to watch The Vampire Diaries and The Originals ahead of Legacies.
Watch Legacies Thursdays at 8 p.m. on CW before streaming on Netflix next month!