Kat Graham Is Finally Embracing Her "Fierce" Natural Hair (EXCLUSIVE)
Kat Graham spoke exclusively with Distractify about embracing her natural afro, even when the industry did not, and Piercing Pagoda's #BeMoreYou campaign.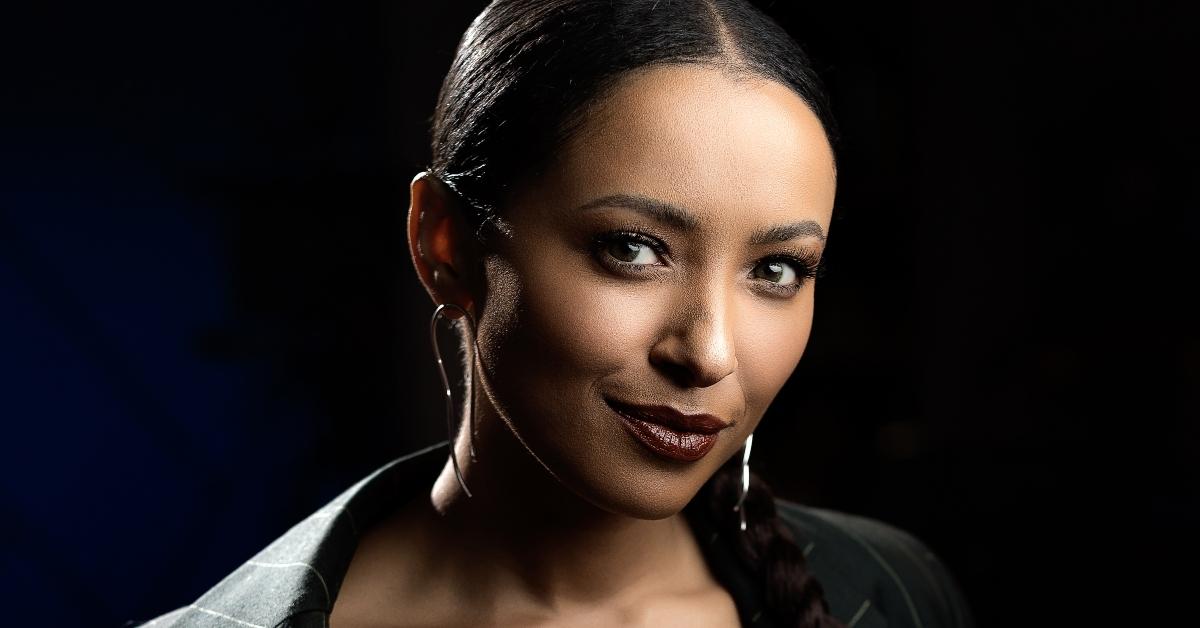 Actress Kat Graham is unapologetic, unafraid, and is encouraging fans to share their personal stories showcasing their journey to self-acceptance, and being proud of one's individual self-expression.
The Vampire Diaries star partnered with Piercing Pagoda for their first-ever initiative #BeMoreYou, which is about motivating people to showcase their own unique styles and embrace all facets of themselves.
Article continues below advertisement
"I think being more you is being your most authentic self, stylistically, emotionally... definitely if you believe in something, fighting for it," Kat exclusively told Distractify about what the "Be More You" campaign means to her. "Really living in your own power, even if you're the only one that understands it."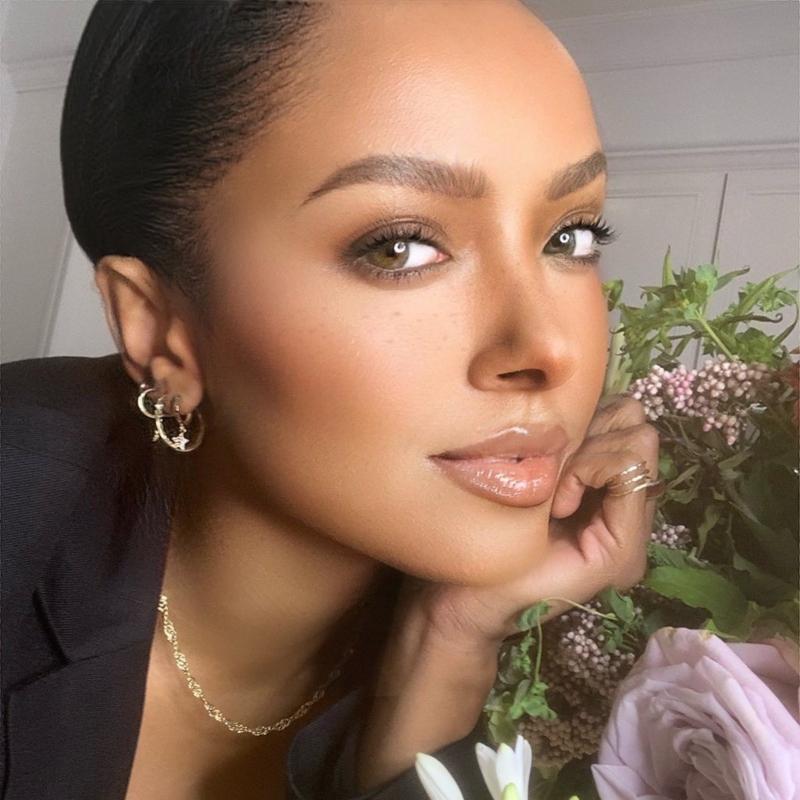 Article continues below advertisement
Kat spoke exclusively with Distractify about how she embraces her unique style and beauty, even when others did not. Plus, keep reading to find out how you can take part in Piercing Pagoda's #BeMoreYou campaign.
Kat Graham is embracing her natural hair despite industry "beauty standards."
This past summer, Kat showcased her natural hair beauty routine for Vogue, which showed the actress embracing her gorgeous afro. But, the 31-year-old told us that being accepting of her "strong, fierce, aggressive" hair was not always the case.
Article continues below advertisement
"What I've noticed is that other mixed girls (Kat is biracial) have looser curls. But I don't have that. I have an afro," she said. The actress explained that her mom did not even like "doing her own hair," so she regularly was at the beauty salon getting her hair straightened or permed.
Article continues below advertisement
"When I was auditioning, my hair would always be done that way, straightened or permed or something like that," Kat told us. Adding, "My character for my breakout role as Bonnie (on The Vampire Diaries), always had pretty much straight, wavy hair."
Kat revealed that she had presented the idea a few times of Bonnie having more curls or texture, saying, "I was shot down pretty quickly."
She continued, "It's throughout these kinds of conversations that while people don't mean to cut you as who you are down because listen that's the character, that's the character they saw... but of course on a human level you have these conversations with people and the idea of you being closer to yourself being shut down, it's enough to screw with your head."
Article continues below advertisement
Additionally, the actress shared that the entertainment industry "creates false images of who we are," adding, "there is not enough representation."
Kat hopes that in the future, more TV shows and magazine covers depict people of all ethnicities and body types. "I'd love to see people that might have different abilities than us and different bodies than us celebrated," she said.
Meet a member of the #BeMoreYou Squad from Piercing Pagoda's campaign.
Though Kat admitted "it's a continuous fight to recognize my worth," she is constantly finding ways to help boost her confidence again.
According to Kat, Piercing Pagoda's campaign is all about "finding your inner power and knowing who you are and what you can give to the world is enough."
Article continues below advertisement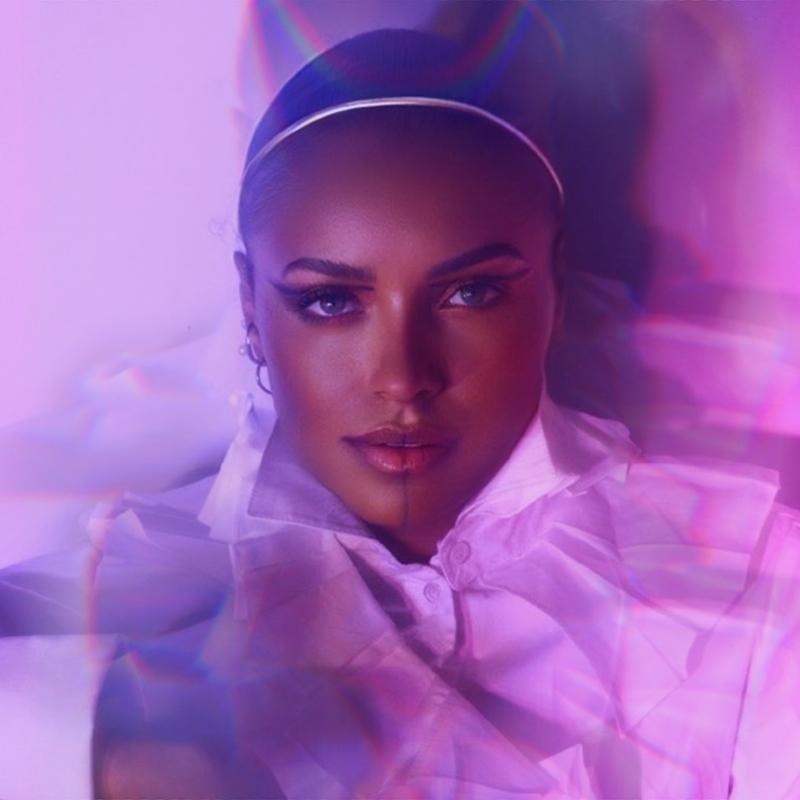 Alongside Kat, fellow squad members DJ Vashtie and author Blair Imani have teamed up to offer fans the opportunity to share what #BeMoreYou means to them and their own personal journey. And, fans have the chance to virtually meet a member of the squad as part of their new contest.
To enter, simply share a statement about embracing yourself and post a picture on Instagram using the hashtag #BeMoreYouContest while tagging Piercing Pagoda's Instagram page.
If picked, fans have the opportunity to virtually meet one of the squad members and will be featured in the brand's first #BeMoreYou look book.