Did Iconic On-Screen Vampires Ian Somerhalder and Nikki Reed Split?
Are Ian Somerhalder and Nikki Reed still together? The on-screen vampires swapped vows in 2015, and they welcomed a daughter in 2017. Details.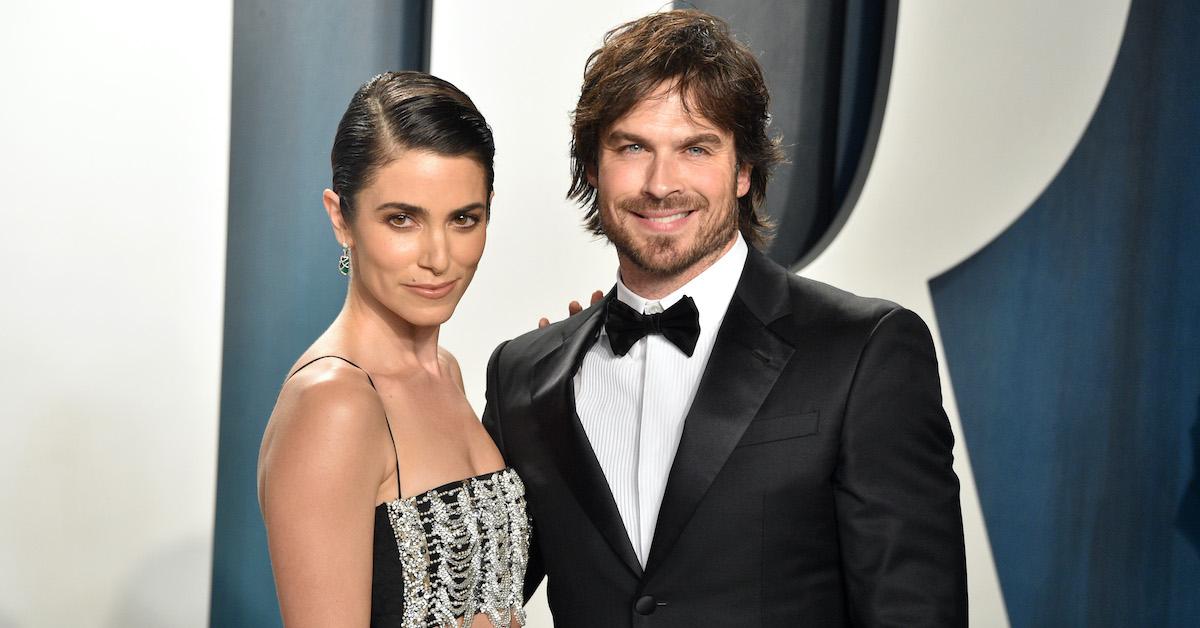 When Nikki Reed and Ian Somerhalder first started dating in 2014, it was a match made in vampire heaven. The two are best known for appearing on screen as bloodsuckers; Nikki played Rosalie Hale in the Twilight movie franchise, and Ian starred as Damon Salvatore in eight seasons of The CW drama The Vampire Diaries.
The pair got married in 2015, and they welcomed a daughter named Bodhi Soleil together in 2017.
Article continues below advertisement
Despite being public figures, the two are fairly private about their relationship. They have periodically posted about one another to commemorate their love with long, passionate captions. But, there has been speculation online that the two will soon announce their intention to divorce.
Are Ian Somerhalder and Nikki Reed still together? Keep reading to find out why some fans think that something is going on.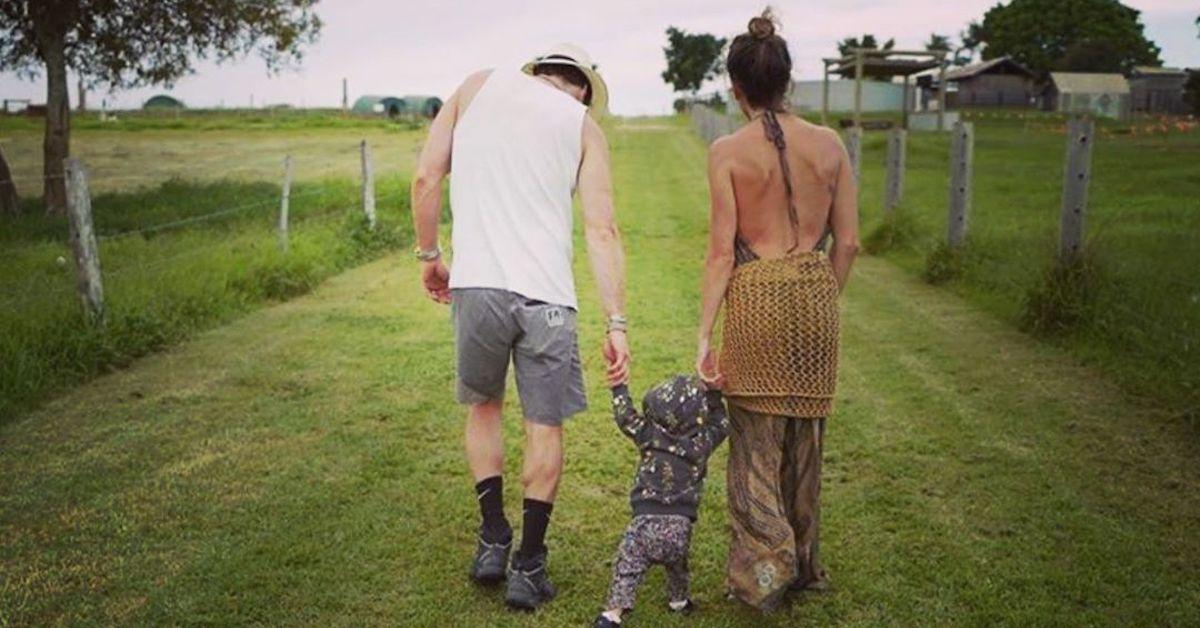 Article continues below advertisement
Are Ian Somerhalder and Nikki Reed still together?
Neither Ian nor Nikki has commented on the divorce speculation, so the two do appear to still be together. They follow one another on Instagram as well.
The rumors about the status of their marriage have been picking up steam on TikTok, and many users have been theorizing that the couple has broken up for a number of reasons.
Some have pointed out that Ian doesn't always wear his wedding ring in photos, but he is wearing it in his content posted in October of 2020. Nikki has also been wearing a wedding ring in her recent Instagram content.
Others have claimed that Nikki removed "wife" from her Instagram bio. Though the bio no longer has "wife" in it, it cannot be verified that she ever had it there.
Article continues below advertisement
Another element of the rumors is that Nikki does not follow her husband on Twitter. It's unclear if she did before, but she does follow the account for Ian's foundation, The Ian Somerhalder Foundation.
On Twitter, several users have claimed that Ian has been viewing Instagram stories of "Delena" content from The Vampire Diaries (which is the romance between his character, Damon, and Nina Dobrev's character, Elena Gilbert). This also cannot be corroborated.
Article continues below advertisement
Ian's most recent content with Nikki was posted in May of 2020, while Nikki put up a picture of her husband in August of 2020.
While the couple has not posted together, they have been active in commenting on each other's feeds. On Oct. 12, Nikki put up a photo of her holding two puppies. Ian commented, "Honey, we should have kept all five... I'm having regrets. I mean, who needs sleep or a clean, quiet home?!"
Ian also posted a photo with the new puppies on his page.
Ian Somerhalder dated his co-star, Nina Dobrev, before marrying Nikki Reed.
It's important to note that many of the TikTok accounts speculating about Ian and Nikki's marriage are encouraging Ian to get back together with Nina, whom he began dating in 2010. While the two were filming The Vampire Diaries together (and playing on-screen love interests), they embarked on a relationship.
Article continues below advertisement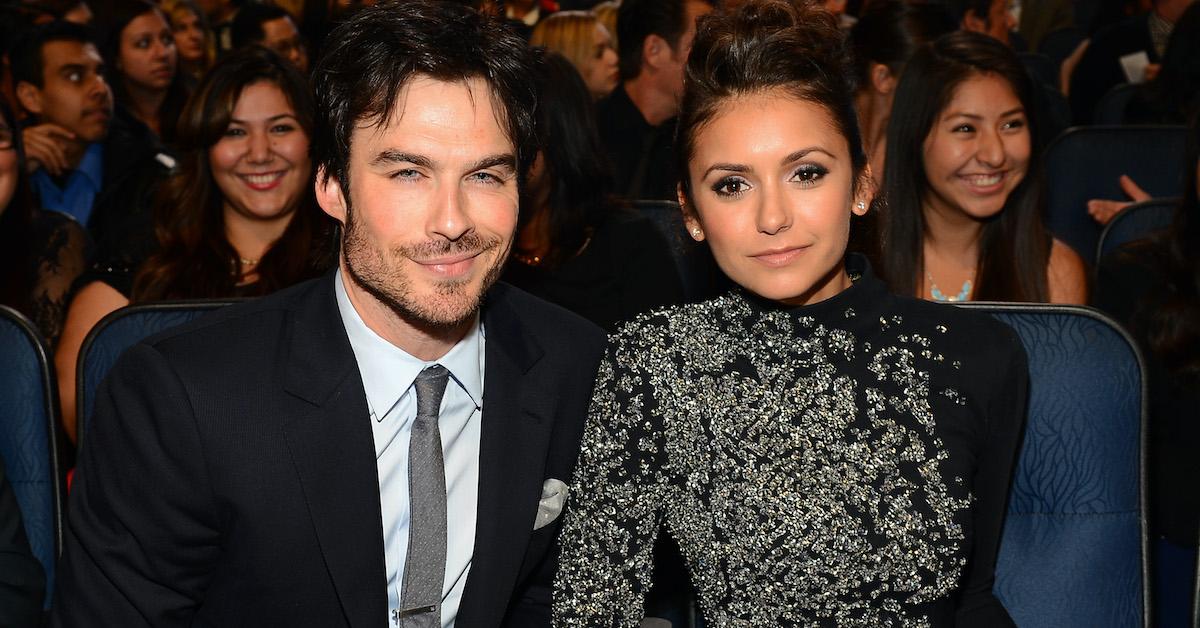 Article continues below advertisement
Before Nikki and Ian got together, she was married to American Idol alum Paul McDonald. The pair met on the red carpet for the film Red Riding Hood in 2011, and they wed by October of that year.
They announced that they were divorcing after a six-month separation in March of 2014.
Three months after the divorce was finalized, Nikki married Ian in April of 2015.
As they've been indicating online, Ian and Nikki are still going strong after more than five years of marriage.