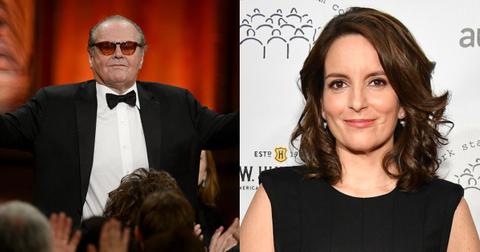 It's Taurus Season, and These Celebs Are Preparing to Thrive
By Lizzy Rosenberg

Updated
Every astrology enthusiast out there is well-aware that Taurus season is officially upon us as of April 19. The season, which is represented by a stubborn bull, promotes enjoying the finer things in life and casting all worries aside, and lasts through May 20. Basically, the vast majority of spring babies are thriving right now.
While Taurus season being here is a blessing on its own, Taurus babies will be thrilled to hear they share their signs with these fellow Taurus celebrities, according to Fandango. From Jack Nicholson to Tina Fey, the season is responsible for creating some truly incredible people.
April 19: James Franco, Ashley Judd, Kate Hudson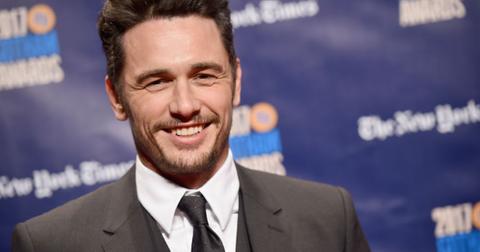 James, Ashley, and Kate are Taurus, Aries cusp, and it totally shows... especially for the seemingly stubborn and determined personality of James Franco.
April 20: Jessica Lange, Miranda Kerr, Shemar Moore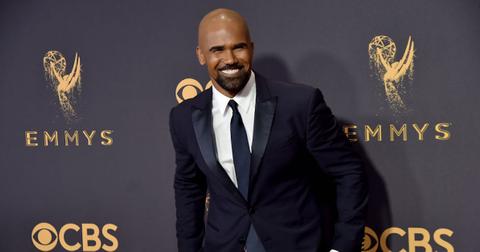 Shemar is inarguably the hottest Taurus alive — no competition.
April 21: James McAvoy, Tony Danza, Andie MacDowell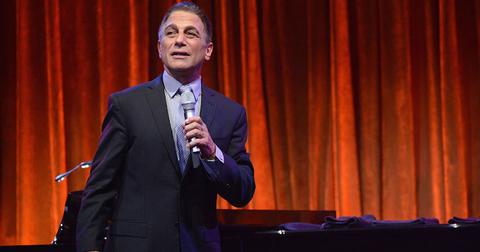 Tony Danza's bad cop role on The Good Cop makes so much more sense now.
April 22: Jack Nicholson, Amber Heard
Here's Johnny — he's a Taurus!
April 23: George Lopez, Valerie Bertinelli, John Oliver, John Cena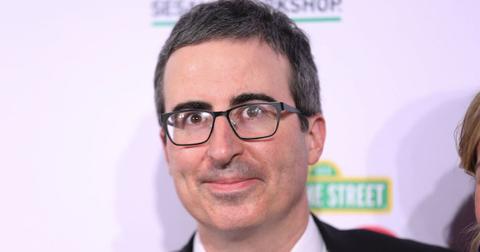 We don't like picking favorites, but John Oliver may be our favorite on the list.
April 24: Barbra Streisand, Derek Luke, Jack Quaid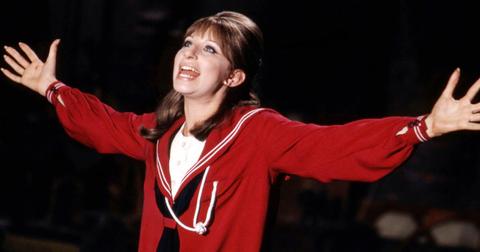 As Barbra says, "People who need people are the luckiest people in the world," and likewise, Tauruses are currently the luckiest people in the world as they enter their birth season.
April 25: Al Pacino, Renee Zellweger, Sara Paxton
All hail the Godfather of Hollywood.
April 26: Channing Tatum, Kevin James, Jordana Brewster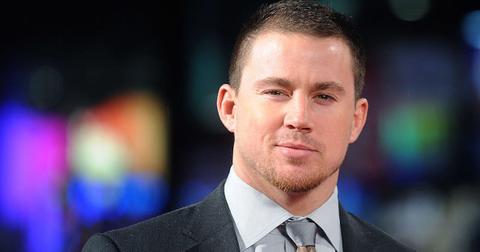 Who knew that much talent was brought into the world on April 26?
April 27: Sally Hawkins, Ari Graynor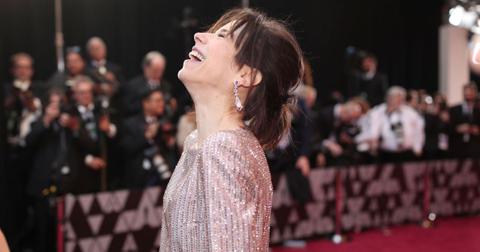 Sally Hawkins is a total spring baby.
April 28: Jessica Alba, Penelope Cruz, Elisabeth Rohm, Jay Leno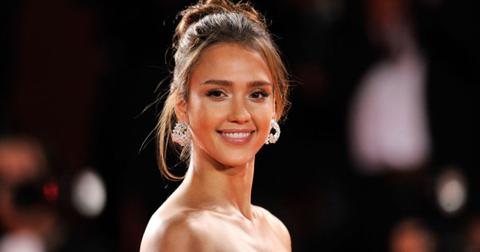 With Jay as an exception, April 28 is ladies' night!
April 29: Michelle Pfeiffer, Daniel Day-Lewis, Jerry Seinfeld, Uma Thurman
Celebrating Seinfeld day today, and every day.
April 30: Kirsten Dunst, Gal Gadot, Adrian Pasdar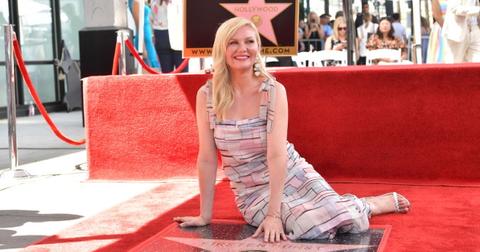 The fact that two superhero movie stars were born on the same day is no coincidence — Tauruses are notorious champions.
May 1: Jamie Dornan, Wes Anderson, Julie Benz
Rewatching Moonrise Kingdom is our new May Day tradition.
May 2: Dwayne Johnson, David Beckham, Ellie Kemper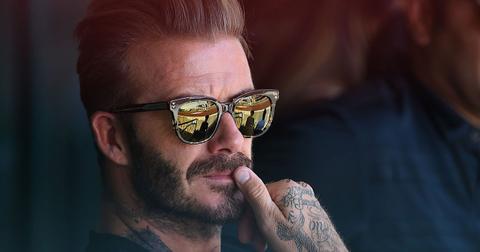 Wow... May 2 is a steamy day for birthdays.
May 3: Christina Hendricks, Bobby Cannavale
Two talented May kweens were created on May 3.
May 4: Will Arnett, Richard Jenkins, Lance Bass
"This I promise you," according to Lance Bass, these Taurus babes are living it up in their season right now.
May 5: Henry Cavill, Clark Duke, Adele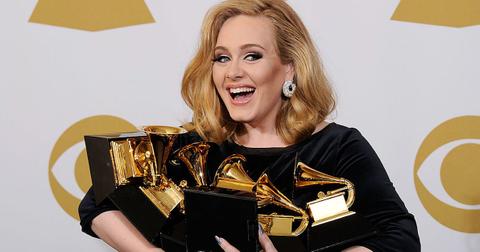 Some Tauruses are Grammy winners...
May 6: George Clooney, Roma Downey, Gabourey Sidibe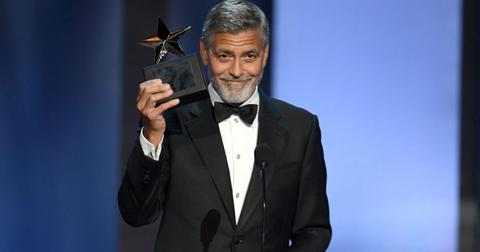 ... While others snag lifetime achievement awards.
May 7: Breckin Meyer, Alexander Ludwig, Amy Heckerling
Some Tauruses have excelled in acting.
May 8: Stephen Amell, Enrique Iglesias, Josie Maran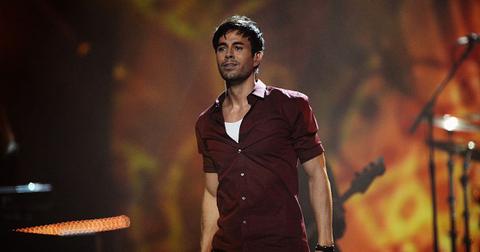 ... Others are steamy singers.
May 9: Rosario Dawson, Billy Joel, John Corbett
There's no denying that these Tauruses didn't start the fire.
May 10: Bono, Odette Yustman, Kenan Thompson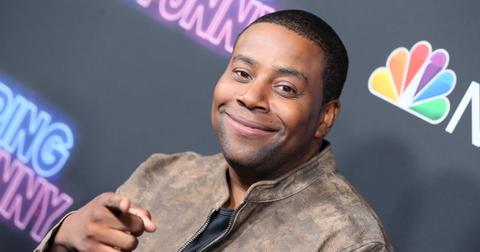 Let's face it: Tauruses have a knack for making us laugh.
May 11: Frances Fisher, Nicky Katt, Laetitia Casta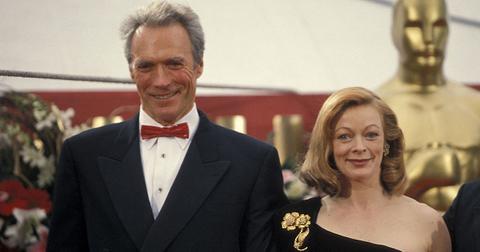 One of them even dated Clint Eastwood!
May 12: Emilio Estevez, Stephen Baldwin, Jason Biggs
Hopefully, you won't get yourself into any overly wild shenanigans on your birthday this year...
May 13: Robert Pattinson, Stevie Wonder, Stephen Colbert
Who knows? Maybe you'll meet the Bella to your Edward during your birthday month.
May 14: Cate Blanchett, George Lucas, Sofia Coppola, Amber Tamblyn, Miranda Cosgrove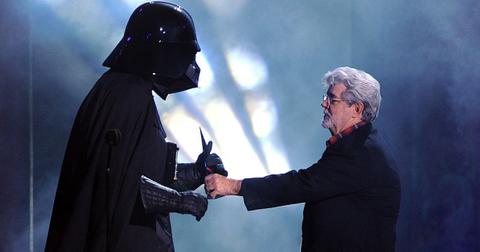 May the force be with you on your birthday this year.
May 15: Chazz Palminteri, Jamie Lynn-Sigler, David Krumholtz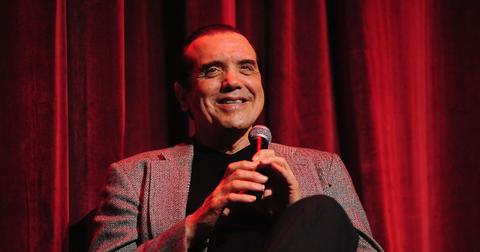 Regardless of what happens, though, get ready for a truly wild Taurus season.
May 16: Megan Fox, Danny Trejo, Pierce Brosnan, Janet Jackson, Tori Spelling
There's no doubt in my mind it's going to be chaotic.
May 17: Nikki Reed, Bob Saget, Craig Ferguson
It's bound to bring some laughs.
May 18: Tina Fey, George Strait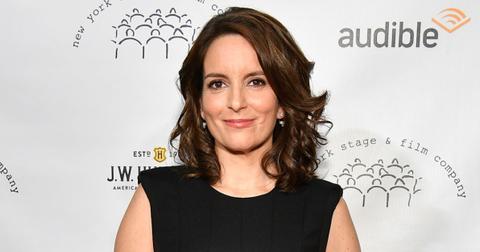 We know Taurus season is going to 30-Rock.
May 19: Rebecca Hall, Pete Townshend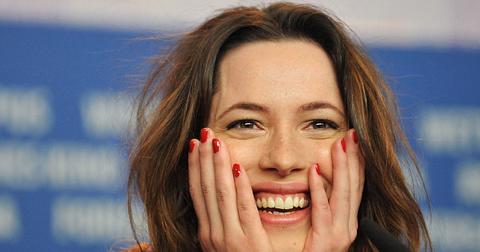 So really, make the most of it while it lasts.
May 20: Timothy Olyphant, Cher
Party it up like Cher, you deserve it!
Happy birthday, April and May babies! Enjoy Taurus season.