It's Kind of Insane That We Have yet to See Caroline Forbes on 'Legacies'
How have we gone through nearly four seasons of 'Legacies' without one visit from Caroline? Where is Caroline in 'Legacies'? Will she ever turn up?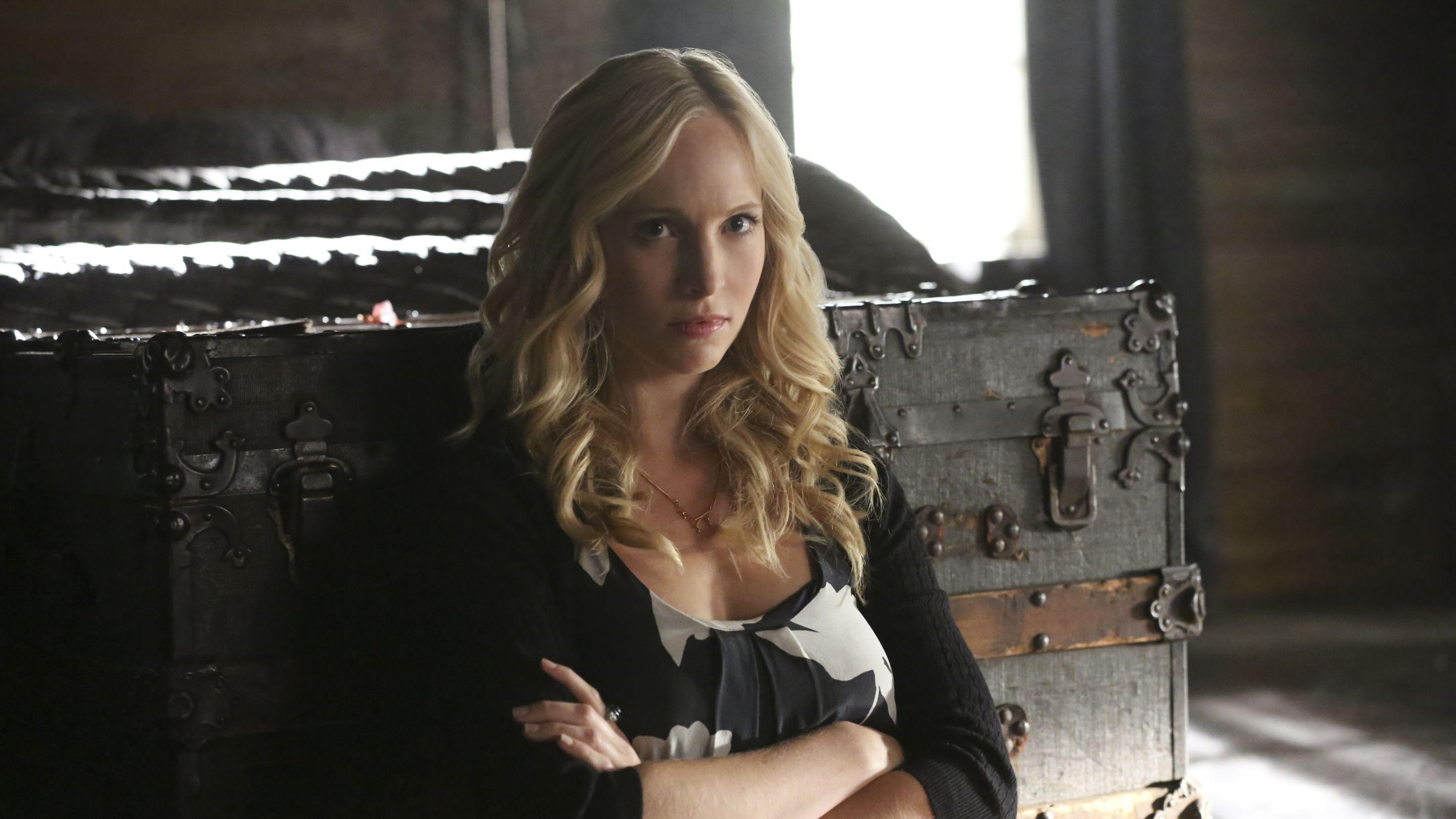 One of the greatest character arcs in The Vampire Diaries Extended Universe is that of Caroline Forbes (Candice King). When we first meet her in TVD, she is vapid, self-involved, and pretty frivolous. After she becomes a vampire, her personality changes into someone fierce, loyal and confident in her own abilities. Once her daughters are born, Caroline's only focus in life is keeping them safe. So why hasn't she dropped into Legacies? Where is Caroline?
Article continues below advertisement
Where is Caroline in 'Legacies'?
Before we start painting Caroline as an absentee mom, she has a very good reason for never returning to The Salvatore Boarding School for the Young & Gifted. Caroline is searching the world for a way to stop her daughters from participating in The Merge. As members of the Gemini coven, the twins have to perform a magic ritual called The Merge on their 22nd birthday. It's basically a magical fight, wherein the stronger twin absorbs the weaker twin. The winner then becomes the leader of the coven.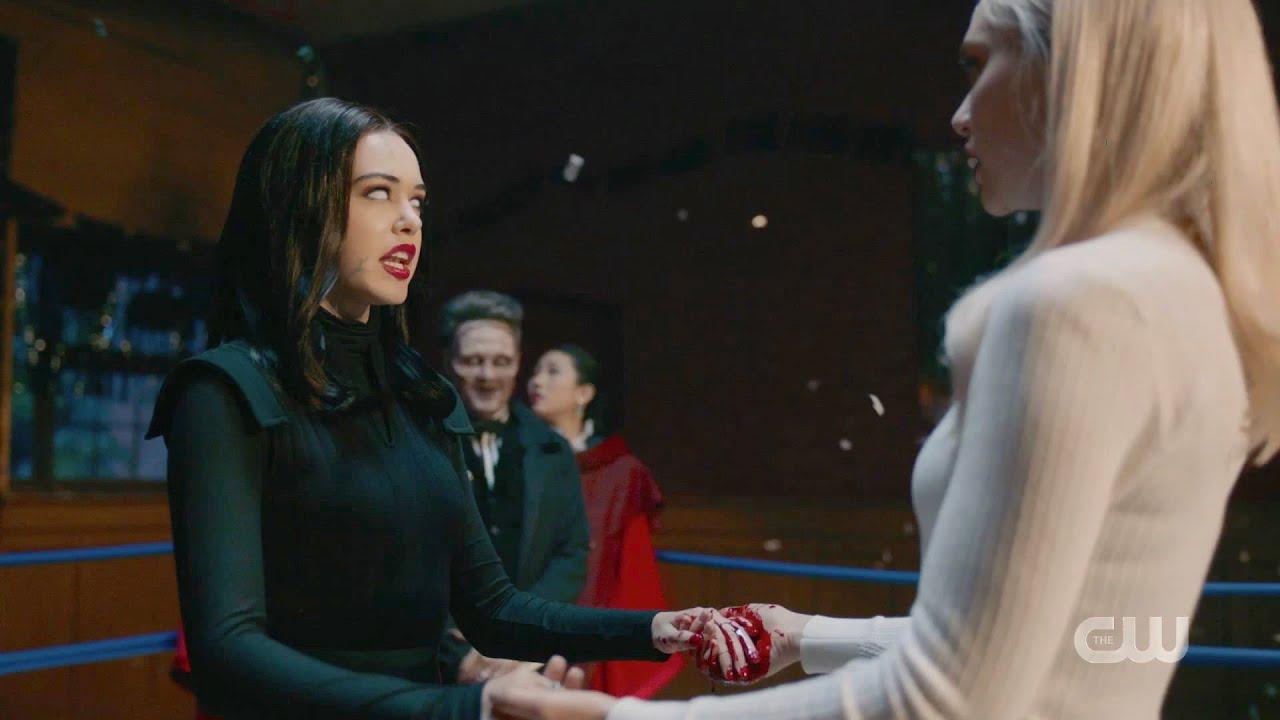 Article continues below advertisement
Unfortunately, The Merge has technically already happened, and we're unclear what that actually means for the coven. In Season 2 of Legacies, Josie Saltzman (Kaylee Bryant), was taken over by dark magic. As Dark Josie, she forced a premature Merge with her sister Lizzie (Jenny Boyd). Josie won, but Lizzie didn't die because Hope (Danielle Russell) linked Lizzie's life to Landon's (Aria Shahghasemi). Landon was a phoenix who would resurrect anytime he died, therefore Lizzie did as well.
There are so many times on Legacies that either Josie, Lizzie, or both have nearly died, and Caroline still didn't show up. As of now, Alaric Saltzman (Matthew Davis) is dead, and that wasn't enough for Caroline to come home? She is the co-founder of the school, and they do not currently have a headmaster. Her absence from their lives is starting to feel aggressive.
Article continues below advertisement
What is Candice King doing now?
Candice currently hosts a podcast called Directionally Challenged with fellow Vampire Diaries alum, Kayla Ewell, who played Vicky on the show. The website describes the podcast as "30-something women asking life's questions, and learning from people who just might have some answers." They have on all kinds of guests, from comics to athletes, to people who are experts in their field, basically anyone they can learn from.
Article continues below advertisement
In December 2020, Candice and her husband Joe King, of the band The Fray, welcomed their second child. In an essay for sheknows, Candice wrote about what it was like being pregnant during a pandemic. "Over the next few weeks of my first trimester, we'd come to realize that the world was not going to magically get back to normal. That this time at home — baking banana bread and doing workouts in our living room — was not temporary."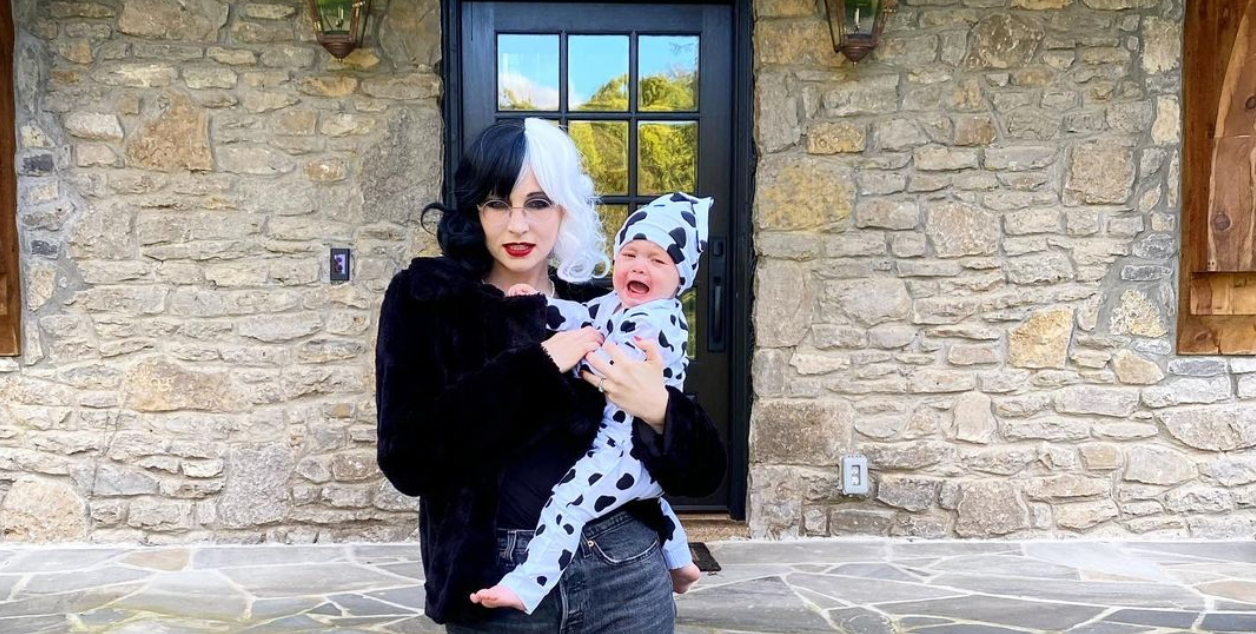 She recently starred in a Lifetime holiday movie with Reba McEntire called Christmas in Tune, where she plays a woman trying to get her singer parents back together. It's the perfect role for Candice, who is also a singer, and was once a backup singer for Miley Cyrus' Best of Both Worlds tour. Right now we need Candice to return to the best world, the world of vampires in Legacies.
The fall finale of Legacies airs Thursday, Dec. 16 at 9:00 p.m. EST on The CW.