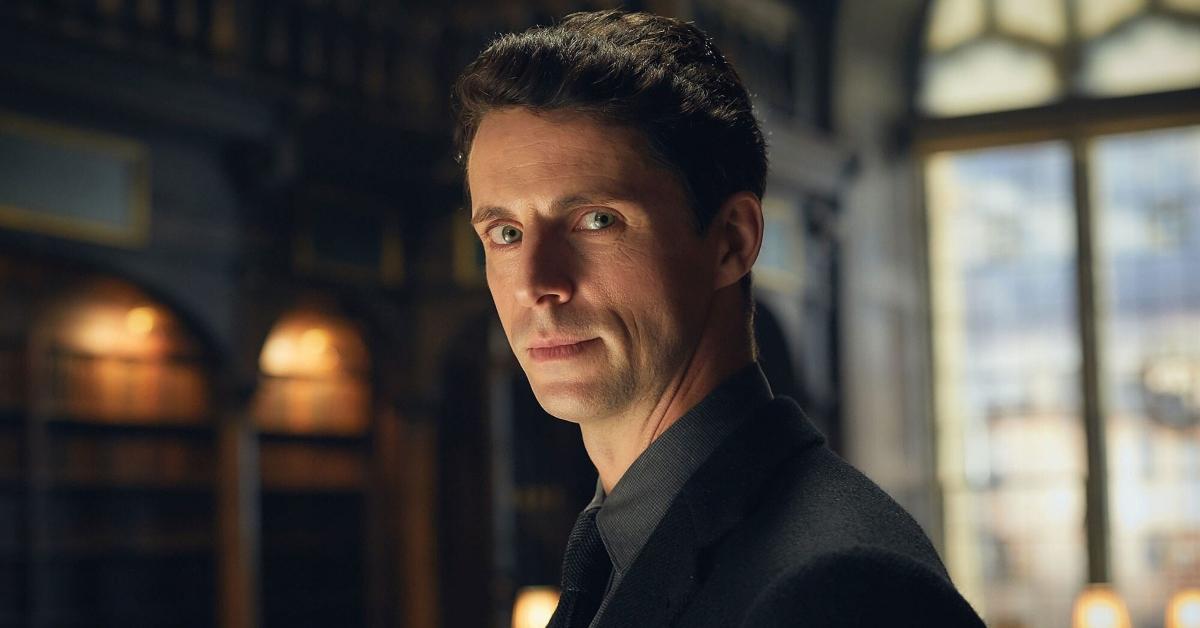 Does Matthew Die in 'A Discovery of Witches'? The Vampire's Fate Revealed!
The supernatural series A Discovery of Witches is based on the All Souls trilogy by Deborah Harkness. Season 1 of the Sky One show follows a witch named Diana Bishop (Teresa Palmer) who falls in love with a 1500-year-old vampire, Matthew Clairmont (Matthew Goode).
With dark, powerful forces conspiring against the pair, Diana and Matthew's forbidden relationship continuously puts them in danger.
Article continues below advertisement
As Diana continues to learn how to harness her powers and find out how she is connected to the Book of Life (also known as Ashmole 782), mystical forces chase after Diana. Will Matthew be able to protect the woman he loves, or will he die trying?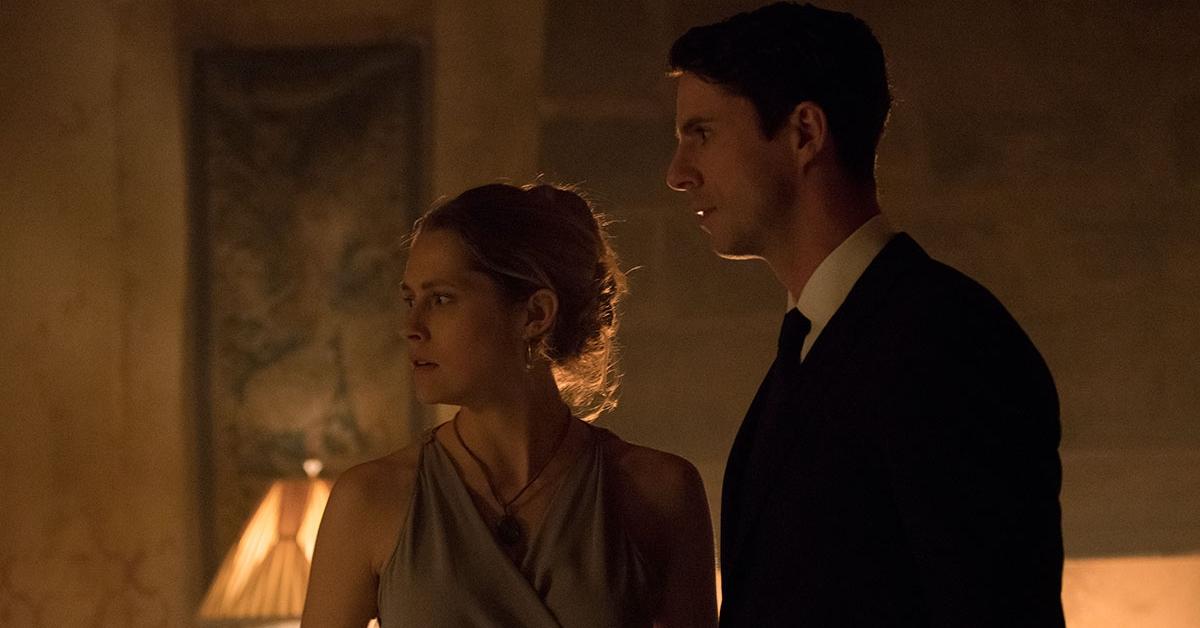 Article continues below advertisement
Does Matthew die in 'A Discovery of Witches'?
[Warning: Spoilers ahead]
In the Season 1 finale of A Discovery of Witches, Matthew's former lover Juliette slits his throat. Though Diana kills her, Matthew is seriously injured. Diana uses her magic to call upon the goddess for the power to save her true love in exchange for anything.
In order to save Matthew, she allows him to drink from her, which revives him.
Though the couple killed one enemy, Peter Knox and Satu are still after Diana and the Book of Life. To escape capture, Diana and Matthew escape into the past to find out more about Diana's magic and the book.
Article continues below advertisement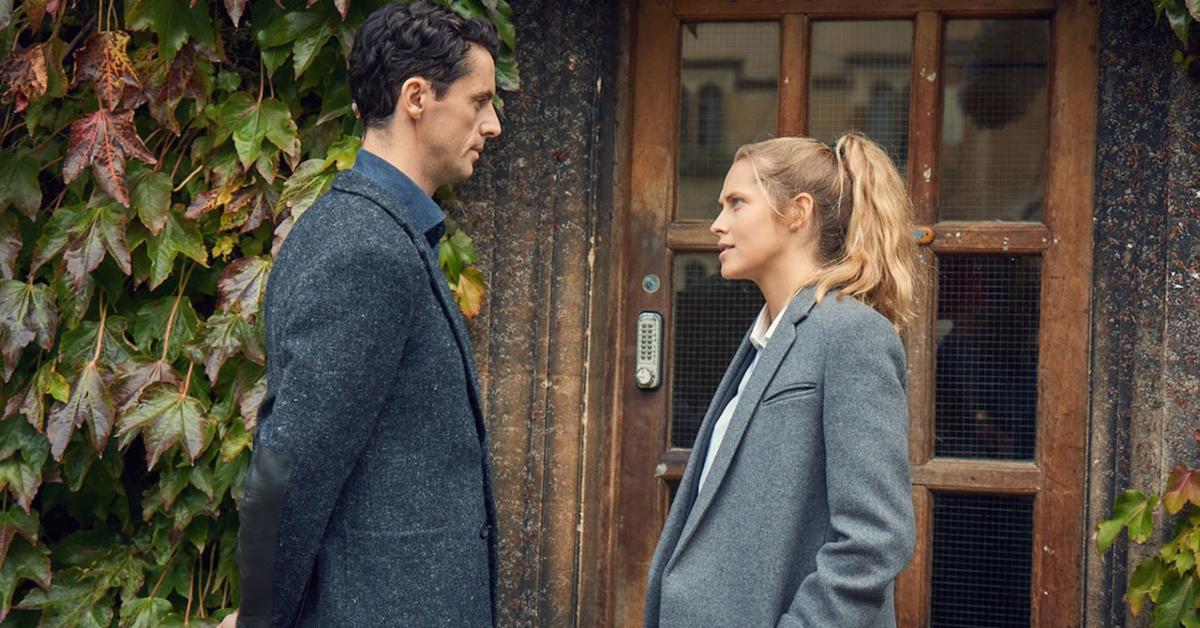 Does Diana become a vampire in 'A Discovery of Witches'?
After Diana absorbed the Book of Life, many fans questioned if that would mean she is now immortal like her vampire beau. Though this is not disclosed in the book series, Harkness addressed the question about Diana's mortality and Matthew's immortality during a fan Q&A.
Article continues below advertisement
While some fans have theorized that Diana may have created her own immortality spell to live out her days with Matthew, Harkness confirmed during the fan event that she will eventually die. "She's mortal and a warm-blood, and not going to have an extended life," Harkness said.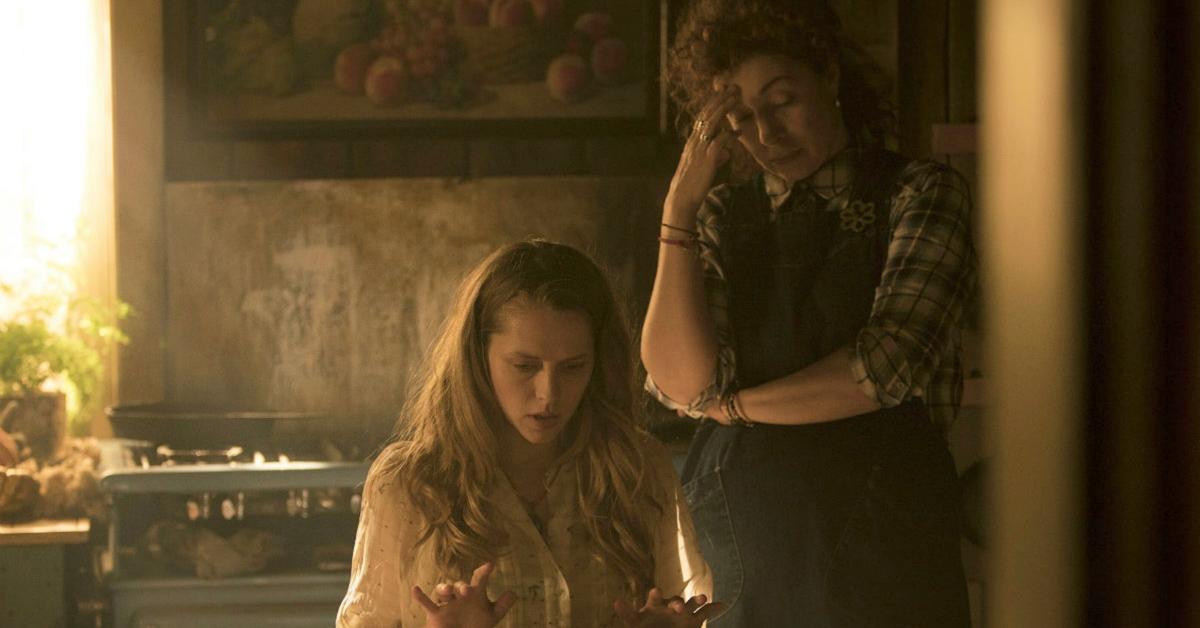 The author added, "Matthew has an extended life, and I think, again, the sad truth is none of us really live forever, and we all have to make the best of what we get handed. So I think that's a really normal part of life. One of the things we need to do better maybe in our time is learning to say goodbye, and learning how to live without the kind of regrets."
Watch new episodes of A Discovery of Witches on Sky One or AMC.