Love 'A Discovery of Witches'? Check out These Similar Books to Binge-Read
If you love the supernatural book series 'A Discovery of Witches' by Deborah Harkness, check out these similar titles to binge-read in the new year.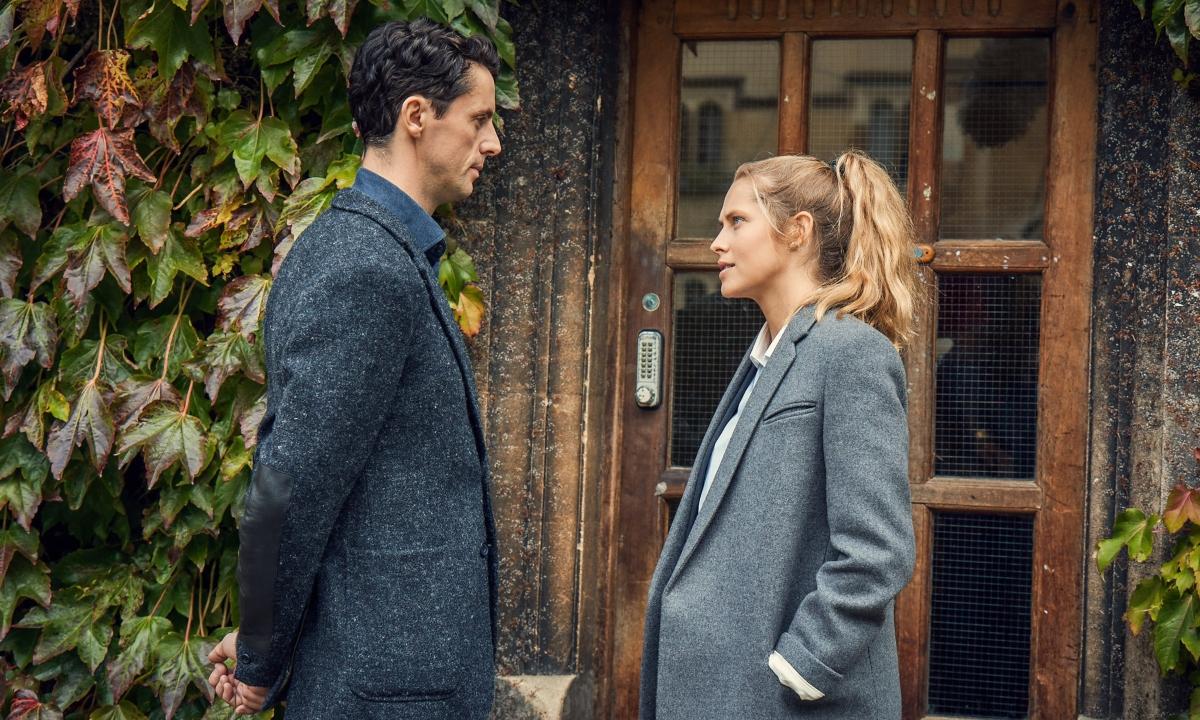 The Sky One series, A Discovery of Witches, is based on the first book in the All Souls trilogy by Deborah Harkness. The story follows a powerful witch, Diana Bishop (Teresa Palmer), who falls in love with a 1500-year-old vampire, Matthew Clairmont (Matthew Goode). In this fictitious world, vampires, witches, and demon relationships are forbidden.
With powerful forces conspiring against the couple, Diana and Matthew risk everything to be together.
Article continues below advertisement
Check out these books that are like 'A Discovery of Witches.'
This series combines romance, drama, adventure, and the supernatural world. If you've already binge-read the trilogy and are anxiously trying to find your next book series, keep reading to find other books like Harkness' A Discovery of Witches.
'Twilight' by Stephenie Meyer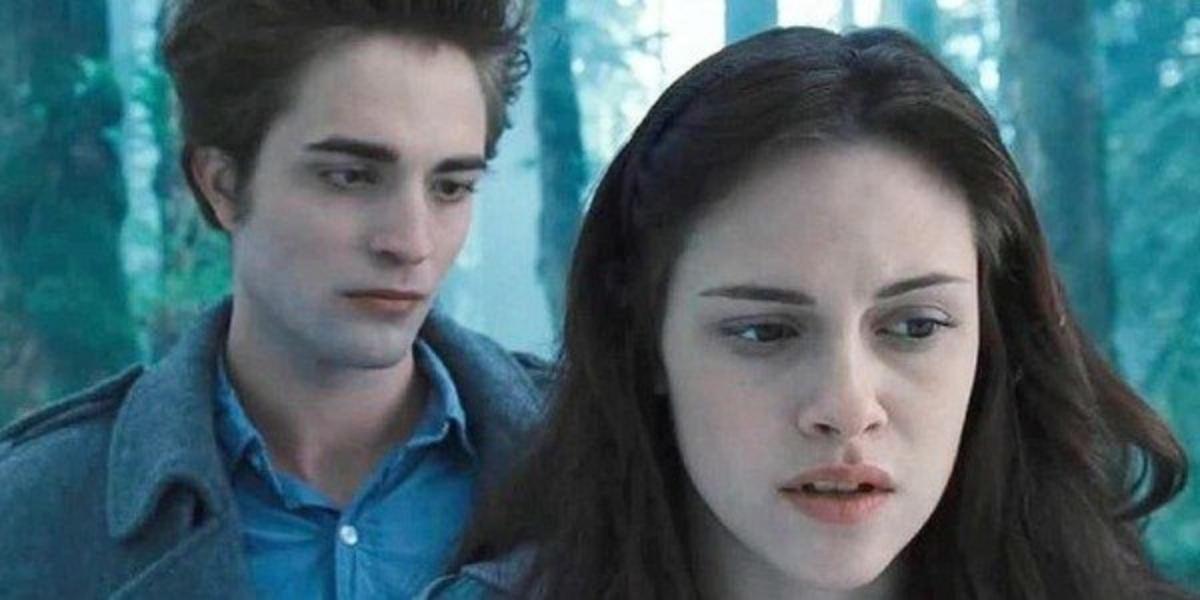 The Twilight series follows 17-year-old Bella Swan who relocates from sunny Arizona to Forks, Wash., to live with her father. But, being in the rainy Pacific Northwest town isn't all bad as she meets fellow high school classmate Edward Cullen. However, the Cullen kids are not what they seem...
Article continues below advertisement
As Bella and Edward's relationship develops, Bella finds out that Edward and his family are actually vampires. The book series follows the couple's ongoing romance, in which they seemingly face danger at every turn.
Oh, and did we mention there's also shirtless werewolves... cue the ultimate love triangle storyline!
'Night World Collection' by L.J. Smith
This lengthy collection series (nine books total) tells the story of werewolves, vampires, witches, and shapeshifters who all live among humans without our knowledge. To keep order, there is a secret society called Night World with a strict code of guidelines. With love, danger, and a lot of supernatural storylines... this collection is certainly a page-turner.
Article continues below advertisement
'Witches of East End' by Melissa de la Cruz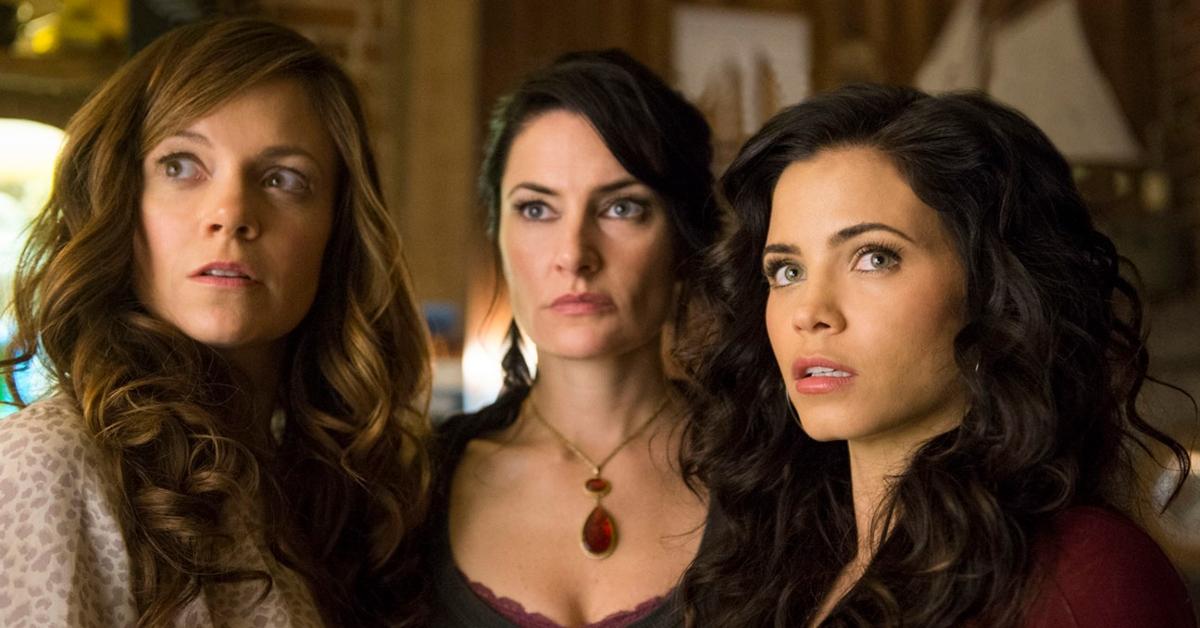 Witches of East End follows a woman and her two daughters who live in Long Island. While the Beauchamp women seem relatively normal, they're actually harboring a big secret — they're witches. When violent attacks start occurring in their small town, the strong and powerful women decide it's time to uncover just what dark forces are at work.
'Outlander' by Diana Gabaldon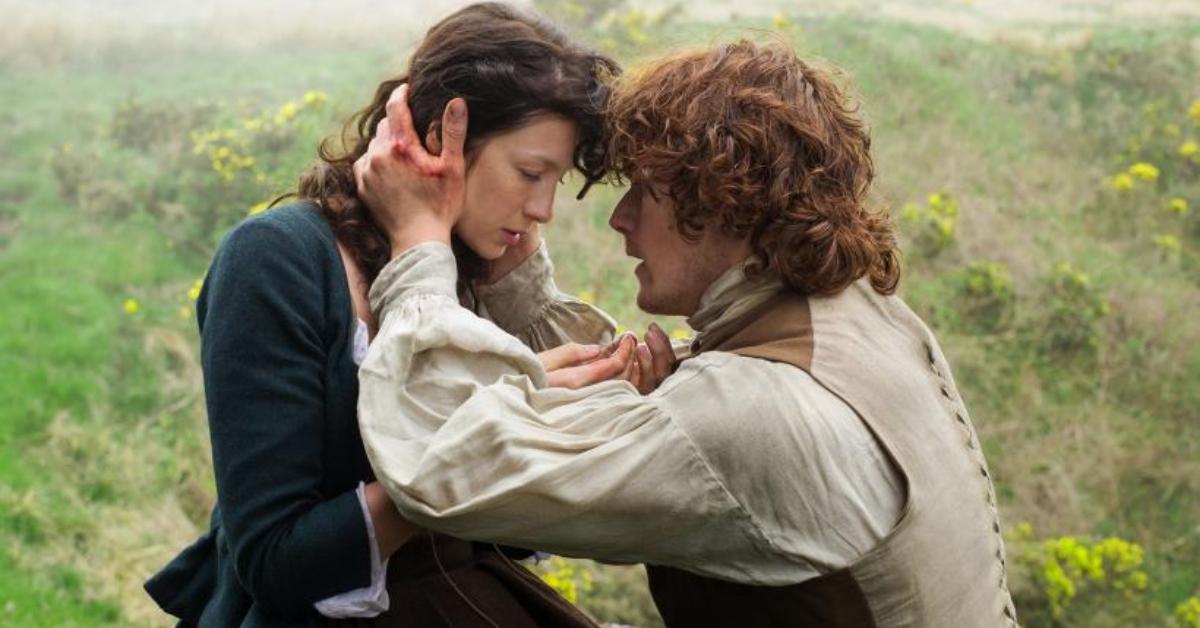 Recommended by Harkness herself, Outlander may not deal with witches, werewolves, and vampires, but it does deal with time travel! This book series by Diana Gabaldon follows Claire Randall who accidentally time travels from 1945 to 18th century Scotland.
Article continues below advertisement
While trying to get back to her husband, Frank Randall, and her own time, she meets a highlander named Jamie Fraser. The two are seemingly destined to be together, but their happiness is constantly threatened. If you love romance, adventure, fighting, and drama, this is the series for you.
Plus, if you're a fan of the books, Outlander was developed into a TV series on Showtime.
'The Wicked Deep' by Shea Ernshaw
The Wicked Deep is described as "Hocus Pocus and Practical Magic meets the Salem Witch trials." Every summer, three sisters return from the dead and steal the bodies of unsuspecting girls so that they can seek their revenge in the cursed town of Sparrow after being sentenced to death two centuries prior on accusations of witchcraft.