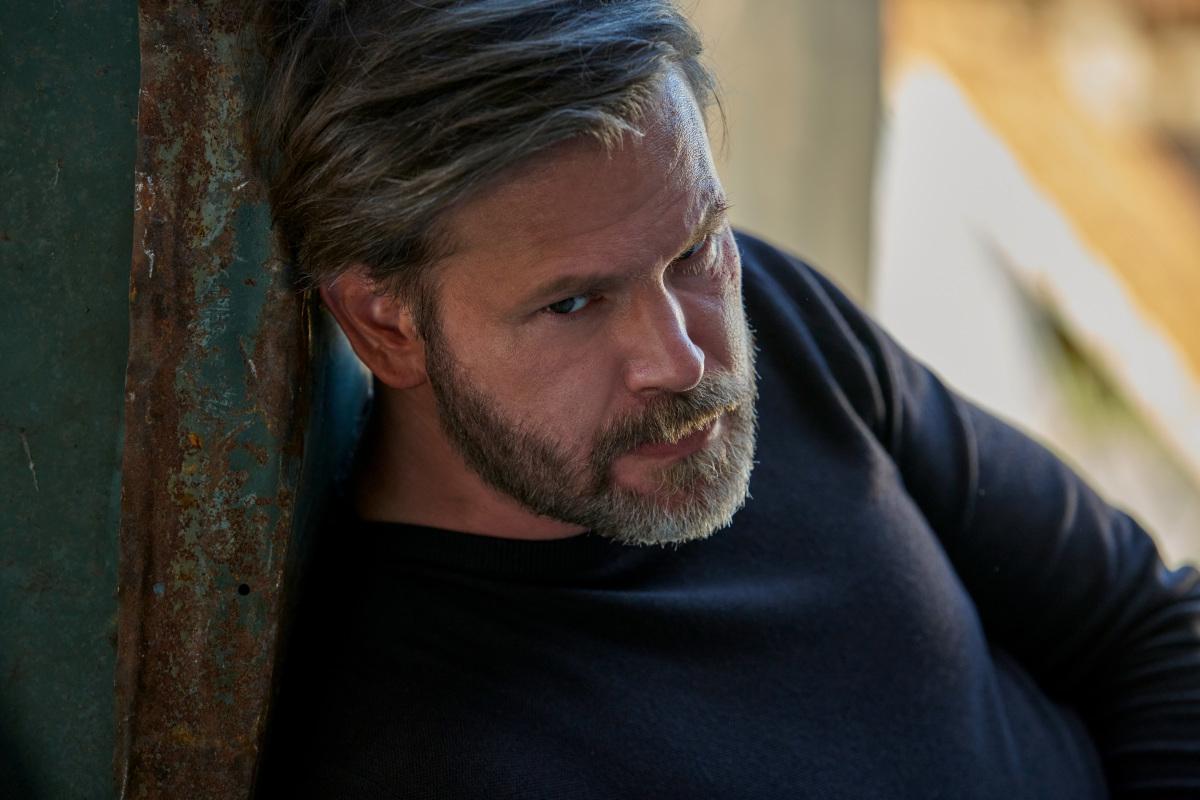 'Legacies' Leaves Viewers Wondering What Alaric's Fate Will Be (SPOILERS)
Spoiler Alert: This article contains spoilers for Season 4, Episode 5 of Legacies.
There is no sleeping on Season 4 of Legacies. The show had an incredible fourth episode that honestly felt like it was big enough to be a finale episode (which is because it was actually supposed to be the Season 3 finale). Fans have been wanting this moment to happen, and it's been hinted at for so long we weren't sure if it would happen.
Article continues below advertisement
Hope Mikaelson (Danielle Rose Russell) finally went full Tribrid — morphing into a werewolf, witch, and vampire. The move was necessary to help stop the villain of the series, which she did and had to sacrifice her long-time love, Landon (Aria Shahghasemi), as well.
But after everything that happened during the action-packed episodes, fans are left with a big question: Did Hope kill Alaric (Matt Davis)? Here's what we know so far.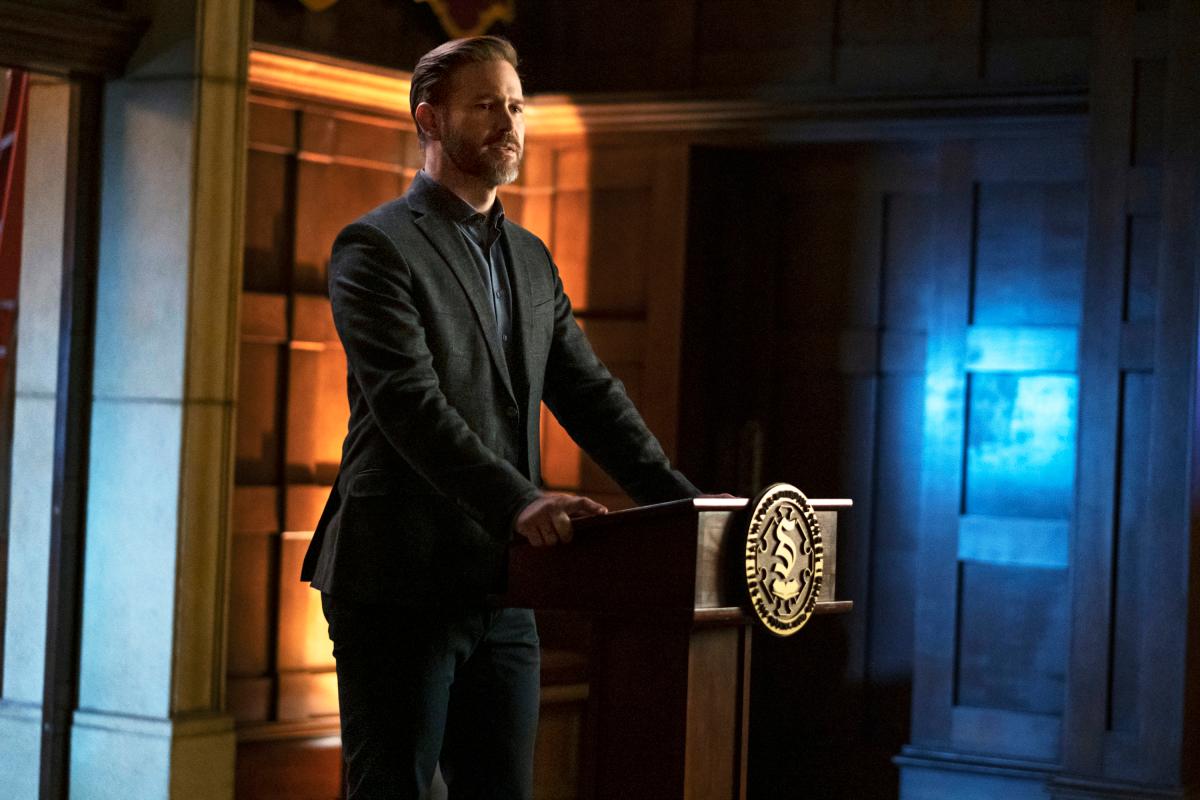 Article continues below advertisement
Did Hope kill Alaric in Season 4 of 'Legacies'?
Fans are still trying to collect themselves after everything that happened in the first four episodes of Season 4. So many of the long-running storylines came to climatic endings, and one of the biggest was Hope officially dying and becoming a vampire.
Hope's transformation into the Tribrid was the only option she had when it came to defeating Malivore, but in order to do that, she had to rely on Alaric Saltzman.
"I have to become the Tribrid before anyone else gets hurt," a panicked Hope told Alaric when it sunk in that it was the only option to stop Malivore. "We all knew this day was coming. Here it is."
And that's exactly what happened next. Alaric knew that Hope had to make the transformation. It was time, and he had been denying what was inevitable for so long.
Article continues below advertisement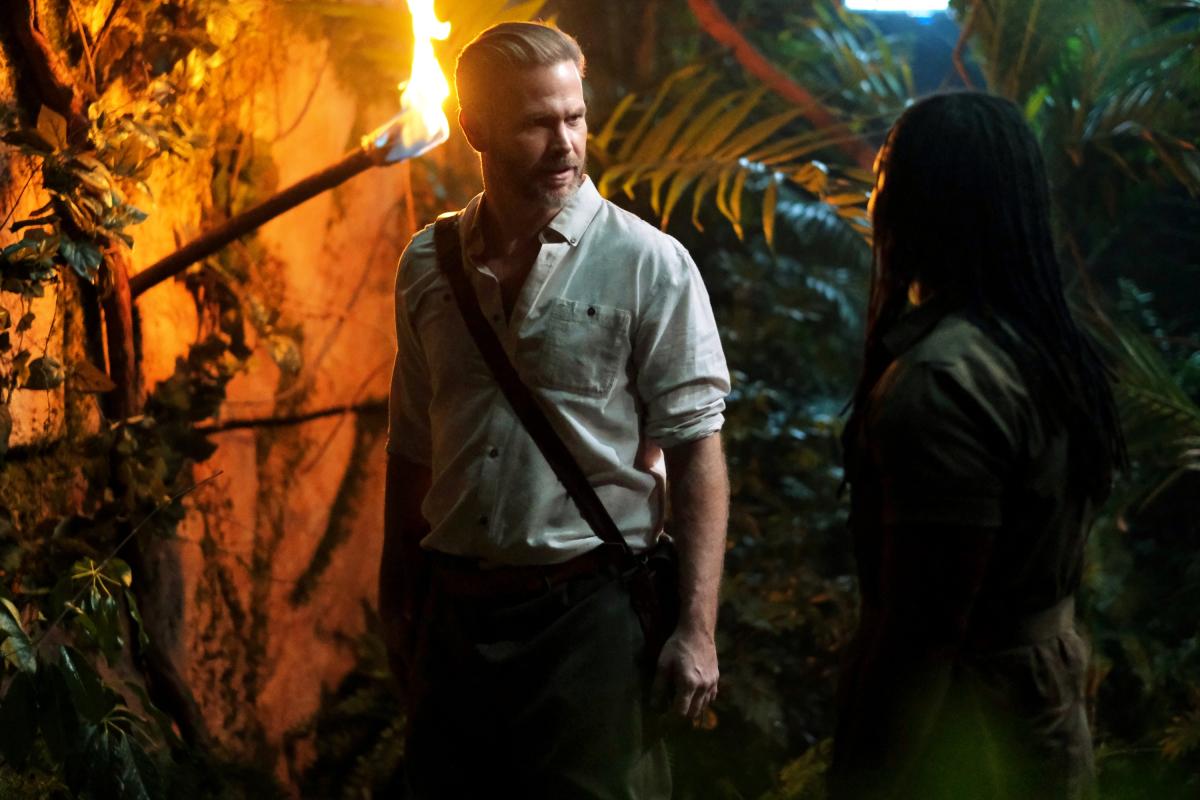 He didn't want Hope to die and become a vampire, but both of them accepted what had to happen. Alaric, injured from Malivore, cut open his hand, and Hope accepted that making that final transition into a Tribrid is her destiny.
Hope grabbed his hand and consumed his blood. The sky flashed red with lightning as Hope took the last step needed, and in doing so, Hope transformed into the dangerous and powerful Tribrid.
Article continues below advertisement
Her power was shown right away when she started to attack Alaric while he pleaded, telling her that what she was doing wasn't her. By the end of the fourth episode, it's not known if Alaric made it out alive after his injuries.
Viewers didn't seem upset on social media that Hope attacked Alaric. Many felt it was about time, and given the controversy surrounding Matt himself, the fact Hope attacked him didn't faze fans at all.
Article continues below advertisement
Is Matt Davis leaving 'Legacies'?
Matt Davis has been a part of the Vampire Diaries lore as Alaric across several series within the same universe. However, his personal life may have him in jeopardy to keep his place in the series.
The controversy around the actor started in 2020 when he took to Twitter to share some of his political beliefs during the 2020 vice presidential debates. He tweeted complaints about a debate moderator who Matt felt wasn't giving fair time to the Republican candidate, then Vice President Mike Pence.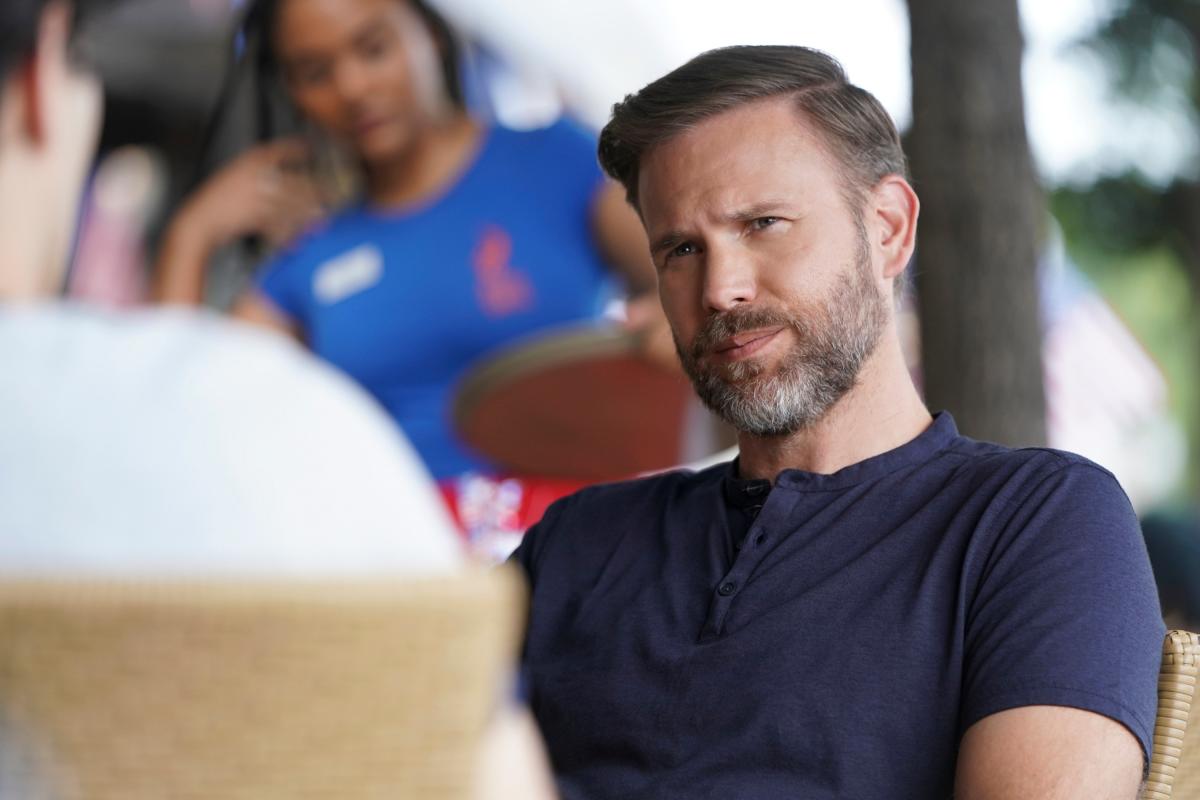 Article continues below advertisement
Things heated up further when he took to social media again to complain about the COVID-19 virus using racist and xenophobic language. Matt's tweets gained attention after Matt's former co-star on The Vampire Diaries, Paul Wesley, called him out.
But whether you're a fan of Matt's or not, you're going to be continuing to watch him on Legacies for the time being. Although Alaric isn't doing too well from his injuries and is in the hospital, he's still alive — for now.
Tune in to Season 4 of Legacies Thursdays at 9 p.m. EST on the CW.