Viewers Are Crushing Hard on 'Legacies' Star Danielle Rose Russell
Who is Danielle Rose Russell dating? The brunette beauty is becoming a Hollywood "it girl" thanks to her starring role on 'Legacies'.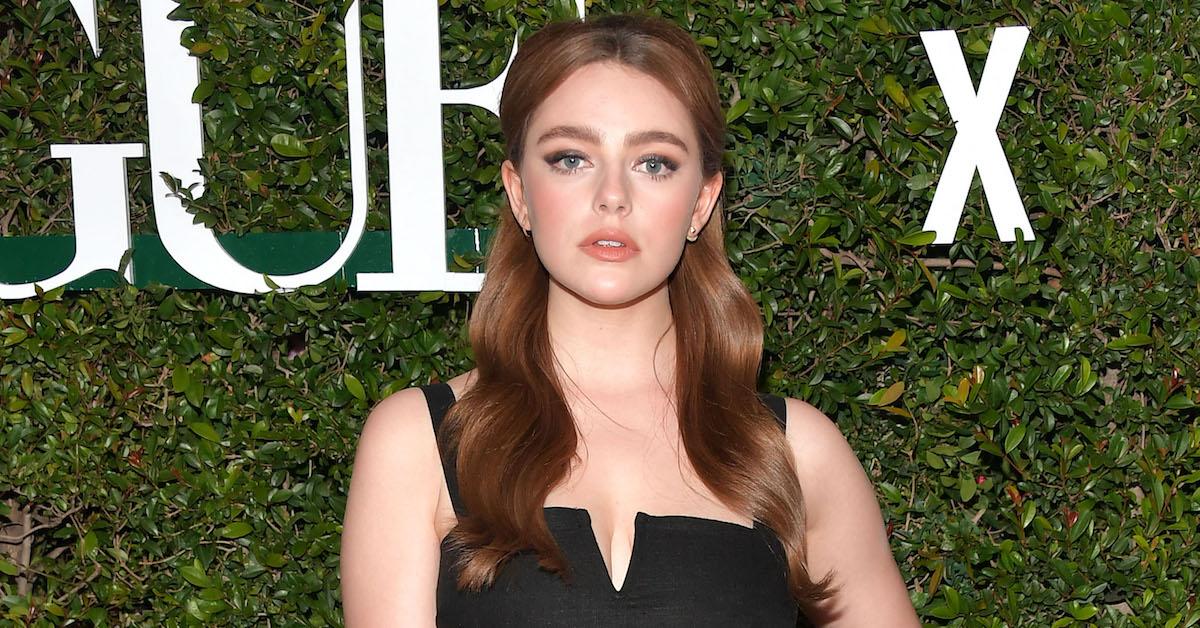 When The CW announced that The Originals spin-off Legacies would be returning for a third season later this year, fans were thrilled. It didn't take long for us to fall in love with Danielle Rose Russell, who plays the show's protagonist Hope Mikaelson, and it looks like the rest of the world feels the same way.
With over 1.1 million followers on Instagram, it's safe to say that the 20-year-old is quickly becoming one of Hollywood's hottest young stars. Here's what we've learned about the brunette beauty in her rise to teen TV stardom.
Article continues below advertisement
Who is 'Legacies' star Danielle Rose Russell dating?
The New Jersey native appears to be single at the moment, but she has her hands full with her character. Hope was caught up in an intense love triangle this season when her boyfriend, Landon, and best friend, Josie, grew close following her entry into Malivore, which wiped her existence from their memories.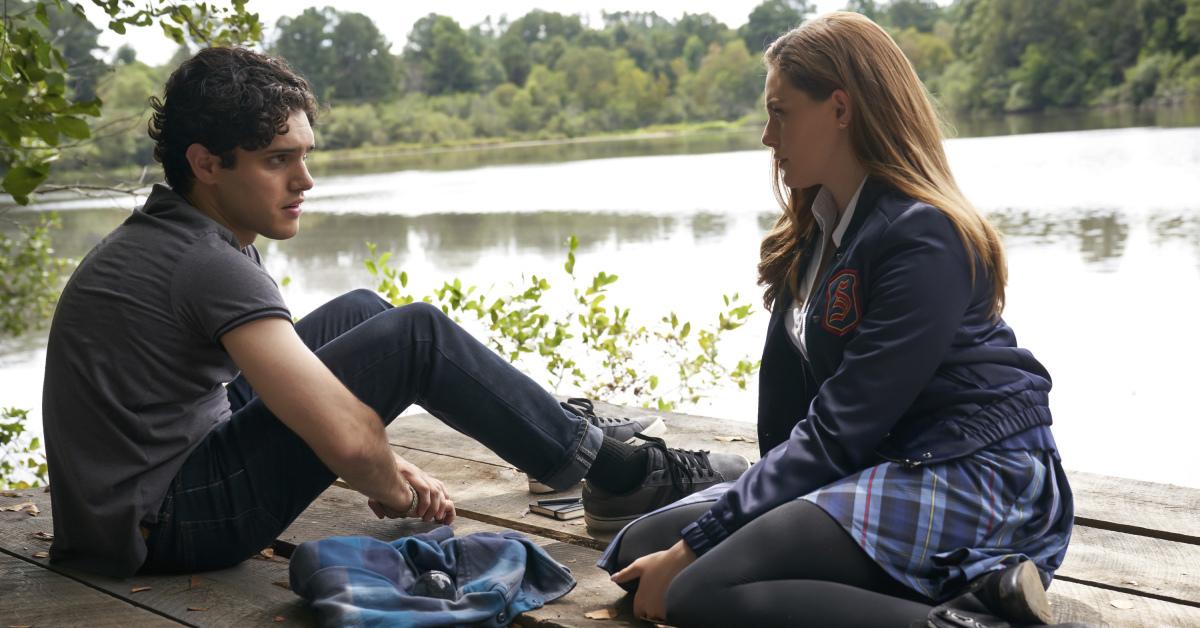 Article continues below advertisement
In a later episode, Hope implied that she isn't heterosexual, revealing she once had a crush on Josie. Danielle told TVLine she's excited to see what effect the confession has on the girls' relationship.
"I guess I always knew that Hope was pretty sexually fluid, so that didn't shock me," the actress said of the plot twist. "I'm glad [the writers] established it in the real world, instead of in an alternate universe, so it can be a real thing. They can leave that there now, and we can move forward onto other things."
While Danielle is fully on the "Hosie" train, she doesn't want to force a romance between the duo. "If it ever makes sense [for Hope and Josie to get together], it makes sense. If it doesn't, it doesn't," she shared, adding, "We're unafraid to be super progressive and very current with our show, and that makes me really proud to be a part of it."
Article continues below advertisement
Danielle takes her job as a female role model very seriously.
The Last Tycoon alum is well aware of the enormous platform that comes with being the lead of a popular TV show. "I've been meditating on ways to speak to and inspire women from all over," she explained in a 2018 interview.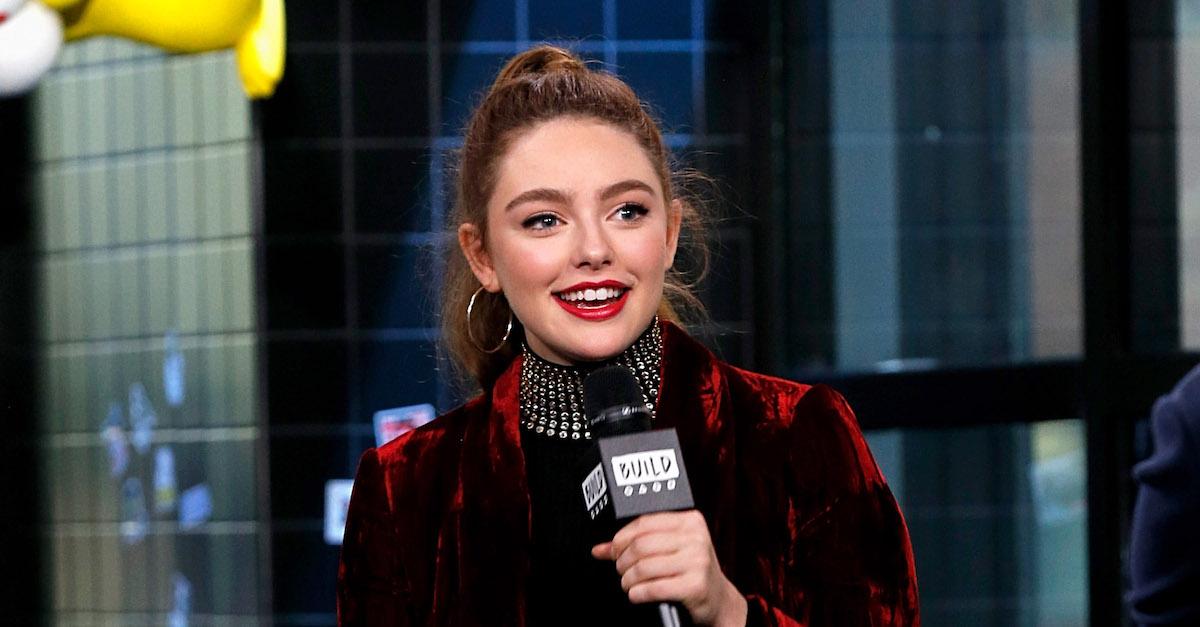 Article continues below advertisement
"My biggest piece of advice is to understand that being a woman makes you unstoppable," she continued. "Feeling empowered to be a woman is one of the greatest gifts you can give yourself, and do not let anyone tell you otherwise."
Those words of wisdom were borne out of the many hardships Danielle has had to deal with being a female in the entertainment industry. "Just by trying to embrace my body, I've faced way too much BS for being myself," she said.
"It's been a journey of learning to love every ounce of my individuality and uniqueness, but I am the person I am today because of the challenges and patronizing I have faced throughout my entire career," she concluded. "I feel so incredibly empowered to be a woman, and I won't let anyone take that away from me."
New episodes of Legacies air Thursdays at 9 p.m. ET on The CW.