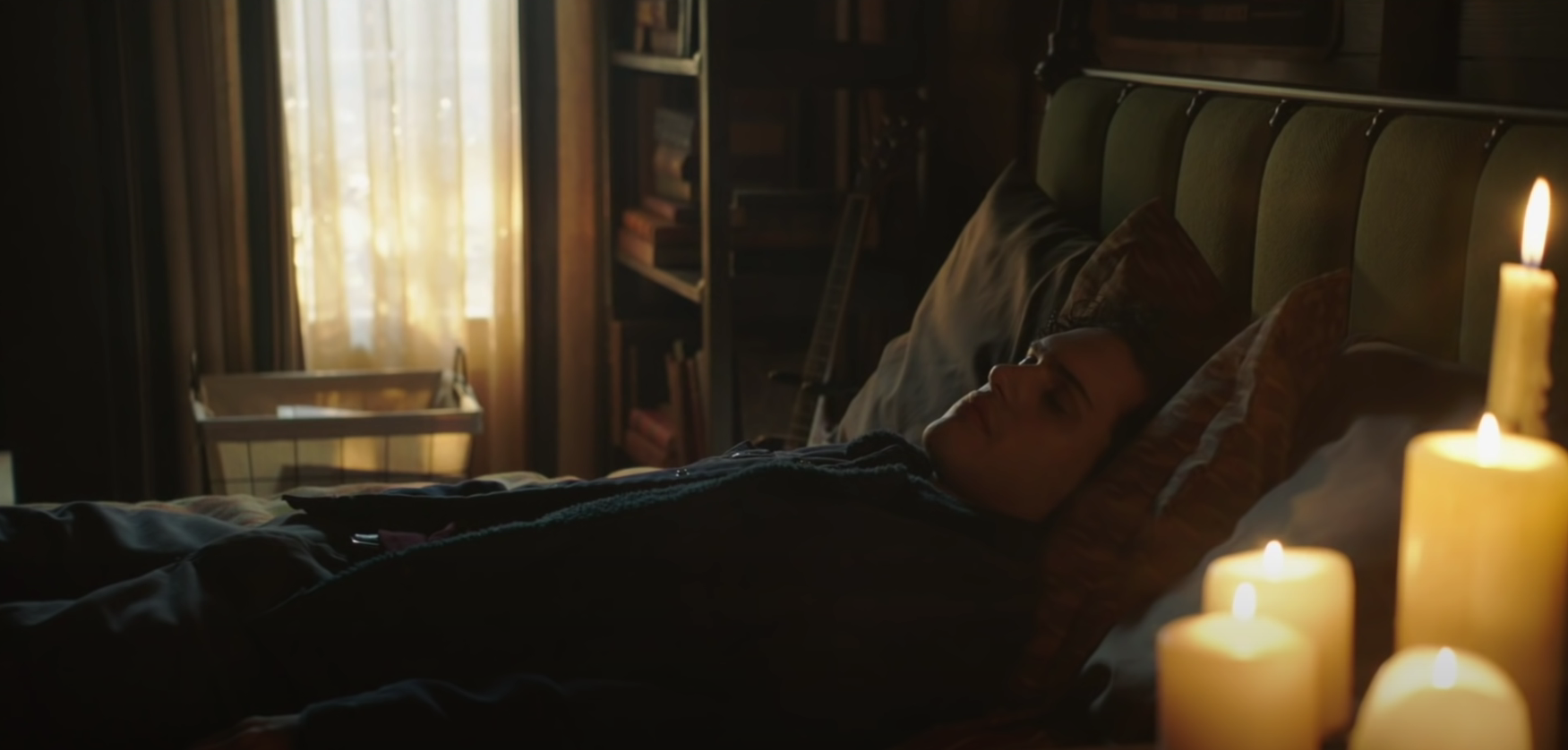 Landon Is Between Life and Death on 'Legacies' (SPOILERS)
By Gabrielle Bernardini

Mar. 25 2021, Published 10:35 p.m. ET
Spoiler Alert: This article contains spoilers for Seasons 2 and 3 of Legacies.
Wait, what?! 
Fans have been wondering how Rafael Waithe (Peyton Alex Smith) has been psychologically linked to the Necromancer in Season 2 of Legacies, and viewers finally got their answer. 
Unfortunately, our favorite werewolf was killed by Chad (Charles Jazz Terrier) and since he was "dead," the Necromancer was able to control him. 
Article continues below advertisement
During the March 19, 2020 episode of the CW series, Raf finally confessed to his best friend Landon Kirby (Aria Shahghasemi) that he is dead and consequently, the Necromancer's puppet. In the final minutes of the episode, Raf asks his "brother" to kill him, but Landon refuses. 
Unfortunately, the supernatural werewolf is taken over by the Necromancer and stabs Landon with the golden arrow. You know, the only known weapon that can kill a phoenix.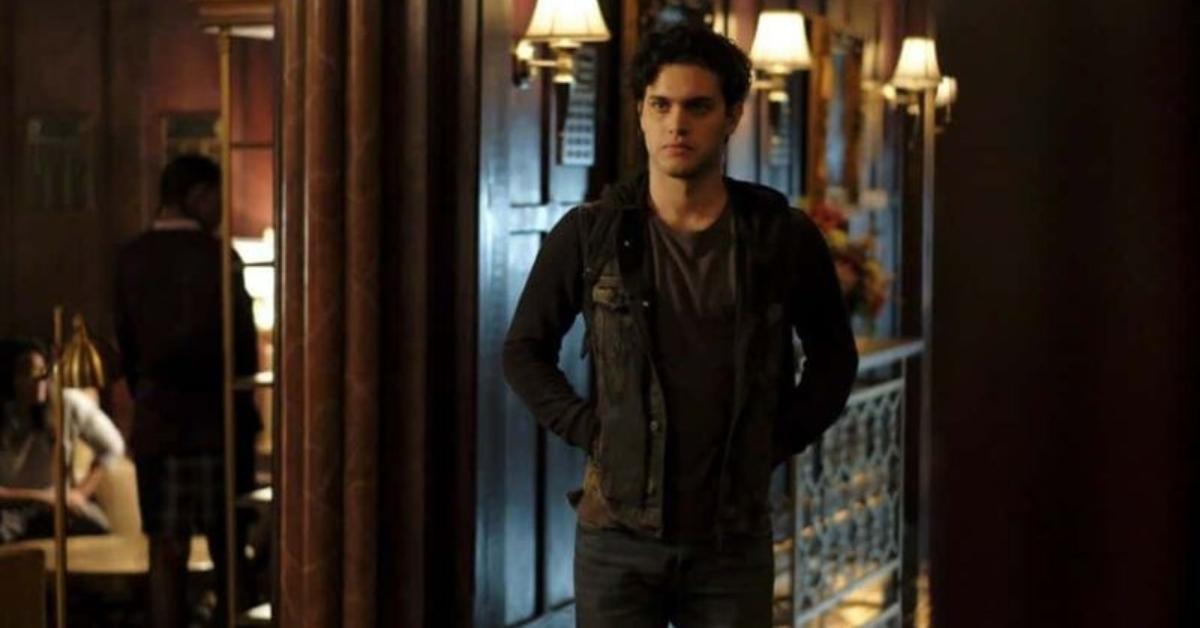 Article continues below advertisement
So, is Landon really dead on 'Legacies'? Not anymore.
Though things did not seem good for Landon, luckily, we saw him awaken at the start of Season 3 after some interference from Raf. The ever-heroic Landon originally refused the Necromancer (Ben Geurens) when he tried to return his soul to his body because if Landon was dead, Malivore wouldn't have anyone to possess. Eventually, it's his best friend who changes his mind.
Though he was, for all intents and purposes, back from the dead, he was down to his last, single, human life. The golden arrow may not have killed Landon, but it did kill his phoenix side.
Unfortunately, Landon did, inevitably, turn into goop, and is now roaming around in the Prison World, trying to find a way back to the real one. He tried to strike up another deal with the Necromancer, though he inevitably double-crossed Landon.
Article continues below advertisement
While he might be currently walking around the Prison World, Landon is determined to make his way back to Hope and the real world.
So, in short, Landon is technically dead, but his character's arc is far from over.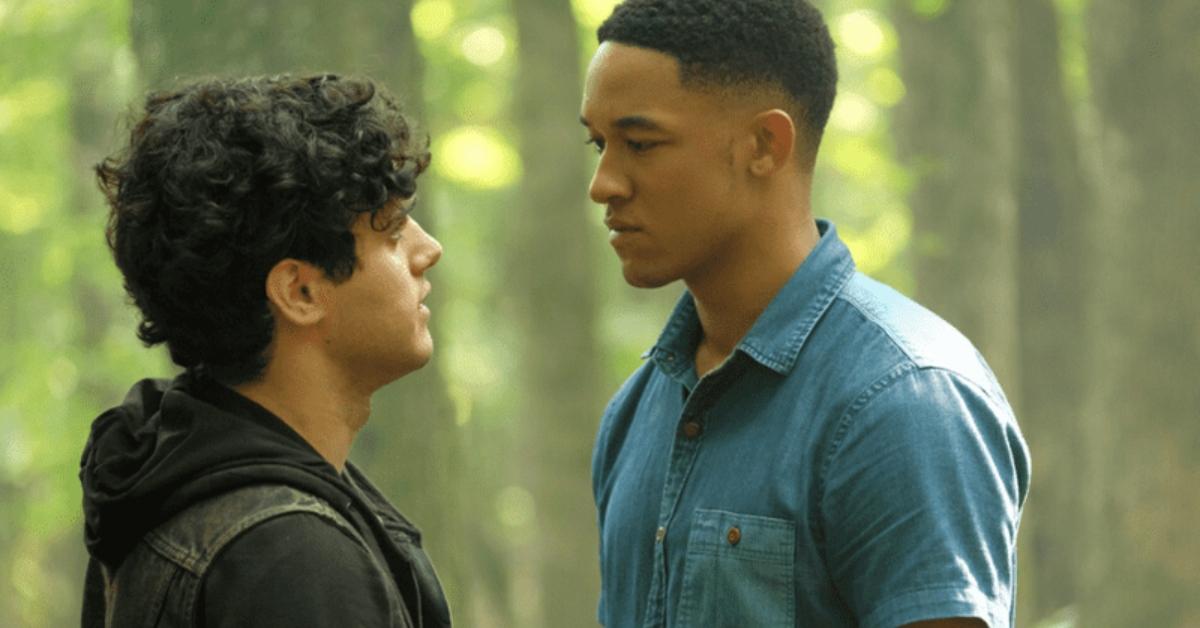 Article continues below advertisement
Wait a minute, how is Raf alive?
Well, he was and then he wasn't. After sort-of killing his friend, Raf pays a visit to Alaric (Matt Davis) to ask him to kill him, but Alaric refuses. Again, the Necromancer takes over, this time to get Raf to take Alaric to his lair. Surprisingly, the Necromancer asks for a truce. He'll bring back everyone he killed so long as Alaric agrees to transfer powers from Dark Josie (Kaylee Bryant) to him. While everyone does hold up their end of the bargain, we now know why Landon didn't wake up right away.
Raf thought he was out of the woods after the bargain occured, but, sadly, there was no real cure for his death. Though he was killed and made the Necromancer's puppet, his real death was inevitable, a problem that became clear when he started coughing up black goo. This time, there would be no bringing him back.
Article continues below advertisement
Hope (Danielle Rose Russell), who also fell into a coma in Season 2 and refused to wake up (she didn't want to live in a world without Landon), was awakened by her now-non-magical love just in time to give Raf a proper send-off. Hope was able to create a Prison World for Raf, modeled after his perfect day, which he described as "a day outside with the people I love."
Still, no matter how perfect a "prison" world is, it's still a prison "if you're alone," Hope declares. So, in this world, Raf is joined by his father and estranged mother, who agreed to go and rebuild their family, together forever.
Catch new episodes of Legacies on Thursdays at 9 p.m. ET on the CW.