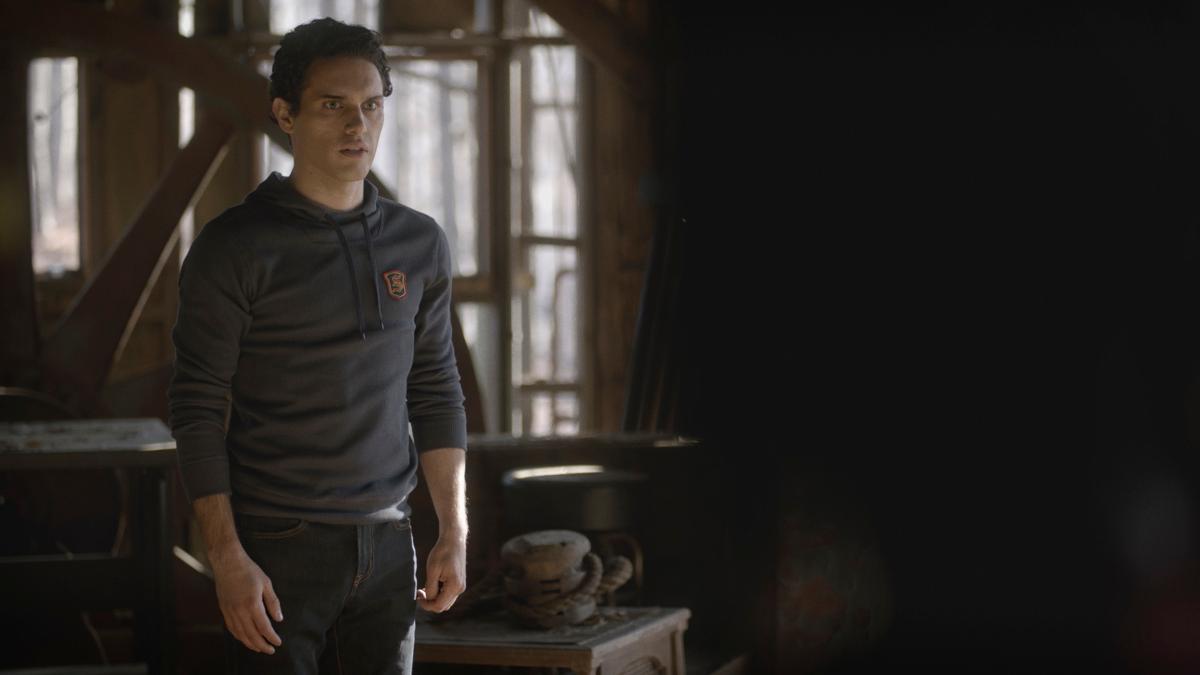 Landon May Be Alive on 'Legacies' — but Is He Sticking Around?
By Gabrielle Bernardini

Jun. 10 2021, Updated 5:26 p.m. ET
Spoiler Alert: This article contains spoilers for Season 3 of Legacies.
Wait, what?! 
Fans had been wondering how Rafael Waithe (Peyton Alex Smith) had been psychologically linked to the Necromancer in Season 2 of Legacies, and viewers finally got their answer. 
Unfortunately, our favorite werewolf was killed by Chad (Charles Jazz Terrier) and since he was "dead," the Necromancer was able to control him. 
Article continues below advertisement
During the March 19, 2020 episode of the CW series, Raf finally confesses to his best friend Landon Kirby (Aria Shahghasemi) that he is dead and consequently, the Necromancer's puppet. In the final minutes of the episode, Raf asks his "brother" to kill him, but Landon refuses. 
Unfortunately, the supernatural werewolf is taken over by the Necromancer and stabs Landon with the golden arrow. You know, the only known weapon that can kill a phoenix.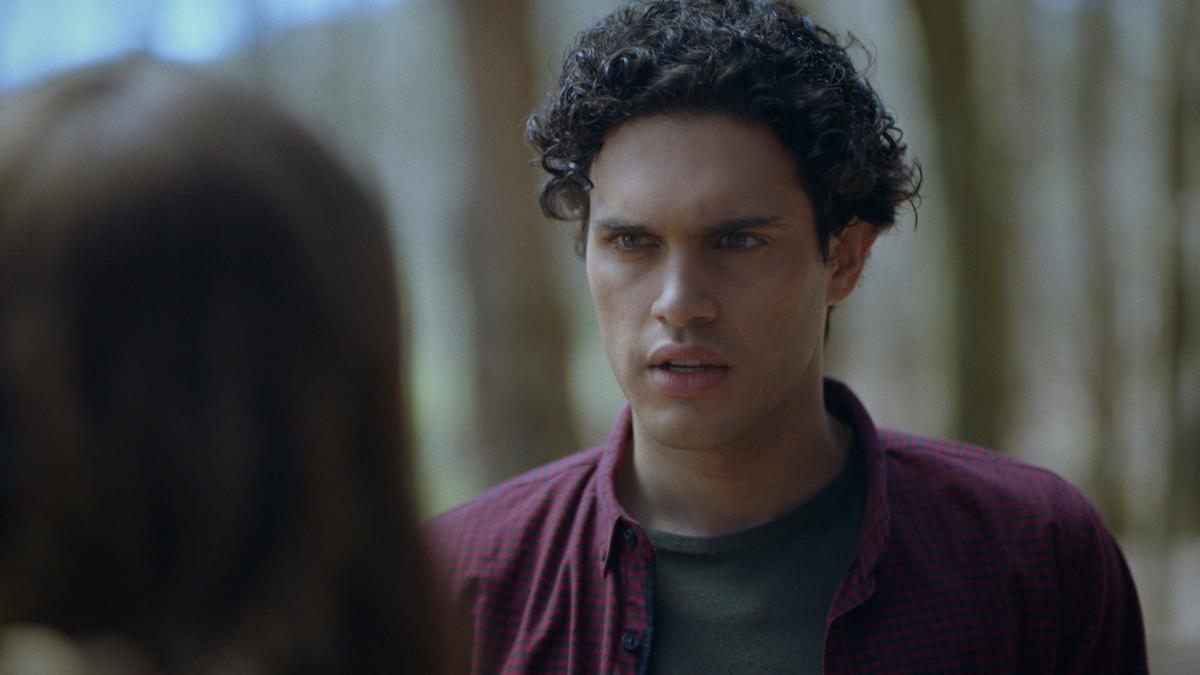 Article continues below advertisement
So, is Landon really dead on 'Legacies'? Not anymore.
Though things did not seem good for Landon, luckily, we saw him awaken at the start of Season 3 after some interference from Raf. The ever-heroic Landon originally refused the Necromancer (Ben Geurens) when he tried to return his soul to his body because if Landon was dead, Malivore wouldn't have anyone to possess. Eventually, it's his best friend who changes his mind.
Though he was, for all intents and purposes, back from the dead, he was down to his last, single, human life. The golden arrow may not have killed Landon, but it did kill his phoenix side.
Unfortunately, Landon did, inevitably, turn into goop and was forced to roam around in the Prison World, trying to find a way back to the real one. He tried to strike up another deal with the Necromancer, though he double-crossed Landon.
Article continues below advertisement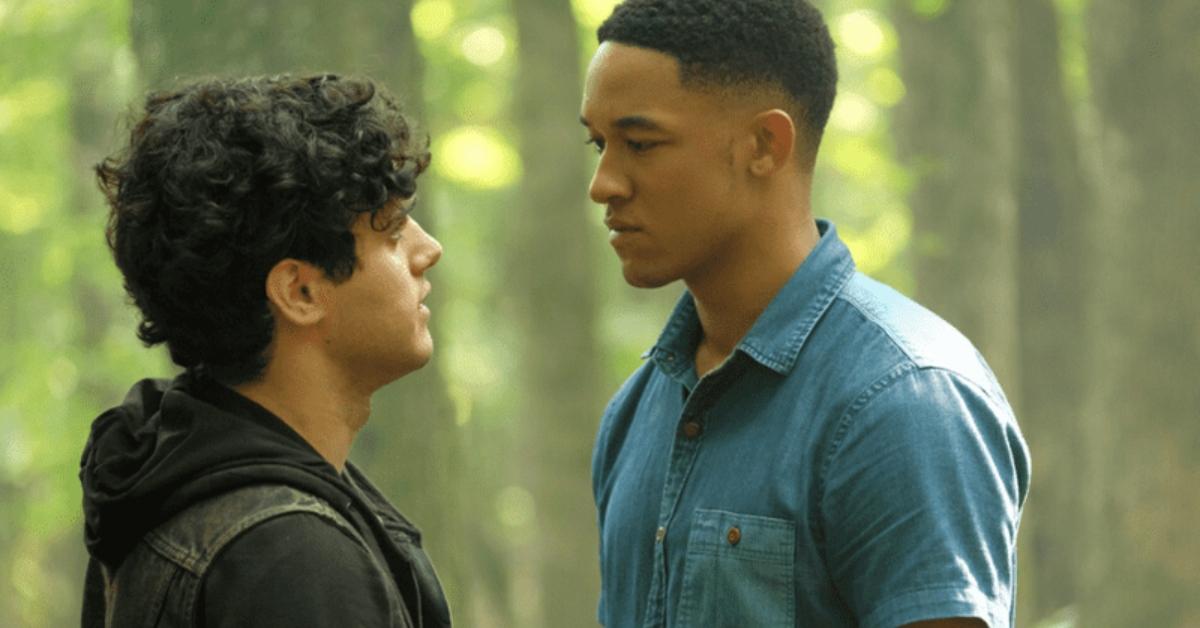 In the end, it's new student Cleo (Omono Okojie) who summons the Ferryman of the River Styx. He agrees to bring Landon back — but it isn't until later that we learn that Cleo has betrayed her friends by replacing Landon with a golem in order to prevent Hope from opening a portal to the Prison World. When the truth is revealed, Cleo attacks Hope (Danielle Rose Russell), only for the real Landon to arrive just in time.
Article continues below advertisement
However, the real Landon isn't exactly what we remember. He's got some certain skills that he learned in the Prison World, skills that make him rather dangerous. If Hope was hoping to get her boyfriend back, she got some back news. When Landon comes back to the school, he promptly breaks up with Hope and seemingly leaves the school with Cleo to find a new way to defeat Malivore, Landon's father.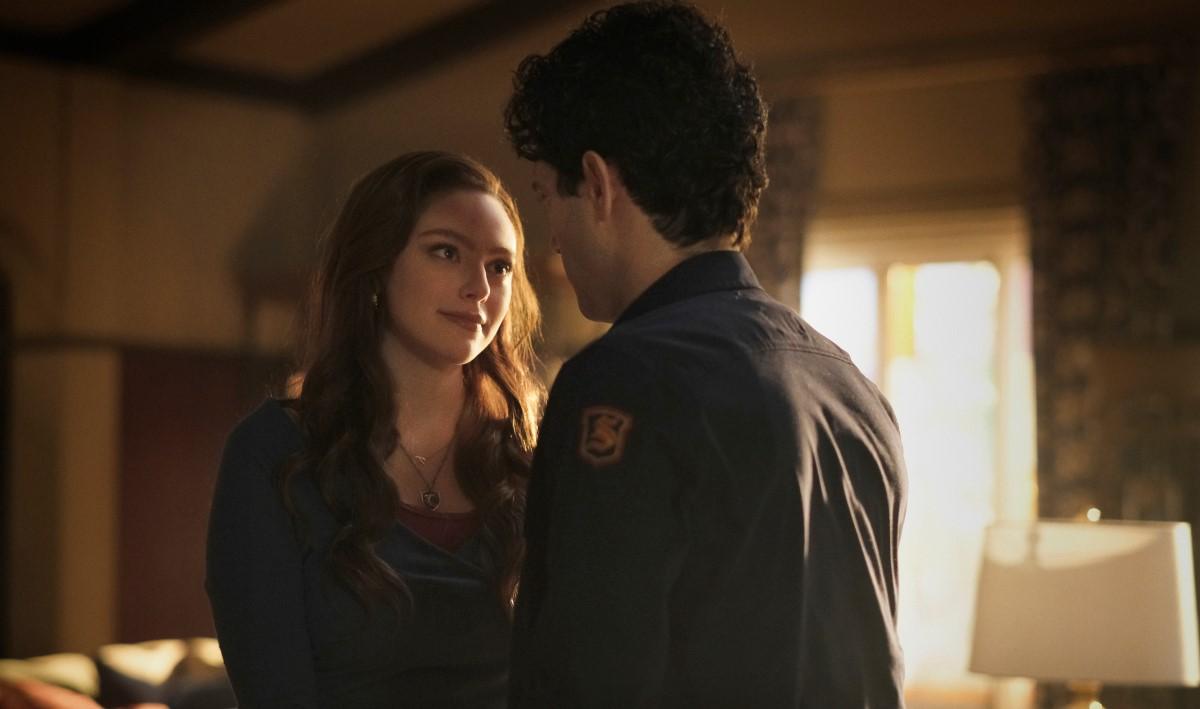 Article continues below advertisement
Is Landon leaving 'Legacies'?
At this time, neither actor Aria Shahghasemi nor the team behind Legacies has announced Landon's departure. This season has been a tumultuous one for Landon. He died, came back, died, sort of came back, really came back, and then announced he was going to leave.
Considering that, all season long, the Legacies producers have been teasing us that Landon has said his last goodbye, it seems that, most likely, this is another tease. Though we can't speak for the fate of Landon and Hope's relationship, we can say, with almost certainty, that Landon will be back for next season.
Catch new episodes of Legacies on Thursdays at 9 p.m. EST on the CW.