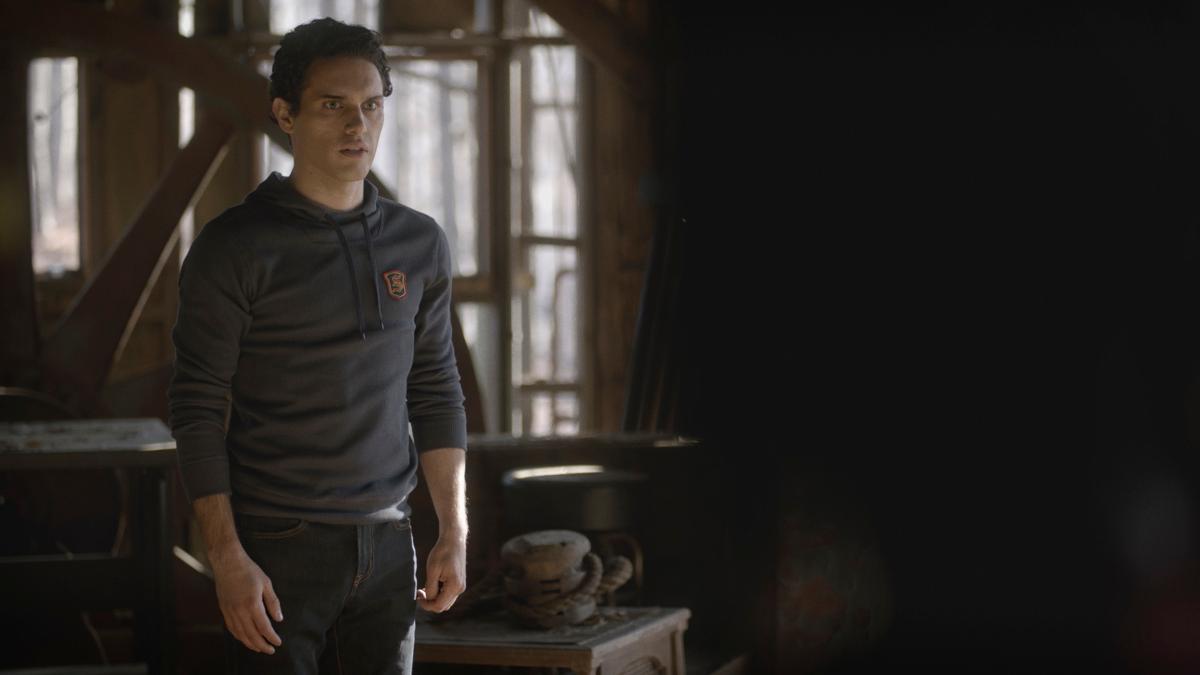 [SPOILER] Sacrificed His Life in Season 4 of 'Legacies' and I'm Not Crying — You Are
Article continues below advertisement
Longtime viewers of Legacies know that Landon has been walking the fine line between life and death for quite some time now. Although his life has been threatened on several occasions, he escaped every altercation (mostly) unscathed. But the Nov. 4 episode of Legacies leads fans to believe that Landon is really dead this time.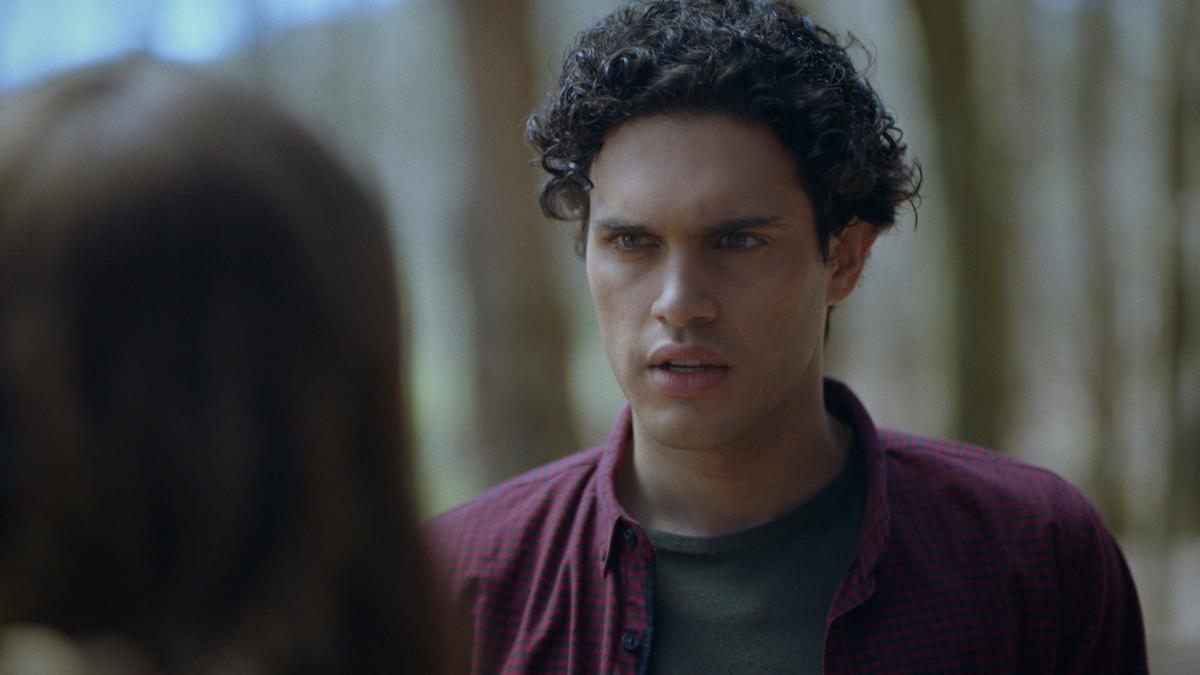 Article continues below advertisement
So, is Landon really dead on 'Legacies'?
Landon's fate has long been questioned by fans, especially after his long history of near-death experiences.
But Landon is faced with a conundrum, yet again, in Season 4 when he finds himself trapped inside Malivore with the Salvatore School's newest resident, a muse named Cleo (Omono Okojie). In the fall premiere, viewers learn that a Tribrid is the only opponent capable of killing Malivore, which leaves Hope in a difficult situation. In order to save Landon's life, she must sacrifice her own and become a vampire.
In Episode 4, Hope is faced with the decision to reunite with her mother in the afterlife or return to reality and save her friends. Of course, Hope chooses the latter. In a valiant act of heroism, she emerges in her true form to save Alaric (Matt Davis) from Malivore's minions, only to feed on him shortly thereafter.
Article continues below advertisement
Finally, Landon appears — and this time, it's the real Landon. He pleads that the only way to truly destroy Malivore is by killing his last remaining vessel. With a knife to the heart, Hope ends Landon's life. But not before they share one last kiss.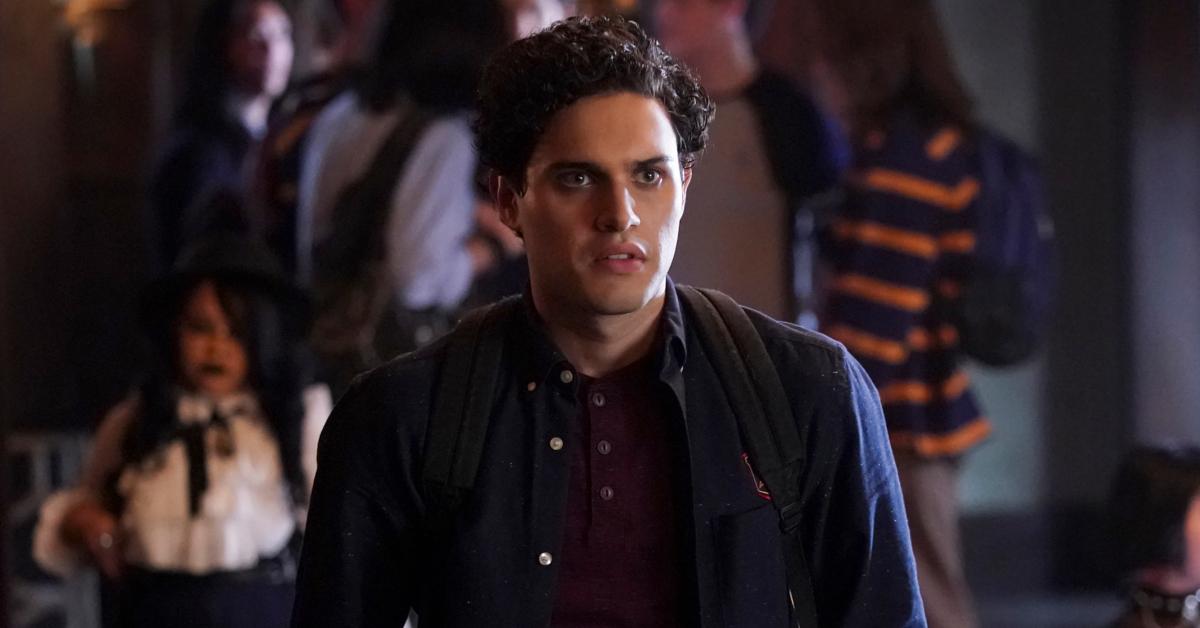 Article continues below advertisement
So, is Landon leaving 'Legacies'?
This truly feels like the end of the road for Landon, for real this time. And in an interview with TV Guide, showrunner Brett Matthews confirmed that our suspicions are correct. He shared, "It was just the only way this story was going to end. And yes, he is dead. What that means in our world is obviously a confusing thing and spools out more story, but yeah, absolutely, he is."
"This is what we always said the Tribrid would do to Malivore, and Landon is the son of Malivore, and her blood is absolutely fatal to him and to Malivore. So Malivore is dead and Landon Kirby is dead," he added. But that doesn't necessarily mean that we've seen the last of him.
Article continues below advertisement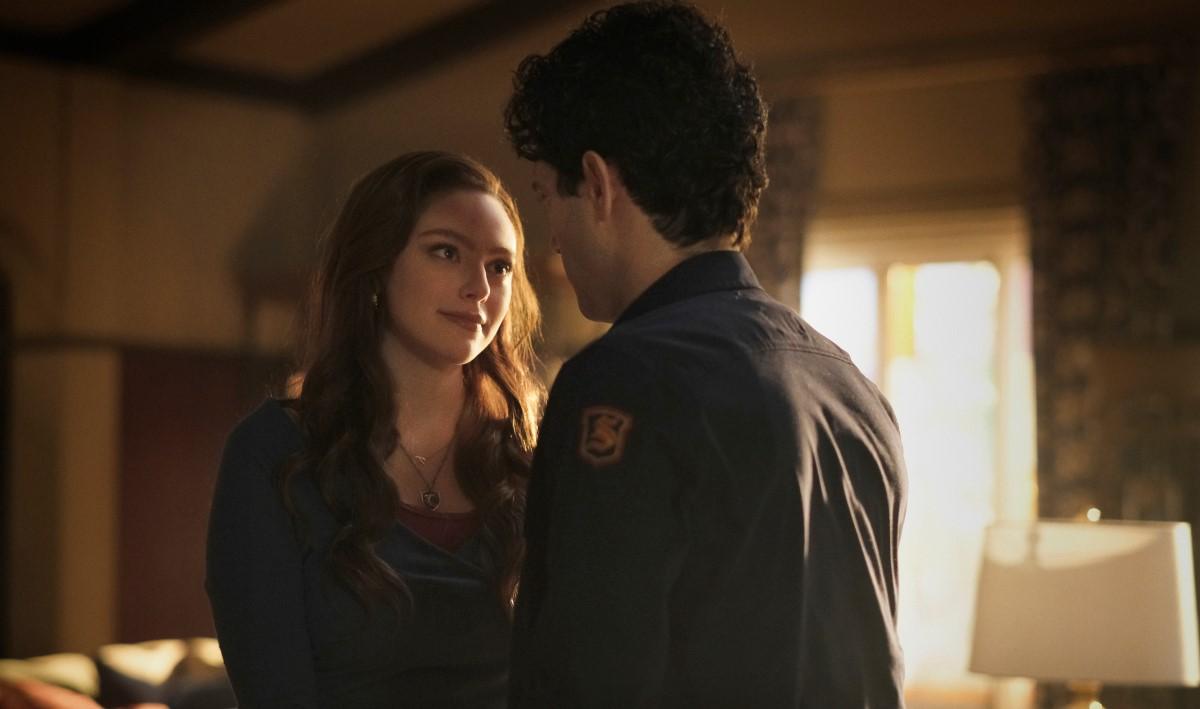 In the past, executive producers have mentioned their "open door policy" for former cast members, and that courtesy will likely be extended to Aria. In the meantime, the series synopsis indicated that we'll see Landon at least one more time before Season 4 ends, but viewers will have to tune in to see how the rest of his story unfolds.
You can watch new episodes of Legacies Thursdays at 9 p.m. EST on the CW.