Is Finch Really Going to Become the Alpha in 'Legacies?'
Finch has been angling to become Alpha in 'Legacies,' but does she eventually reach that esteemed status?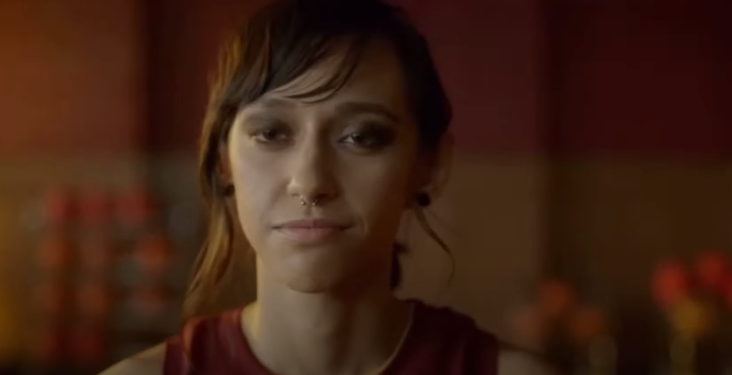 The CW show Legacies is basically a network TV version of the Twilight films, but unlike the movie that is an extended glorification of a woman caught between two unhealthy relationships in a world filled with all sorts of monsters, the channel 11 teen drama actually manages to hit some extended plot narratives not afforded by the films based on Stephenie Meyers' novels.
A big question fans of the show have now is: does Finch become alpha in it?
Article continues below advertisement
Does Finch become alpha in 'Legacies?'
Warning: spoilers for Legacies below.
If you grew up watching professional wrestling and have ever seen the young upstart wrestler vie for the title, then there's a good chance you're probably familiar with the plot trajectory that's being set up for Finch in Legacies. The drill is simple: the champion ends up receiving a challenge from a hungry, young whippersnapper who wants to jostle for that top position and put in the work to get there.
Like when Bret Hart faced the 1-2-3 Kid, who was a promising phenom, Finch went and challenged Jed for the position of Alpha in a way. Vampire Diaries Fandom states that Finch actually beat him up during a sparring session after she was able to get him in a choke hold, forcing him to concede, however, it's not like she becomes Alpha right then and there.
Article continues below advertisement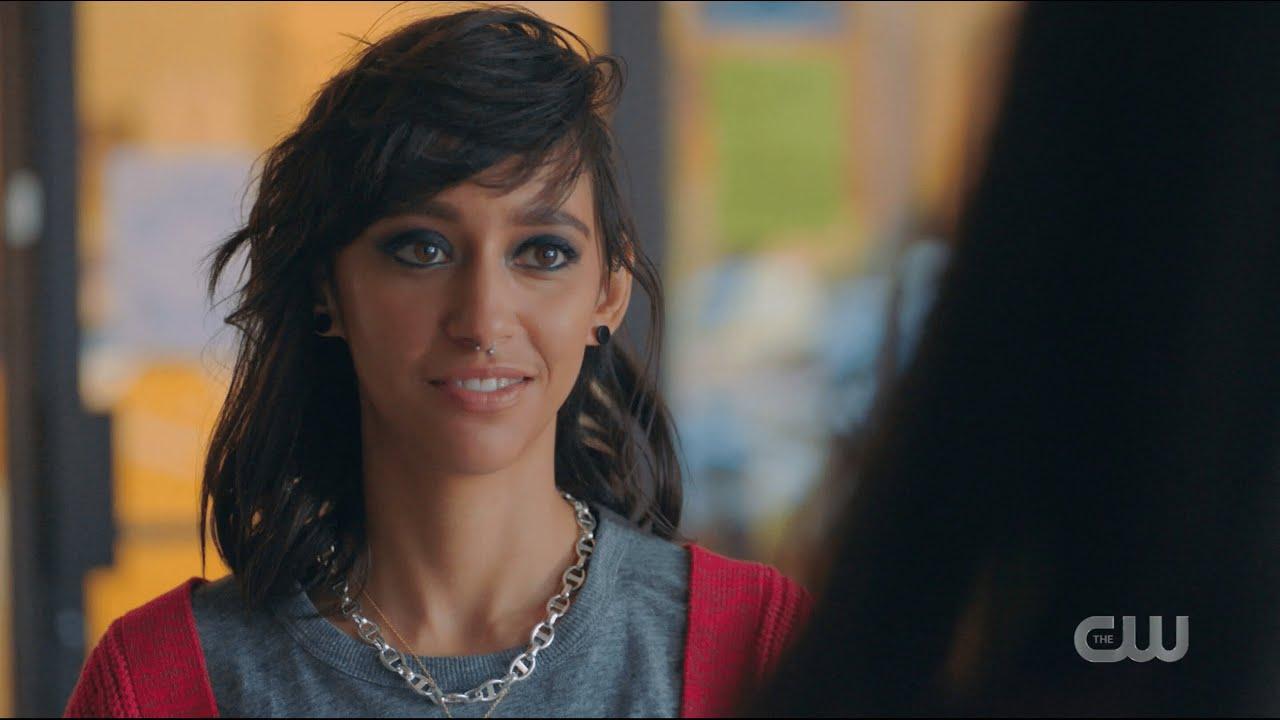 But it does look like showrunners are planning a bigger role for Finch in the show's fourth season.
Finch was introduced in Legacies' third season with her and Josie's relationship receiving progressively more attention in each episode. Now that season 4 has debuted, it appears that series writers are expanding even more on Finch and Josie's dynamic along with playing out the set-ups for Finch's character in the season 3 cliffhanger.
Article continues below advertisement
If you recall, she displayed some real leadership qualities in allowing Josie and Lizzie to conduct a Siphoner spell by draining energy from a volunteer. Finch didn't even hesitate and told them to use her power to perform the necessary spell.
Article continues below advertisement
Many fans of the show were happy to see Finch grow from just a "crush" and a guest star love interest for Josie to a full-blown recurring character who just may indeed become Alpha - we know she'll do whatever it takes for her and her team to succeed and she's also powerful as heck (she did defeat Jed, technically.)
If you're wondering where you've seen actress Courtney Bandeko (she plays Finch) before, then you're probably a big-time horror/monster fan. Or maybe you just really like Frank Grillo, as she acts with the Crossbones actor in Kingdom. She was also featured in Dead of Night and had roles in the films Ms. Purple, Paula & Jeff, and Adolescence.
Article continues below advertisement
Finch's origin story is continually being worked into the narrative of Legacies' fourth season. After discovering from her Grandfather on his deathbed that she has a werewolf gene, she immediately had to double down on preparing herself mentally for the new life she was forced to live. So far, it appears that she's living up to that challenge tremendously.
Article continues below advertisement
You can watch new episodes of Legacies on Thursdays at 9 PM EST on The CW.