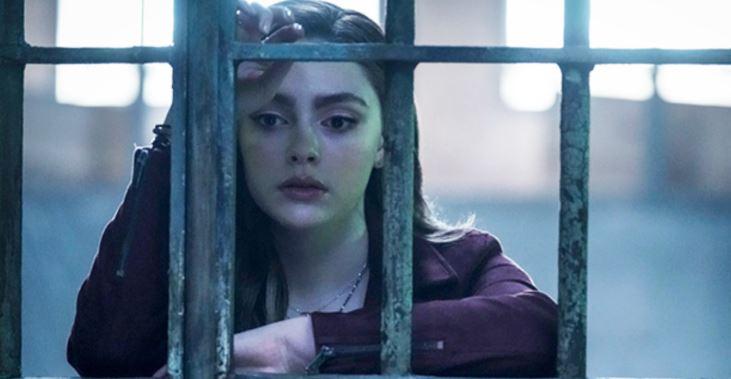 How Hope Mikaelson's Sacrifice in the 'Legacies' Finale Will Play Out in Season 2
By Gabrielle Bernardini

Feb. 23 2021, Updated 12:30 p.m. ET
The biggest WTF television moment came at the end of the Season 1 finale of Legacies, and we still haven't picked our jaws up off the floor. Fans watched as main character Hope Mikaelson (played by Danielle Rose Russell) sacrificed herself for the fate of the world to stop the demon Malivore from rising and returning to Earth.
Article continues below advertisement
After throwing herself into the Malivore pit (Buffy the Vampire Slayer vibes anyone?), many fans started questioning if Hope really did die and has been killed off of Legacies? Luckily, creator Julie Plec put hearts at ease to seemingly confirm that we have not seen the last of our favorite tribrid — otherwise known as a witch, vampire, and werewolf mashup.
So, did Hope really die on Legacies? 
"Well, she is definitely not where you think she would be, back at school in her bed like everything is fine. But the question of what happened to her, where is she and can we get her back is exactly what will launch us into the second season," she told Entertainment Tonight. 
We need to see her come back soon because she also finally dropped the L-word to Landon and we are definitely loving this ship.
Article continues below advertisement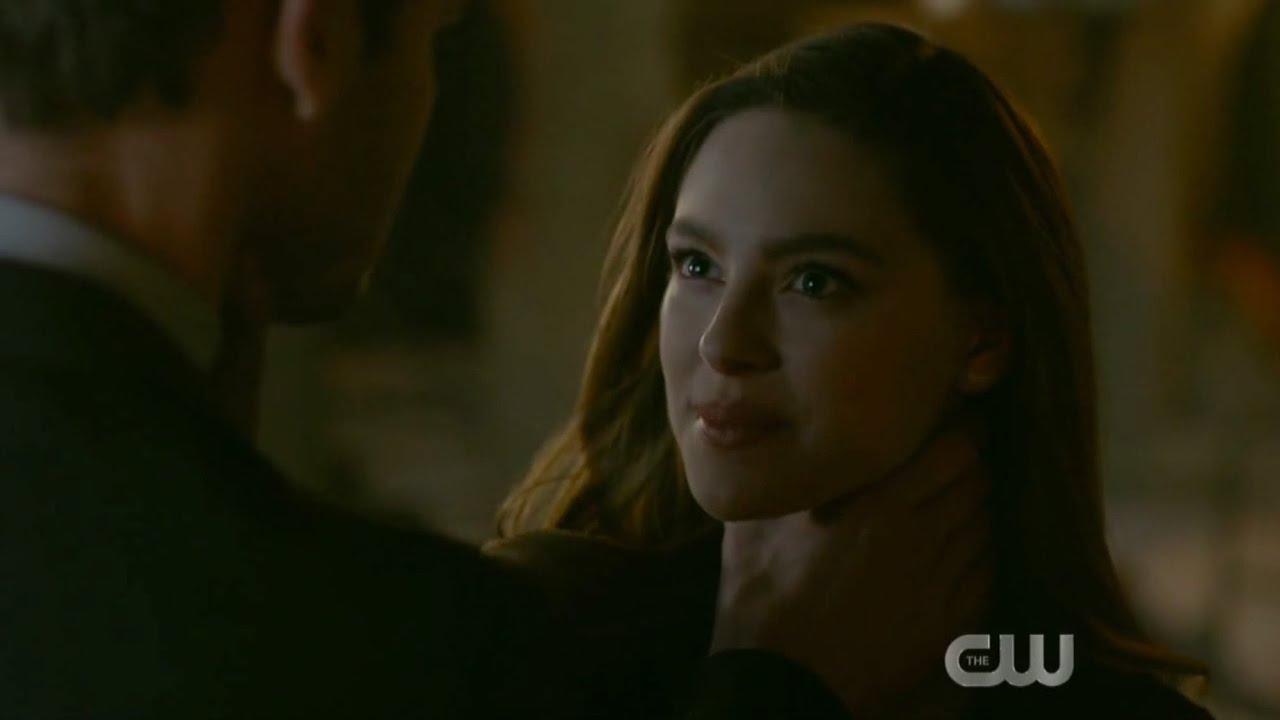 If Hope isn't dead, where is she?
An added plight to Hope's fate is the fact that no one remembers her, as everyone's minds have been erased containing all of their memories of her existence. However, she did leave Alaric a note, which may kick off the story line in the next installment.
Article continues below advertisement
During a conversation with TV Guide, Julie seemingly confirmed that there could potentially be a few clues that were left behind of the tribrid and fans will watch that unfold in Season 2. "There is hope," she offered vaguely as an explanation to the theory.
The showrunner also explains that she's looking forward to exploring each character's dynamic of their life without Hope. 
"What's fun about it, and sad about it, is we'll be able to realize just how much impact Hope had in these people's lives without them even realizing what they're missing," she explained. "And just understanding that they all feel individually like there's something that doesn't feel right and that they're struggling with this feeling of not being complete somehow. It just feels like such a universal experience, especially for teenagers."
Article continues below advertisement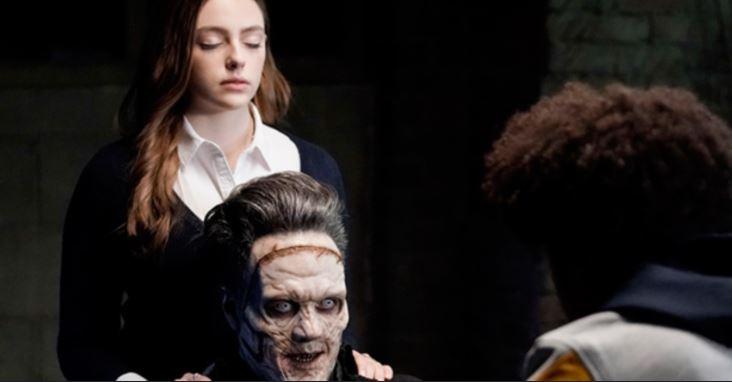 Aside from the questions surrounding what happened to Hope, the fate of Malivore is also still unanswered. 
"That is the question, I think, that we're left with at the end of the season, which is — technically if she had destroyed him, would she be destroyed in the process? Maybe not," Julie continued. "So the fact that no one remembers her might mean that there's still a blackness out there that is keeping her captive. And since we've already seen a glimpse of how s---ty that is, I hope that's not the case." 
 Well, as our fan theories continue to grow, so does our yearning for Season 2 of Legacies to premiere ASAP.