Yes, [SPOILER] Has to Die to Save Landon's Life in Season 4 of 'Legacies'
Find out all of the details surrounding if Hope Mikaelson really does die in the Season 4 of 'Legacies' to become a Tribrid. Here's what we know.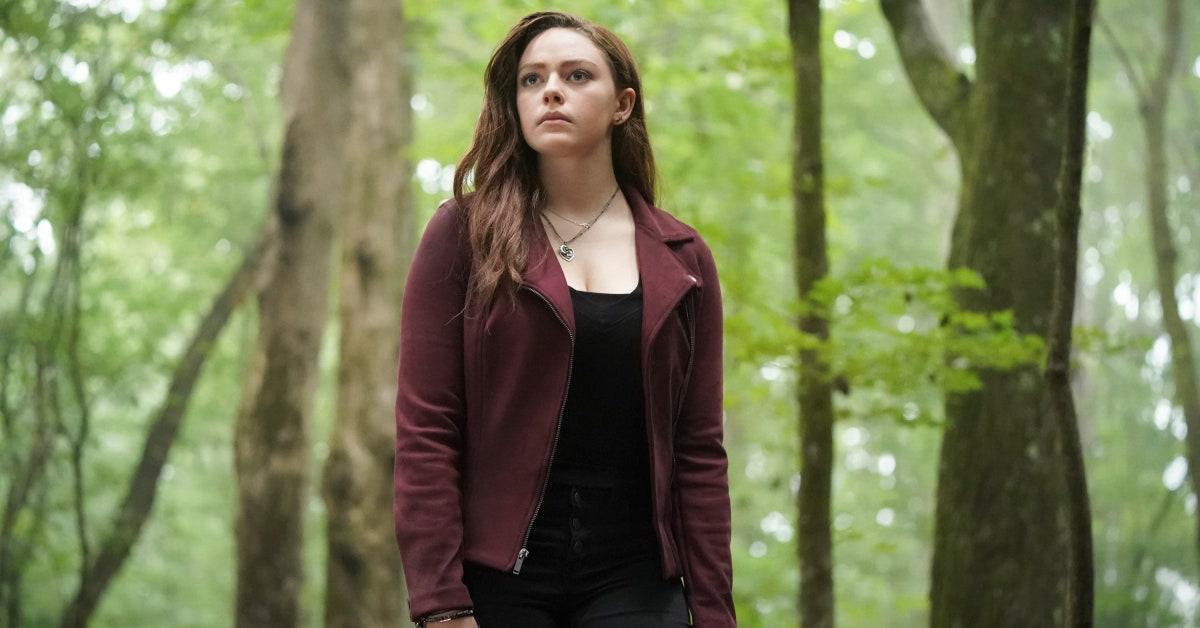 Spoiler Alert: This article contains spoilers for Season 4 of Legacies.
The biggest WTF television moment came at the end of the Season 1 finale of Legacies, and three seasons later, we still haven't picked our jaws up off the floor. Fans watched as main character Hope Mikaelson (Danielle Rose Russell) sacrificed herself for the fate of the world to stop the demon Malivore from rising and returning to Earth.
Article continues below advertisement
After throwing herself into the Malivore pit (Buffy the Vampire Slayer vibes anyone?), many fans wondered if Hope had been killed off of Legacies. However, it wasn't long before she made her way back to Mystic Falls. In Season 3, Hope went head-to-head with Malivore, yet again, but she lacked the supernatural strength to defeat him. Hope discovered that she must face death in order to save her boyfriend's life. So, does Hope really die in Legacies?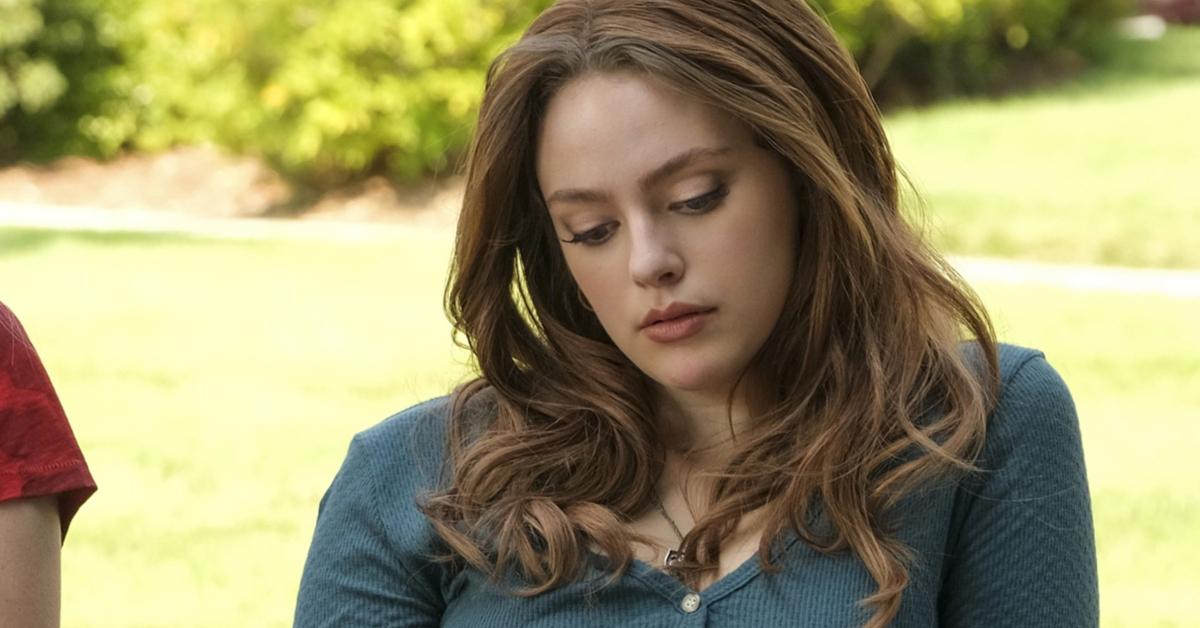 Article continues below advertisement
Does Hope really die in 'Legacies' Season 4? 
Although several Legacies viewers have been anticipating her death for years, Hope hasn't crossed over just yet. Series promos tease that "Hope must die" in Season 4, and we're wondering if showrunners will make good on their promise.
She's spent much of the series mastering witchcraft, but in an interview with TV Insider, actress Danielle Rose Russell revealed that Hope will come face-to-face with death in Season 4. The actress hinted that the Mikaelson heir will die in the upcoming season, but she will be reborn as a vampire.
In Season 3, viewers worried that Landon (Aria Shahghasemi) was dead, but later episodes revealed that he is alive — but he's possessed by Malivore. Although Hope and her estranged sweetheart Landon have had their ups and downs, she's willing to give her life to save him — literally. Hope previously learned that she would need to embrace her Tribrid bloodline and become a vampire in order to defeat the demon.
So, does Hope become a Tribid in Season 4?
Article continues below advertisement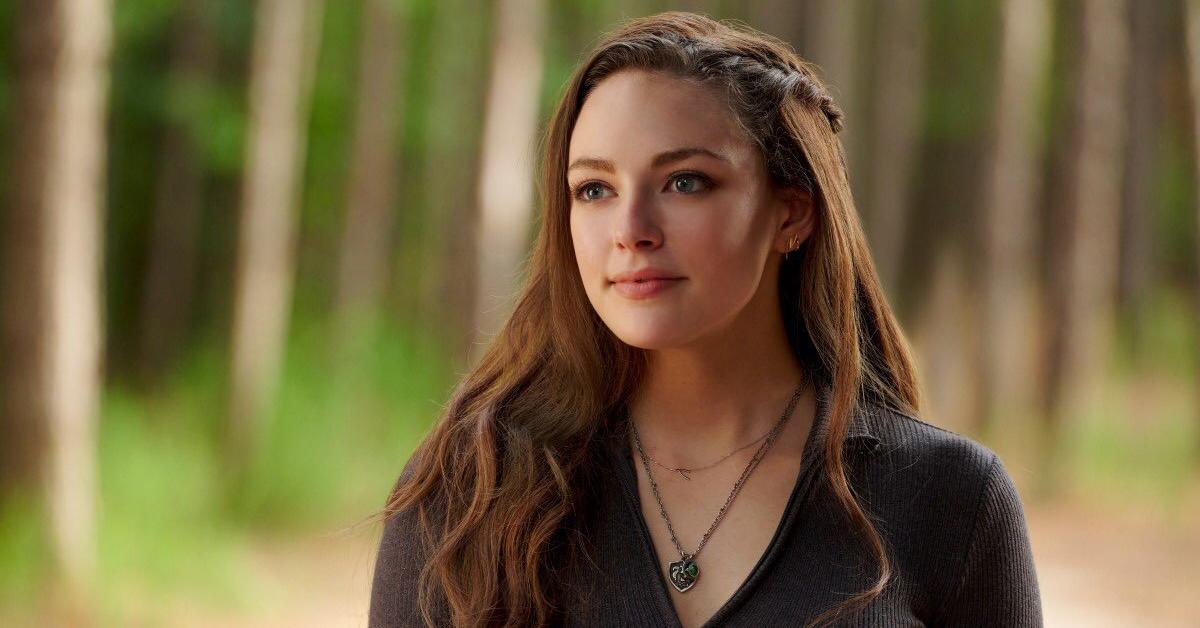 Tribrid Hope seems to be on her way to save the day.
It's unclear when and how Hope dies to pursue her destiny as a Tribrid, but Danielle told TVLine that it isn't a decision that her character takes lightly.
Article continues below advertisement
"You really see her struggle with all the decisions that she's going to have to make and see a lot of emotions come out of her, just with the people around her who show her a lot of support. So as we kind of get into the season, we're seeing her really shift and change from being very vulnerable to having to make this decision of whether or not to become the Tribrid," she explained.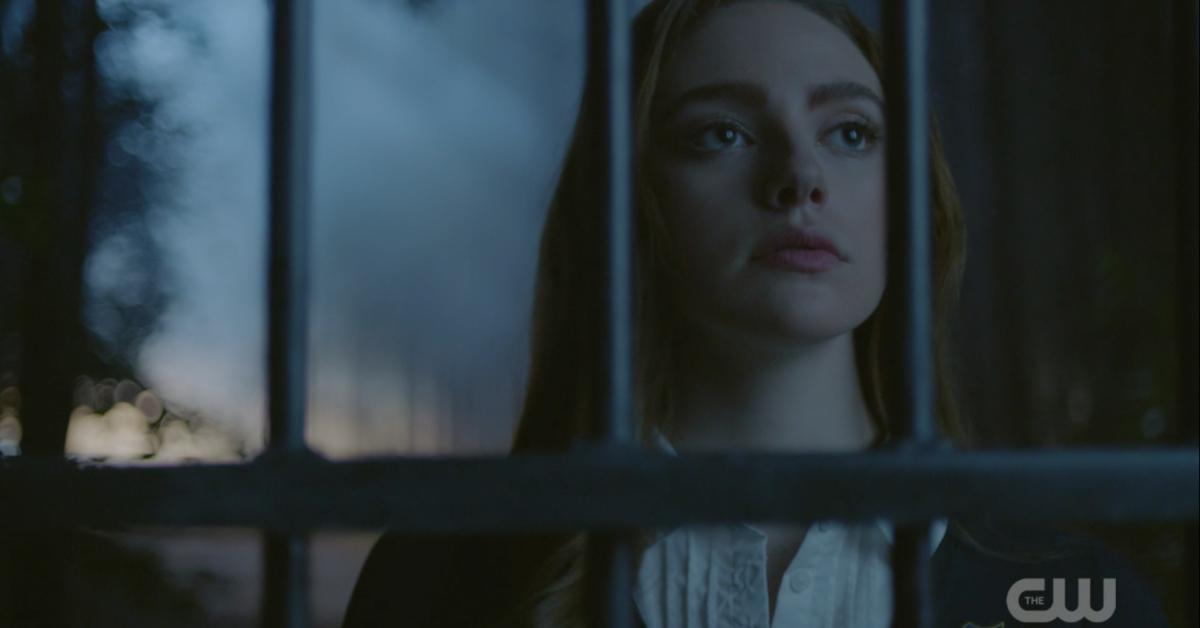 Article continues below advertisement
It's pretty clear that Hope will do anything to save Landon, so it's very likely that she will knock at death's door sometime in Season 4 and become immortal. But aside from the questions surrounding what will end up happening to Hope, the fate of Malivore is also still unanswered. We've heard for so long that Tribrid Hope is the only one who can stop him — but what will it cost Hope and her friends?
Well, as our fan theories continue to grow, tune into Season 4 of Legacies Thursdays at 9 p.m. EST on the CW.