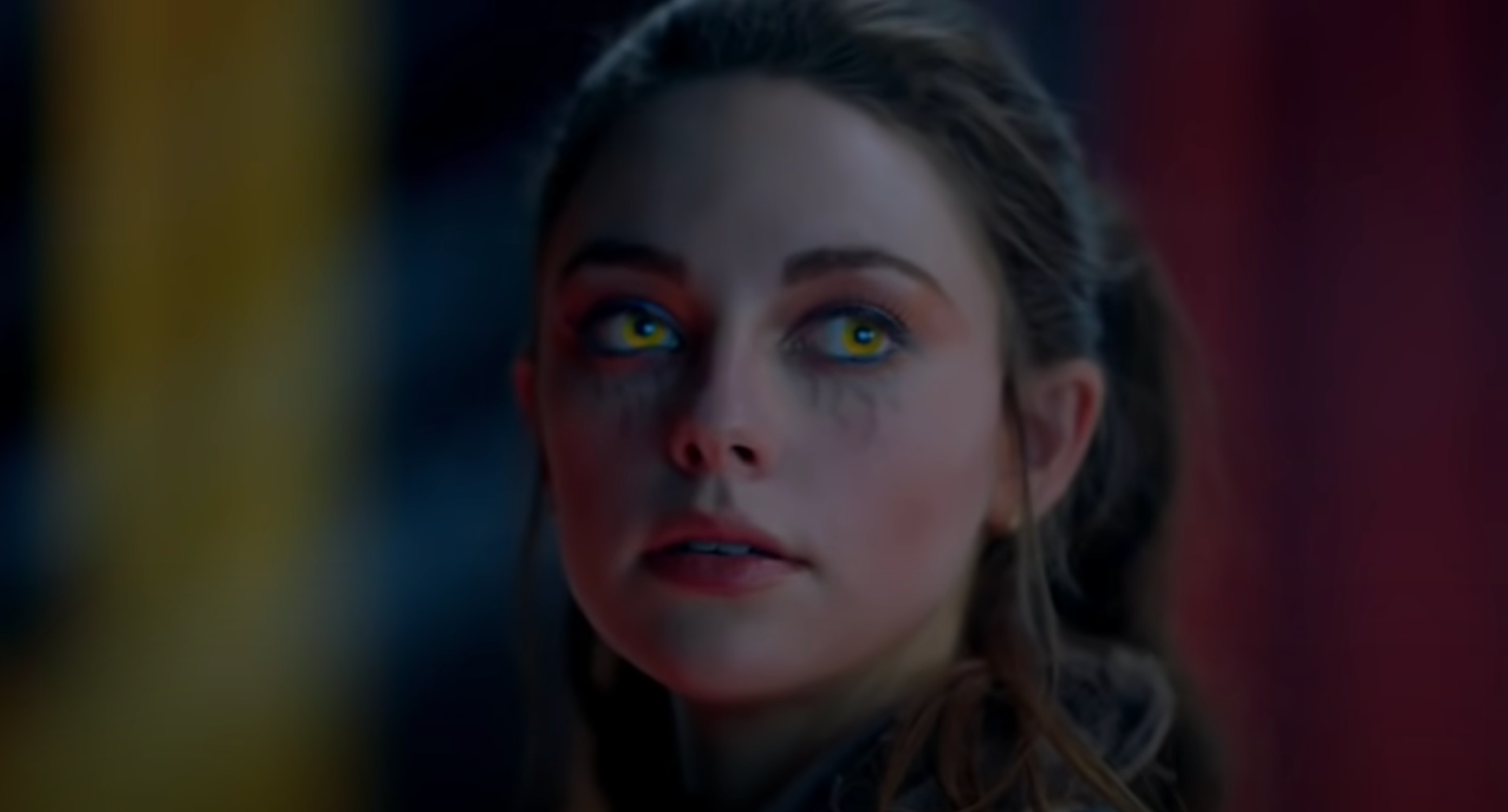 This 'Legacies' Actress Just Confirmed That [SPOILER] Dies in Season 4
Spoiler Alert: This article contains spoilers for the Season 4 of Legacies.
The Season 3 finale of Legacies aired in June and debunked fan theories about the fate of one Salvatore student. Viewers predicted that Hope Mikaelson would die to become a Tribrid (a witch, vampire, and werewolf), which, unfortunately, didn't come to pass last season. But showrunners tease that Hope's Tribrid transition might finally happen in Season 4.
Article continues below advertisement
The fall premiere of Legacies kicks off on Oct. 14 and picks up right where Season 3 left off (which makes sense considering that the first four episodes of Season 4 were actually supposed to be the last four of Season 3). Landon's life is still at stake and Hope is determined to save him. But she may have to make some supernatural sacrifices to do it. So, does Hope become a Tribrid in Season 4? Here's what we know.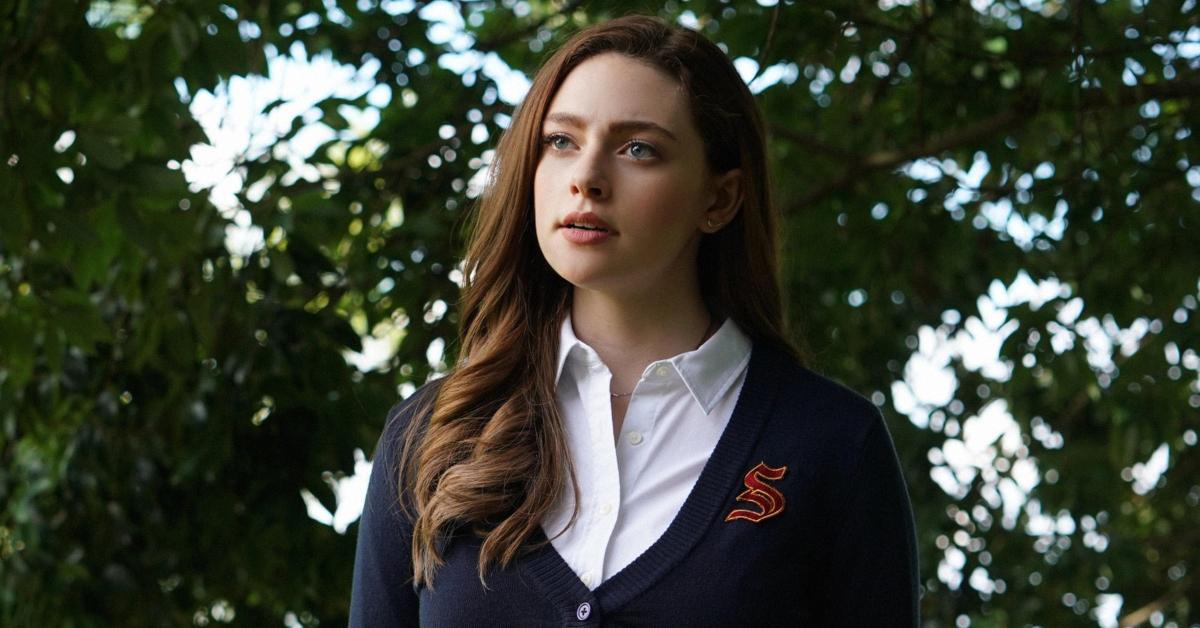 Article continues below advertisement
Does Hope Mikaelson become a Tribrid? Here's what we know.
The Vampire Diaries universe likes to kill off characters and bring them back stronger and transformed, so it's not like Hope becoming a Tribrid would feel off-brand. Plus, showrunners have been dropping hints for quite some time.
In the penultimate episode of Season 3, Hope said that she has to become a Tribrid in order to defeat Malivore, giving fans all the more reason to believe that Hope's transition is coming soon. Although Hope's future has been up in the air since the finale, promos for Season 4 suggest that Hope is following in her father's vampiric footsteps.
Article continues below advertisement
Danielle Rose Russell confirmed rumors that Hope Mikaelson dies in Season 4.
In an interview with TVLine, Legacies star Danielle Rose Russell, who plays Hope, confirmed that her character dies in the upcoming season and becomes immortal. According to the actress, Hope's evolution was years in the making and she believes that Season 4 is the perfect time for her Tribrid transition.
"It really does feel like I'm stepping into this character's legacy," Danielle explained. "I started playing Hope when I was 17, and now I'm going to be 22, so she really has grown up with me."
Article continues below advertisement
Danielle has spent most of her Legacies career portraying a witch, but her death marks the beginning of an era. "I've been mostly a witch on the show, and it's very easy to just hold your hand up and say a spell. It's very different — and a bit more intimidating — to have to suck on someone's neck," the actress shared.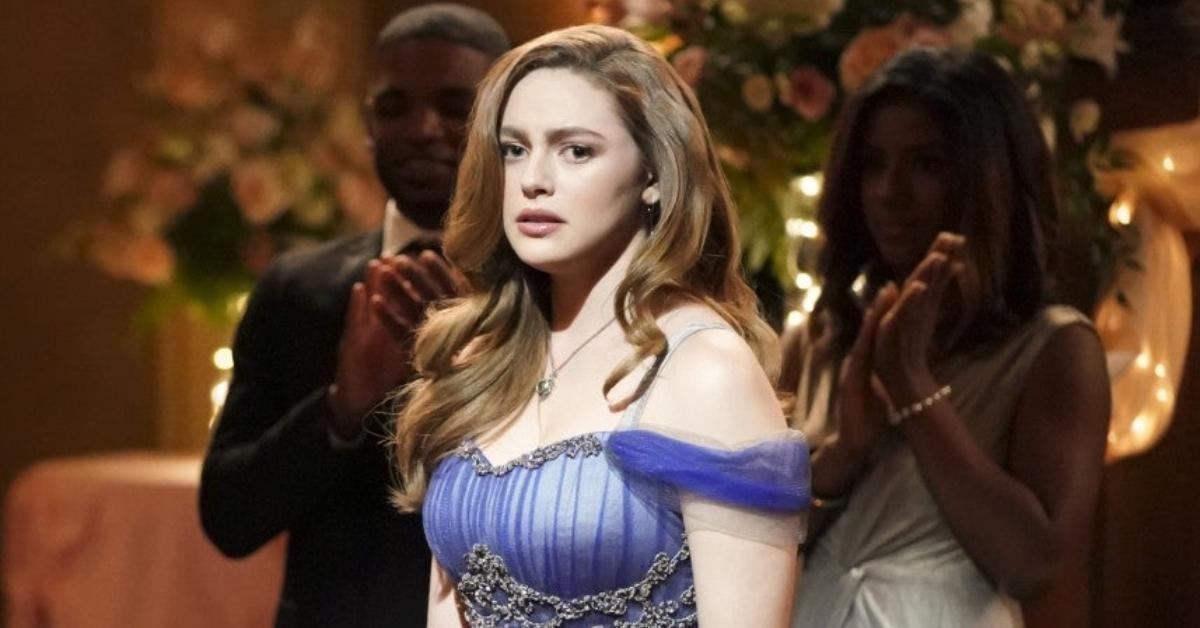 But questions still remain about what awaking her vampire side will mean for Hope. Typically, if a magic user becomes a vampire, they lose their magic in death. Hope's Tribrid blood seems to mean that she'll be the only exception to the rule. But this is the Vampire Diaries universe, after all, so there's always a twist coming around every corner.
Watch Tribrid Hope on Season 4 of Legacies Thursdays at 9 p.m. EST on the CW.