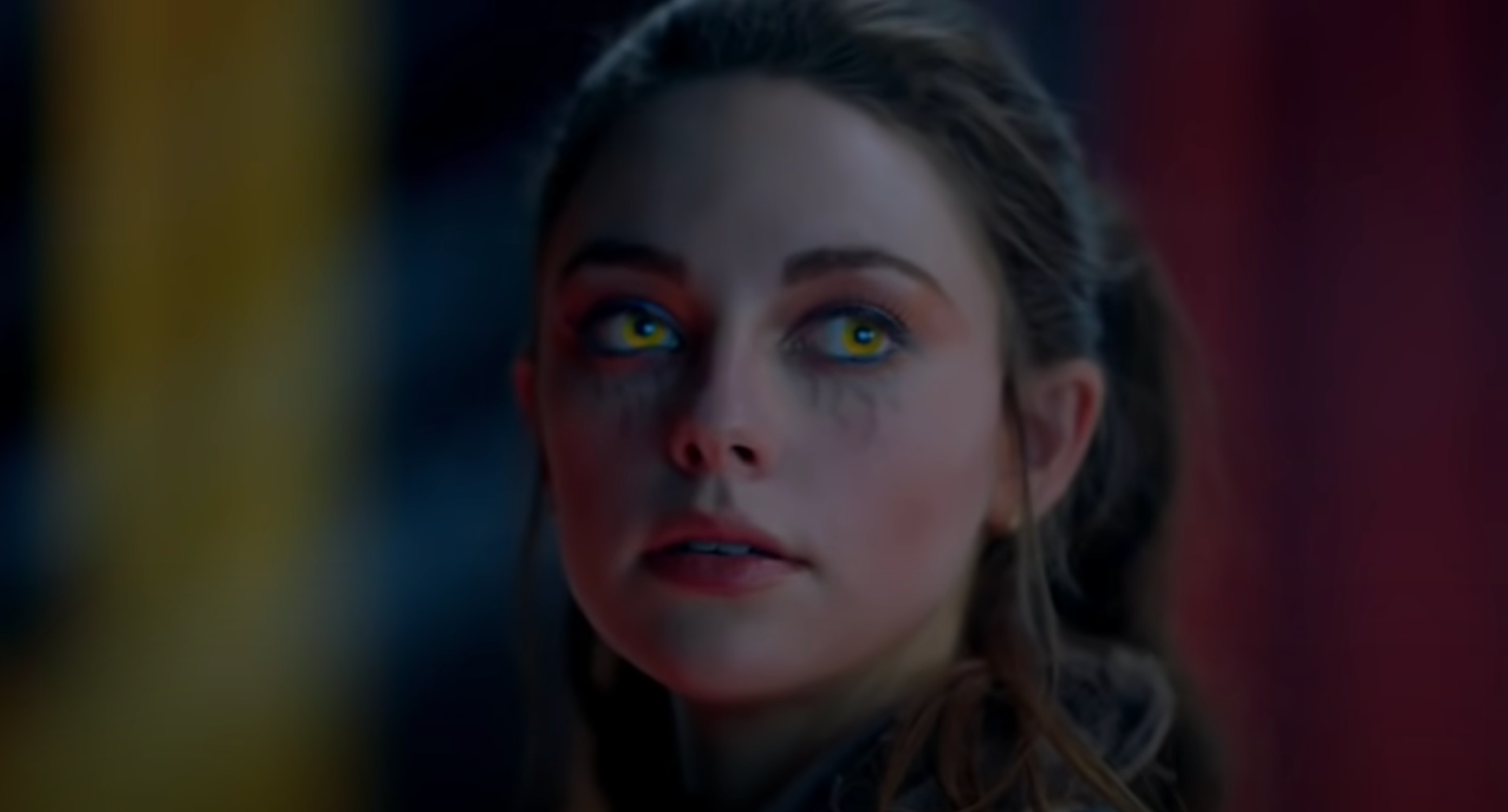 'Legacies' Strongly Suggests That Hope Will Become a Tribrid
By Gina Vaynshteyn

Jun. 24 2021, Published 8:31 p.m. ET
The Season 3 finale of Legacies airs tonight, and fans are thinking Hope Mikaelson will die to become a Tribrid (a witch, vampire, and werewolf). Viewers have been speculating this for the last season or so, wondering what's in store for Hope's fate.
Article continues below advertisement
"In Legacies, when will Hope Mikaelson activate her vampire side and become a full tribrid? Also, once she does activate her vampire side will she go crazy and become a ripper like she was in the genie episode in Season 1?" one person asked on Quora about a year ago.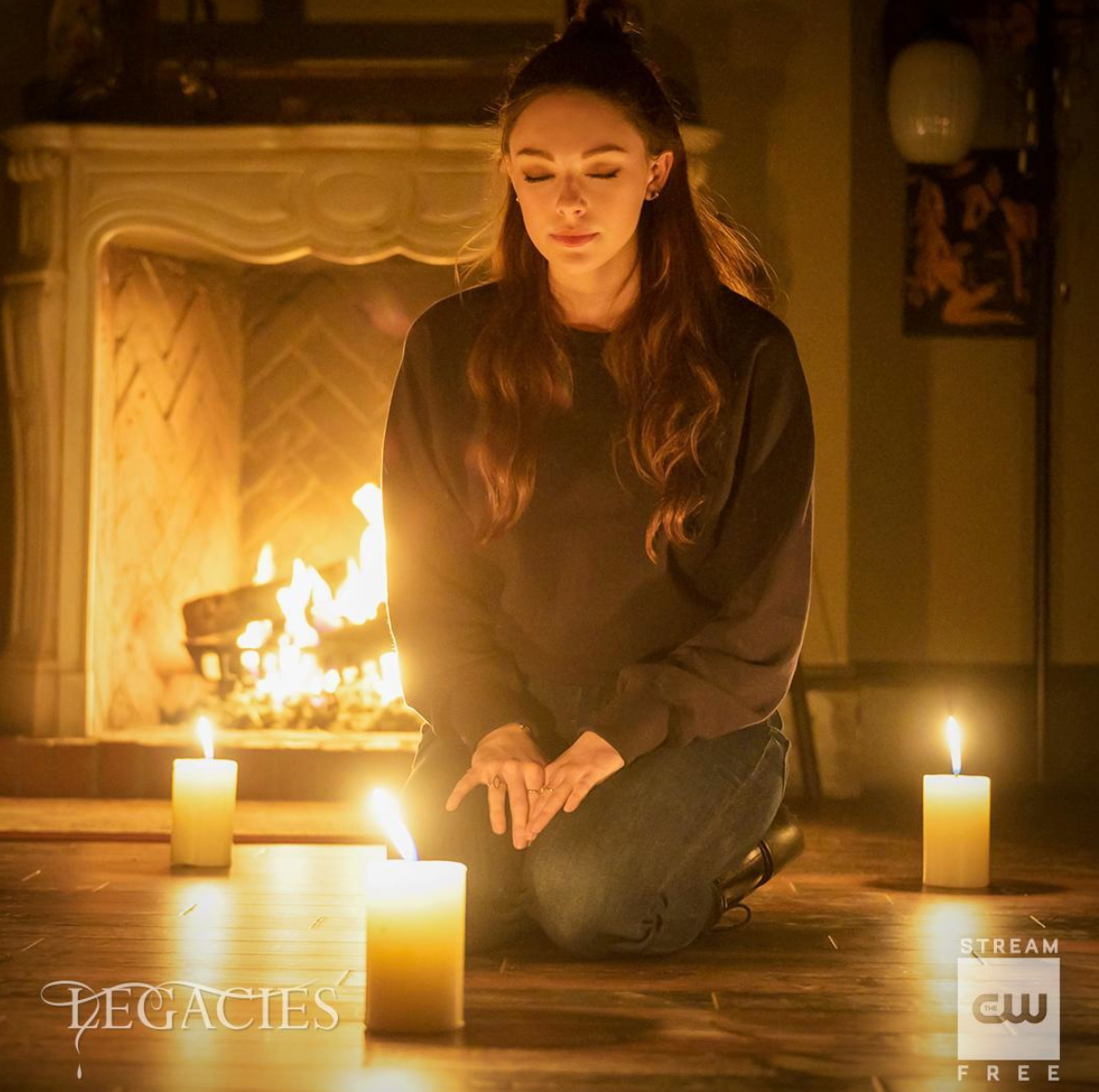 Article continues below advertisement
Six months ago, a Reddit user posted about Hope becoming a Tribrid and actually argued that she wouldn't become one, because if she were to die, her witch side would die:
"Many people are asking when is Hope gonna die and become a tribrid. I honestly don't think she will if she does. I don't know why the originals never told us this but isn't it the same case as Klaus he was a witch before he became a vampire and then after he became a vampire he was no longer a witch. I think maybe the twins have a better chance because they siphon magic. If Hope dies her witch side will become dormant and she will be a hybrid of vampire and werewolf. Or what would happen?"
Does Hope become a Tribrid?
It really feels like it's only a matter of time before Hope dies in order to activate her vampire side, and the Season 3 finale would be a good time to kill off Hope only to bring her back as a Tribrid. It's a drastic turning point, but it makes sense. The Vampire Diaries universes likes to kill off characters and bring them back stronger and transformed, so it's not like Hope becoming a Tribrid would feel off-brand. Plus, it's already been hinted by the show that Hope will become a Tribrid.
Article continues below advertisement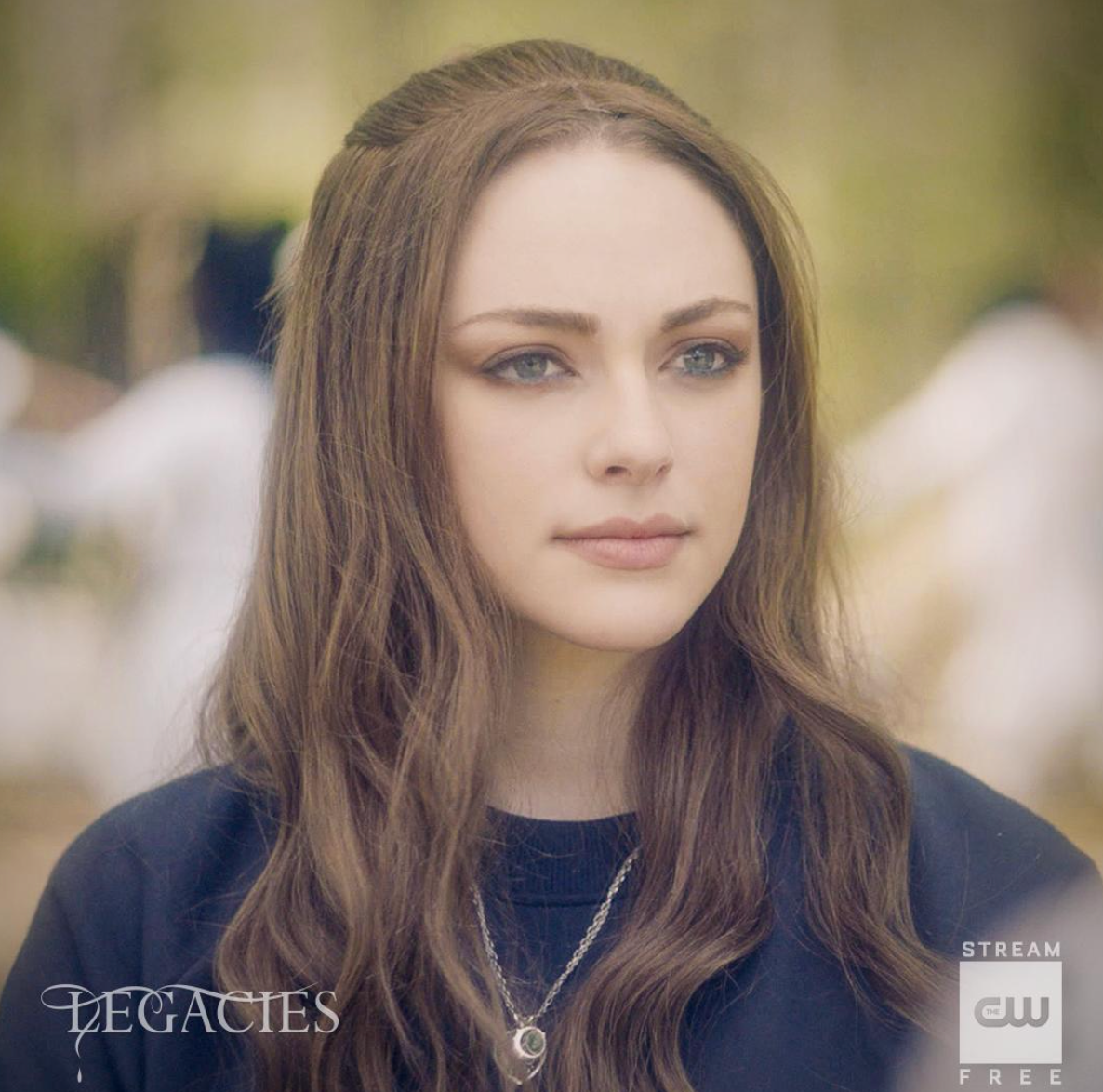 In this clip, Hope says that she has to become a Tribrid in order to defeat Malivore, and people are taking that pretty seriously (even if Hope may have just woken up from a dream).
Article continues below advertisement
Mostly, fans are excited about the idea that Hope may become a Tribrid. "TRIBRID HOPE IS GONNA BE EVERYTHING AND MORE," one person tweeted.
Article continues below advertisement
"I'm so excited to see tribrid Hope," another wrote.
Article continues below advertisement
Another tweeted, "kaylee said s4 is going in a darker tone omg... are we really getting full tribrid hope tonight i-," which really does make us feel like Hope will be transformed tonight (or die tonight). And in case you weren't aware, Legacies was renewed for a fourth season, so the story will definitely continue.
Article continues below advertisement
We've also known that the Season 3 finale is supposed to be an epic one that leaves us with a major cliffhanger. This could mean anything, but it could also mean that we'll be left with Hope's death right at the tail end of the episode. "Episode 16 ends on a jackhammer of a cliffhanger," executive producer Brett Matthews said, per Digital Spy.
Watch the Season 3 finale of Legacies tonight at 9 p.m. EST on the CW.