'Legacies' Is Getting Weirder — Here's What You Missed in the Season 3 Finale (SPOILERS)
Here's what went down in the Season 3 finale of 'Legacies.' Plus, does the story end here? Will the cast be back for Season 4?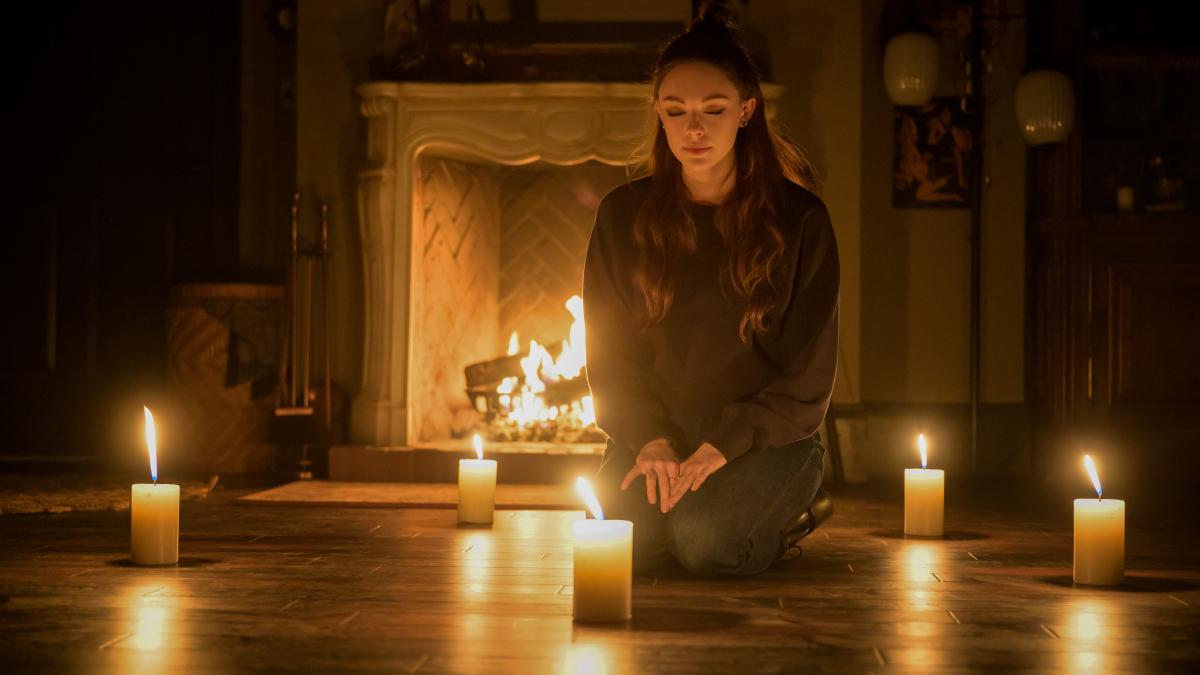 Spoiler Alert: This article contains spoilers for the Season 3 finale of Legacies.
Just when you think you know where Legacies is heading, it gives you whatever the heck that finale was. For the record, if you thought that June 24's episode did not feel like a finale, you'd actually be right. It wasn't supposed to be the finale. There were originally 20 episodes in Season 3, but we finished off with 16. We'll see the other four come autumn and figure out if Episode 20 would've been a better ending.
Article continues below advertisement
All in all, Season 3 leaves off a little unsatisfyingly, although that may just be because we had our hearts set on Tribrid Hope (will that actually ever happen? Are the showrunners just enjoying messing with us?). Here's a recap of what went down in the season finale of Season 3.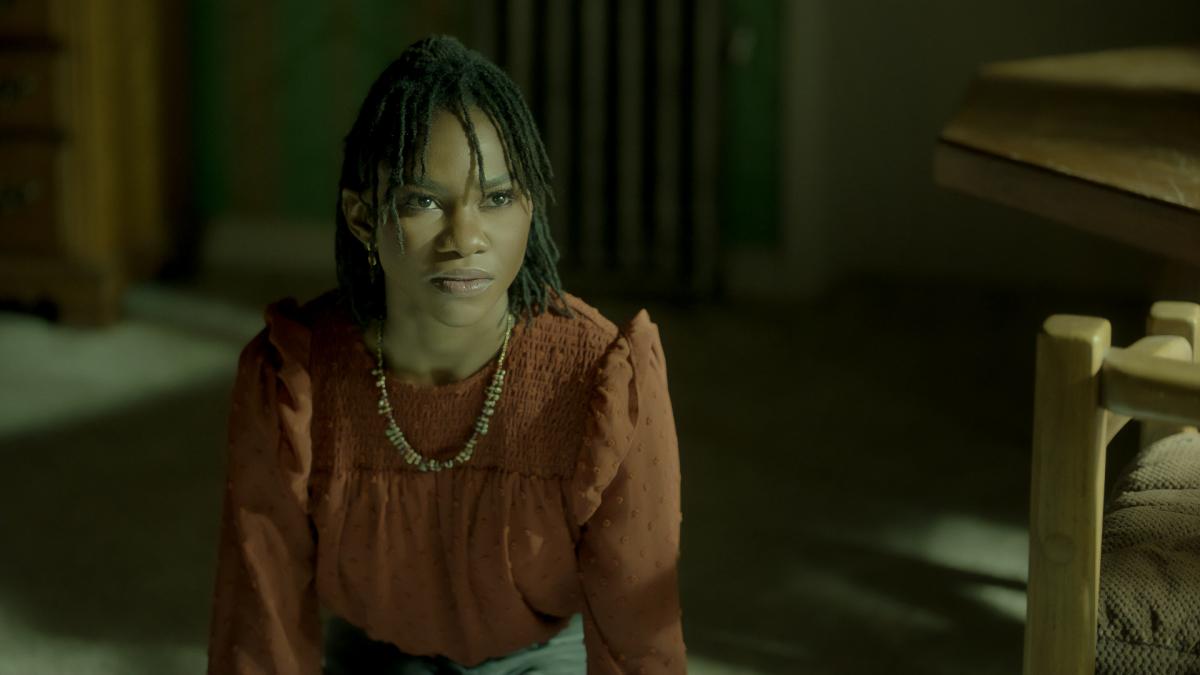 Article continues below advertisement
What happened in the Season 3 finale of 'Legacies'?
In the finale, we see Cleo (Omono Okojie) and Landon (Aria Shahghasemi) hit the road. But more specifically, Cleo needed to go steal something from her ex-boyfriend (you know, Leonardo da Vinci. Causal.). However, she wasn't just hoping to go down memory lane. She needed to melt one of his works of art down and combine it with a stolen vial of Hope's (Danielle Rose Russell) blood for her spell to trap Malivore.
The problem? Well, Malivore was standing next to her. But she wouldn't find that out until Hope and Landon's now-human half-brother Clarke (Nick Fink) bust into their hotel room in the search for Malivore's portal. Landon was Malivore in disguise, and he took down Clarke and absorbed Cleo. In the final moments of the episode, Hope confronted Malivore, with her friends and family behind her. But before we could discover if Hope could take him down at last (and become the Tribrid to do it), the episode came to a close.
Article continues below advertisement
Where are Landon and Cleo?
Knowing that Malivore was Landon and that Cleo was basically eaten by the fake Landon, all we know is we don't know anything. The two could be in a prison world together. They could be dead.
Article continues below advertisement
But it's worth noting that the actor who plays Cleo, Omono Okojie, posted on her Instagram story the day of the finale, "Adios Cleo." However, she appears to have been saying that after filming episodes for Season 4 (the episodes originally meant for Season 3), so we know that Cleo isn't gone just yet. Cleo was only a recurring character and was not brought on as a main character. So she might have only been expected for a finite number of episodes. Hopefully, there will be a way for her to return though.
Article continues below advertisement
Landon's actor, Aria Shahghasemi, has not announced any intention to leave the show, so we doubt that we've seen the last of Landon yet (or his and Hope's relationship). For that matter, it also seems like Clarke is here to stay — for now.
Has 'Legacies' been renewed for Season 4?
Luckily, the story isn't ending after the third season. Not only do we know that Legacies was renewed, but we also know when the release date for the upcoming season is. Legacies will return to the CW on Oct. 14, sticking with its Thursday at 9 p.m. timeslot.