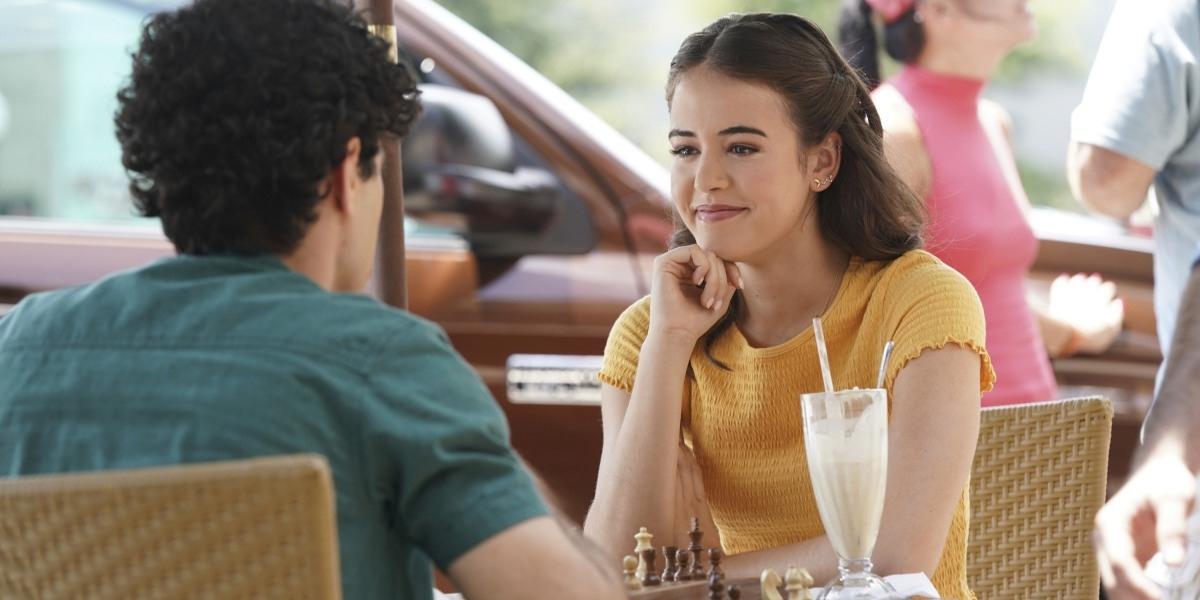 'Legacies' Teases a New Romance Between Josie and THIS Character!
Uh, oh! Dark Josie (Kaylee Bryant) has officially taken over and she has dubbed herself the newest supervillain of Mystic Falls in the CW series Legacies. Hopefully, our favorite supernatural teens or "Super Squad" can find a way to bring back the real Josie ... before it's too late.
Article continues below advertisement
Dark Josie is out on the loose after her father's underground prison failed to hold the powerful witch. As her plan begins to form in the upcoming episodes, fans also got a taste of a possible new romance that could be developing between Josie (before she turned evil) and Jade (Giorgia Whigham).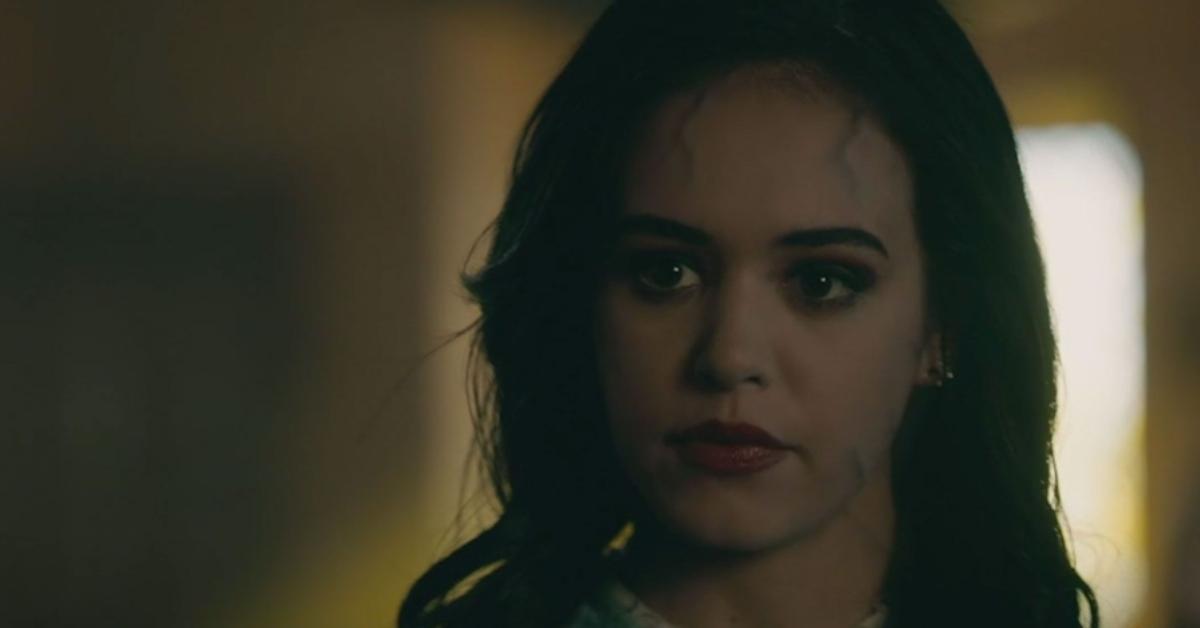 Article continues below advertisement
Josie and Jade's romance is teased in Season 2 of 'Legacies'.
At the beginning of Season 2, Josie was in a relationship with Landon (Aria Shahghasemi), before everyone got their memories back and remembered Hope Mikaelson (Danielle Rose Russell). So, after the Phoenix chose the Tribrid, Josie was once again single. But, it's not too surprising that she developed a crush on Jade.
Josie's sexuality has been discussed since the beginning of the CW series. Fans of the series know that Josie used to have a huge crush on Hope, but the young Tribrid only saw the teen witch as a good friend.
In a recent episode, fans got to see a bit of flirting between Jade and Josie. So, could the two possibly develop into a romantic relationship?
Article continues below advertisement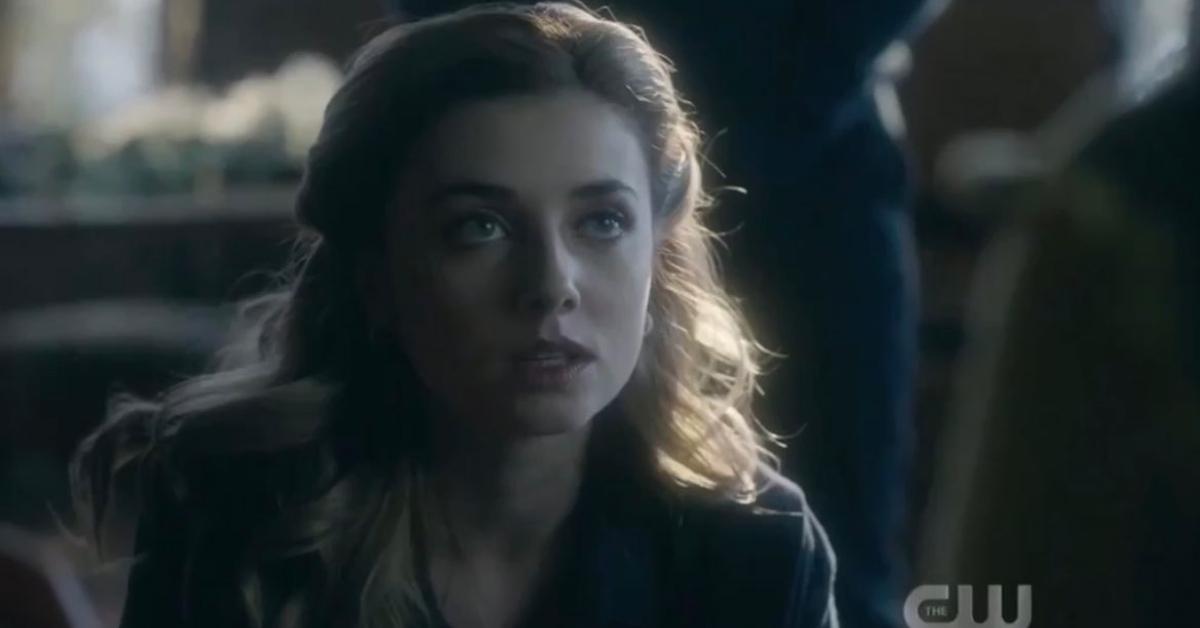 "We really like that story. Giorgia Whigham is somebody who I worked with on Scream and have always just thought very highly of and thought played really well into those prison world episodes. They're two characters that have history, and so we want to explore that side of Josie in the same way we want to explore romantic opportunities with all of our characters," executive producer Brett Matthews told TV Guide.
Article continues below advertisement
He continued, saying, "It just felt right as people who had shared history, who met in really extreme and intense circumstances. It was just something we wanted to look deeper into, and so it is a nice little story that will sort of play out over the coming episodes. We're excited. It's two really good actresses doing really good work and we love that dynamic."
Well, we certainly hope to watch their romance unfold!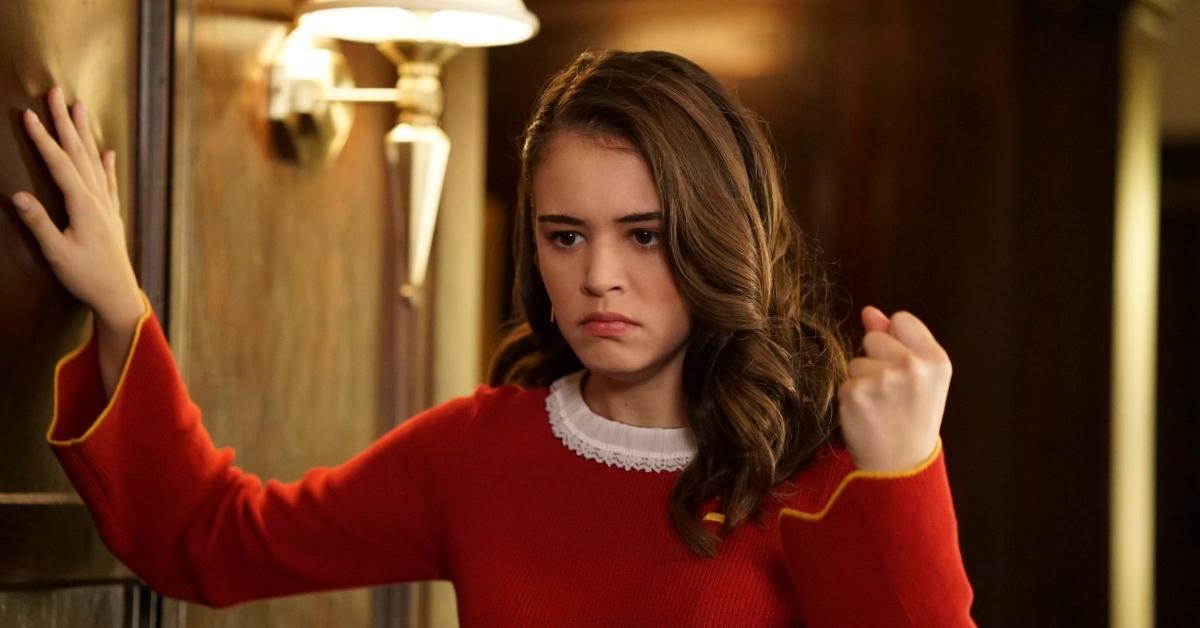 Article continues below advertisement
But, for now, it seems Dark Josie has a plan and she's ready to get her way doing whatever she needs, risking her friends and family in the process.
"Dark Josie declares herself a supervillain, and that is going to be her path as we head into the next episode. It is going to have a profound impact on our characters and on the school," the EP told the outlet. "And we'll learn a lot more about what she wants, and why she wants it, and the lengths she's willing to go to get it."
The producer continued to explain how Dark Josie exists in such a quintessential "good" character. "[It's] that selfish side that she usually represses so deeply because she is so selfless. But when that runs wild, it is going to be all about her and what she wants and how she wants it, and that's obviously a title shift from how she normally operate. That wave is going to be felt," he added.
Catch new episodes of Legacies on Thursdays at 9 p.m. ET on The CW.