Here's the Possibility of a Stefanie Salvatore Appearance on 'Legacies'
Stefanie Salvatore is the daughter of Damon Salvatore and Elena Gilbert. Here's everything you need to know about the potential new character in 'Legacies.'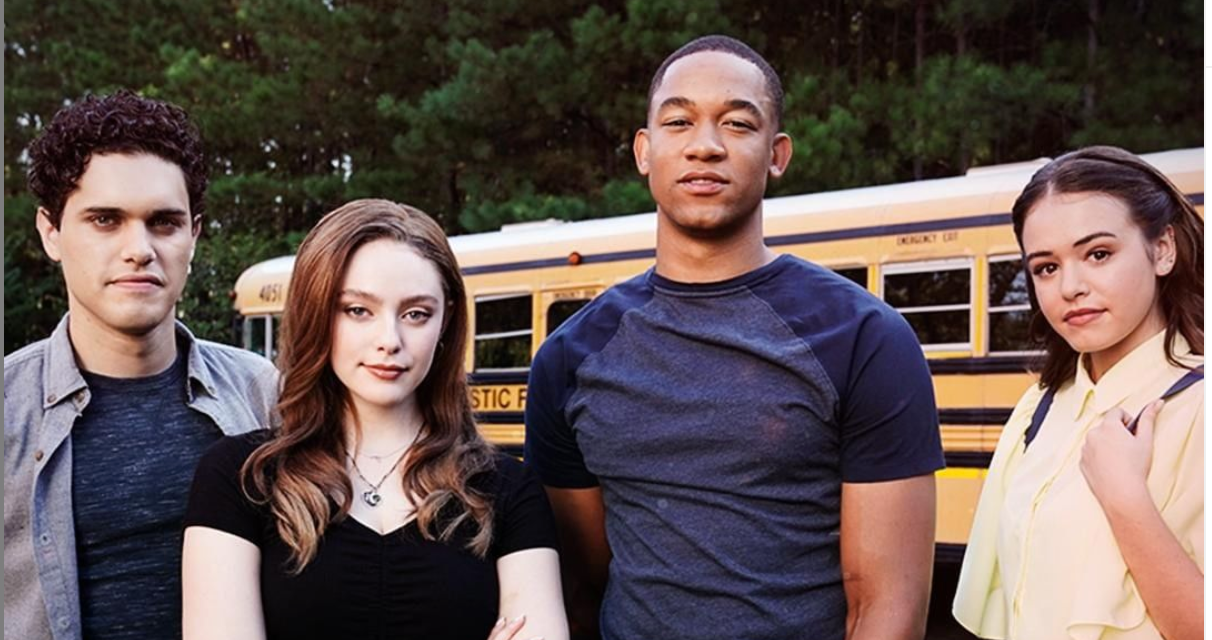 Fans of the show Legacies have been asking since the season's beginning if we would get to actually meet Stefanie Salvatore in this timeline. The daughter of Elena Gilbert and the now-human Damon Salvatore, Stefanie is a fan favorite to be introduced in the new season. Since Legacies is really just a Vampire Diaries and The Originals spin-off, it would make sense to add her to the cast.
Article continues below advertisement
Season 2 of Legacies is officially underway, and there have already been some other new additions to the cast this season. Here are the clues that are keeping fans' fingers crossed for a Stefanie appearance this season.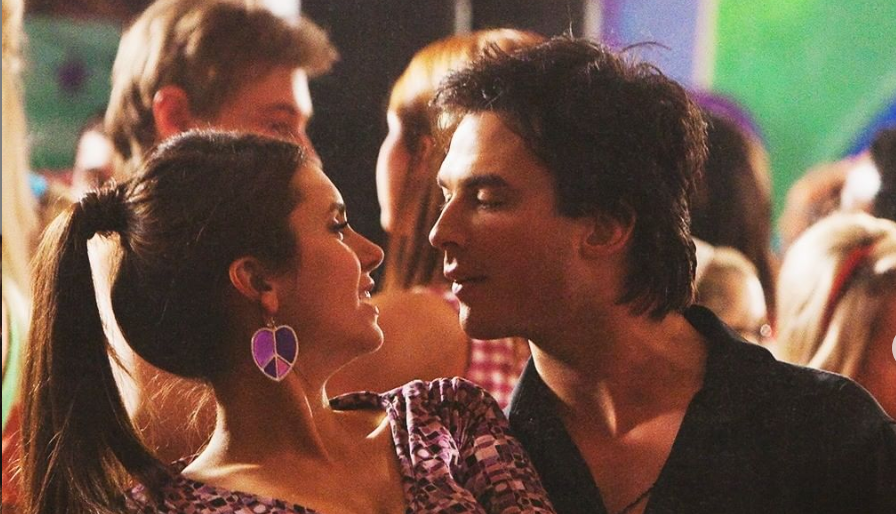 Article continues below advertisement
There was a brief mention of Stefanie Salvatore in Season 1 of Legacies.
There was a reference, albeit a brief one, to Stefanie during Season 1, Episode 10, titled "There's A World Where Your Dreams Came True." Originally, it was believed that we wouldn't actually get to see Stefanie since she's supposed to exist in a completely different timeline, but the mention of her has fans thinking that might not be true anymore.
It would make sense to add her to the cast since Damon is also thought to be alive and thriving in the Legacies universe. It only makes sense that Stefanie would also be added to the timeline if Damon exists here.
Ian Somerhalder, though, is not set to make an appearance in the show currently. So if you get Stefanie, expect it to be sans Damon. Ian has been busy working on a series of his own, called V Wars, which is currently in post-production.
Article continues below advertisement
In an interview with TV Line, Ian was asked about Stefanie, to which he replied: "Oh, yeah, isn't that my daughter?" He gave no indication as to whether he knew about the potential addition of Stefanie's character, but that doesn't mean we're not still holding out.
Article continues below advertisement
Writer Julie Plec mentioned that she was considering adding Stefanie to the show.
Julie Plec is the writer for Vampire Diaries, The Originals, and Legacies, so if anyone would know if there was the possibility of making Stefanie a cast member, it would be her.
And when asked by a fan, she admitted that she would think about it.
"Has there been any thought about having Damon and Elena's kids on Legacies?" Twitter use @jamdee01 tweeted at Julie back in March. To which, Julie replied "I'd have to figure out why a child of theirs would be supernatural and in boarding school. But it's on my list of things to think about."
Meaning, yes, she's thought about the possibility of it. And we're really hoping she'll think of a way to add her.
Article continues below advertisement
The reason it currently wouldn't make sense for Stefanie to attend the Salvatore School for the Young and Gifted is because at the end of Vampire Diaries, Damon was able to reverse his vampire-state, making him human again. This is how he and Elena got their happily ever after, and when they started having children. So, logically, a child of theirs would be human.
But, it's a fantasy world, so of course there are ways to bend those rules.
Regardless, there's still a chance that we'll get to see Stefanie added to the cast. How, exactly, we're not quite sure yet, but at least a brief cameo, if not an addition as a series regular, would help fill the hole Vampire Diaries left in our hearts.