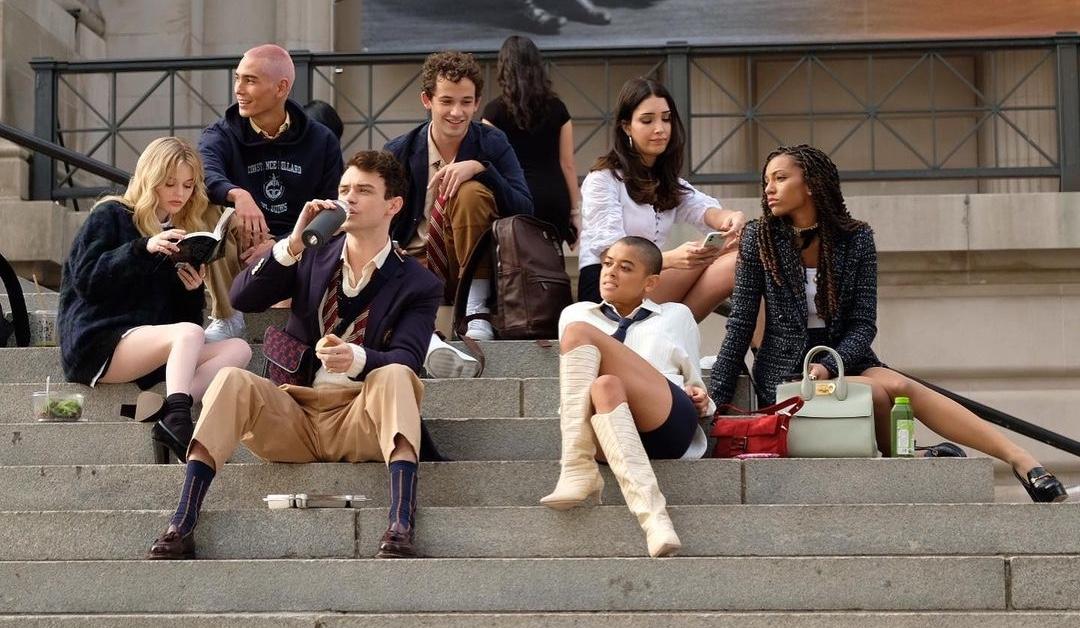 The New 'Gossip Girl' Finally Has a Cast and a Release Date
By Gabrielle Bernardini

Apr. 29 2021, Updated 6:30 p.m. ET
Get ready, Upper East Siders...
A new generation of teens will be attending an elite high school in New York City in the reboot series of Gossip Girl. The HBO Max show will follow the present day, eight years after the website went dark, but now, Gossip Girl is back, and these rich teens will quickly find out that every move they make is being watched. 
Article continues below advertisement
Based on the book by Cecily von Ziegesar, Deadline reported that the series will follow "a similar character dynamic to the original." Additionally, the characters in the series will talk about the OG stars in the new show. "The universe still exists. The characters talk about Serena, Blair, Chuck, Dan," executive producer Joshua Safran told Entertainment Tonight. 
However, it has not been confirmed if any of the original cast members will be making an appearance in the 10-episode series.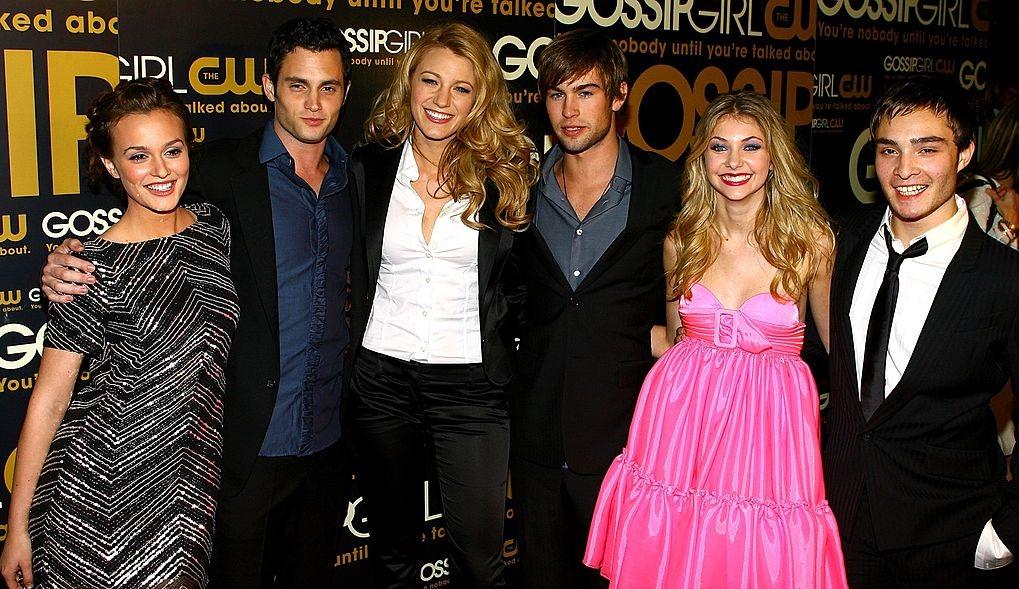 The writer also explained that the series will be a lot more diverse than the original. "There was not a lot of representation the first time around on the show," Joshua admitted in an interview at Vulture Festival. "So, this time around the leads are non-white."
He continued: "There's a lot of queer content on this show. It is very much dealing with the way the world looks now, where wealth and privilege come from, and how you handle that. The thing I can't say is there is a twist, and that all relates to the twist."  
So, who are the actors that have been cast in the new Gossip Girl reboot?
Emily Alyn Lind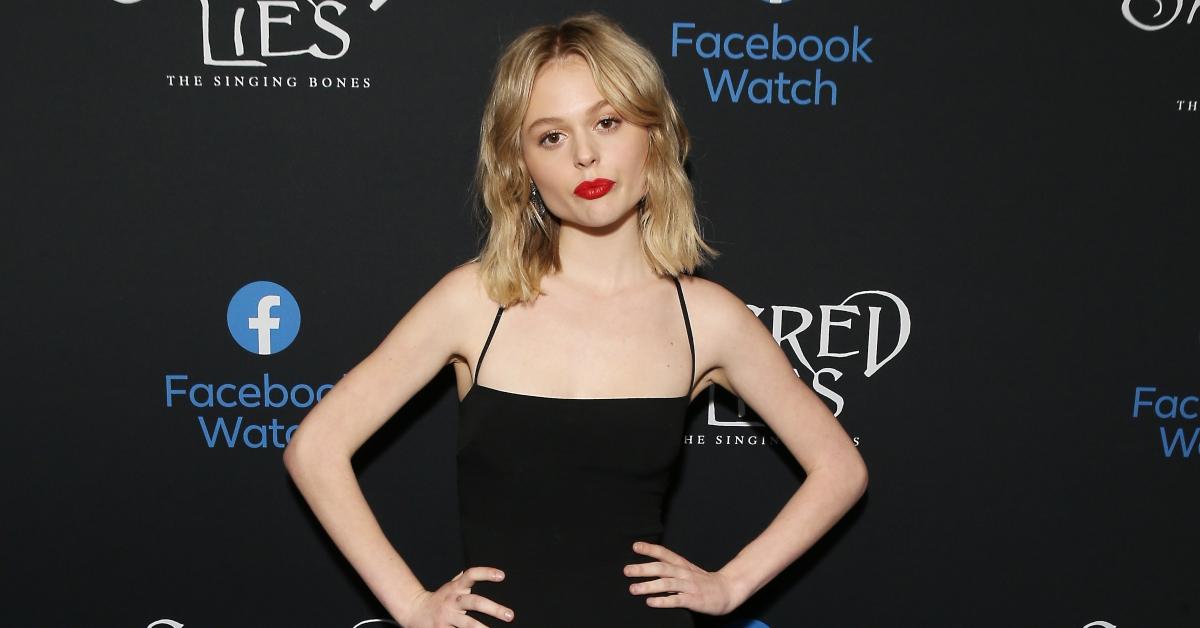 Emily Alyn Lind will star in the upcoming Gossip Girl reboot. According to Deadline, the actress will play Audrey Hope, a girl who "has been in a long-term relationship and is beginning to wonder what more could be out there." 
The 18-year-old is most known for her roles in the TV series Code Black and Revenge. 
Gossip Girl's official Instagram account has been releasing short descriptions of each character, and Audrey's reads: "Grace."
Article continues below advertisement
Zion Moreno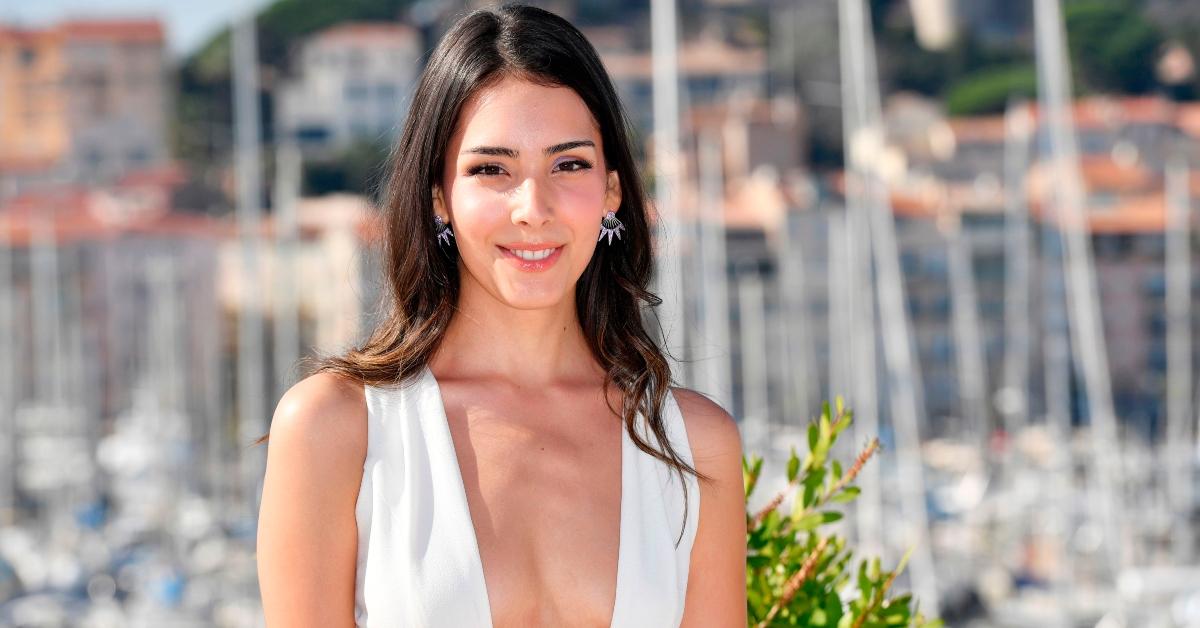 A newcomer to the acting business, Zion Moreno is a model-turned-actor. She previously starred in numerous Melanie Martinez video shorts.
Zion recently played transgender teen Isabela De La Fuente in Netflix's Control Z but has not confirmed whether her character, Luna La, is also trans. Her character's descriptor is "Style."
Article continues below advertisement
Thomas Doherty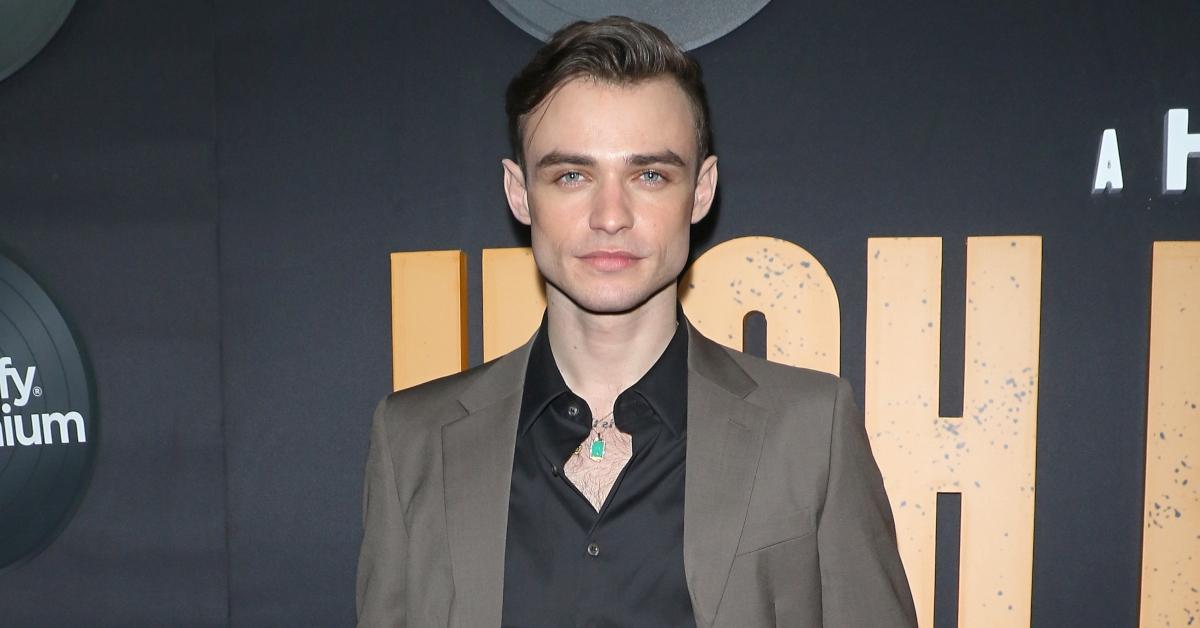 Thomas Doherty recently appeared in the CW series Legacies, High Fidelity, and Catherine the Great. The Scottish actor also starred alongside his ex-girlfriend Dove Cameron in the Disney Channel Original Movies Descendants 2 and 3.
Thomas spoke to Cosmopolitan about the upcoming reboot and, when asked about his character's "libertine" lifestyle, responded: "Yes, I do get naked, and yes, I do indulge." His Gossip Girl character, Max Wolfe's description is "Freedom."
Article continues below advertisement
Tavi Gevinson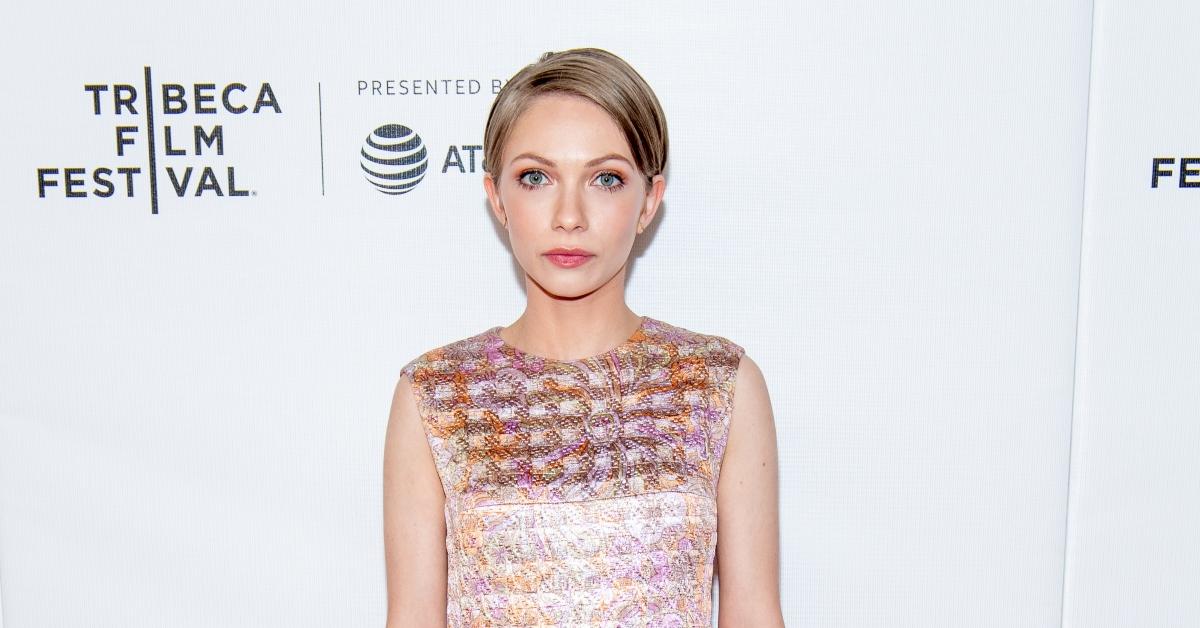 Tavi Gevinson started her career working as a blogger in the world of fashion but has since expanded into the acting business. She previously had roles on Ryan Murphy's series Scream Queens, Parenthood, and a starring role in the film Enough Said.
Tavi's character, Kate Keller, is giving Jenny Humphrey lite with her Gossip Girl descriptor: "Ambition."
Article continues below advertisement
Whitney Peak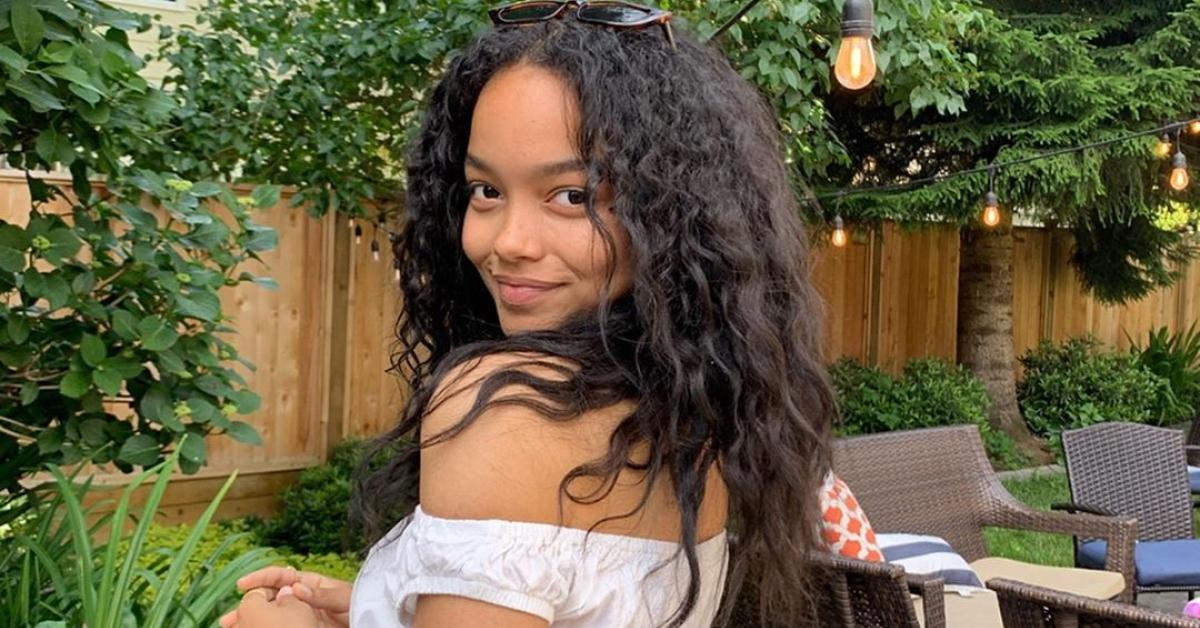 Whitney Peak is an up-and-coming actor who has had credited roles in popular programs such as Netflix's Chilling Adventures of Sabrina and Molly's Game.
Whitney's character, Zoya Lott, is "our relatable-ish tour guide through the rarefied world," according to Cosmopolitan, which makes it fitting her character portrait's title is "Perspective."
Article continues below advertisement
Eli Brown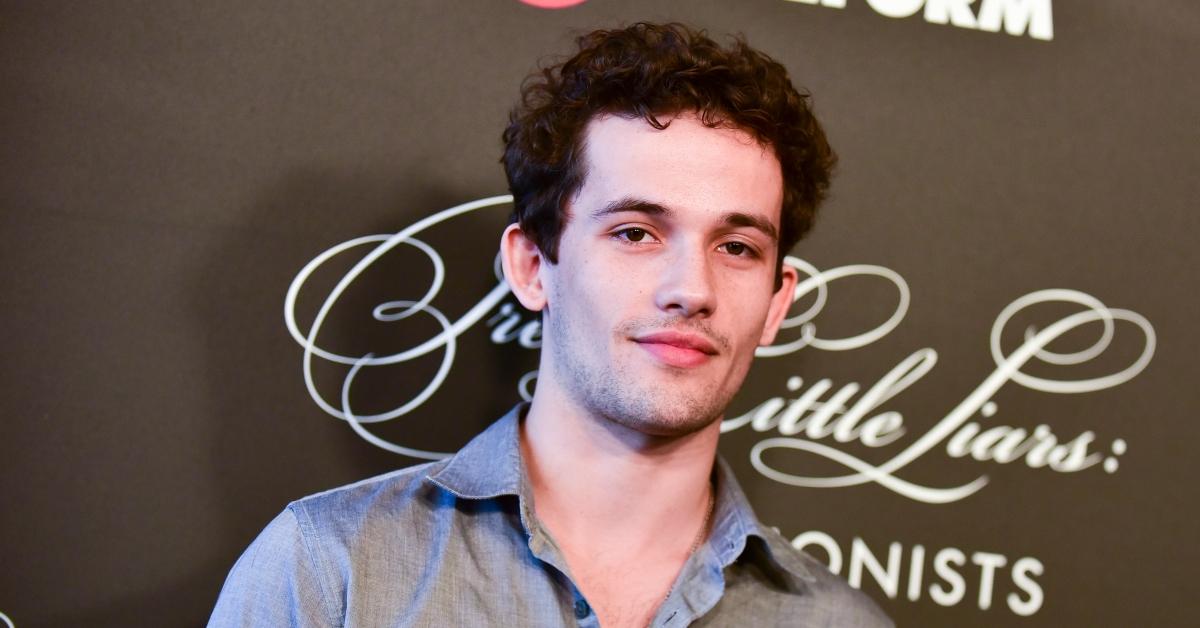 Eli Brown has previously appeared in Pretty Little Liars: The Perfectionists and Spinning Out. He also appeared in the films The F--k-It List and Run Hide Fight.
Eli's character, Obie, has a pretentious name before him. Otto "Obie" Bergmann IV embodies the peak Gossip Girl aesthetic with the descriptor "Privilege." 
Article continues below advertisement
Evan Mock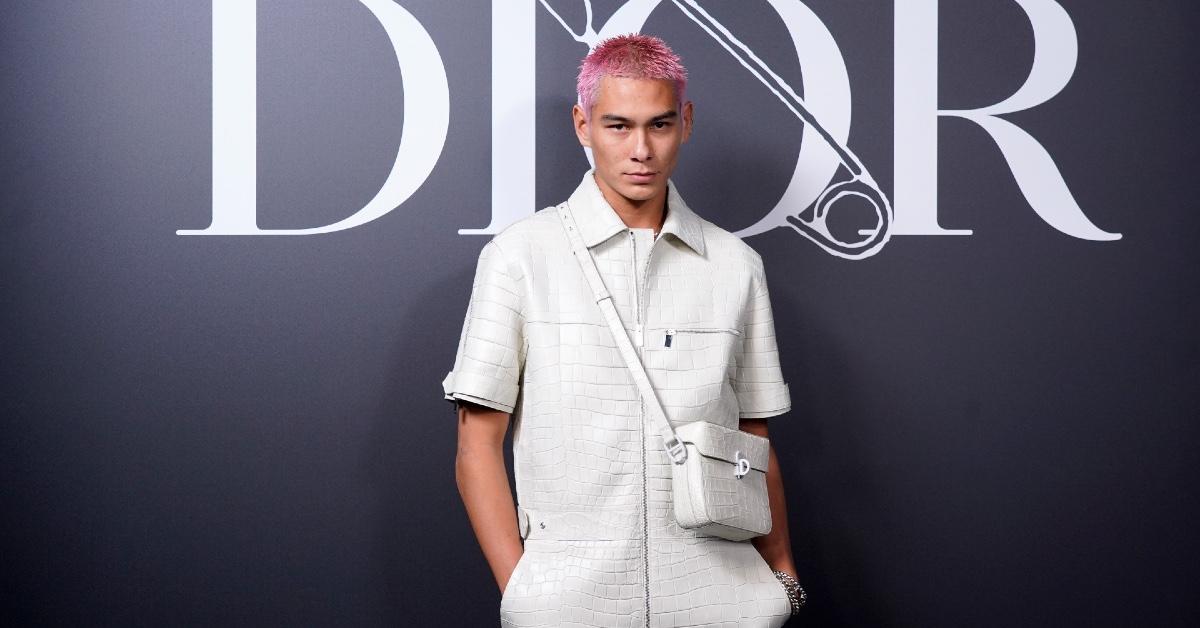 Evan Mock is a skateboarder, photographer, and model from Hawaii who is making his acting debut in Gossip Girl. The star is 24, and his runway style was reportedly the inspiration for fashion pieces from the show — then the showrunner sent him a request to audition. 
Evan plays the character Akeno "Aki" Menzies, Audrey's long-term boyfriend and perhaps the closest to Nate Archibald yet. His Gossip Girl description? "Innocence."
Article continues below advertisement
Jordan Alexander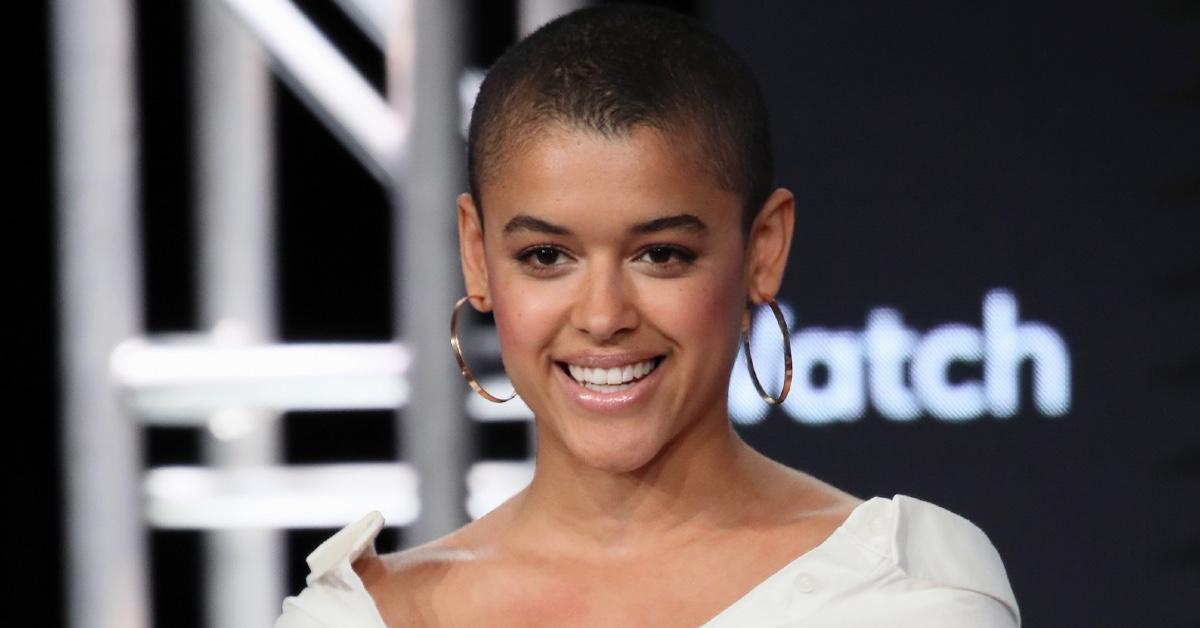 Jordan Alexander is an actress known for roles in Unbury the Biscuit, Please Kill Mr. Know It All, and Sacred Lies. 
Jordan's character, Julien Calloway, is noted to be Audrey's "best friend" and a teen influencer, but not even friendship can conquer all on the Upper East Side. Julien's character description reads, "Influence."
Article continues below advertisement
Savannah Smith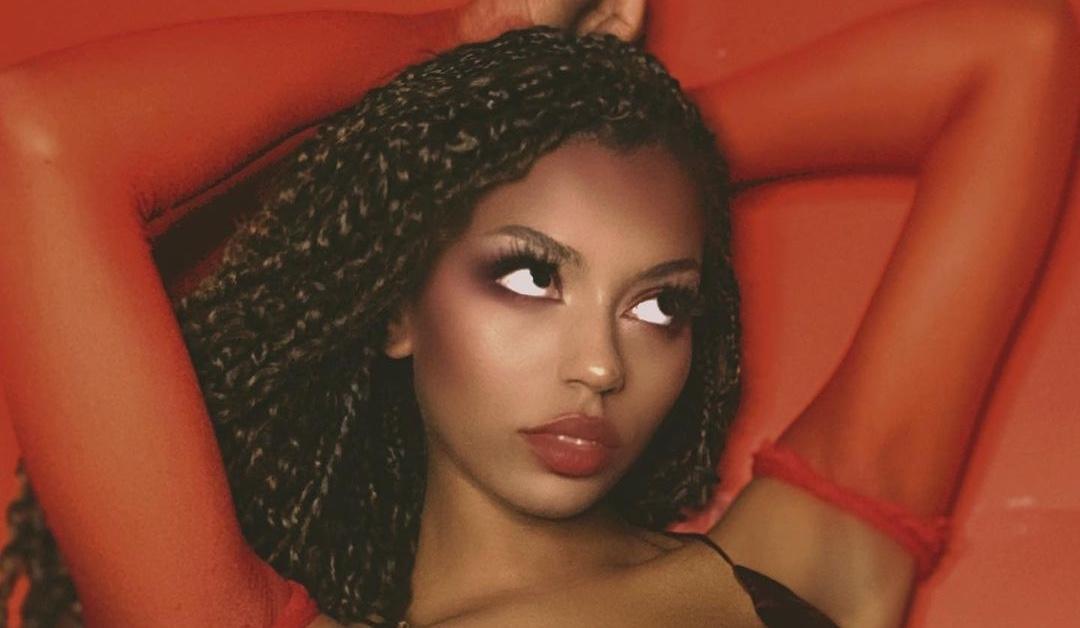 Newcomer Savannah Smith is ready to rock New York City with her degree from NYU Tisch in hand. This will be her first role after completing her undergraduate education, and we can't wait!
Savannah's Monet de Haan looks beautiful and ready to embrace her inner Blair Waldorf because her character description is bold and brief: "Power."
Article continues below advertisement
Article continues below advertisement
The 'Gossip Girl' reboot is going to be released in 2021.
The time has finally come for the new Gossip Girl to be released. In an announcement made on April 28, 2021, HBO Max released a short video to their Instagram page stating the show would be released on the platform in July. The specific air date is yet to be announced, but the sooner, the better!