Emily Alyn Lind Will Star as Audrey in HBO's 'Gossip Girl' Reboot
The 17-year-old actress Emily Alyn Lind is starring as the lead of HBO reboot of well-known teen drama television series 'Gossip Girl.'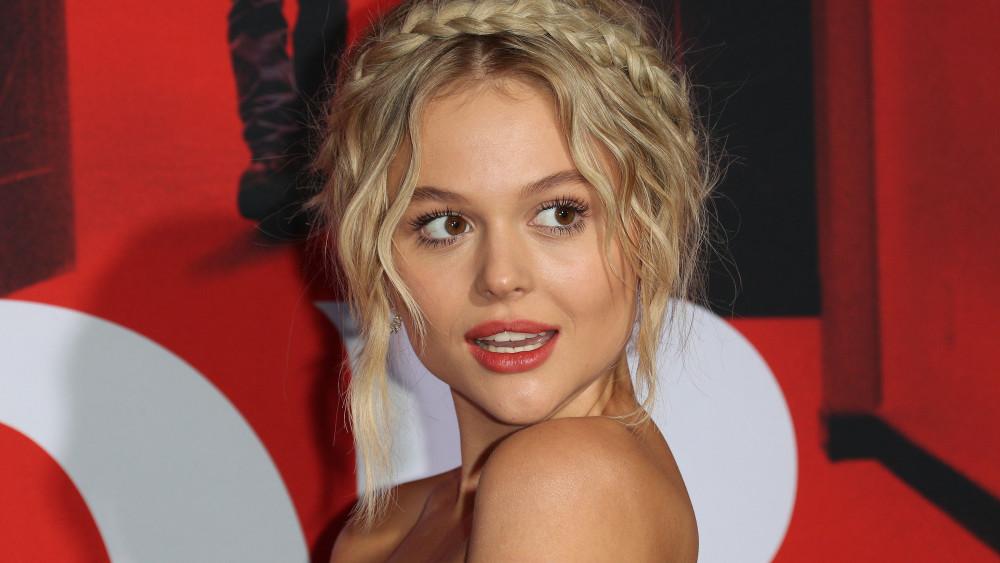 Attention all the Upper East Siders! In case you haven't heard, according to Deadline, Emily Alyn Lind will star in HBO Max's upcoming reboot series Gossip Girl. The young actress is set to play Audrey, a teen who got out of a long-term relationship and is ready to mingle.
There's no word yet on who will be in her squad, but Kristen Bell will be returning as the mysterious narrator.
Article continues below advertisement
Emily Alyn Lind, the new 'Gossip Girl' reboot star, has been acting for a while.
Emily is known for playing young Amanda in the ABC drama series Revenge, but she's also starred in Code Black, Doctor Sleep, and Netflix's The Babysitter. She will also star in the sequel that's coming out this year.
The original Gossip Girl launched careers for the main cast. So, it's safe to say that, although Emily has had her fair share of roles, Gossip Girl may just be her big break.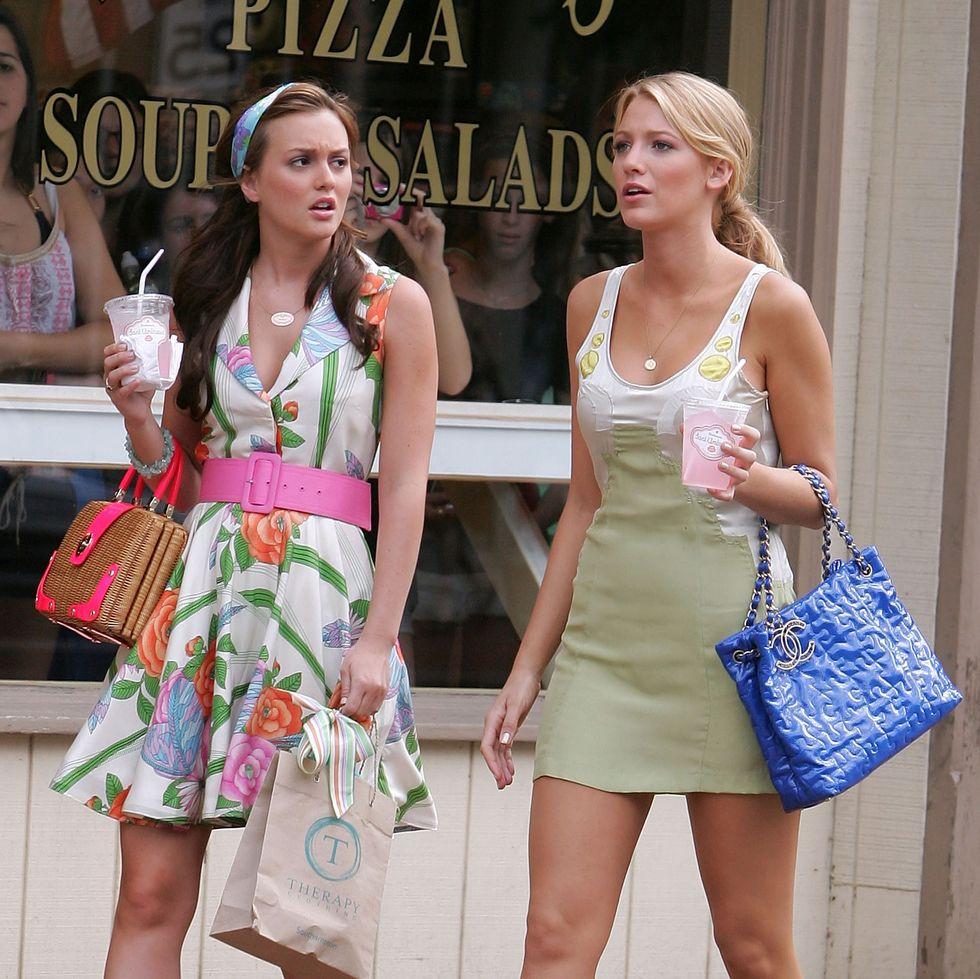 Article continues below advertisement
The reboot will be changing up the main plot.
The show will be set eight years after the Gossip Girl website closed down, so the new Upper East Siders will get in some very different twists and turns. Since social media is a big part of teenager's lives, it'll be a big part of how the new "Gossip Girl" wreaks havoc.
The 10-episode series is being created by executive producer Josh Schwartz and co-creator Stephanie Savage. Josh spoke to TV Line and claimed that the show "will address just how much social media — and the landscape of New York itself — has changed in the intervening years." He also mentioned that the original cast may play a role.
Article continues below advertisement
"We've reached out to all of them to let them know it was happening, and we would love for them to be involved if they want to be involved," Josh said. "But [we] certainly didn't want to make it contingent upon their [participation]."
Article continues below advertisement
"But obviously, it would be great to see them again," Josh said in regards to the future of the show. "It felt like there was something really interesting about this idea that we are all Gossip Girl now, in our own way. That we are all kind of purveyors of our own social media state, and how that's evolved and how that has morphed and mutated, and telling that story through a new generation of Upper East Side high school kids just felt like the right time."
A big goal of the reboot is to feature a lot more representation.
Executive Producer Joshua Safran confirmed that there will be much more representation on the show than we saw in the original, both on screen and behind the scenes.
Article continues below advertisement
"There was not a lot of representation the first time around on the show," Josh said to Vulture. "I was the only gay writer I think the entire time I was there. There's a lot of queer content on this show. It is very much dealing with the way the world looks now, where wealth and privilege come from, and how you handle that. The thing I can't say is there is a twist, and that all relates to the twist."
As of now, there's no premiere date set for the Gossip Girl reboot, but we're all eagerly awaiting hearing that famous "XOXO" once more.