Steven Spielberg's 'Amazing Stories' Is a Reboot From the '80s for Apple TV
All the details on the 'Amazing Stories' original run. Steven Spielberg created the series, which ran for several seasons beginning in 1987.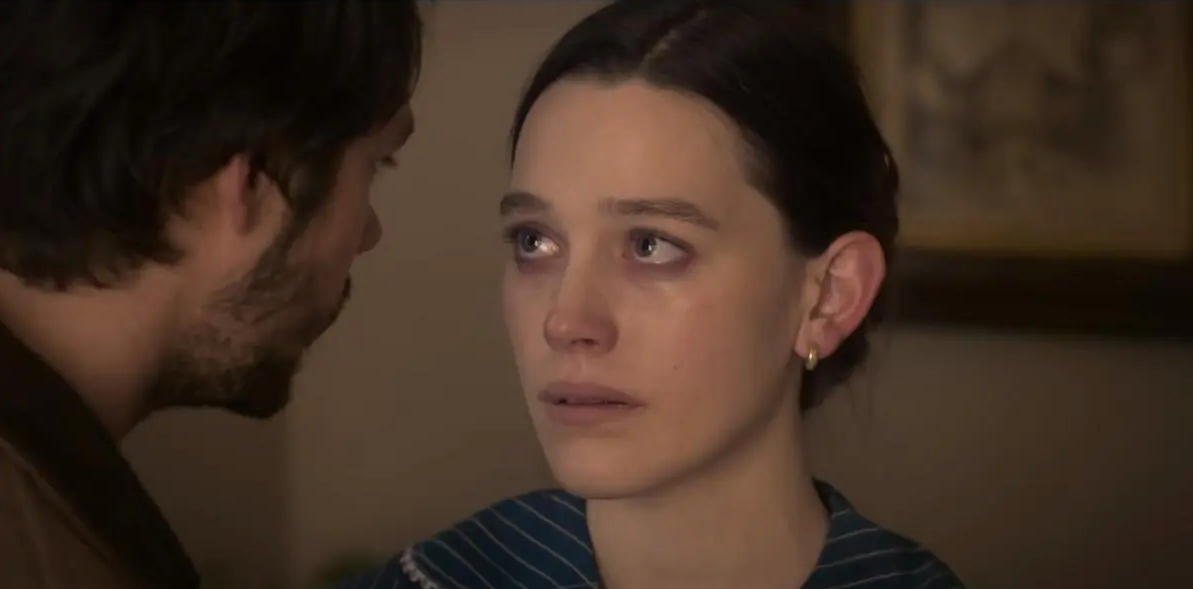 Those who love The Twilight Zone and Black Mirror will definitely want to pay attention to Apple TV's newest offering. Sci-fi fans and devoted admirers of the work of Steven Spielberg will be excited to learn that Amazing Stories is launching on the streaming platform on March 6. The anthology series centers around five stories (one for each episode) that include favorite sci-fi elements, like time travel.
Article continues below advertisement
With a reported budget of $5 million per episode, the theatrics in Amazing Stories might break new ground for TV.
Confirmed stars in the series include Dylan O'Brien, Victoria Pedretti (from Netflix's You and The Haunting of Hill House), Ed Burns, Sasha Alexander, Kerry Bishe, and Austin Stowell.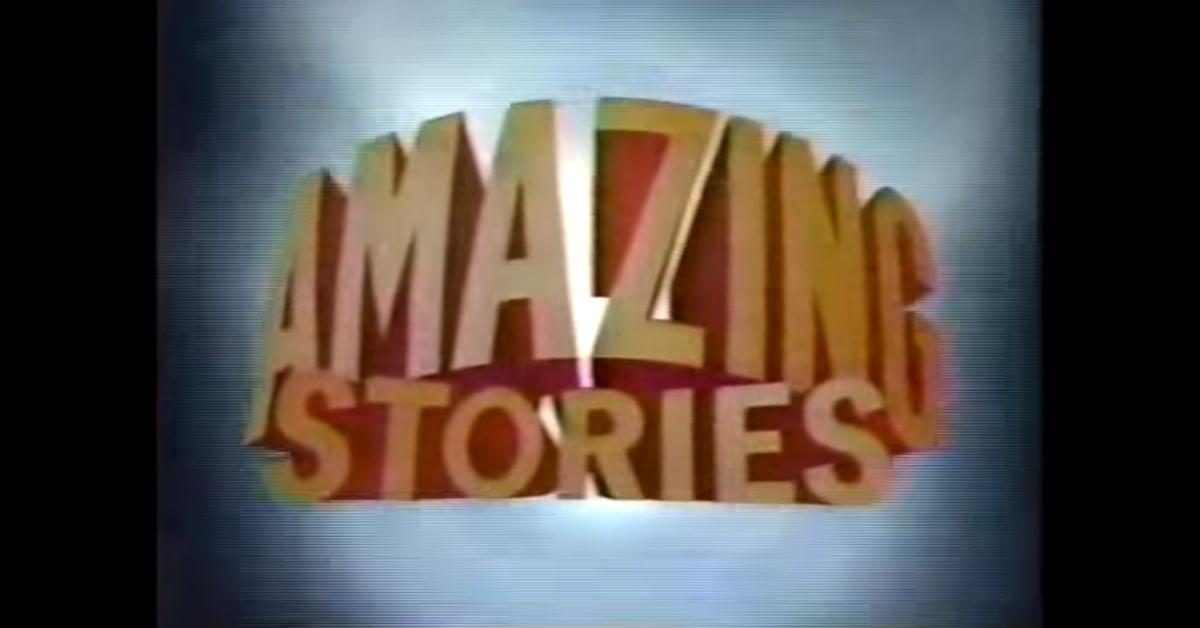 Article continues below advertisement
The show is highly anticipated, but it's not the first time that Amazing Stories has been on the air.
Amazing Stories had an original run in the '80s, and it has heavily influenced the reboot. Read on to find out all the details about the original show.
'Amazing Stories' originally ran in the '80s and it had a star-studded cast.
The anthology series first ran on NBC for two seasons between 1985 and 1987. An avid fan of sci-fi, Spielberg created the series before he ever worked on some of his most well-known movies, including Jurassic Park, Schindler's List, and Catch Me If You Can.
Article continues below advertisement
The show experienced breakout success and was nominated for 12 Emmy Awards during the two years that it was on the air. Unfortunately, its critical success didn't match its viewer numbers and it was canceled after a two year contract expired.
Interestingly, there was one story that was pitched for the show that Spielberg thought would be better for a film. That idea eventually became the basis for the 1987 movie Batteries Not Included, which starred Jessica Tandy and Hume Cronyn.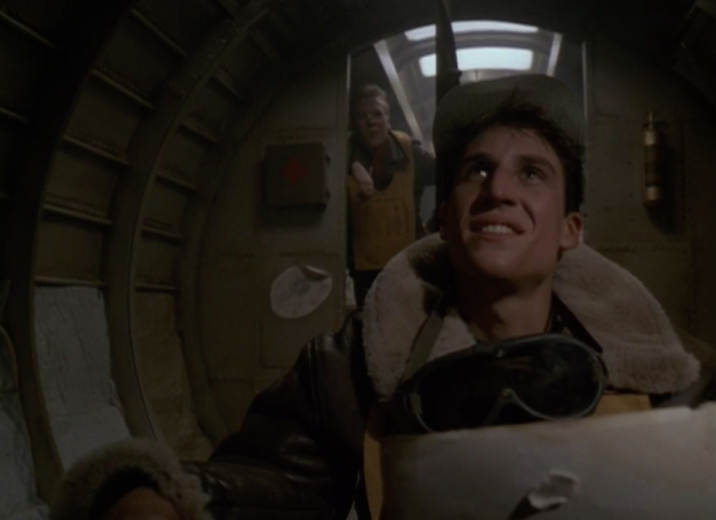 Article continues below advertisement
One of the most beloved episodes of the series was "The Mission" (Season 1, Episode 5). The plot centered around a cartoonist who got trapped in a WWII bomber. The episode had a star-studded cast, including Kevin Costner, J.J. Cohen, and Kiefer Sutherland.
Another highly rated episode was Season 2's "Thanksgiving," which featured a stepfather (David Carradine) and stepdaughter (Kyra Sedgwick) finding a community of mole people.
Other actors who had guest roles in the series included Christopher Lloyd, "Weird Al" Yankovic, Danny DeVito, Rhea Perlman, James Avery, Sam Waterston, Lukas Haas, Tim Robbins, Forest Whitaker, and Beau Bridges.
Article continues below advertisement
Here's what we know about the 'Amazing Stories' reboot.
Spielberg announced in March of 2019 that he was going to reboot the series for Apple TV because he wanted to expose a new generation of viewers to the sci-fi show. The first episode, which is entitled "The Cellar" stars Dylan O'Brien and Victoria Pedretti and it centers around two brothers who make a living by fixing up houses. The older brother is stable, while the younger brother (Dylan) is restless. Oh, and he can time travel.
During one of his time travel expeditions, he meets Evelyn (Victoria Pedretti) and the two begin to fall in love. The plots of the other episodes have been kept under wraps.
Amazing Stories drops on Apple TV on March 5. The first season will consist of five hour-long episodes.
The original Amazing Stories episodes can be streamed on NBC.com.