Everything You Need to Know About Apple TV Plus — Apple's New Streaming Service
Apple is releasing their own streaming service on Nov. 1. Here's everything you need to know about Apple TV Plus and how to get a free subscription.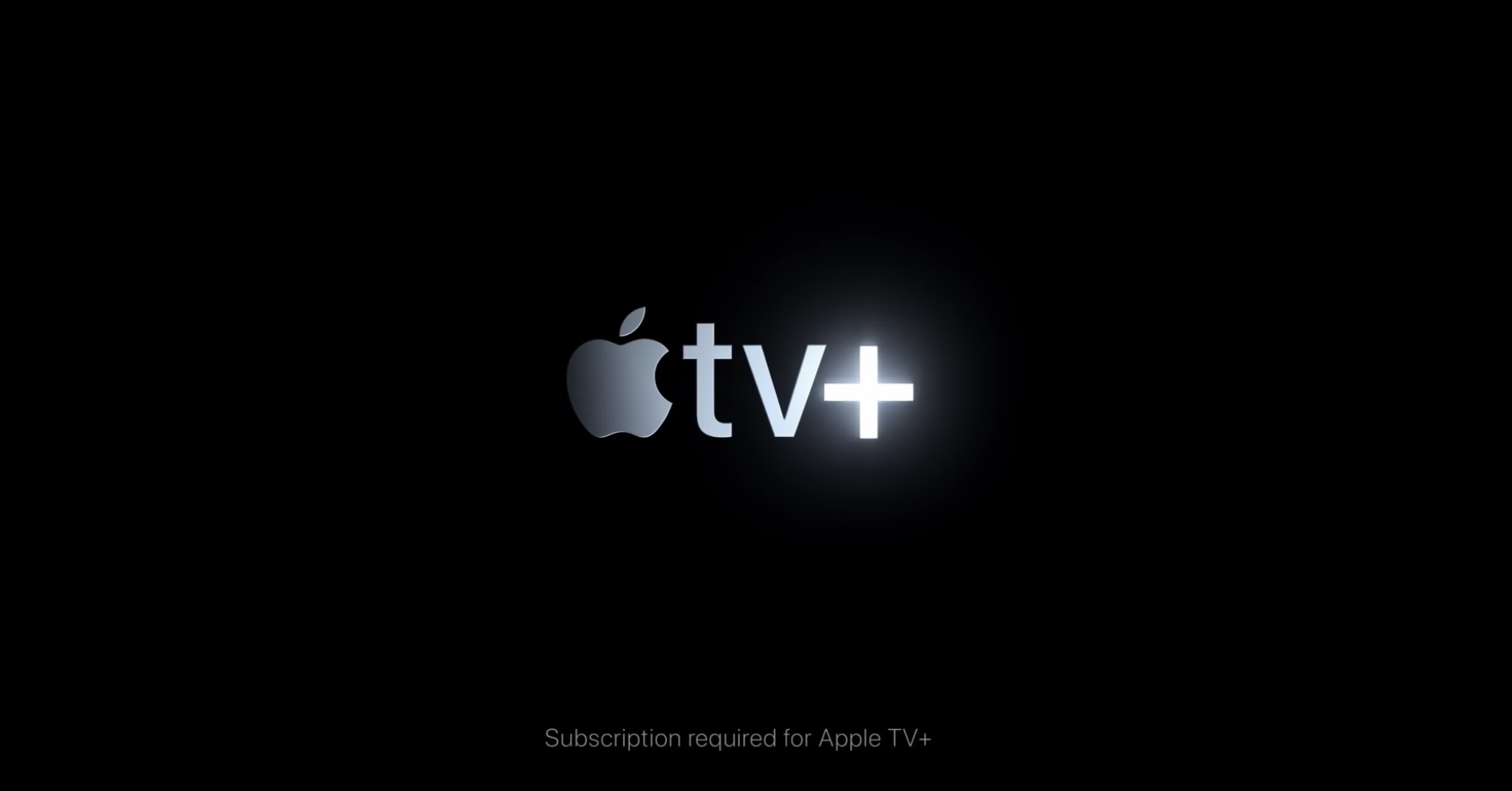 In the current fight to be the best streaming service on the internet, Apple has now decided to join the fight, debuting their own Apple TV Plus, a streaming service for movies, TV shows, as well as some of Apple's own original content.
If your subscription list wasn't already long enough, it sounds like Apple is really bringing something new to the table. They already have a few original shows to debut upon their launch, giving viewers something to watch.
Article continues below advertisement
Article continues below advertisement
Apple TV Plus debuts on Nov. 1.
Apple recently announced that the streaming service would be available to all starting on Nov. 1. Everyone gets a free 7-day trial of the service, and after, it's only $4.99 a month — this is the cheapest of all of the streaming services we've seen so far. That price tag gives you access to all of Apple TV Plus' movies and original TV shows, as well as access for six people.
The show also has confirmed nine titles that will be available upon its launch, though not all of them will have the whole first season available to binge from the beginning. According to Apple, only "some" of the shows will have the whole first season available, while the others will have the first three episodes available, with new ones airing every week.
Apple has also confirmed five more shows that will premiere in the coming months to add to the shows that will be available upon the launch.
Article continues below advertisement
How to get Apple TV Plus for free:
There is a way to get access to the streaming service for free — just shell out $1,000 or more for a new Apple device. The company's website promises a free year subscription "when you purchase a new iPhone, iPad, iPod touch, Mac, or Apple TV." Since all of those items come with a hefty price tag, it doesn't seem like the most reasonable route to get access to the service, unless you were already in the market for a new phone or laptop.
Article continues below advertisement
However, doing this also gives Apple an advantage. The company already sells 250 million of these devices a year, putting it in league with other streaming services like Netflix and Amazon Prime, who each have over 100 million subscribers, and Hulu, who only boasts 28 million subscribers.
You'll be able to access the service through the Apple TV app on any of your Apple devices, or by going to tv.apple.com in your browser if you don't have an Apple device. It doesn't look like it'll be supported by other streaming devices, such as the Roku or Amazon Fire sticks, making it less accessible to those without Apple devices.
This could come as a hindrance to the service, considering all other major streaming services are accessible through these avenues.
Coupled with this questionable access, we're also not quite sure how large their library will be or what other content the company has licensed to stream, but if the library ends up as small as it appears to be, no star-studded cast will be able to save the streaming service.