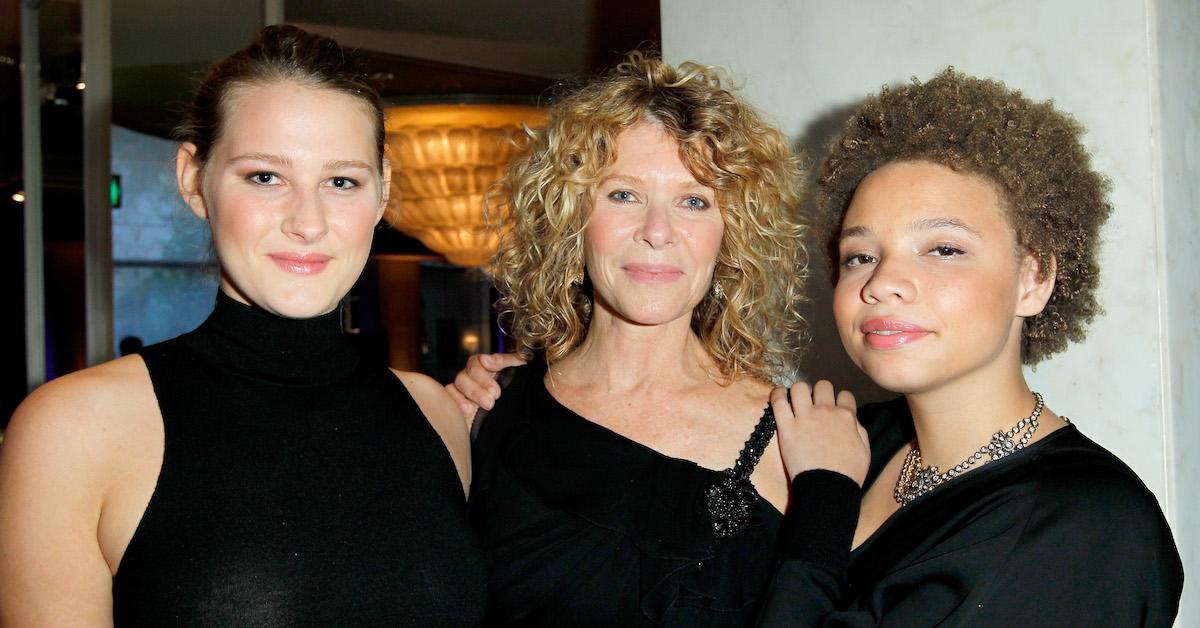 Is Steven Spielberg's Daughter Adopted? Mikaela Is Part of a Blended Family
Steven Spielberg is one of the biggest names in the filmmaking industry. Between the Jurassic Park and Indiana Jones franchises, E.T., Jaws, and more, pretty much everyone is aware of his professional successes as a director, producer, and screenwriter. However, what plenty of fans might not know much about is his personal life.
Article continues below advertisement
Did you know that between Steven and his wife Kate Capshaw, they have a combined seven adult children? It's true! Considering how much Mikaela Spielberg has been in the news in recent months, fans are likely wondering: Is Steven's daughter adopted?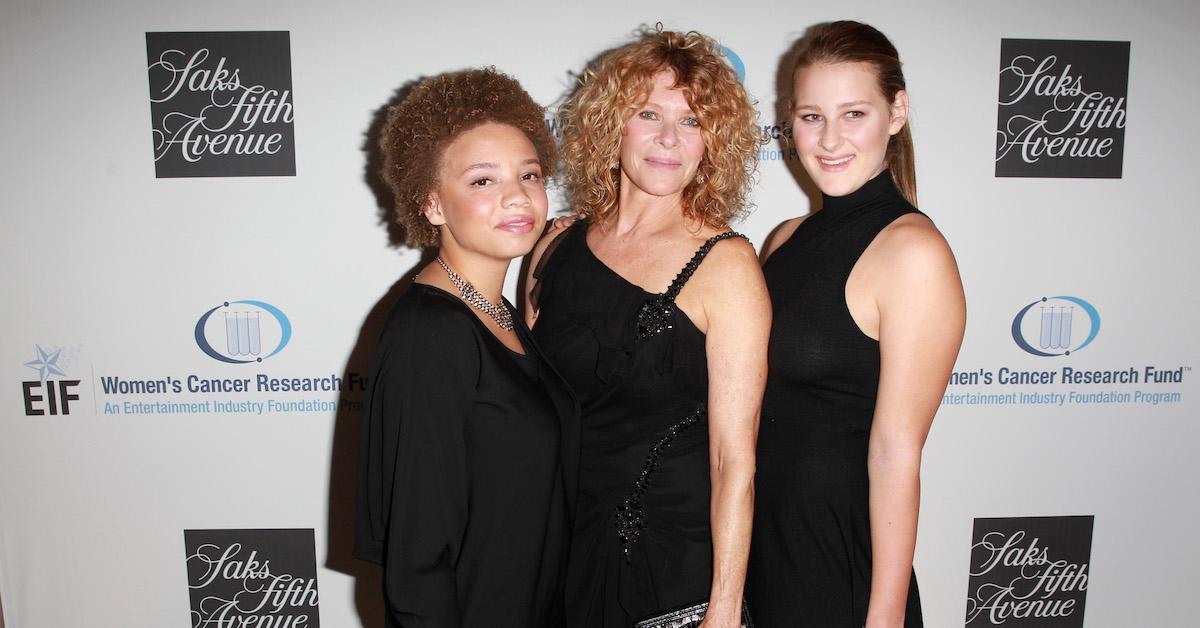 Article continues below advertisement