Everything We Know About the Adorable Justice Smith From 'All the Bright Places'
Justice Smith stars in the Netflix drama 'All the Bright Places,' and has people wanting to know more. Here's the scoop on all things Justice.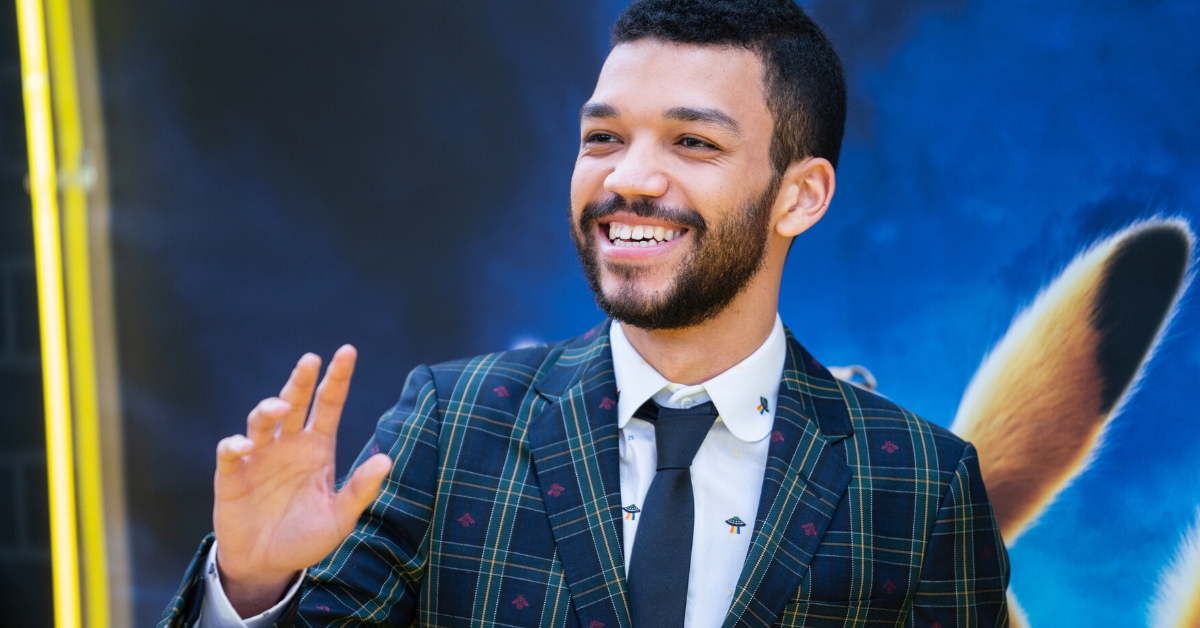 If you're anything like us, you've already watched the recent Netflix YA romance drama All the Bright Places, and have to know more about the young man who stars as Finch. Because, same.
It just started streaming hours ago, and we're already here with the facts.
Article continues below advertisement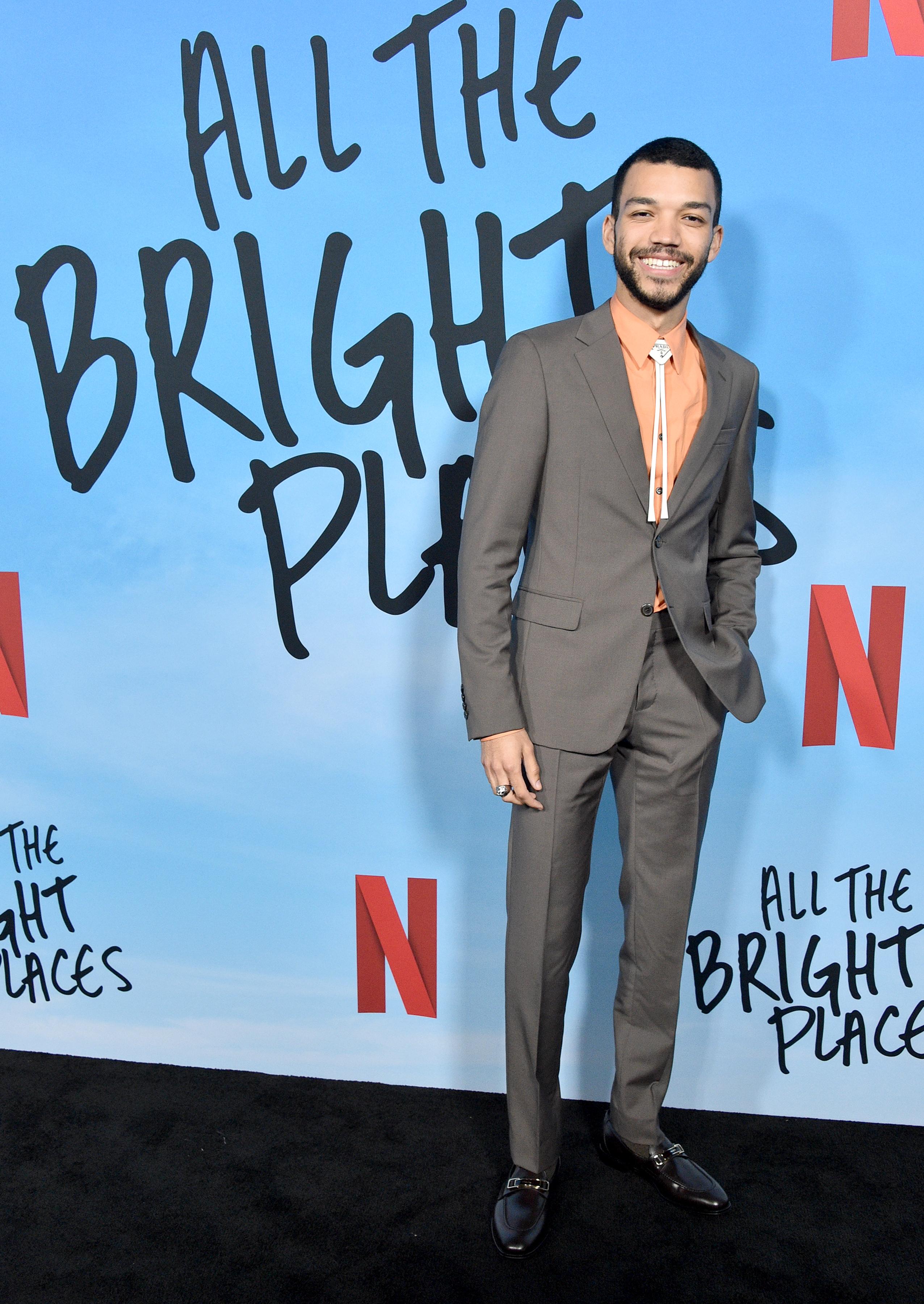 Who is Justice Smith, anyway?
Right now, 24-year-old Justice is better known as Theodore, or Finch, as he's called in All the Bright Places. The film is an adaptation of best-selling YA novel by Jennifer Niven.
But you may have also caught Justice in Paper Towns, The Get Down, Pokémon Detective Pikachu, and most recently, Jurassic World: Fallen Kingdom.
IMDB says he's set to play Franklin Webb — systems analyst of the Dinosaur Protection Group — once again in Jurassic World: Dominion. The movie is currently filming.
Article continues below advertisement
Is Justice related to Will Smith?
This question keeps popping up everywhere based on their shared last name and mutual Hollywood talent. But nope! Justice and Will aren't related at all.
Justice is one of eight children born to Wayne and Duilia Setacci Smith. Will's kids (with wife Jada Pinkett Smith) are Trey, Jaden, and Willow Smith.
And actually, Justice gets this question so much, he edited his Twitter bio to read, "Human Person Actor Thing // not will smiths son."
Article continues below advertisement
Justice is getting impressive reviews in 'All The Bright Places.'
Justice's role is that of a troubled and tenderhearted literature-lover. Finch talks his co-star, Violet Markey, down during a suicidal moment. The two become inseparable from there.
The New York Times credits Justice with helping to "breathe life into a film about mental illness and the healing power of love."
Article continues below advertisement
"Many modern teen issues are touched upon — depression, anxiety, eating disorders — and because of the honest performances from Smith and Fanning, you ache for them," The New York Post shares.
"Smith is an especially exciting talent," the review continues. "This is the charming actor's first major film ... without CGI creatures. He doesn't need them. Here, Smith manages to be magnetic, sketchy and troubled all at once — adding many layers to what's in the script."
Article continues below advertisement
And let's talk about Finch and Violet's chemistry for a minute.
Sigh. Justice's on-screen chemistry with his co-star is palpable, and worth a watch in its own right. Violet is played by Elle Fanning who is Dakota Fanning's sister, best known for her role as Aurora in the Maleficent movies. Spoiler alert: Finch and Violet are so adorable together, it hurts.
Here, they break down an especially moving scene shot by shot, and fans are reacting in the comments with awe and support.
He's also helping to normalize mental health conversations.
Justice thinks Finch's struggle with mental health is an important story to tell.
He tells Teen Vogue, "We're slowly pushing towards a more empathetic society. This particular film does something different, because we are telling a story about...young people dealing with such adult things...and how difficult it is to deal with these universal themes of grief and loss and love, which we all go through. Young and old."
Keep your eye out to see where Justice's talent will take him next!