The Ending of Netflix's 'Last Thing He Wanted' Was Pretty Unexpected
Netflix adapted Joan Didion's 'The Last Thing He Wanted' for a film, and fans were shocked and confused by the ending. Get it explained here.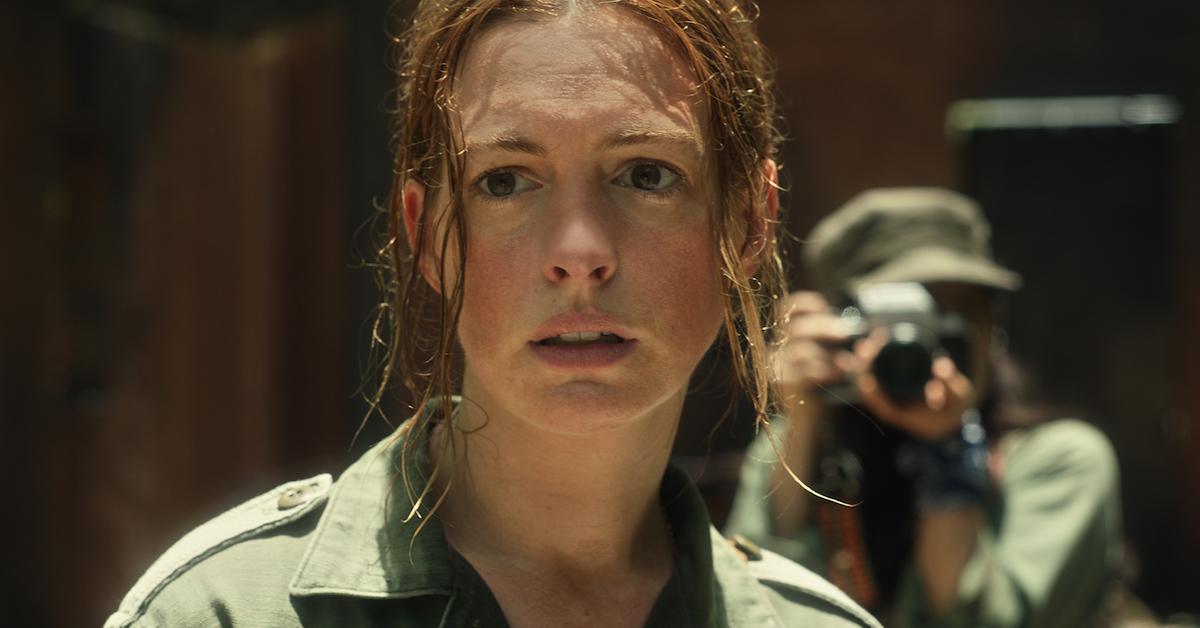 Avid Joan Didion fans and Anne Hathaway stans alike are currently obsessing over Netflix's latest book-to-film adaptation, The Last Thing He Wanted. The popular political thriller is currently playing in theaters for a limited time before it's made available to watch via the subscription streaming service.
Article continues below advertisement
The film adaptation has garnered overall positive reviews since it aired at Sundance Film Festival, but fans were particularly shocked by the ending — The Last Thing He Wanted film ended slightly differently than the novel. So if you're satisfied with spoilers, here's an explanation of how the film wrapped.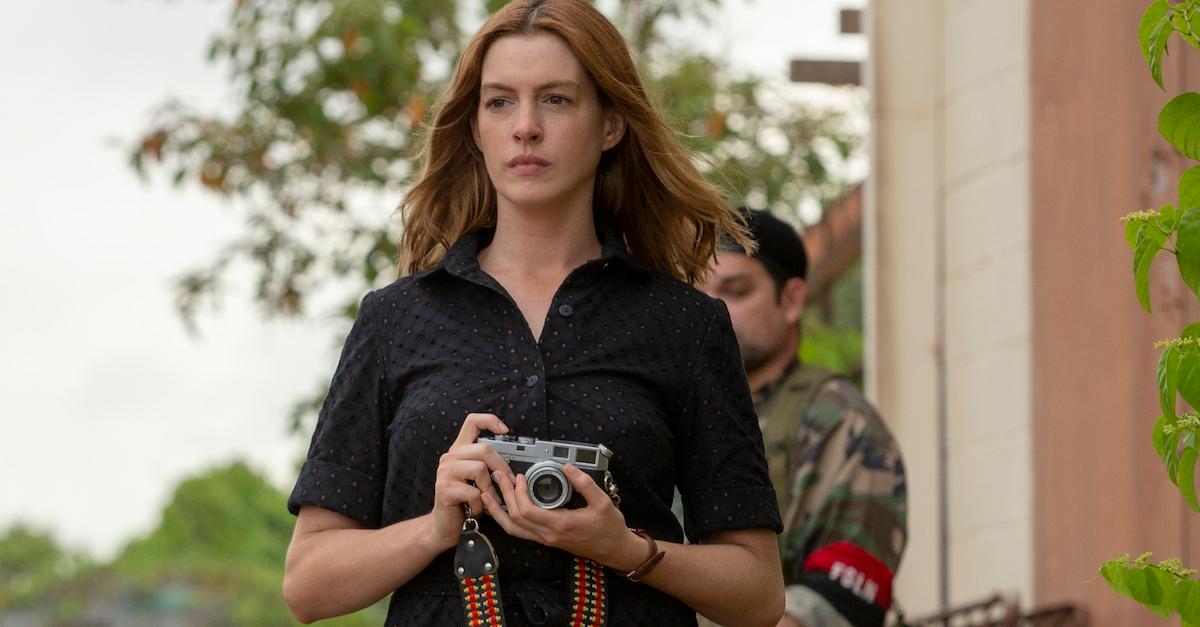 Article continues below advertisement
What is 'The Last Thing He Wanted' about?
The film starts in the early '80s, with Elena McMahon (played by Anne Hathaway), who is investigating El Salvador's political crisis, and why weapons are secretly being sent to Nicaragua. After things start to settle down, she gets reassigned to something more tame, covering Reagan's 1984 campaign trail. However, things change when she's called to Florida where her estranged father, Richard (played by Willem DaFoe) is on his deathbed.
Upon arriving to Florida, Elena's father has a job he needs help him with: to ship the U.S. extra munitions to Nicaragua. After delivering the weapons, Elena finds out there's more to this issue than she could have possibly imagined, and stays behind in South America to further investigate the situation. Meanwhile, she works with American Ambassador Treat Morrison (played by Ben Affleck) as a correspondent, to (hopefully) get some answers.
Article continues below advertisement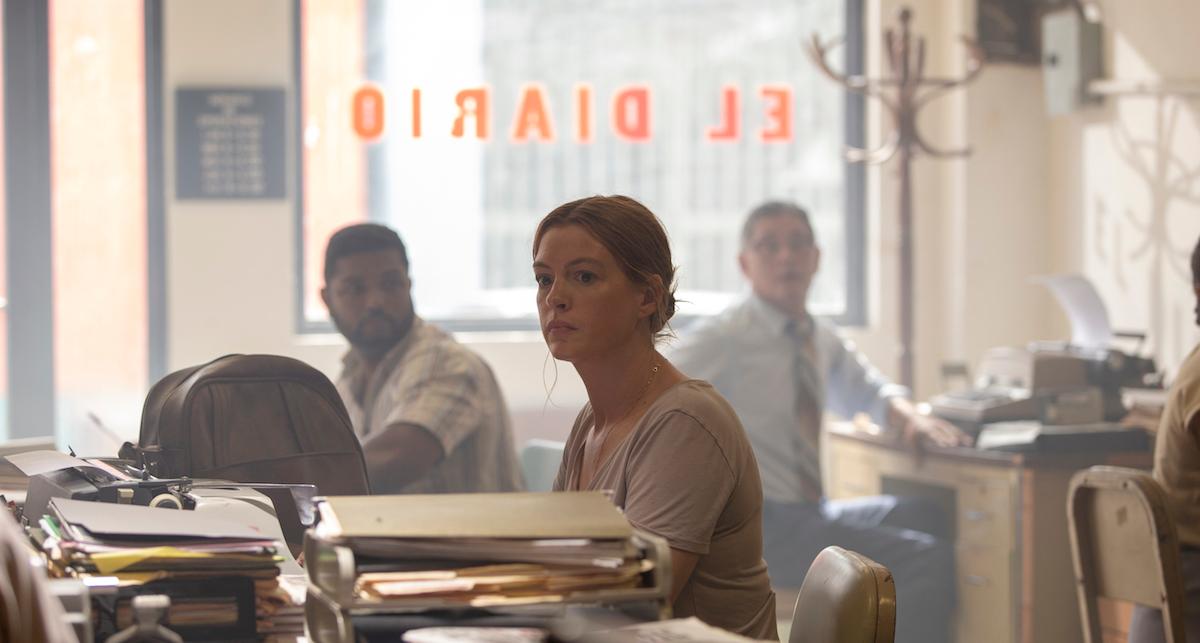 The film ended differently than the book.
Elena and Treat end up engaging in an affair. He comes to South America and saves her life, drawing out a plan for her to escape. But eventually, Treat finds out that Elena was inadvertently part of these operations the entire time. As she's walking down the bluff, Treat calls her name and shoots her twice in the chest. That's how she ultimately dies.
Article continues below advertisement
According to Digital Spy, the film ending differs from the book tremendously — in Joan Didion's written version, Elena's murderer is actually an assassin, who was planted there as someone to help out the U.S. government. In the book, said assassin murders Elena and injures Treat. The movie makes Treat seem unaware of what's going on until the end. Regardless, viewers recommend reading the book and seeing the movie, because both endings are interesting.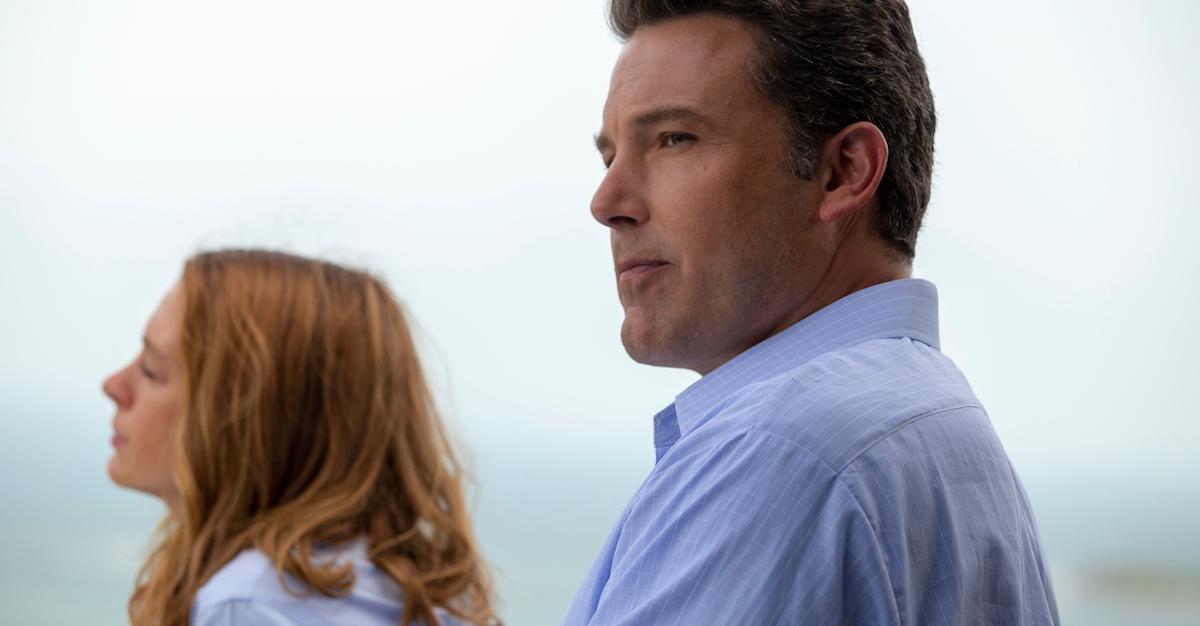 Article continues below advertisement
Here's what viewers thought about the ending.
Some fans found it confusing, while others enjoyed the movie in its entirety. Check out what fans had to say about Netflix's take on Joan Didion's masterpiece, below.
Article continues below advertisement
Article continues below advertisement