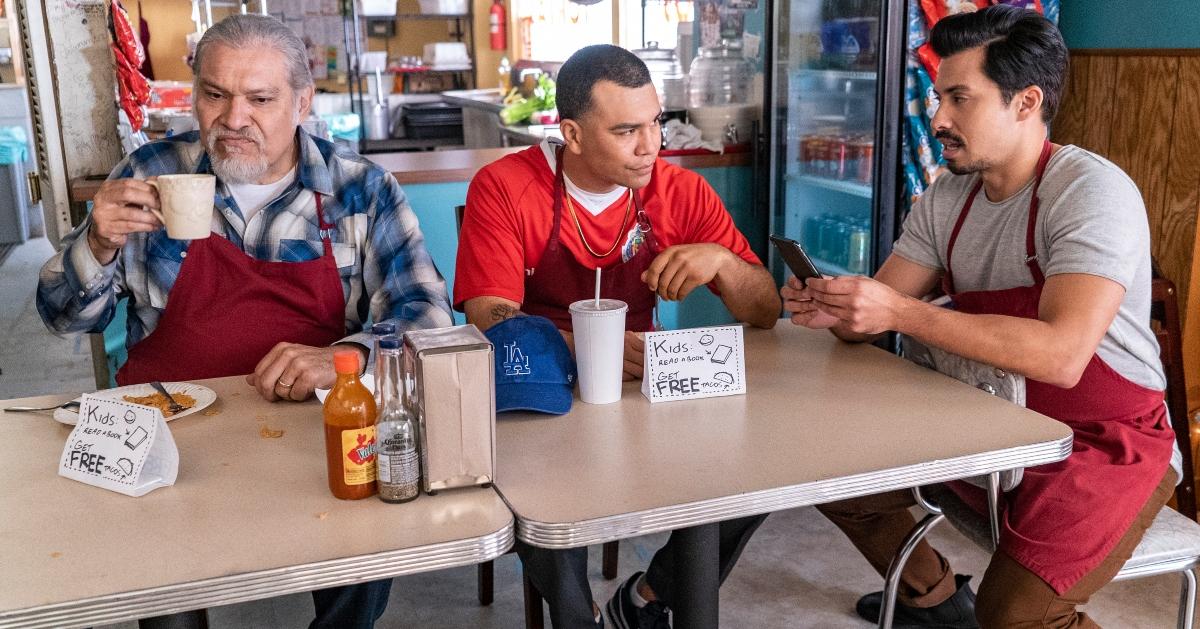 Fans Are Already Begging for Netflix to Give 'Gentefied' a Second Season
Netflix's latest take on a comedy series is Gentefied, which was released on Netflix on Feb. 21. The show centers on the three Morales cousins, who are heavily involved in their family's L.A. taco shop, Mama Fina's. When their Mexican-American neighborhood begins to get gentrified, the family struggles to figure out the line between appealing to their new clientele and maintaining the integrity of the place they've lived in for years.
Article continues below advertisement
Meanwhile, they also have to deal with other very serious issues, including an ICE detention center, a surprise pregnancy, and estranged parents. While Netflix likely won't confirm if the show will get renewed for several weeks, fans are hoping that the cousins will return to the small screen again.
Read on for the Gentefied ending explained, and why fans think the Season 1 finale is begging for a second season.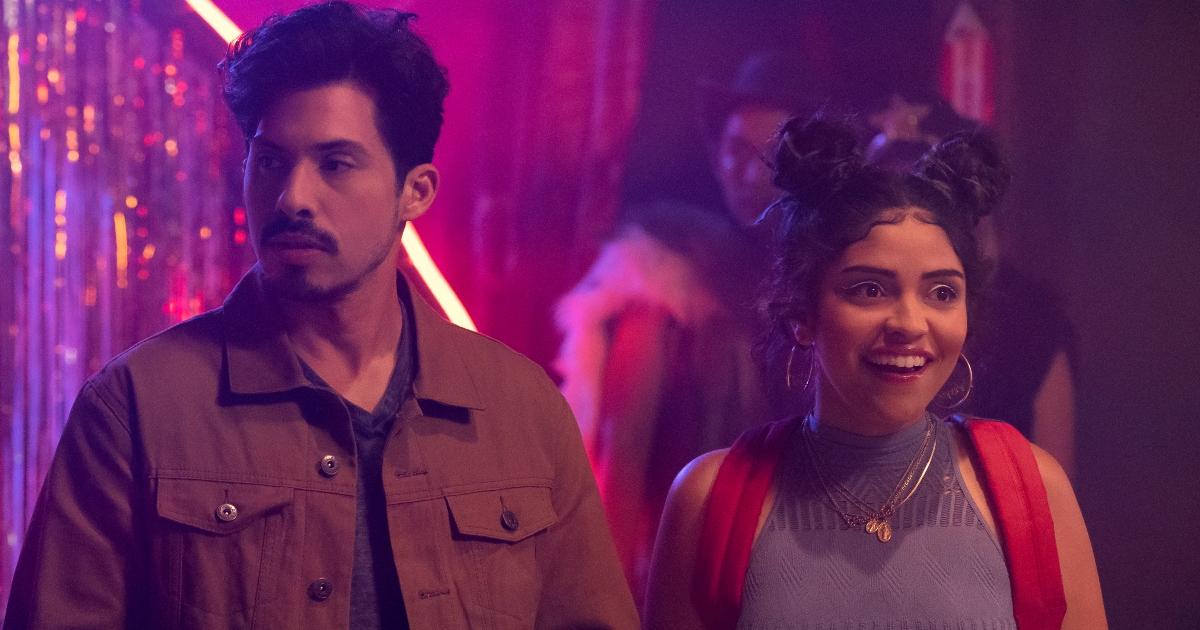 Article continues below advertisement
The 'Gentefied' ending explained — breaking down the finale.
Throughout all 10 episodes of Gentefied, there's an undercurrent of fear over what will happen to Mama Fina's taco shop in the wake of gentrification. While the show pokes fun at the fact that Instagrammers are eager to post photos of their tacos at the shop due to the "throwback" decorative style in it, the cousins are all aware that the influx of wealth in the neighborhood will likely lead it to close.
This core issue, while always in the background, isn't the only source of contention throughout the season. The three cousins, Ana (Karrie Martin), Erik (Joseph Julian Soria), and Chris (Carlos Santos) are all involved in their own issues, from romance to family. With their parents being mostly absent throughout the first season, the three are the most loyal to the family's patriarch, Pop (Joaquin Cosio).
Article continues below advertisement
In the Season 1 finale, Pop is sent to an ICE detention center after a run-in with the law. After pursuing Lidia (Annie Gonzalez) in the beginning of the season, Erik welcomes daughter Delfina with her in the finale.
Ana also exhibits her artwork, but she feels wrong about having the main piece be one that was inspired by her relationship with Yessika (Julissa Calderon), since the two have already split.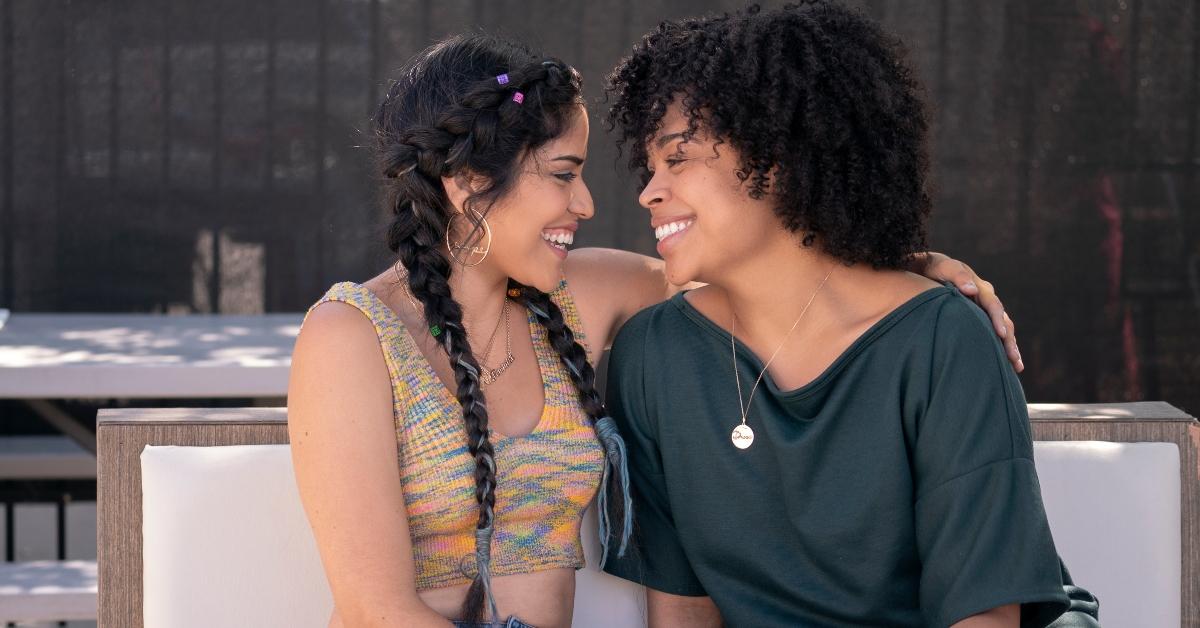 Article continues below advertisement
She also learns that Yessika was right about Ana's art manager, Tim. Yessika had warned her that Tim was using her, which she realizes by the end. Of course, she's already broken up with Yessika at this point, and their relationship issues won't be resolved until Season 2.
Chris's dad, who wasn't on the show before, offers to pay for Chris to go to culinary school. While the generous proposition is helping Chris with his dreams, we have a sneaking suspicion that this is an innocent arrangement.
Heartbreakingly, Mama Fina's does also succumb to the change in the neighborhood when it is purchased by an L.A. artist. The buyer's goal is to turn the taco shop into a pop-up experience, which is the antithesis of what it represented to Pop before.
With the amount of cliffhangers left for the Morales family, it's no wonder why fans are asking for an early renewal from Netflix.
Article continues below advertisement
Viewers are begging for 'Gentefied' to get a second season.
While it's natural for viewers to want their favorite shows to get renewed, Gentefied's fanbase is especially passionate about getting the show a second season because of what it represents.
Many took their thoughts about the show to Twitter, and discussed how they can relate to the show, and what it would mean for it to get renewed.
Article continues below advertisement
Article continues below advertisement
Gentefied is now available to stream on Netflix. Before becoming a Netflix series, the concept was a seven-episode web series that was released to Sundance. Those episodes can be streamed on Sundance.com, with the proper login.