Ray's Return to 'ER' Gave Him the Ending He Deserved
What happened to Ray on 'ER'? The resident's devastating accident took fans by surprise and led to an emotional goodbye.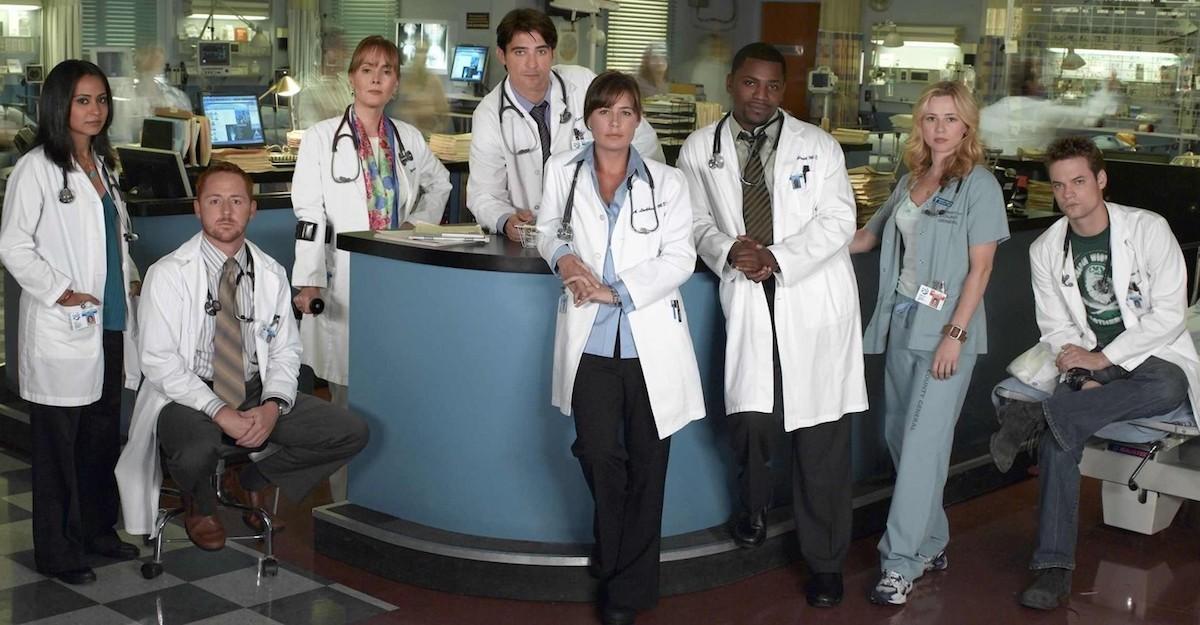 Now that all 15 seasons of NBC's former medical drama ER are streaming on Hulu, a new generation of fans are discovering the gem that is County General Hospital.
In the second half of the show's lengthy run, resident Ray Barnett (Shane West) became an integral part of the ER team, but his three-year stint ended tragically. Here's a quick refresher on the rebellious character.
Warning: Major series spoilers ahead!
Article continues below advertisement
What happened to Ray on 'ER'?
Viewers are first introduced to the aspiring physician in Season 11 as he begins his residency under the supervision of Dr. John Carter. Ray develops feelings for his co-worker, Dr. Neela Rasgotra, but their relationship doesn't progress in the way he wants it to.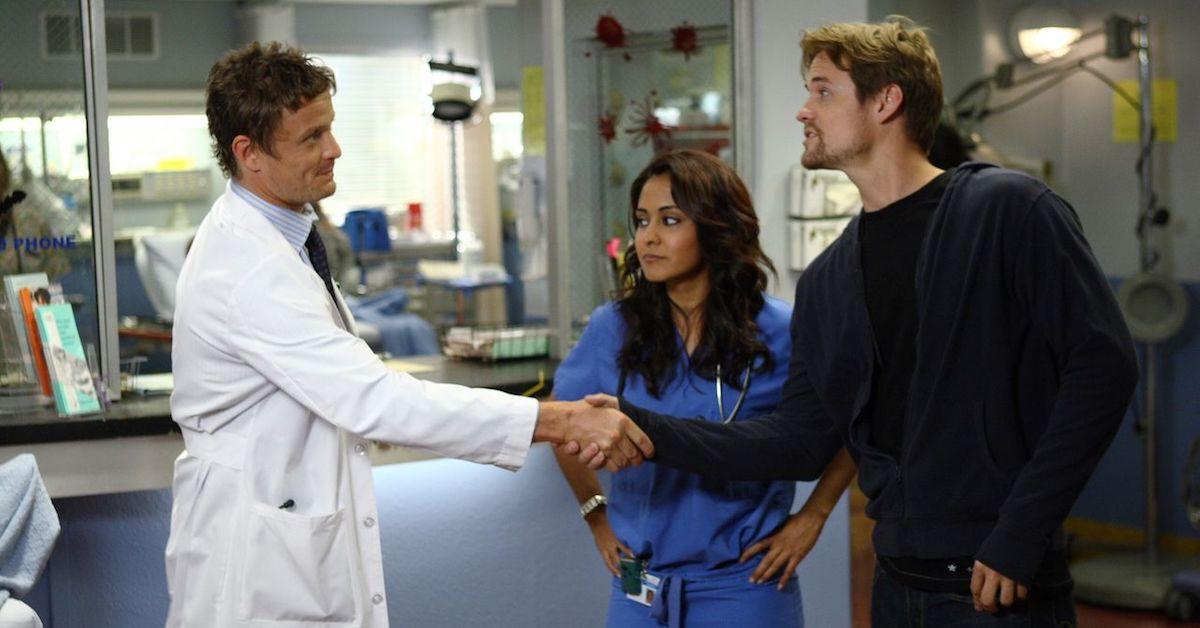 Article continues below advertisement
In the Season 13 episode "I Don't," Ray gets drunk at Luka Kovač and Abby Lockhart's wedding after a frustrating encounter with Neela. He gets in a fight with her other love interest, Tony Gates, then continues drinking at a local bar.
As he walks home intoxicated, Ray stumbles while trying to answer a call from Neela and gets hit by a truck. The ER staff later learns that he was transported to a different hospital and needed to have both of his legs amputated below the knee.
Following the accident, Ray decides to leave Chicago for his hometown of Baton Rouge, La. His last appearance as a main cast member is in the Season 13 finale — but thankfully, his story doesn't end there.
Article continues below advertisement
Ray returns for three episodes in the series' final season with a new lease on life. He tells his former colleagues about his new job in the disability physical rehabilitation field, and reveals a pair of cutting edge prosthetic legs that allow him to live more comfortably.
Neela is thrilled to see Ray again and eventually accepts a position at his hospital so that she can be close to him. We love that he gets the girl in the end!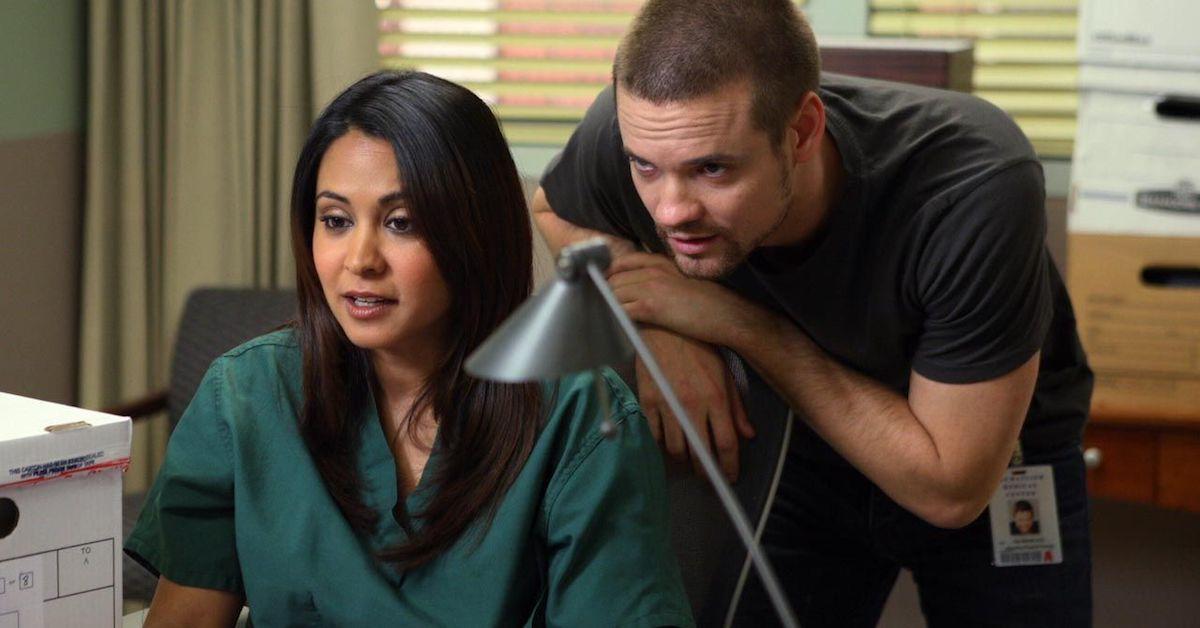 Article continues below advertisement
Why did Shane West leave 'ER'?
The actor quit the show to star in a promising pilot titled Supreme Courtships, which followed the personal and professional lives of six Supreme Court clerks. Unfortunately, Fox passed on the series.
Shane previously shared that he struggled juggling his ER gig with other projects he wanted to work on. "With ER, I was in the living hell of trying to put together this film that I ended up being very proud of, called What We Do Is Secret, about [rock band] The Germs," he told Collider in 2010.
"I did ER for three years, so during the hiatus, I worked on shooting bits of What We Do Is Secret, getting more financing and trying to put it together," he explained. "I was trying to just film one damn movie, but that's the heartache of independent films."
The 41-year-old is currently in post-production on two films: the sci-fi thriller No Running, which co-stars Taryn Manning, and the drama Gossamer Folds. Personally, we'd love to see Shane reunite with his A Walk to Remember co-star Mandy Moore for an episode of This Is Us.