Dr. Romano From 'ER' Was the Show's Best Villain, but He Totally Got What Was Coming to Him
What happened to Dr. Romano from 'ER'? He will go down as one of the most memorable bad guys on the show but he got the tragic ending he deserved.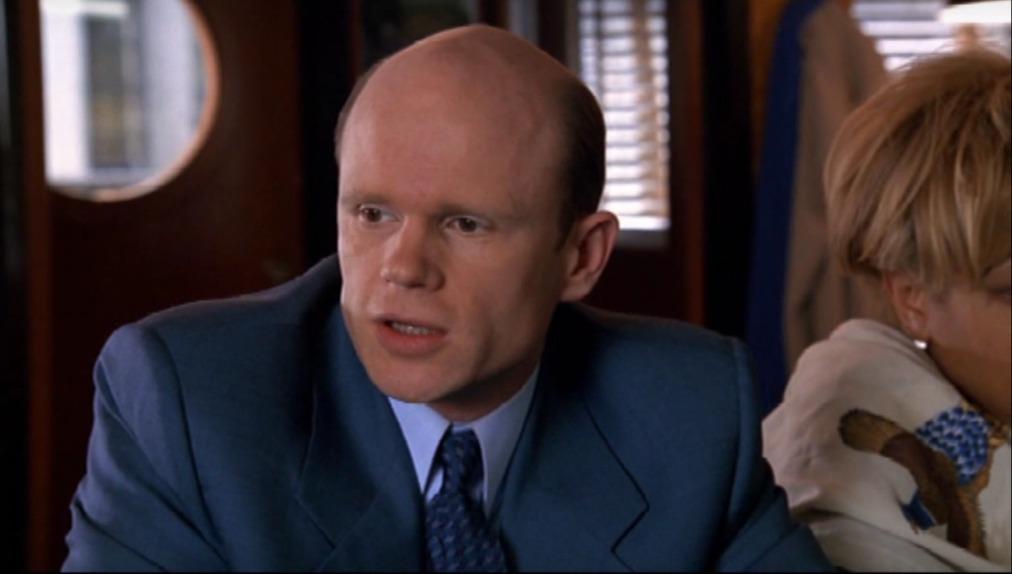 Before Grey's Anatomy came along and sucked in millions of fans for what would be almost two decades (and counting), there was ER. The medical drama was the perfect blend of wild medical cases and dramatic storylines to make you fully invested in the lives of fictional doctors, some of whom were played by actors who would go on to land even more impressive roles. And because everyone loved to hate him, it's hard not to wonder what happened to Dr. Romano after the show ended in 2009.
Article continues below advertisement
So, what happened to Dr. Romano on 'ER'?
Although the show came to an end in 2009 after 15 seasons of dramatic bliss, Dr. Romano's long-running character was killed off in Season 10. He had spent years as the premier antagonist of the series and even though a bad guy is a necessary evil on dramas, his death was a long time coming. So when he had a fatal run-in with a helicopter of all things, it was the definitive goodbye to Dr. Romano.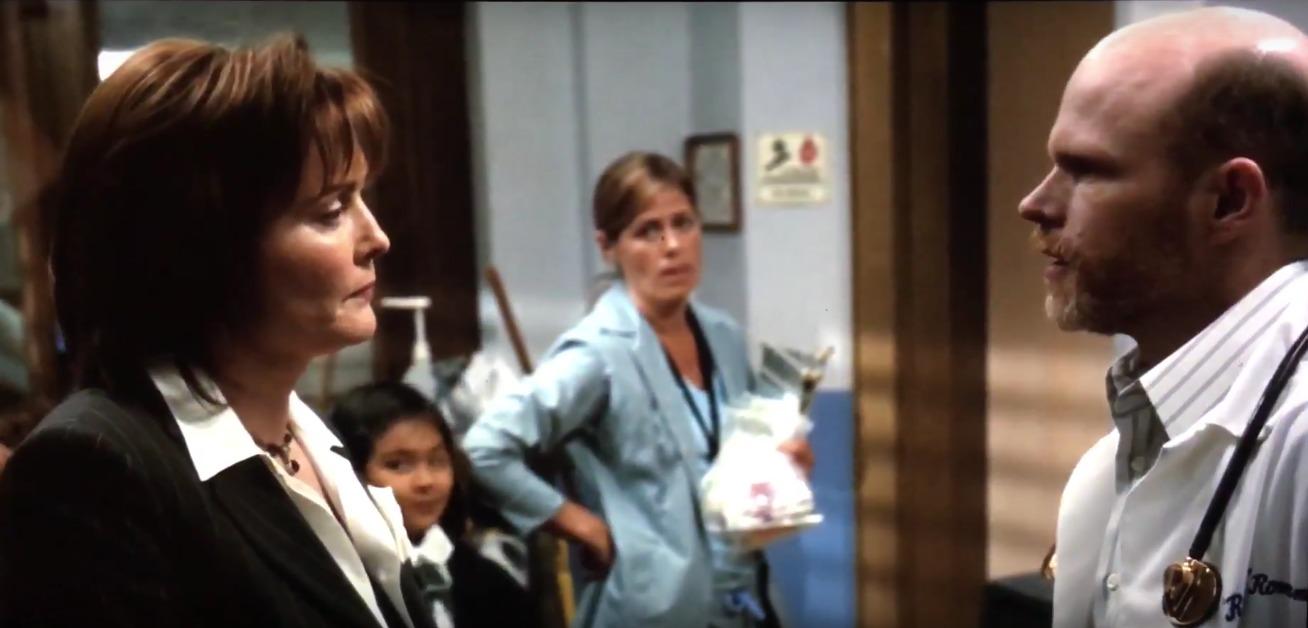 Article continues below advertisement
To be fair, his death was all but foreshadowed in Season 9. During a freak accident on the hospital helipad, a helicopter's rotors cut off Dr. Romano's arm. He was given a robotic arm in Season 10, but when a helicopter (totally different than the one from Season 9, by the way) fell on him, he was gone.
Dr. Romano started off as a recurring character.
Despite being an obnoxious and, at times, downright offensive character, fans clung to the idea of Dr. Romano as ER's official villain. So much so that even though he started his time on the show as a Season 4 recurring character, he eventually became one of ER's stars. Obviously, that didn't save him from getting the ax, but he had a good run before he was killed off.
Article continues below advertisement
The actor who played Dr. Romano on 'ER' was ready to say goodbye to his character.
At the time of his character's fateful death on ER, the actor who played Dr. Romano, Paul McCrane, told TV Guide that it was time for his character to go and he harbored no hard feelings. Even if some fans had still held out hope for a redemption arc, it just wasn't in the cards for the established jerk of the show.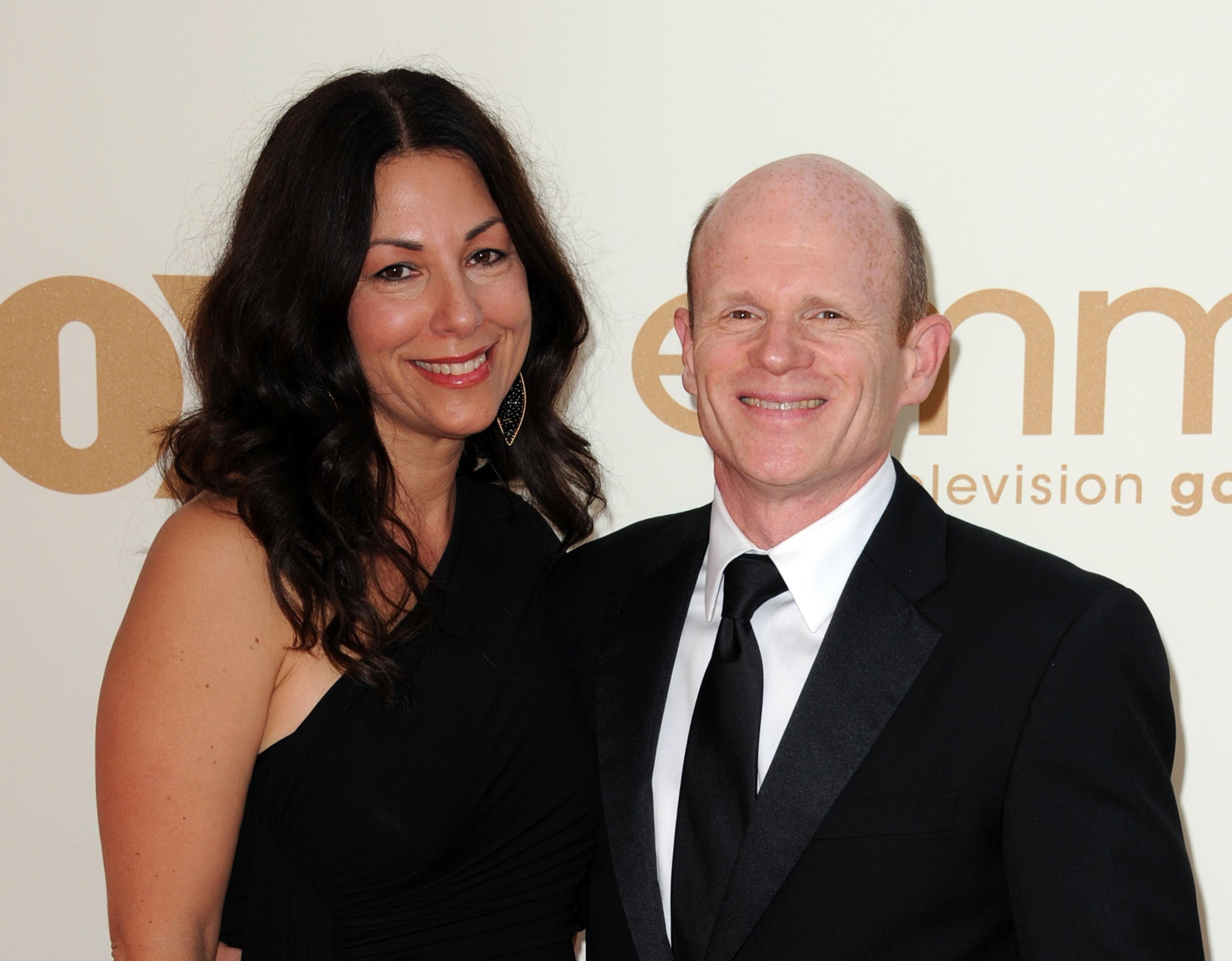 Article continues below advertisement
Paul said that the show's bigwigs "felt that this character had sort of run his course" and admitted that in the end, he felt the same way. "But to be honest with you, I came on the show as a guest to appear in one or two episodes," he added. "And then that became a recurring role, which I didn't expect. And then that became a regular role, which I didn't expect… So, the unexpected opportunities I've had overwhelmingly outweigh any unexpected disappointments."
Paul has been in other popular shows since 'ER.'
After Dr. Romano was killed off on ER, Paul went on to land roles in shows like Harry's Law, Under the Dome, and All Rise. He even played another doctor in the TV movie The Surgeon General. He also directed some episodes of ER long after Dr. Romano was a goner. But if you asked any longtime dedicated ER fan which role was his most important to date, they would likely jump at the chance to remind you of the awesome awfulness that was Dr. Romano on ER.
ER is now available for streaming on Hulu.