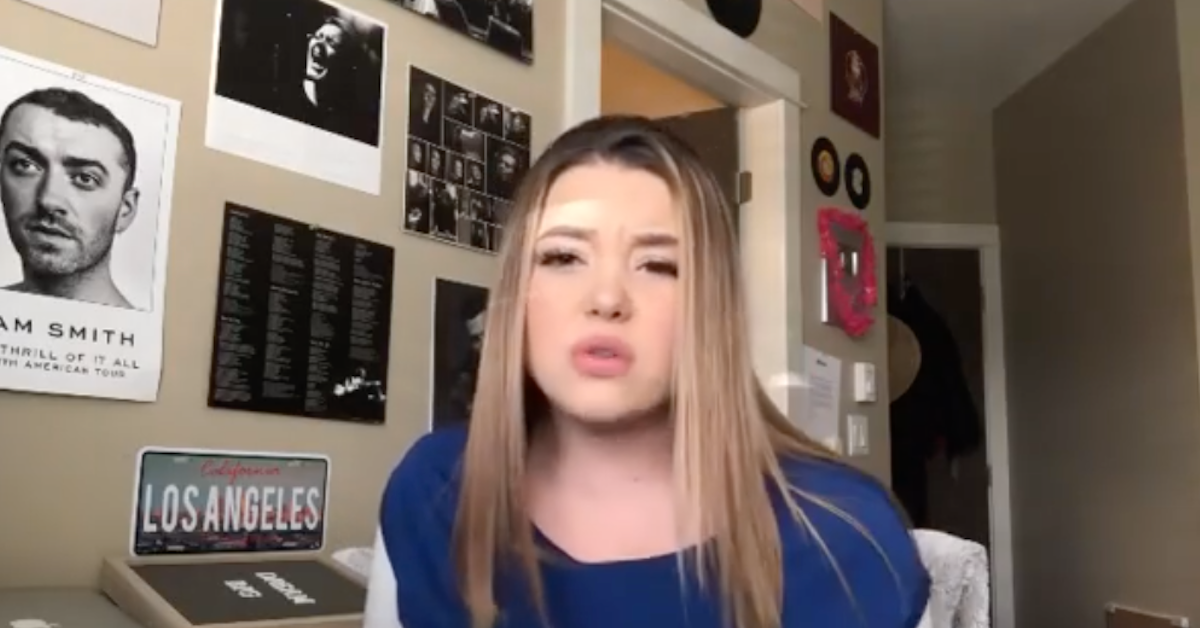 Who Is Lauren Spencer-Smith? The 'American Idol' Contestant Is Young, but Seriously Talented
American Idol Season 18 kicked off on Feb. 16, offering judges and viewers a fresh batch of talented singers. Already, fans have gotten a glimpse into some amazing performances — and there's still plenty to come. Among the contestants whose auditions haven't yet aired is Lauren Spencer-Smith.
Article continues below advertisement
Lauren has revealed via social media that she tried out for the singing competition. At a glimpse, it's easy to tell that Lauren is young. Her voice, however, sounds incredibly mature. If you check out Instagram videos of her singing, I guarantee she will give you goosebumps.
Let's take a closer look at the American Idol hopeful ahead of her upcoming episode. Because I have a feeling she's going to be one to watch this season.
Article continues below advertisement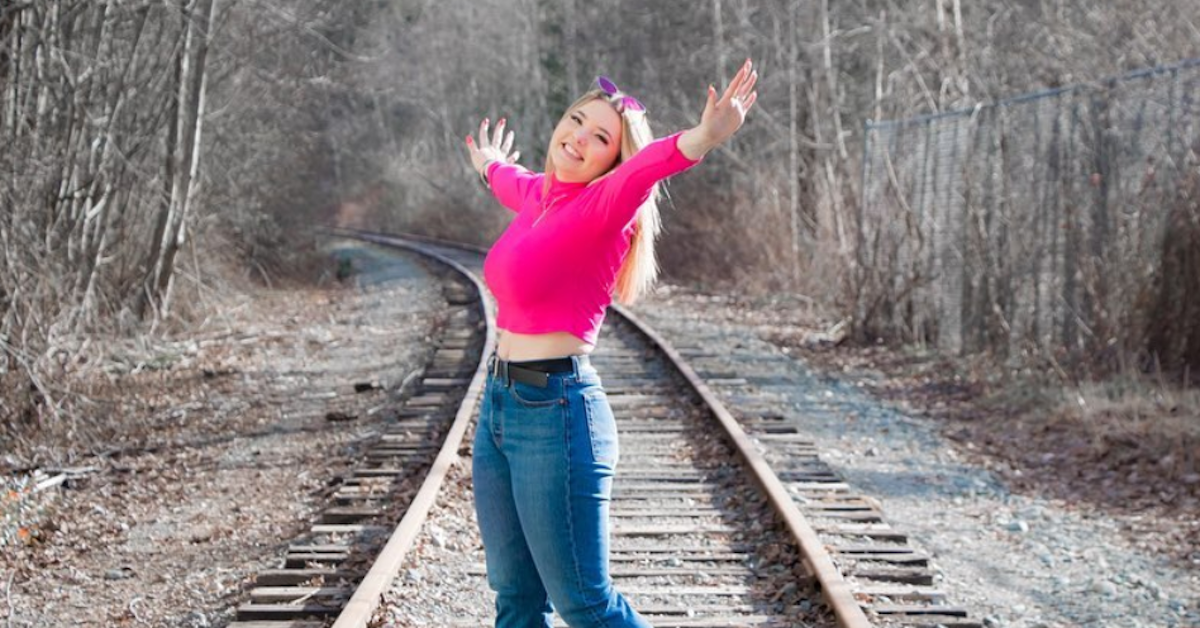 She announced her 'American Idol' bid in early February.
On Feb. 7, 16-year-old Lauren took to Instagram with some exciting news: She had actually done it.
You told me to do it so I did!!! I auditioned for @americanidol !!! I got the opportunity to sing for the amazing judges!!!!" she captioned a series of photos from the big day. "I'm so grateful for this opportunity and can't wait to share it with you all!! Stay tuned to find out if I went through to Hollywood week!"
Article continues below advertisement
Lauren is actually Canadian.
Lauren was born in Portsmouth, England, but moved to Canada with her parents and older brother when she was 3, according to CTV News. In early November, she auditioned in front of American Idol judges in Oregon — and she was only able to do so because the U.S. singing competition had finally decided to allow Canadian contestants.
Article continues below advertisement
"I actually had a casting director reach out to me," she told the Times Colonist. "They have a team of people that go out and find artists. They don't just wait for artists to come to the show. A lot of people go to open calls. I didn't go to any of that. I just sang straight in front of the judges."
Article continues below advertisement
Lauren has never had vocal training.
You might not believe it once you hear her voice, but Lauren has precisely zero professional training when it comes to her voice. "Lessons are a lot of money and my family doesn't have a lot of money," she told CTV News. Instead, she often hones her craft while traveling in the car.
She added, "No one in my family really honestly even listens to music that often or plays an instrument, like literally nobody, so it's kind of just weird. I just always heard songs on the radio and I was just really drawn to it."
Article continues below advertisement
Her singing videos are seriously impressive.
Lauren won a radio singing competition back in 2015, earning herself the opportunity to sing onstage with Keith Urban. Guys, she was only 11 at the time, and she hit it out of the park.
Article continues below advertisement
Article continues below advertisement
Lauren's audition will air on March 1.
This past week, Lauren revealed when fans would be able to catch her audition on American Idol. "MOOD when you find out your audition airs this Sunday March 1rst and you have new merch dropping soon aswell #bestweekever," she wrote alongside a series of celebratory photos.
Article continues below advertisement
And there you have it! If you want to see for yourself whether Lauren makes it to the next round of American Idol, then be sure to tune in at 8 p.m. (ET) Sunday, March 1 on ABC.