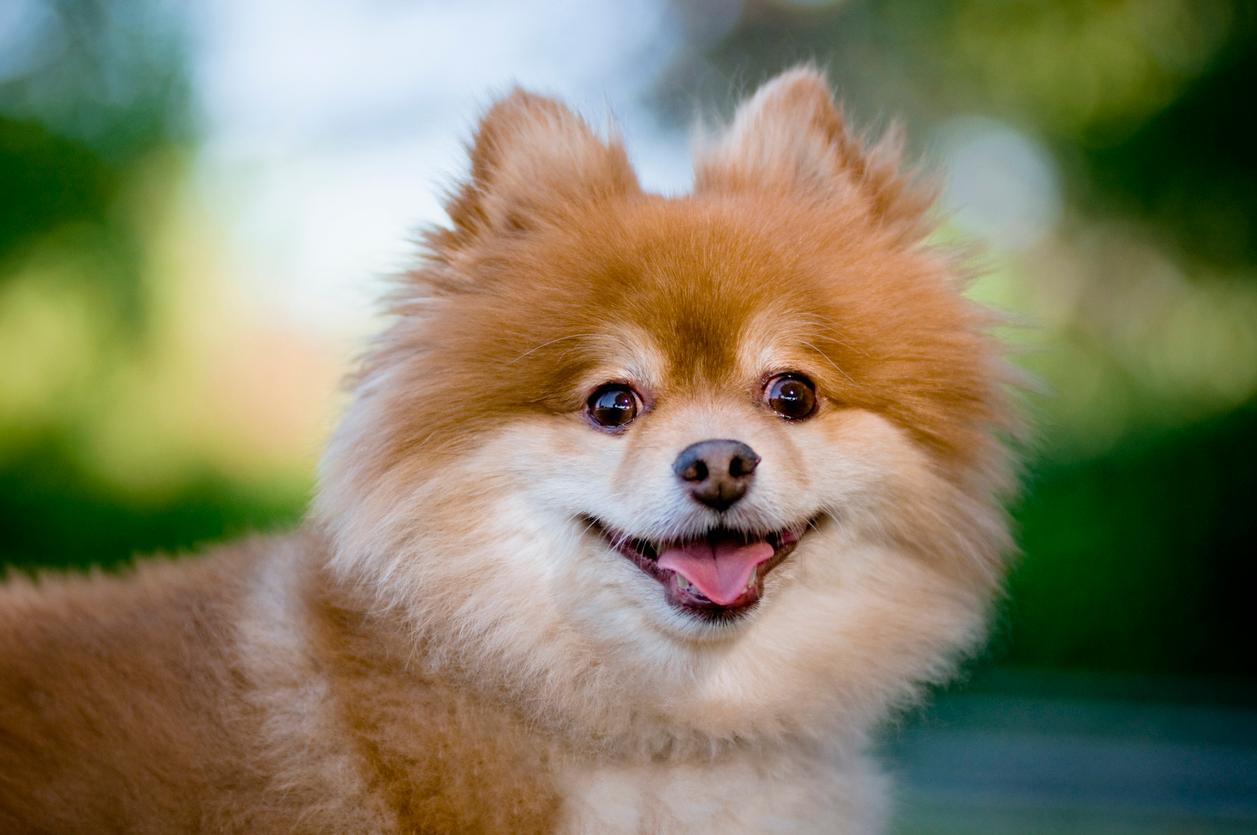 Can Dogs Get Coronavirus? Here's What to Know Before You Panic
By this point, updates about the coronavirus are coming in almost nonstop. The World Health Organization has announced that they've raised the global risk from "high" to "very high" and the virus keeps on threatening the health of the global economy.
If that all doesn't sound very alarming (and it is), we also know that a dog in Hong Kong tested positive for the coronavirus.
Article continues below advertisement
A spokesperson for Hong Kong's Agriculture, Fisheries and Conservation Department reported that a pup had tested "weak positive" for the virus. However, they also stated that "AFCD does not have evidence that pet animals can be infected with coronavirus or be a source of infection to people."
In other words: No need to freak out yet.
Article continues below advertisement