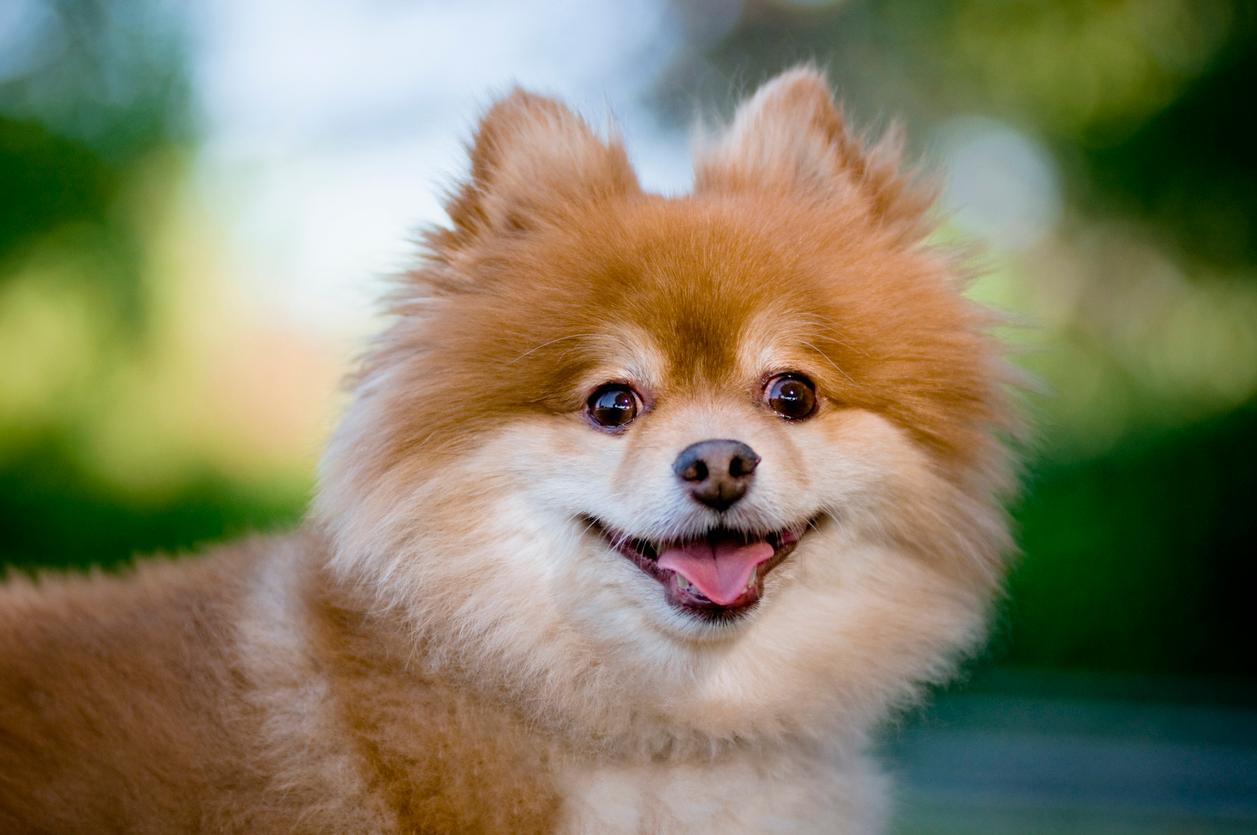 Can Dogs Get Coronavirus? Here's What to Know Before You Panic
By this point, updates about the coronavirus are coming in almost nonstop. The World Health Organization has announced that they've raised the global risk from "high" to "very high" and the virus keeps on threatening the health of the global economy.
If that all doesn't sound very alarming (and it is), we also know that a dog in Hong Kong tested positive for the coronavirus.
Article continues below advertisement
A spokesperson for Hong Kong's Agriculture, Fisheries and Conservation Department reported that a pup had tested "weak positive" for the virus. However, they also stated that "AFCD does not have evidence that pet animals can be infected with coronavirus or be a source of infection to people."
In other words: No need to freak out yet.
Article continues below advertisement
Here's what else we know about the dog that tested positive for coronavirus.
As of today, the pet is under quarantine at a Hong Kong animal facility and is being given more tests to determine whether or not it actually *has* the virus or if this is an "environmental contamination of the dog's mouth and nose."
Daily Mail reports that the dog is a Pomeranian, and that it tested "weak positive" after its owner got sick with the virus. The owner of the pup is a 60-year-old businesswoman named Yvonne Chow Hau Yee.
Article continues below advertisement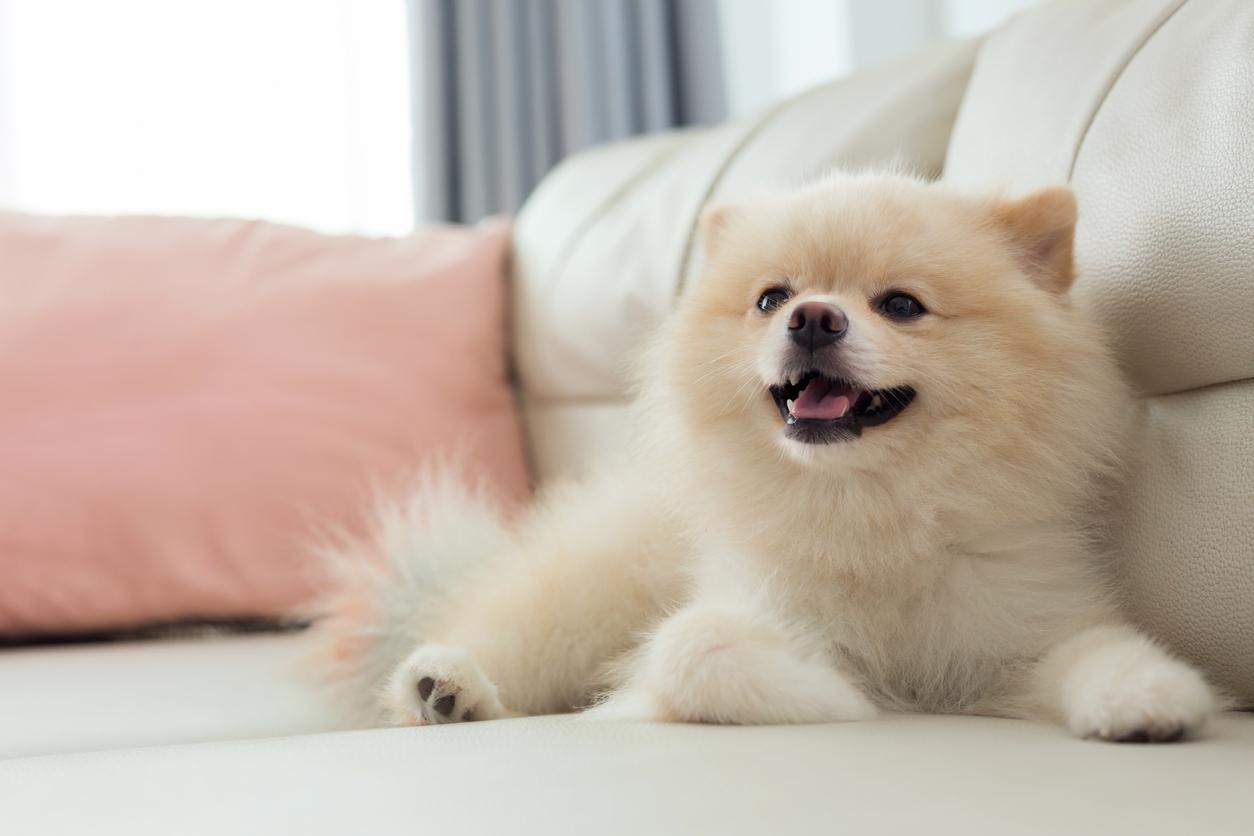 Does this mean dogs (or animals in general) can get sick with the coronavirus?
It's very, very unlikely that this particular strand of coronavirus can spread to dogs — or animals in general. Dr. Jonathan Runstadler, a professor of infectious disease and global health at Tufts University's Cummings School of Veterinary Medicine, told TODAY that there just isn't enough proof that animals can get this strand of coronavirus.
Article continues below advertisement
"There is no good evidence that I have heard that this is the case for the coronavirus responsible for COVID-19 and this positive (Hong Kong) report may equally be due to environmental contamination of the samples taken from the dog."
The professor also told TODAY that coronaviruses are "common pathogens across mammalian hosts," and this could include animals. However, this may not mean the animals (or their owners) are in danger.
Article continues below advertisement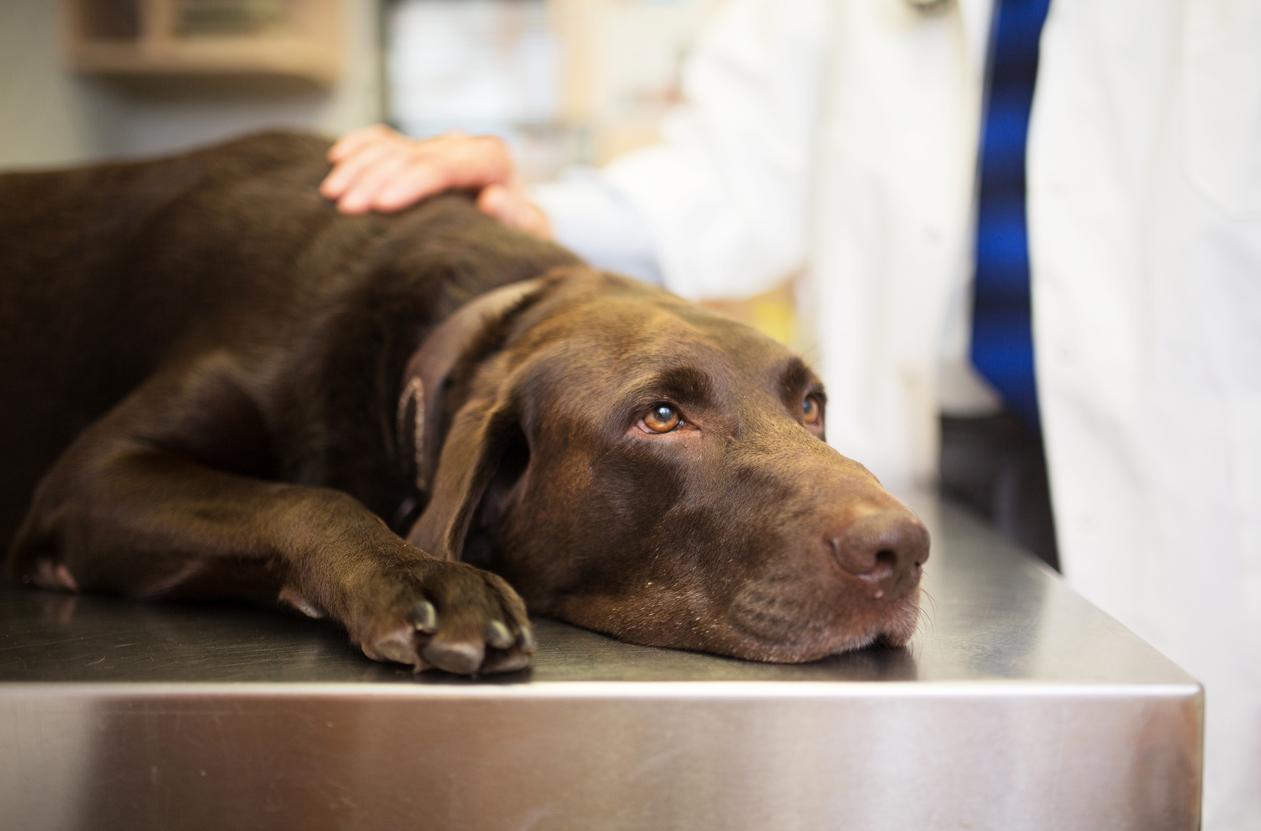 He stated:
"Some uncertainty exists with any novel emerging virus for several reasons, among which are 1) that the mechanisms of infection and transmission are not fully known for this virus and could have components that are shared across mammalian hosts such as a human and dog, 2) the origin of human infection and transmission could involve the pet animal or a close relative, making it more likely to be a competent host, or 3) there may be some low level of spillover possible due to the ability of a novel virus to adapt under high levels of exposure."
Article continues below advertisement
However: Technically dogs CAN get sick from the coronavirus in general.
Remember that the coronavirus is, according to WHO, a "large family of viruses that cause illness ranging from the common cold to more severe diseases," and that this particular strain of coronavirus is such a threat right now because it's a "new strain that has not been previously identified in humans."
Additionally, the coronaviruses are "zoonotic," which means they are "transmitted between animals and people."
In this case, experts aren't worried about humans infected dogs (or any animals) with this particular strain of coronavirus, but dogs actually can get infected with coronavirus.
Article continues below advertisement
According to VCA Hospitals, "Coronavirus disease is a highly infectious intestinal infection in dogs, especially puppies. Coronavirus is usually short-lived, but may cause considerable abdominal discomfort for a few days in infected dogs."
Article continues below advertisement
How can a dog get coronavirus?
The VCA Hospitals site explains that most cases are contracted through poop, but a dog could get it by sharing food bowls with another dog who has the virus. As of now, there is no treatment for the coronavirus in dogs. But the good news is that dogs generally don't die from the illness.
As previously stated, they usually have tummy problems for a few days and then get better on their own. If you think your dog has coronavirus, make an appointment with your vet as soon as you can.
The best way to prevent contracting or spreading coronavirus is with thorough hand washing and social distancing. If you feel you may be experiencing symptoms of coronavirus, which include persistent cough (usually dry), fever, shortness of breath, and fatigue, please call your doctor before going to get tested. For comprehensive resources and updates, visit the CDC website. If you are experiencing anxiety about the virus, seek out mental health support from your provider or visit NAMI.org.