Steven Spielberg's Daughter Goes Public With Pursuit of Career in Adult Entertainment
Mikaela George Spielberg just broke the news that she'd be working in adult entertainment. Find out what her famous dad, Steven Spielberg, thinks.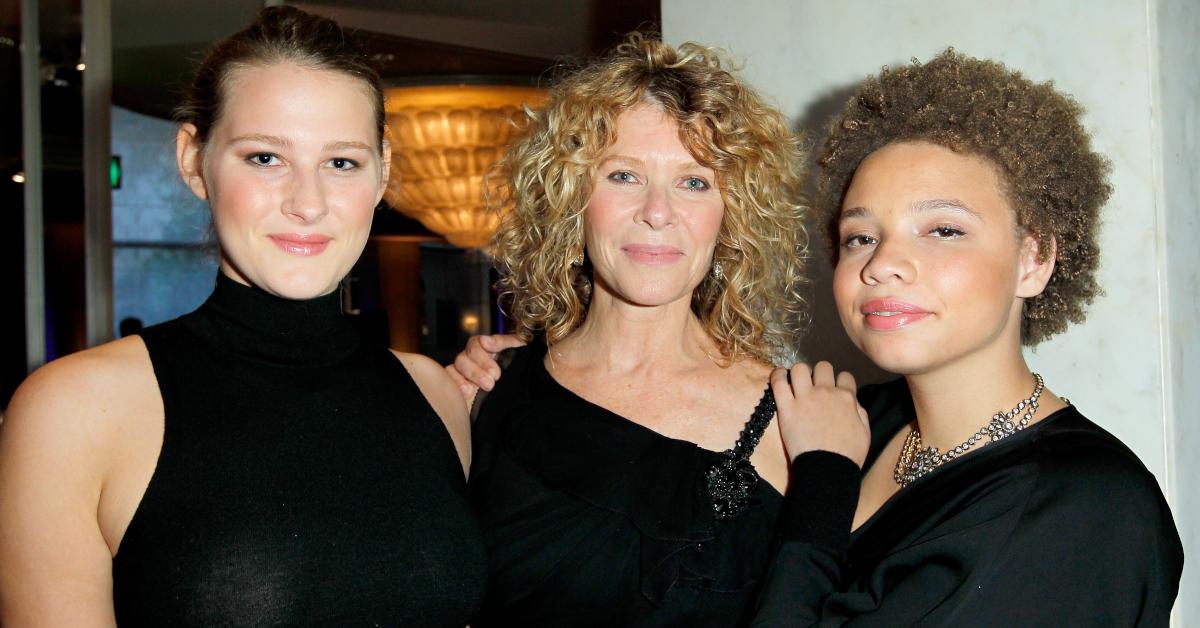 When it comes to iconic film directors who have changed the Hollywood entertainment landscape, you can't really leave Steven Spielberg's name out of the conversation. From Jurassic Park, to Schindler's List, Jaws, Catch Me if You Can, the Indiana Jones series, Goonies, Gremlins, Poltergeist... the list goes on and on.
Being the child of such a recognizable and successful person can make it hard to carve out a career of your own, and Steven's daughter, Mikaela George, says she's done just that.
Article continues below advertisement
The 23-year-old says that after years of struggling with alcoholism and depression she's found comfort and solace in pursuing adult entertainment. In an interview with The Sun, the young woman said that she's ventured into producing her own adult films. After breaking the news to her famous father and his wife, Kate Capshaw, she says that they were "not upset."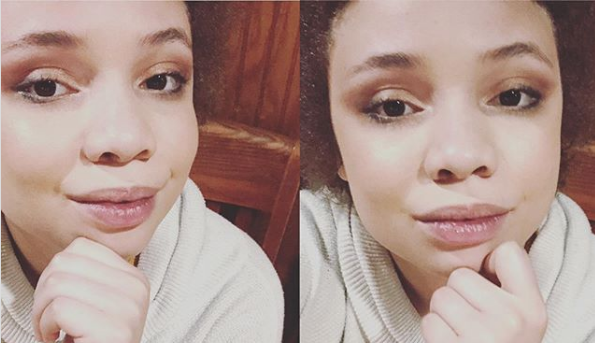 Article continues below advertisement
Mikaela expounded on the fulfillment she gets in being an adult performer: "I got really tired of not being able to capitalize on my body and frankly, I got really tired of being told to hate my body. And I also just got tired of working day to day in a way that wasn't satisfying to my soul. I feel like doing this kind of work, I'm able to 'satisfy' other people, but that feels good because it's not in a way that makes me feel violated."
In the same interview, Mikaela also talked about being harassed and subjected to potential abuse by "predators" when she was young and her daily struggles with borderline personality disorder.
She went public with her new job on social media, adding that she's going about producing her content in a "safe" and "consensual" way. She hopes to earn enough for herself so she can be financially independent from her father's wealth.
Article continues below advertisement
Mikaela, who now resides in Nashville, Tenn. said "I can't stay dependent on my parents or even the state for that matter – not that there's anything wrong with that – it just doesn't feel comfortable for me," and reinforces that her new career is, for her, a "positive, empowering choice."
She's applied to become a registered adult entertainment worker, and is restricting her work to solo productions only.
Article continues below advertisement
She says that her fiance, 47-year-old Chuck Pankow, is supportive of her career, and thinks that she will venture off into indulging viewers' specific fetishes, hoping to become more niche as she delves further into the business.
Previously, she uploaded her videos under big sites with the name Sugar Star, but elected to take them down pending the approval of her sex worker license in Tennessee.
She hopes that her parents will be pleased to see her growth in the industry and that who she has matured to will be a positive contrast to the person she was some 18 months ago. "I actually think that once they see how far I've come from the bottom I was at a year and a half ago, they're going to look at this and go, 'Wow, we actually raised a really self-assured, young lady."
Article continues below advertisement
Mikaela revealed that her alcohol abuse had become so prevalent that she nearly lost her life at one point: "When I was 21, I used to drink every day and that went on for like two years until I almost died a couple of times."
She also isn't deluded into thinking that everyone will be open and accepting of her new career path. She knows she's going to receive backlash and says she's committed to shrugging it off.
Article continues below advertisement
"People will be resentful about this, people will be angry because it's like almost like I'm taking a piece of their security away by being independent."
Steven and Kate adopted Mikaela in 1996, and she says she's shared very meaningful bonds with her parents and she admires the sacrifices they've made in their lives to care for her.
Article continues below advertisement
"I have amazing parents that had their struggles with me, I've had my fights and struggles with them, but it's only out of fear that people sometimes care incorrectly because they want you to be alive and safe," Mikaela said.
Steven and Kate are "embarrassed" by Mikaela's decision.
A friend of the Spielberg family opened up with Page Six about how Mikaela's parents really feel about her decision to become a porn star.
"Outwardly, Steven and Kate — who are the most evolved parents in the world and love their kids beyond all measure — have always been supportive of Mikaela and try to understand her," the friend told the publication. "Obviously, though, they're embarrassed by her sudden public admission of entry into the sex worker world."
Although it looks like it'll take some getting used to, hopefully Steven and Kate are able to eventually accept their daughter's new career path — even if they aren't necessarily thrilled about it.