The Kitty Is THIS Opera Star on 'The Masked Singer' Season 3 (SPOILERS)
Who is the kitty on 'The Masked Singer'? Fans are convinced they know which celeb is singing under the pink mask on Season 3. Find out here.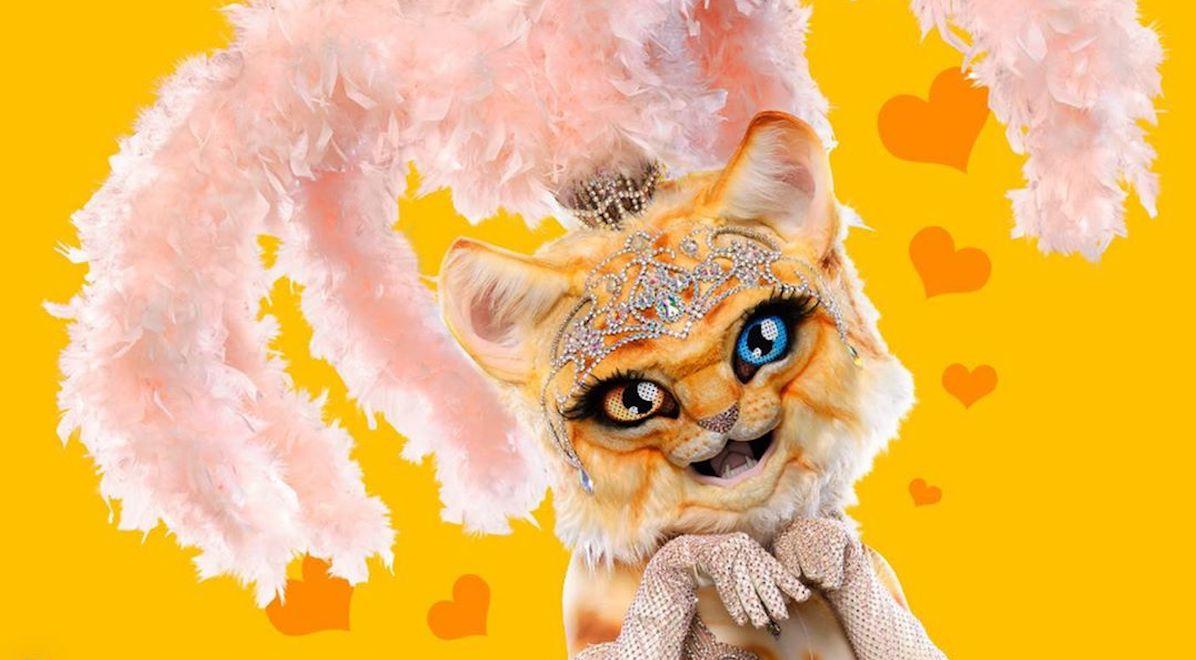 Update: On May 6, it was revealed that Jackie Evancho was the voice behind the Kitty on The Masked Singer Season 3. Keep reading to see who fans initially predicted.
There is some new competition in town for The Masked Singer Season 3 — and all eyes are on the Kitty.
Article continues below advertisement
And this is no ordinary Kitty. The judges — Robin Thicke, Ken Jeong, Jenny McCarthy, and Nicole Scherzinger — were instantly impressed by her rendition of Ariana Grande's "Dangerous Woman," with Robin calling her a "fan favorite" and Nicole adding, "She's adorbz."
So, who is the Kitty?
Let's look at all the clues we know about the Kitty.
First, the outfit. The Kitty is decked out in a showgirl costume — which can allude to a career on the stage.
Article continues below advertisement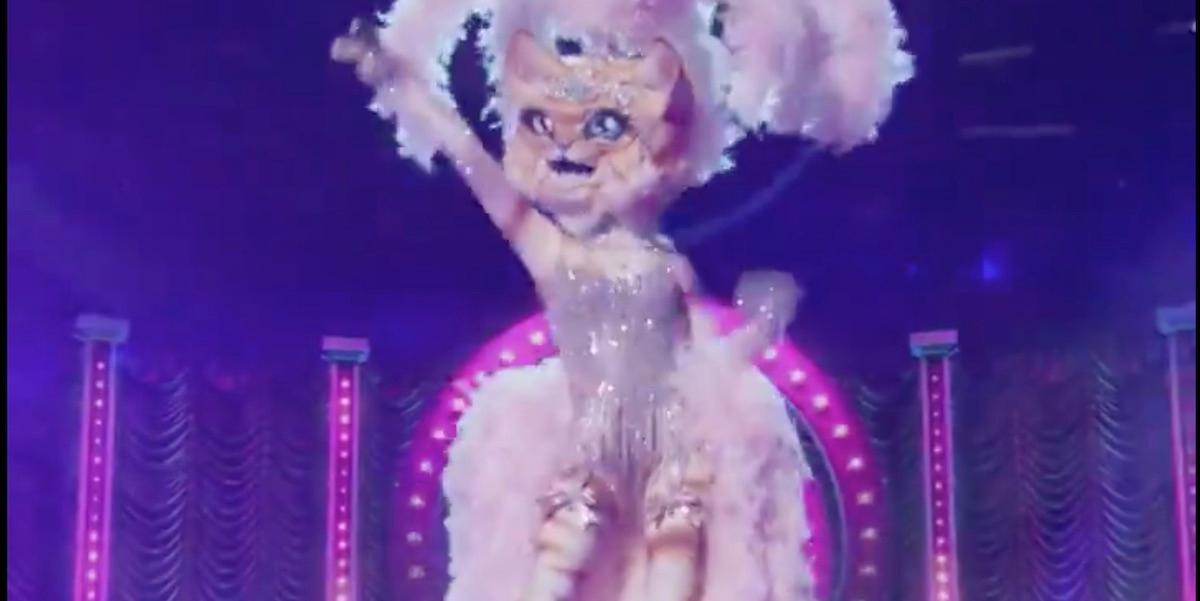 This season is not holding back when it comes to star talent — viewers have already seen Lil Wayne and the legend Chaka Khan be unmasked so Season 3 is definitely taking things to the next level.
Article continues below advertisement
The Kitty also has two different eye colors — making fans point to Kate Bosworth.
Since there are no coincidences on The Masked Singer, viewers are pointing to Kitty's one blue eye and one brown eye as a major clue to her real identity.
And fans are convinced it is none other than Blue Crush actress Kate Bosworth.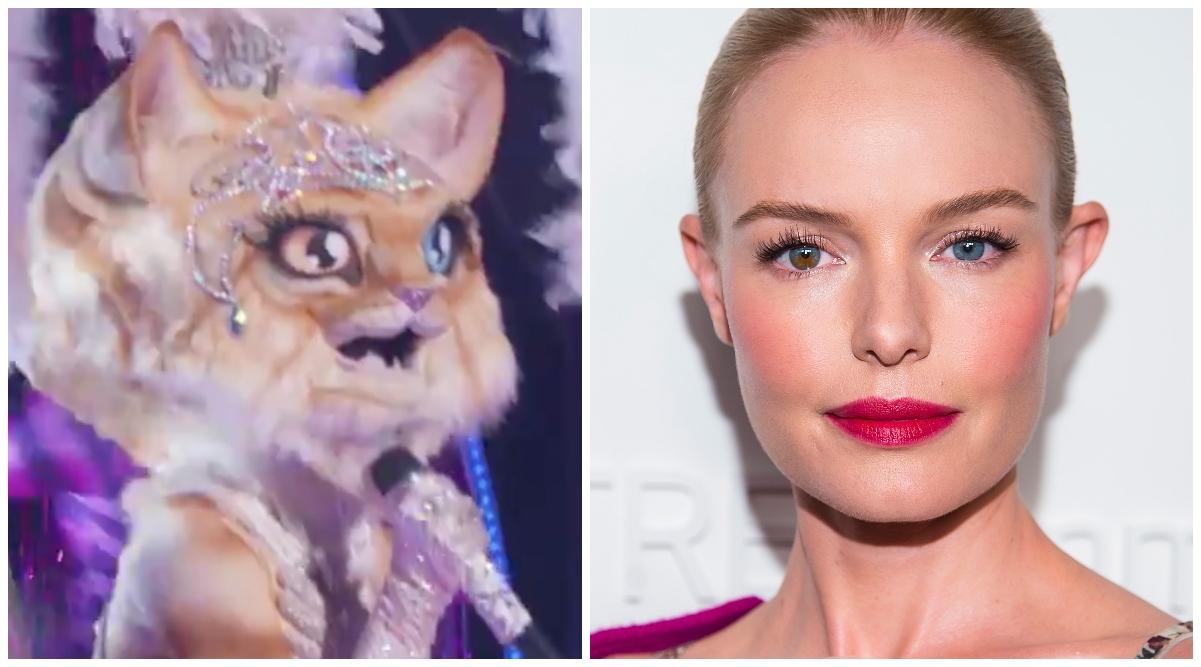 Article continues below advertisement
"Kate Bosworth. Her voice also the costume has two different color eyes," one fan commented on Instagram before another added, "Different eye colors... could it be @katebosworth?
Now, we do know Kate can sing. A few years ago, she sang "Winter Wonderland" in an ad for TopShop and before that she lent her voice to "The Fabric of My Life" campaign for Cotton Incorporated. Could the actress be trying to kickstart her music career in 2020?
Article continues below advertisement
The judges are convinced it's Julianne Hough or Paris Hilton.
The guesses were pretty random when it came to The Masked Singer panel. Names such as Paris Hilton, Nicole Richie, and Julianne Hough were dropped — and the judges also couldn't get enough of Kitty's dance moves.
"You moved great and there's really no other character quite like her on this season," Robin said of Kitty's first performance.
Article continues below advertisement
However, fans had very different ideas as to the identity of the singing feline. Viewers are convinced it's a member of the newly reformed Pussycat Dolls girl group (whose lead singer also happens to be a judge on the show).
"[Melody] from the pussy cat dolls," one fan guessed. Another chimed in, "Could it be a former Pussycat Doll based on her outfit? Very reminiscent of their outfits and well it's a cat."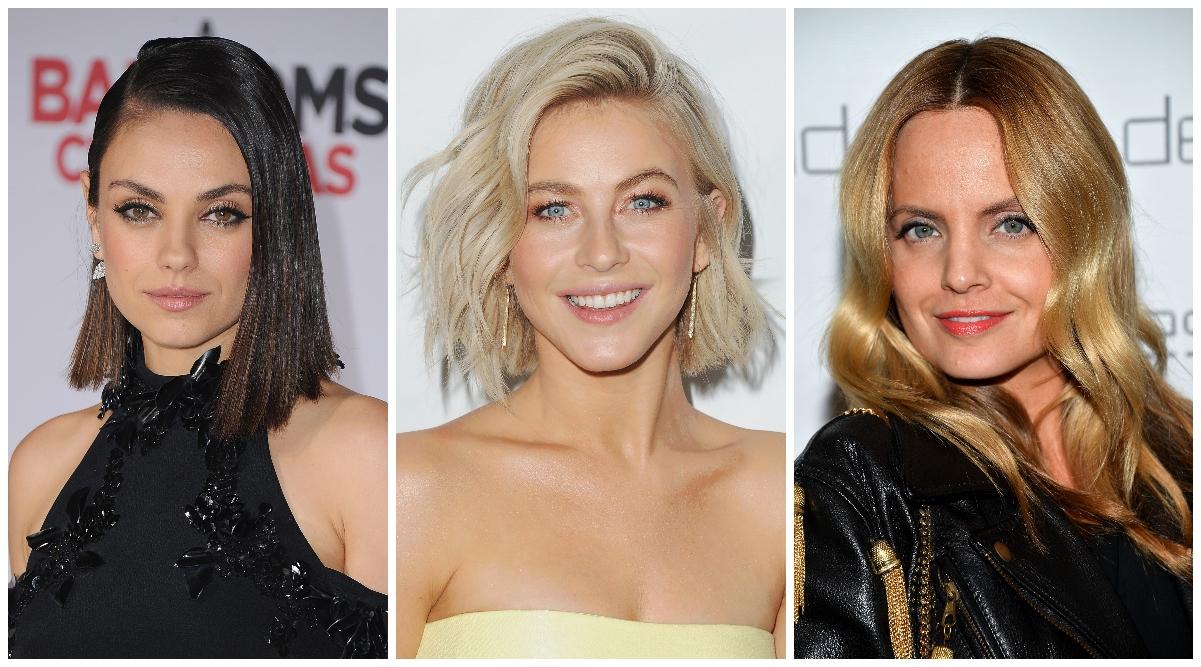 Article continues below advertisement
Celebrities also being thrown into the ring include a Harry Potter actress and even the star of an Oscar Best Picture.
"The Kitty is totally Emma Watson," one fan tweeted before another predicted, "Two different colored eyes? A clue? Mila Kunis?"
A third chimed in, "For the Kitty, they were showing a bunch of iconic films since the Man on the Moon one and AMERICAN BEAUTY is one classic iconic film! KITTY has to be MENA SUVARI."
Who do you think the Kitty is? Watch The Masked Singer Wednesdays at 8 p.m. EST on FOX.