Want to See 'The Masked Singer' in Person? Here's How to Get Tickets
Are you interested in going to a taping of the new hit FOX singing competition 'The Masked Singer'? Find out how to get tickets here.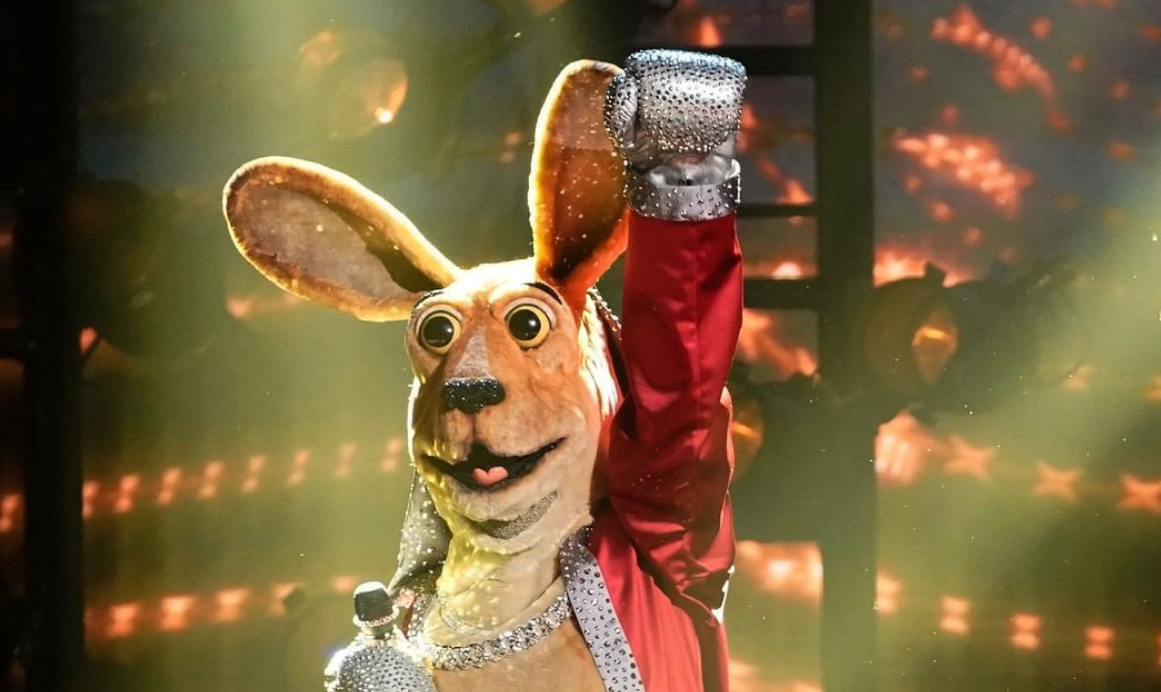 The Masked Singer has landed itself as one of the most popular new reality shows on television. The singing competition, in which famous faces are hidden behind the mask of different complex costumes, is in its third season, and with every new cast, the fan base continues to grow.
But since the show only airs on Wednesdays at 8 p.m. on FOX, we've dug into ways to get tickets to see the show in person alongside host Nick Cannon and judges Jenny McCarthy, Robin Thicke, Ken Jeong, and Nicole Scherzinger.
Article continues below advertisement
How do you get tickets to 'The Masked Singer'?
Instead of popular websites like StubHub and Ticketmaster, the best way to get tickets to see The Masked Singer is to head to on-camera-audiences.com. While on the web page, you will see a list of show dates with times. In the same area, you will have the option to submit your info for the date of your choice. The info required on the form is your first and last name, your email address, phone number, date of birth, state, and gender.
After you submit, you just cross your fingers and hope the network contacts you.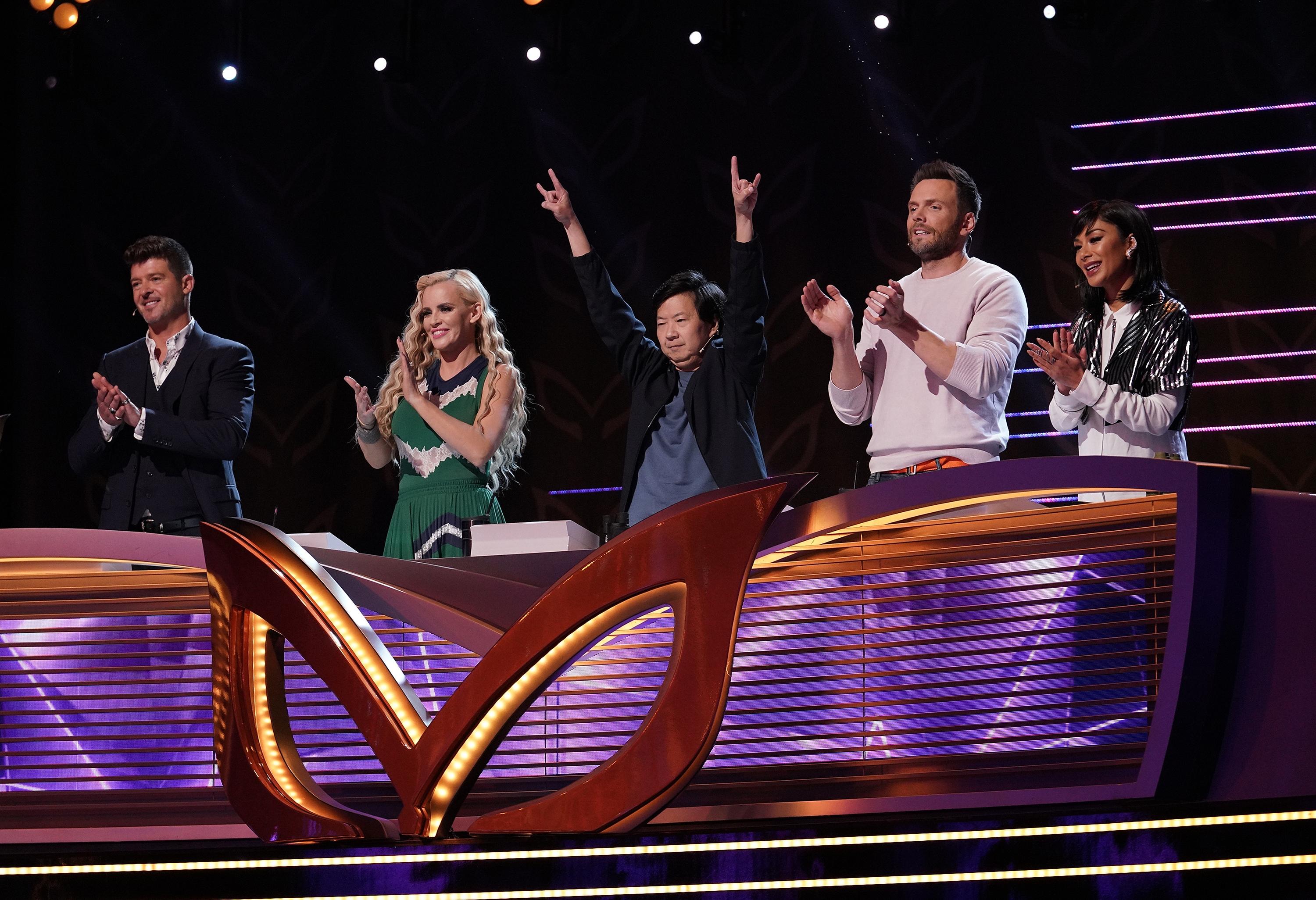 Article continues below advertisement
Although, it may be tough to score a seat in the audience. In a previous interview with The Hollywood Reporter, Executive Producer Craig Plestis revealed that the show carefully films the reveals in front of a smaller, more hand-picked audience in an effort to avoid any leaking to the public. So if you're an Average Joe, don't expect to see an unveiling.
"We did the reveals in front of a truncated audience that we vetted thoroughly, and some friends and family, as well. We needed to have that immediate response, especially for the performers," he said. "They've spent weeks before they even got to the set perfecting their craft and their performances and their singing, so we wanted to make sure they felt the energy from a portion of the audience."
Article continues below advertisement
"But that audience was extremely well-vetted. We took all cameras away from everyone. Our lawyers [wrote] contracts that were a mile long that everyone had to sign to keep the secrecy."
He also revealed that they ask the audience to keep quiet about the results. "We told them before each reveal that they're part of this family now," he said. "They're going to see who that person is, and we kindly ask them don't tweet, don't mention who it is, and be part of this special experience. So far, everyone's gone with it. Knock on wood."
Article continues below advertisement
One lucky show-goer detailed her live-viewing experience in a narrative for E! News. In the piece, she revealed that there's a lot of clapping while there. "You're basically clapping for eight hours long, because nearly everything that happens on that stage earns some applause, or some cheering, or some swaying," she wrote.
She also revealed that the entire experience is a super long day.
"The episode I saw was the first time that all the remaining singers performed and took the stage together, and that day was also used to record a few intros and outros for the clip show that aired at the beginning of the season, with Nick Cannon introducing clip packages and making numerous entrances onto the stage," she added. "That made the day longer than usual (about eight full hours), but these tapings are always going to last several hours at least." Here's hoping we get to go to a taping someday!