What Happened to Crystal on 'Roseanne'? The Character Was MIA for a Big Moment
What happened to Crystal on 'Roseanne'? A recent revelation on 'The Conners' triggered memories of the character's abrupt exit.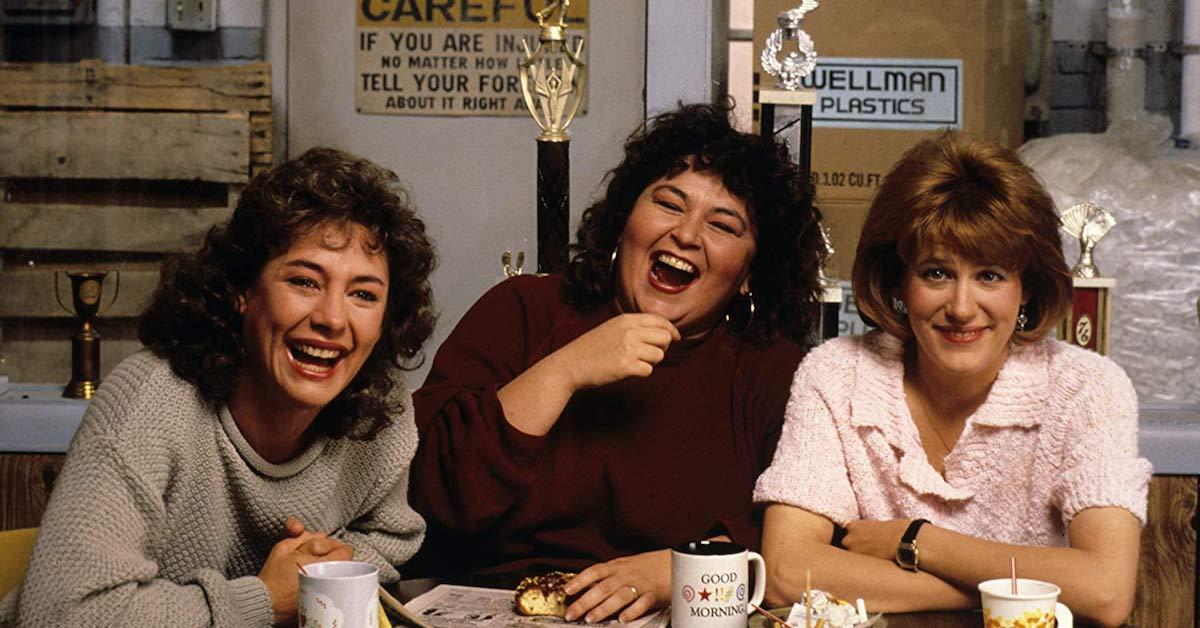 When the hit '90s sitcom Roseanne returned to ABC in 2018, most of the cast came back with it, including Natalie West, who played Roseanne's close friend Crystal Anderson-Conner.
The actress had a prominent supporting role on the original show up until Season 6 when her contract was not renewed. Though she only appeared in two episodes of the revival, fans were delighted to see the kind-hearted character again after a lengthy hiatus. Here's what Natalie has said about her abrupt departure 26 years ago.
Article continues below advertisement
What happened to Crystal on 'Roseanne'?
It's a question Natalie doesn't even know the answer to, though she has a few theories. "I don't know why [they cut my role] but I know it was nothing personal," the 64-year-old told the Chicago Tribune in an interview published a couple of years ago.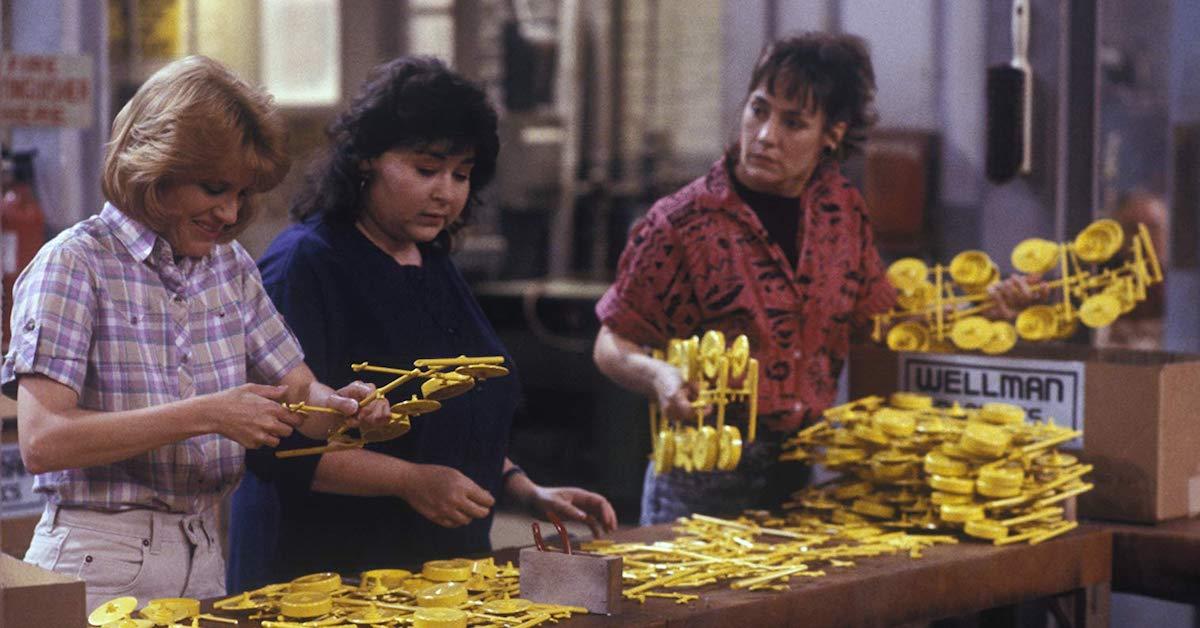 Article continues below advertisement
"I think Crystal with her two kids became a lot to handle and were getting in the way of the narrative direction of the show," she added, noting that the network's decision ended up being a blessing for her family. Around that time, both of Natalie's own children began exhibiting developmental difficulties.
"In a way it was a good thing I wasn't a constant on the show," the North Dakota native shared. "[My husband and I] were able to focus on the children, on finding them the best services."
Still, when Natalie was asked to return for a pair of guest spots on the reboot, she was thrilled. "Of course I said yes. But I had no idea what I was walking into," she admitted. "I did not see a script until I got out there and sat down for a reading. I had been away for so long. It was so intense but these people are such pros."
Natalie explained that she still has a lot of love for her most famous character. "I am so much more comfortable being Crystal at this age," she confessed. "I think that Crystal adds texture to the show. There's a demographic that really connects with her."
Article continues below advertisement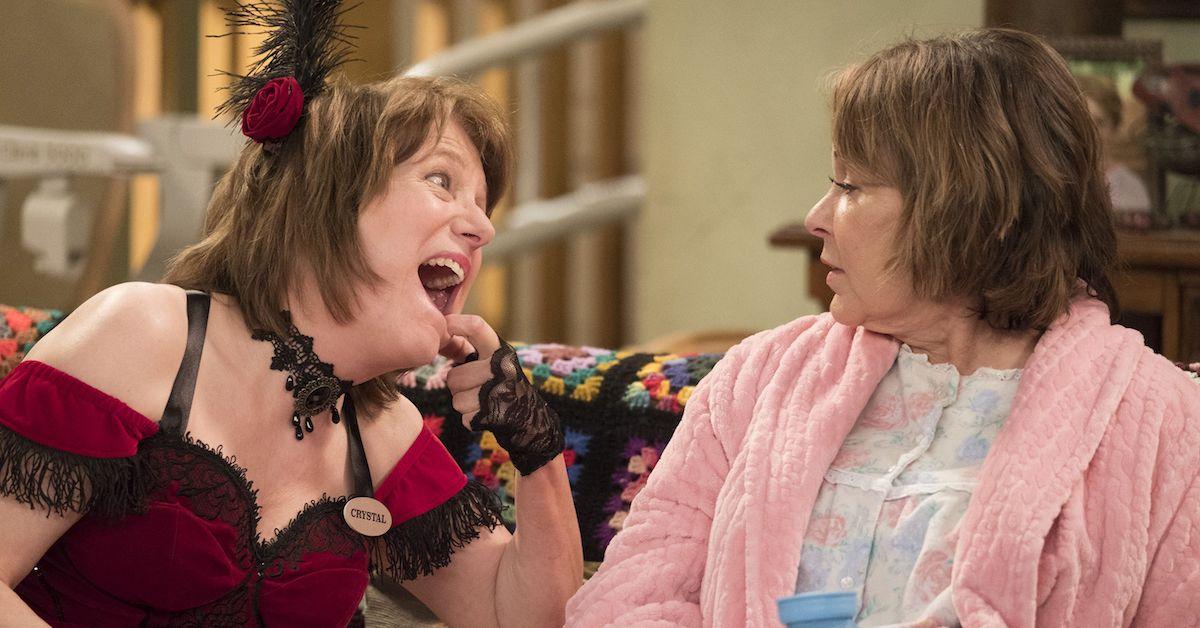 'The Conners' just killed off Crystal's husband, Ed Sr.
After Roseanne Barr was fired from her namesake series in May 2018 for posting highly offensive and racist tweets, ABC rebranded the revival The Conners, and invited Natalie back for two more guest appearances.
Article continues below advertisement
But Crystal was missing for a pretty poignant moment in the show's second season when Dan Conner learned that his father, Ed Sr. (Crystal's fourth husband), had recently passed away. Though viewers hadn't seen the character since Season 6 of the original Roseanne, the death made for an emotional episode.
His father's passing allowed Dan to connect with his much younger half-brother, Ed Jr. (whose mother is Crystal), following years of estrangement. "He wanted to keep us apart," Dan told Ed of their dad on the Feb. 18 episode. "I abandoned him for what he did to me, but I never wanted to abandon you."
Now that Dan is getting to know his sibling, we hope to see more of Crystal on the series as well. New episodes of The Conners air Tuesdays at 8 p.m. ET on ABC.