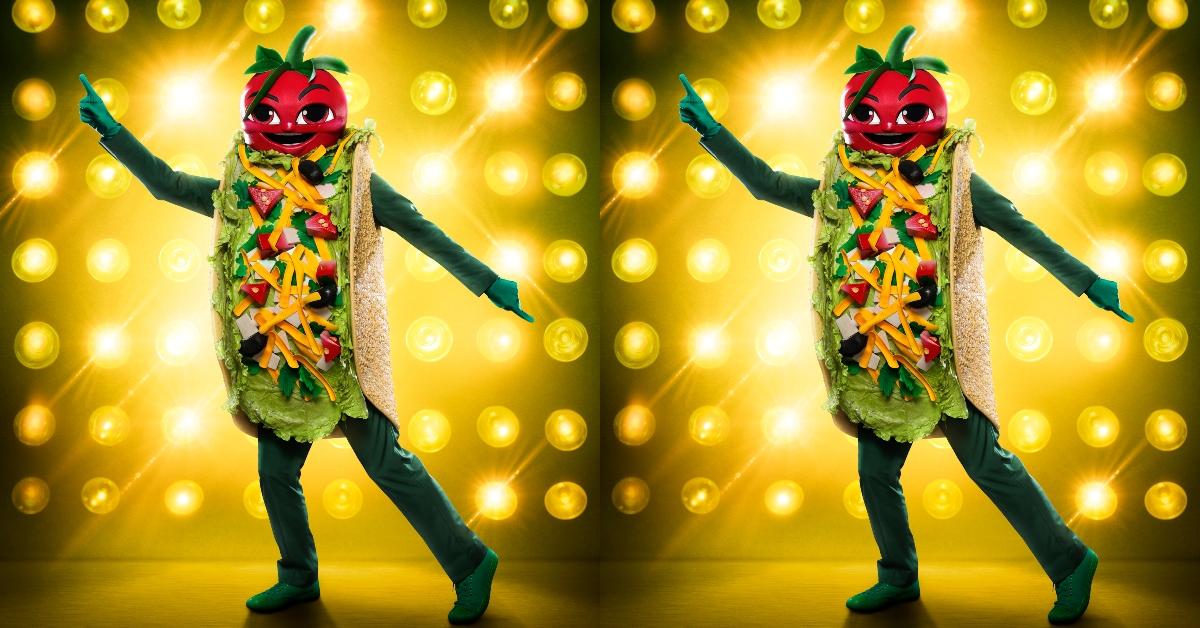 Fans Are CONVINCED The Taco Is [SPOILER] on 'The Masked Singer'
By Lizzy Rosenberg

Mar. 5 2020, Updated 10:39 a.m. ET
Update: On March 4, it was revealed that Tom Bergeron was the voice behind the Taco on The Masked Singer Season 3. Keep reading to see who fans initially predicted.
Not going to lie, the Taco might just our favorite costume in the history of The Masked Singer. Seriously, who doesn't love a good taco?
Article continues below advertisement
After the Mexican food staple's first performance, viewers have been sharing their predictions on the identity of the mystery singer — and the guesses range from famous actors to NBA star Lebron James.
So, who exactly is the Taco?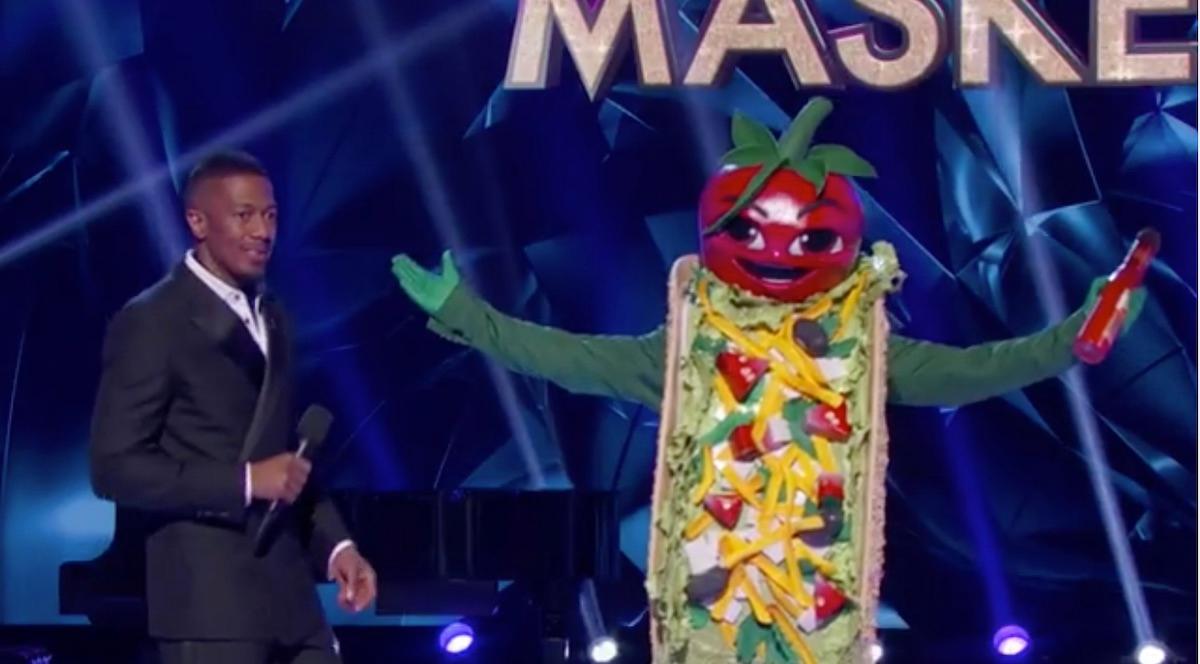 Article continues below advertisement
Some think the Taco might be an actor from your favorite '90s sitcom.
The hints came spilling out before the Taco's first performance, with clues such as the fact that the unknown voice has "been a comforting part of your lives for decades" and has a connection to San Francisco.
Instantly, fans were convinced Bob Saget, aka Danny Tanner from Full House, was hiding under the taco. Other honorable mentions included Tom Bergeron of America's Funniest Home Video fame, and Kelsey Grammer, who is known for his leading role on Frasier.
Article continues below advertisement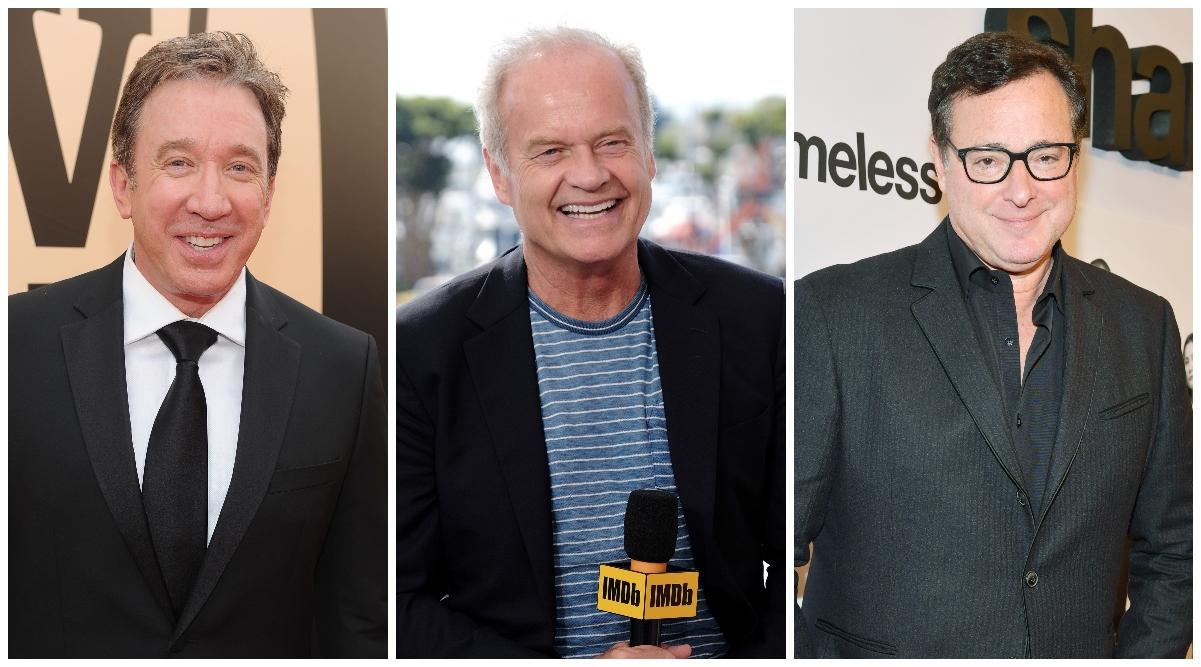 Viewers also named celebs like Tim Allen — he was also a famous TV dad — Martin Short, and Bill Nye the Science Guy.
"I'm calling it now.... Taco is Tom Bergeron," one fan tweeted. Another predicted, "I have no ideas if the clues back this up, but the taco sounds like John Lithgow so let's guess that."
Article continues below advertisement
Others are CONVINCED the taco might be LeBron James.
Lakers fans and basketball enthusiasts across the globe are hoping the person behind the taco costume is LeBron James. According to Women's Day, a few of the clues revealed that the taco is an athlete/actor who is married and is a father to one daughter. Therefore, viewers like @Caitlin76916243 and @3219Riley are pointing to LeBron. Also, last year, he apparently tried to trademark Taco Tuesday. With those clues, LeBron is certainly a possibility.
In the past, the NBA star has shown fans a musical side of his personality — the professional basketball player guest-starred on Carpool Karaoke alongside James Corden, and has posted multiple videos of himself dancing to Instagram (quite well, I might add). In all honesty, I would not be completely shocked if the performer behind the taco mask was ultimately King James.
Article continues below advertisement
Article continues below advertisement
The judges have their own guesses...
While fans are leaning toward Bob Saget and Tim Allen, the judges are convinced the singing Taco is Regis Philbin — who is 88 years old and probably not capable of dancing across a stage — or Martin Short. However, Martin has been a name-dropped on the show since it premiered in 2019, so that seems unlikely.
Whatever the case, there is no denying the Taco is one heck of an entertainer.
Who do you think the Taco is? Catch new episodes of Masked Singer on Wednesday nights, at 8 p.m EST on FOX.