The Host of 'The Ultimatum: Queer Love' Is No Stranger to TV — Here's Where You Know Her From
In November 2022, actor JoAnna Garcia Swisher signed on to host 'The Ultimatum: Queer Love' on Netflix. Here's the scoop on the new Nick and Vanessa!
Article continues below advertisement
Queer Love focuses on the romances between couples made up of women and non-binary partners. Before the show's premiere on May 24, 2023, Netflix's execs said they intentionally gave Queer Love its own identity with a brand-new host.
Instead of tapping The Ultimatum Season 1 hosts Nick and Vanessa Lachey, the streamer called in someone else whom many TV watchers may already know and love. Let's meet The Ultimatum: Queer Love's host — JoAnna Garcia Swisher!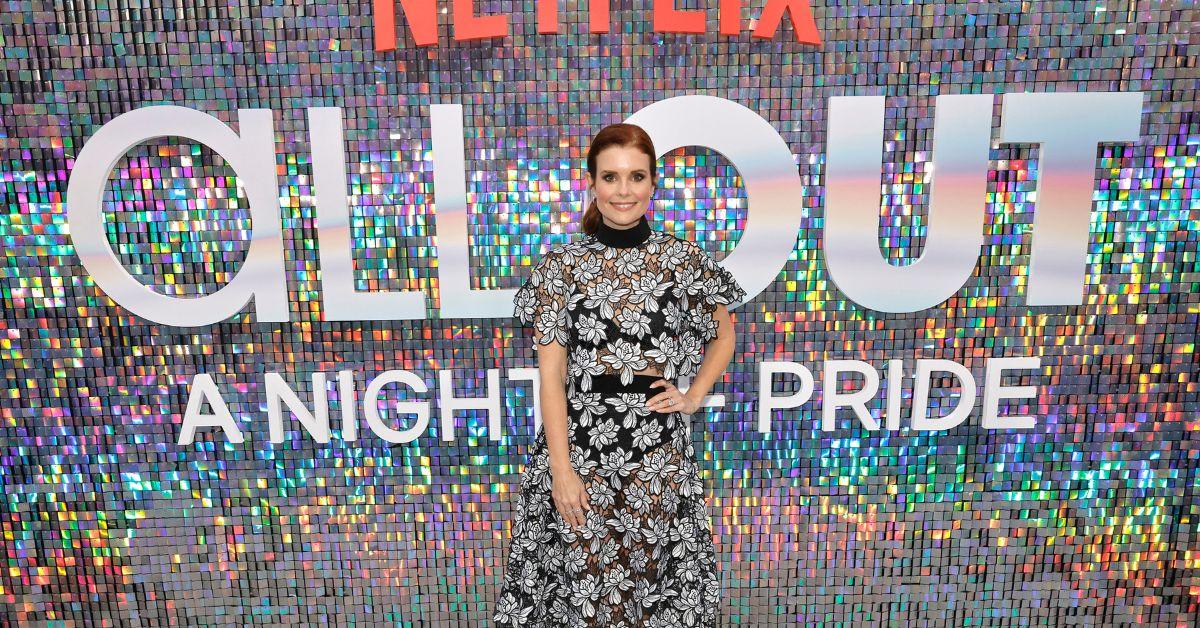 Article continues below advertisement
'The Ultimatum: Queer Love' host JoAnna Garcia is "passionate" about the all-queer series.
In November 2022, Variety reported that actor JoAnna Garcia would be swapped in for Vanessa and Nick on the Ultimatum spinoff. JoAnna, a Tampa, Fla. native, has been acting since the '90s.
Many early 2000s TV watchers likely remember her as Cheyenne Hart-Montgomery on Reba, or from flicks like Not Another Teen Movie, though she is still in the game.
Article continues below advertisement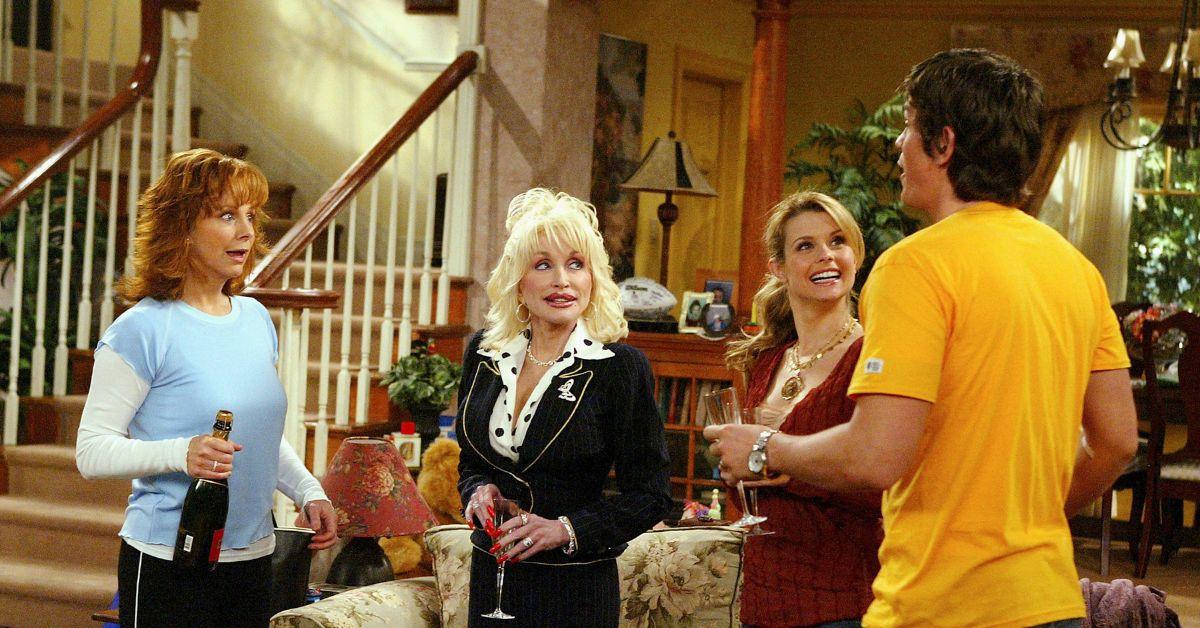 In 2020, the Gossip Girl actor returned to the small screen with a starring role as Maddie Townsend on Netflix's Sweet Magnolias.
Article continues below advertisement
The Ultimatum creator Chris Coelen told Variety that JoAnna's established connection with Netflix influenced his choice to make her the show's host.
"She's in the Netflix family, and I think she did a great job," Chris said of JoAnna. "She really was passionate about doing it."
Article continues below advertisement
JoAnna Garcia Swisher said she isn't opposed to a necessary "ultimatum."
While JoAnna had some big shoes to fill as a solo host, she said in a Netflix teaser that she was "excited" to bring "queer relationships" into the forefront through the show's couples.
The As Luck Would Have It star also said she couldn't wait for fans to see how "vulnerable" the stories from The Ultimatum: Queer Love are after the show premieres. The host then shared if she had ever had to threaten to leave a relationship like the couples on the Netflix show did.
Article continues below advertisement
JoAnna said she's never given someone an ultimatum, but the TV darling isn't above doing so, depending on how high the stakes are.
Article continues below advertisement
"I have never given an ultimatum in my own life," JoAnna claimed. "But I would if I felt like I was at a crossroads and felt like I needed that jolt to get me to the other side."
Article continues below advertisement
Why are Nick and Vanessa Lachey not hosting 'The Ultimatium: Queer Love'?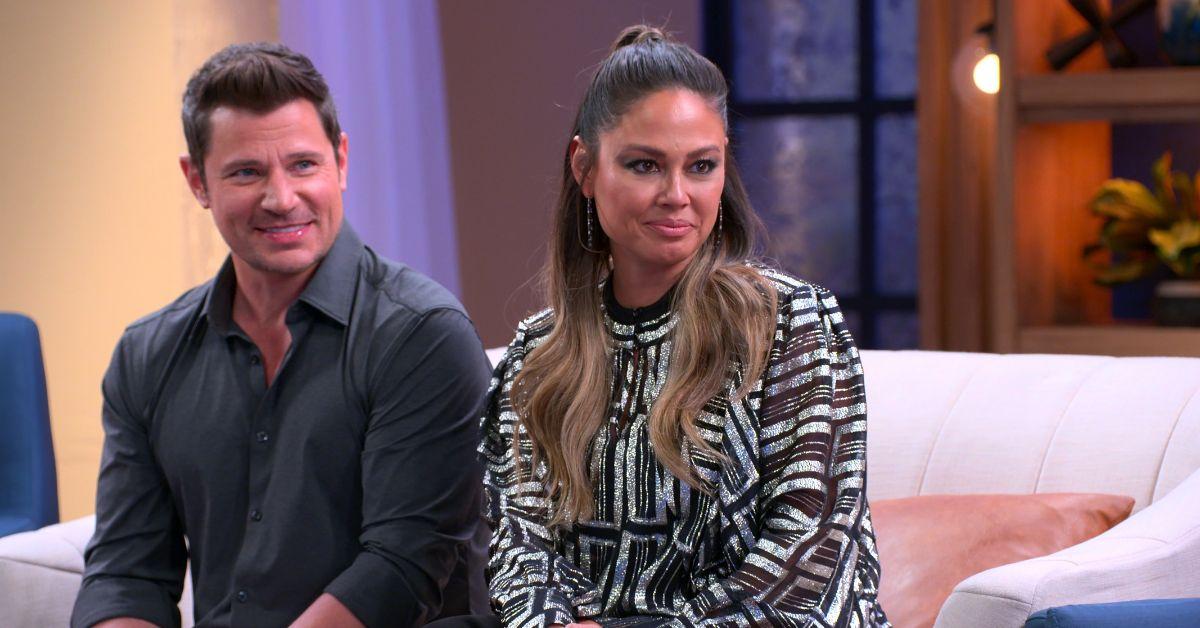 Those who enjoy partaking in Netflix's dating shows know that the Lacheys have dominated the hosting spot on multiple shows, including Love Is Blind and Perfect Match. But after the first three seasons on LIB, the couple, who wed in July 2011, were heavily criticized by fans for the somewhat cringe and seemingly biased advice they gave the engaged couples on the show.
Although Nick and Vanessa returned for Season 4 of Love Is Blind, the demand for them to leave as hosts escalated after the Season 4 reunion. In 2023, a viewer created a Change.org petition demanding the couple be removed from LIB's future seasons.
Despite the petition reaching over 40,000 signatures, Entertainment Tonight confirmed in April 2023 that the Lacheys will return to Love Is Blind Season 5.